It has been reported that Albert Finney, who played both starring and supporting roles in movies like Tom Jones, Annie, and more has passed away at the age of 82. His family confirmed Finney's death to the Associated Press early Friday morning. They confirmed that he "passed away peacefully after a short illness with those closest to him by his side."
While there was no confirmed cause of death, Finney had been receiving treatment from kidney cancer since 2011 and allegedly passed following a "short illness," presumably related to his cancer.
Albert Finney was born on May 9th, 1936 in the UK. He attended the Royal Academy of Dramatic Art and pursued Shakespearean theatre before switching to film. Finney quickly became a fan favorite in the film industry, reaching commercial success by the year 1960 with the film The Entertainer. 
He is best known for many roles throughout the 60s and all the way up to the later 2000s. Some of these films include Tom Jones (1963), Scrooge (1970), Annie (1982), The Dresser (1983), Miller's Crossing (1990), Erin Brockovich (2000), The Bourne Ultimatum (2007), Before the Devil Knows You're Dead (2007), and Skyfall (2012).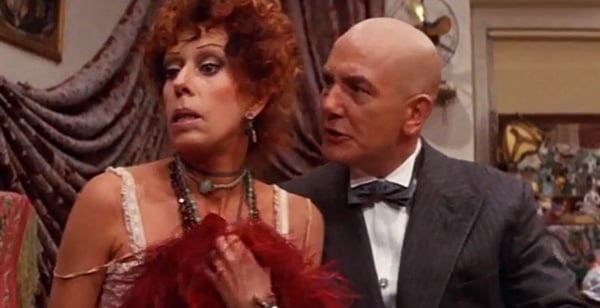 Throughout Finney's time in the film industry, he had been nominated for a plethora of awards and also took home the gold on many of them. These include five Oscar nominations, a large amount of Golden Globe nominations and three wins, a nominee and winner of a Primetime Emmy Award, several nominations and wins for the BAFTA awards, and so much more.
Finney can be best-remembered by his musical roles in the films Scrooge, where he played the leading title of Ebenezer Scrooge, and Annie, where he played little Annie's adoptive father, Daddy Warbucks.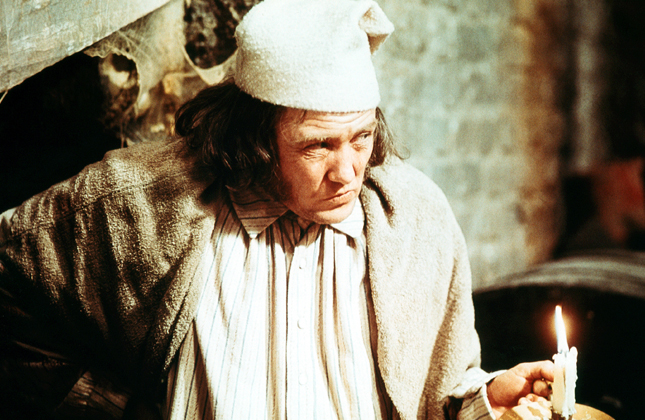 Even though Finney can be best-remembered by the previously mentioned films, his biggest film was unarguably the leading title Tom Jones in the film Tom Jones. Directors and producers say that Finney was a made who came from 'humble origins' and the amount of profit that he made off this movie had yet to change his modest lifestyle.
He was even offered a knighthood and declined to become Sir Albert, back in the UK. "Maybe people in America think being a 'Sir' is a big deal," Finney said himself on the matter. "But I think we should all be misters together. I think the 'Sir' thing slightly perpetuates one of our diseases in England, which is snobbery. And it also helps keep us 'quaint,' which I'm not a great fan of."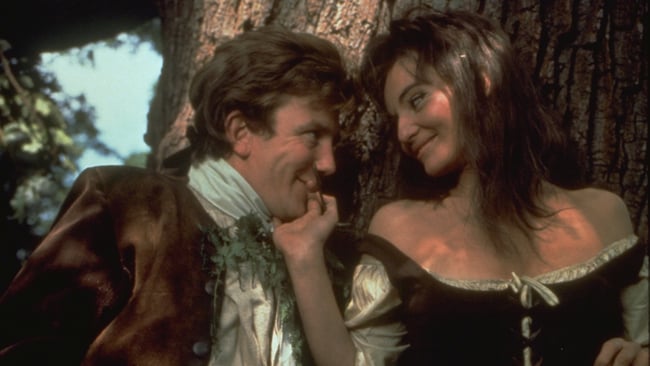 Please SHARE this article to celebrate Albert Finney's life and success in the film industry. May he rest in peace.
Check out the video below of a classic scene from the 1982 Annie, where Daddy Warbucks attempts to get Miss Hannigan's signature on the adoption papers: