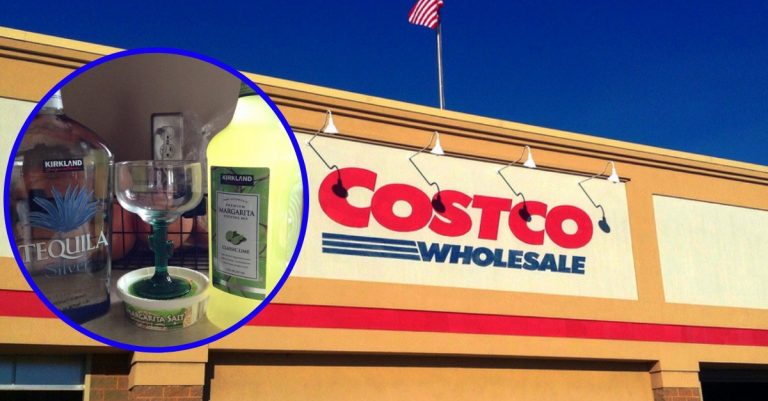 8. Exercise equipment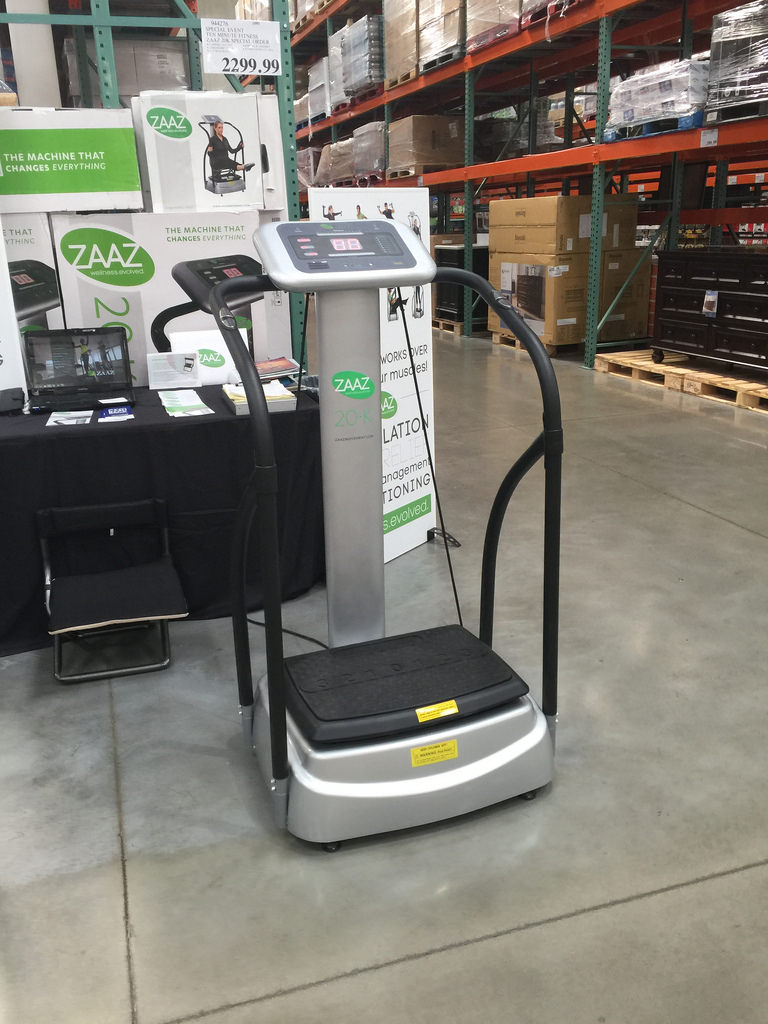 Another great big ticket item for singles and couples to buy from Costco is workout equipment. They may not always have treadmills and other items in stock, but they are worth checking out when they do.
9. Beauty products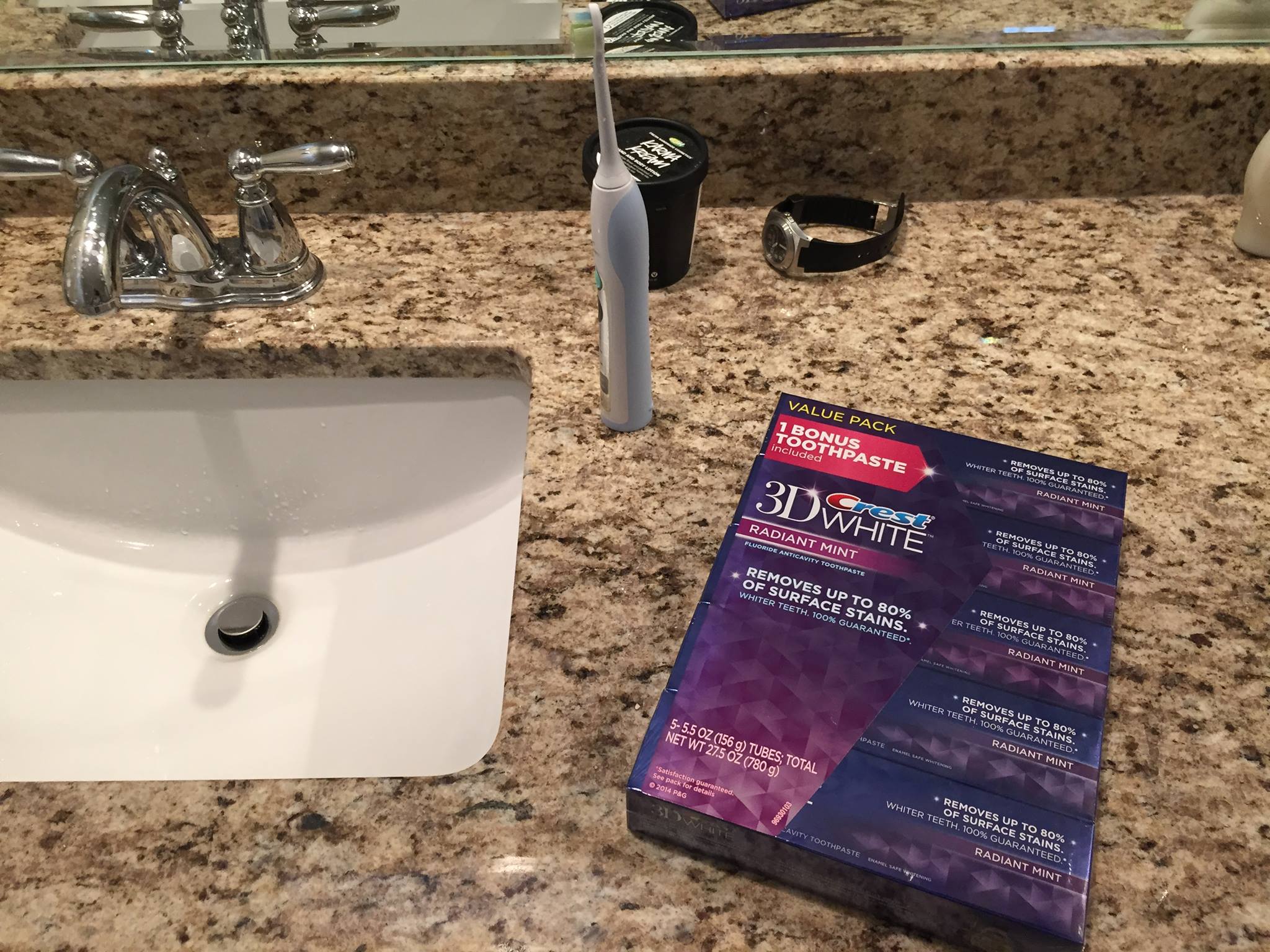 Costco is a great place to buy soap, toothpaste, and other beauty products that you can stock up on. For example, you can buy a pack of five toothpaste tubes for less than $20 or 65 cents per ounce. If you bought the same amount at another store, it would likely be over $1 per ounce.
10. Medicine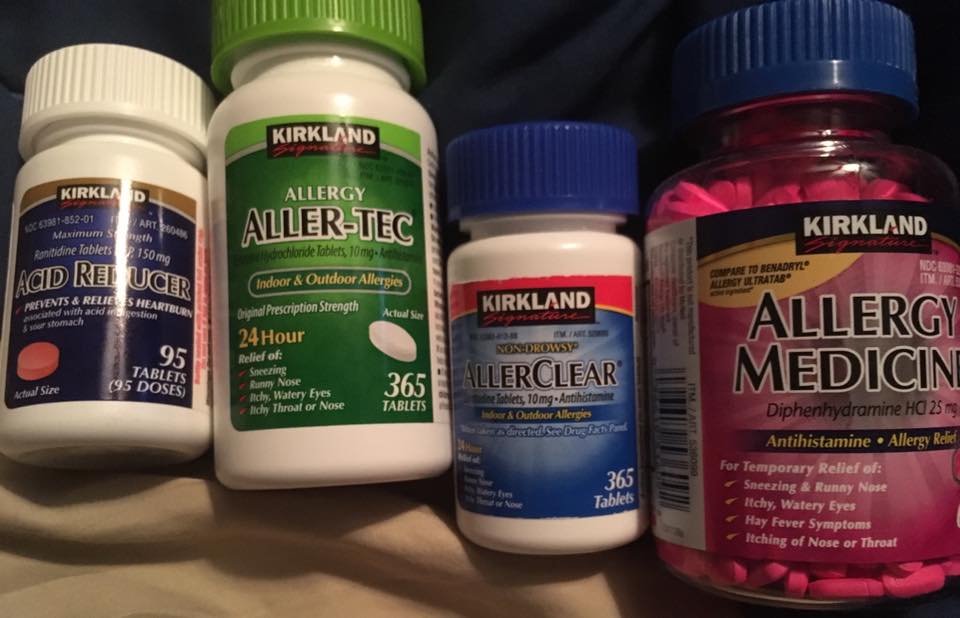 The pharmacy and pharmacy products like allergy pills are great things to check out at Costco as well. Just make sure to check the expiration dates and make sure you can use up these products before they expire.
11. Cleaning supplies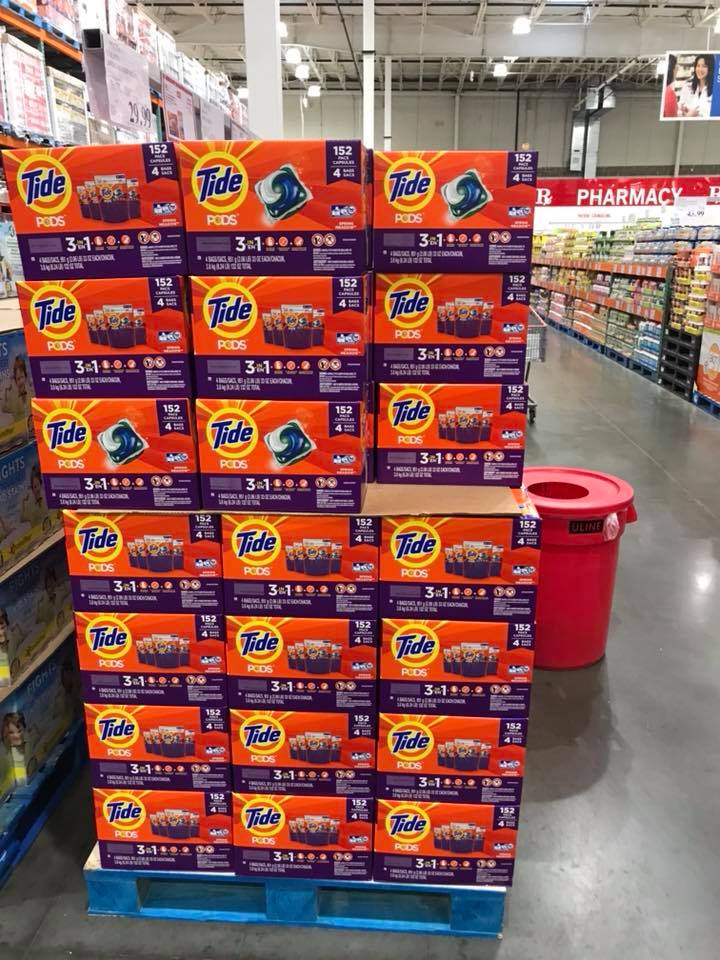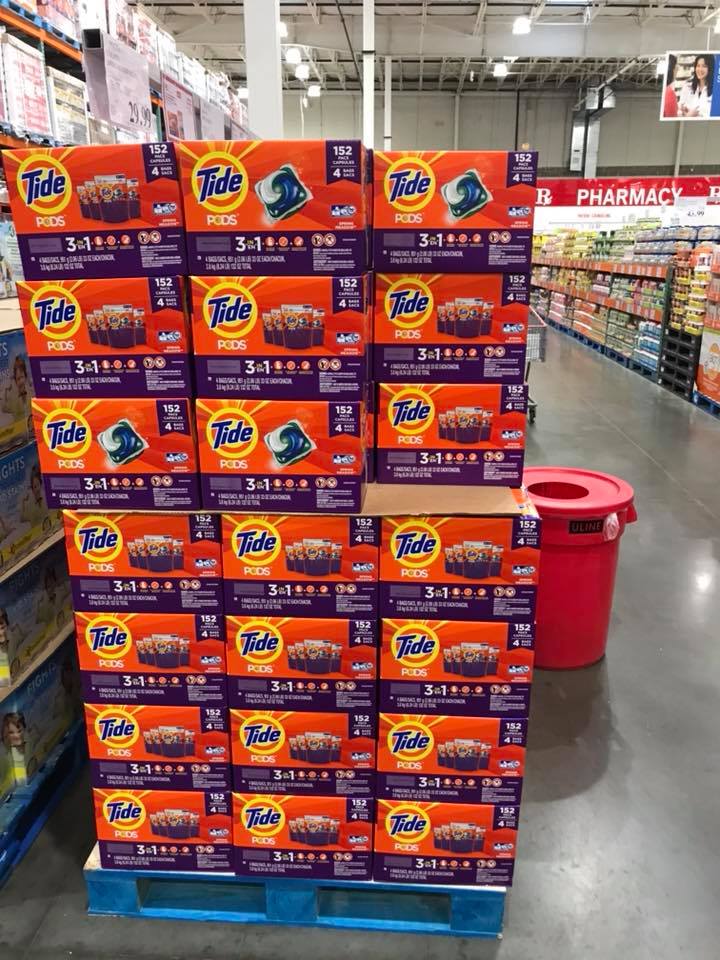 Cleaning supplies are another good item to stock up on that don't expire for a long time. Toilet paper and paper towels are also great to stock up on, even if you are single. Just make sure you have the storage space before you stock up on everything.
12. Travel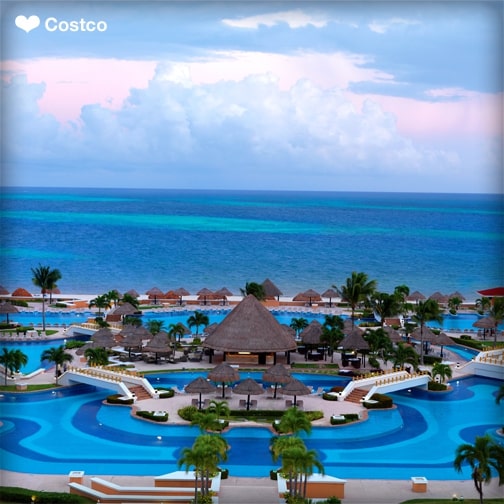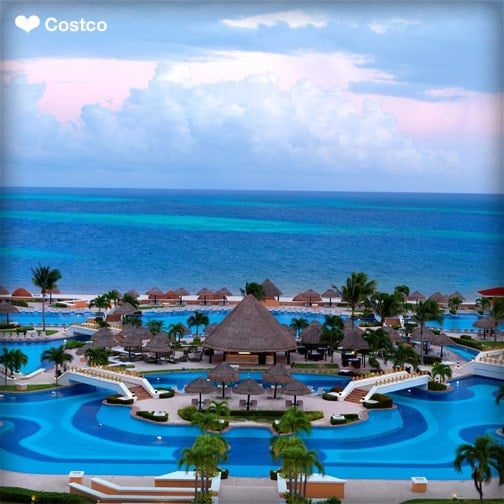 If you are planning on traveling soon, make sure you check Costco's website. They have rental cars, travel packages, and much more that will save you money if you are planning a vacation.
13. Office supplies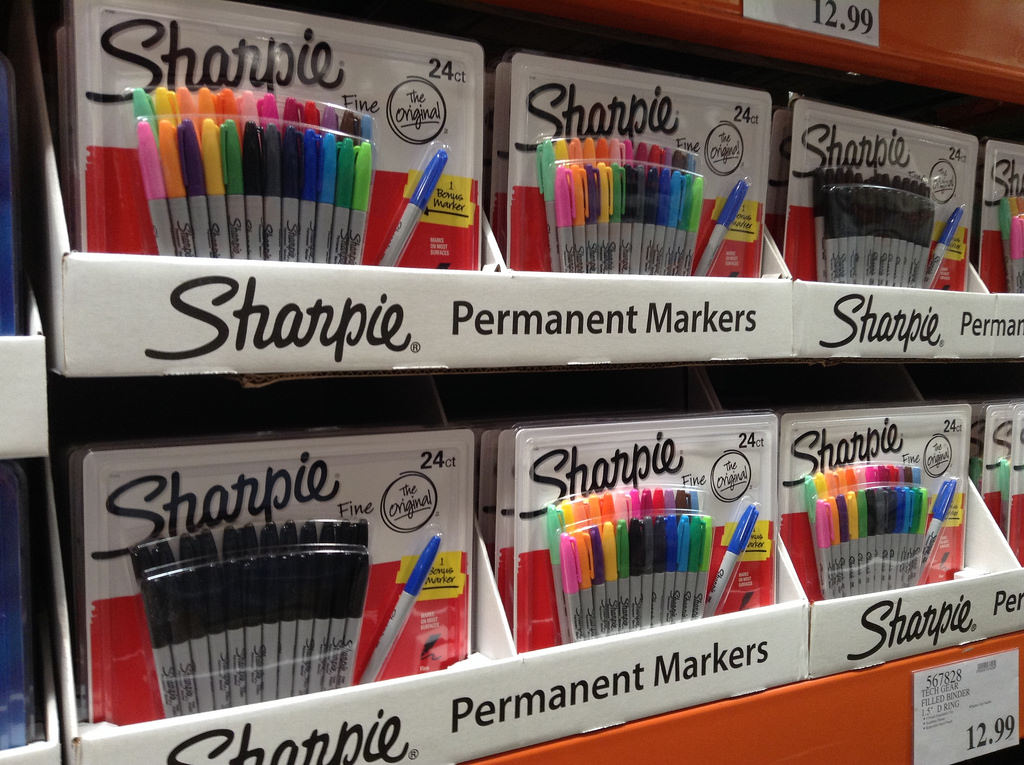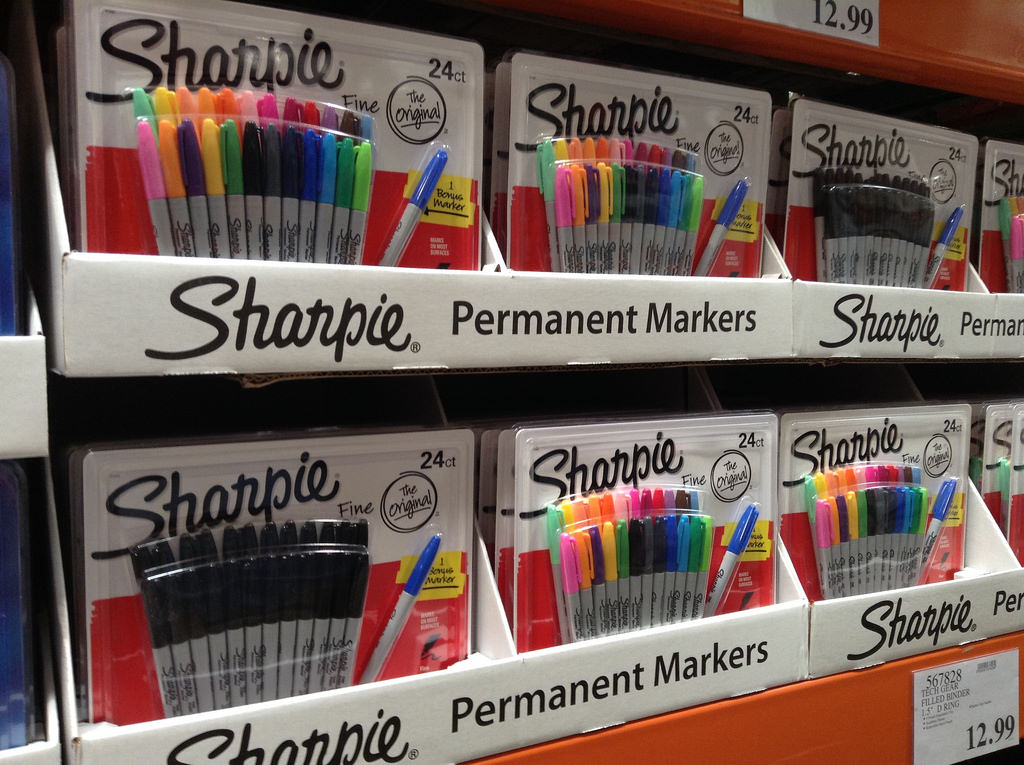 Whether you own a business or just need some office supplies for your home, Costco has some great deals. Buy printer paper, pens, and more for great deals and never run out. Costco often has office furniture and other furniture like couches and bathroom vanities too.
What other deals do you love to find at Costco? If you enjoyed this article, please SHARE with your friends and family who love Costco or send to someone who might be on the fence about shopping there!
Check out the video below to learn about even more deals you can get at Costco without a membership: