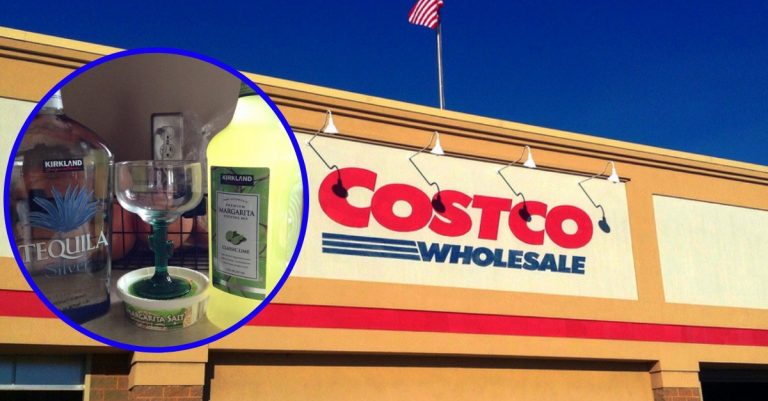 Shopping at Costco is a no brainer for big families. The warehouse store lets you buy in bulk for great prices. Many single people and couples might think that they can't shop there because the items they buy will spoil faster than they can eat them. This isn't true! Costco sells so many things that won't go bad so quickly.
If you aren't shopping at Costco, you are definitely missing out on some good deals. Even if you only shop there for non-perishable items, you will save more than enough to cover your annual membership. Here are some items you need to buy at Costco even if you are a single person or a couple:
1. Foods with a long shelf life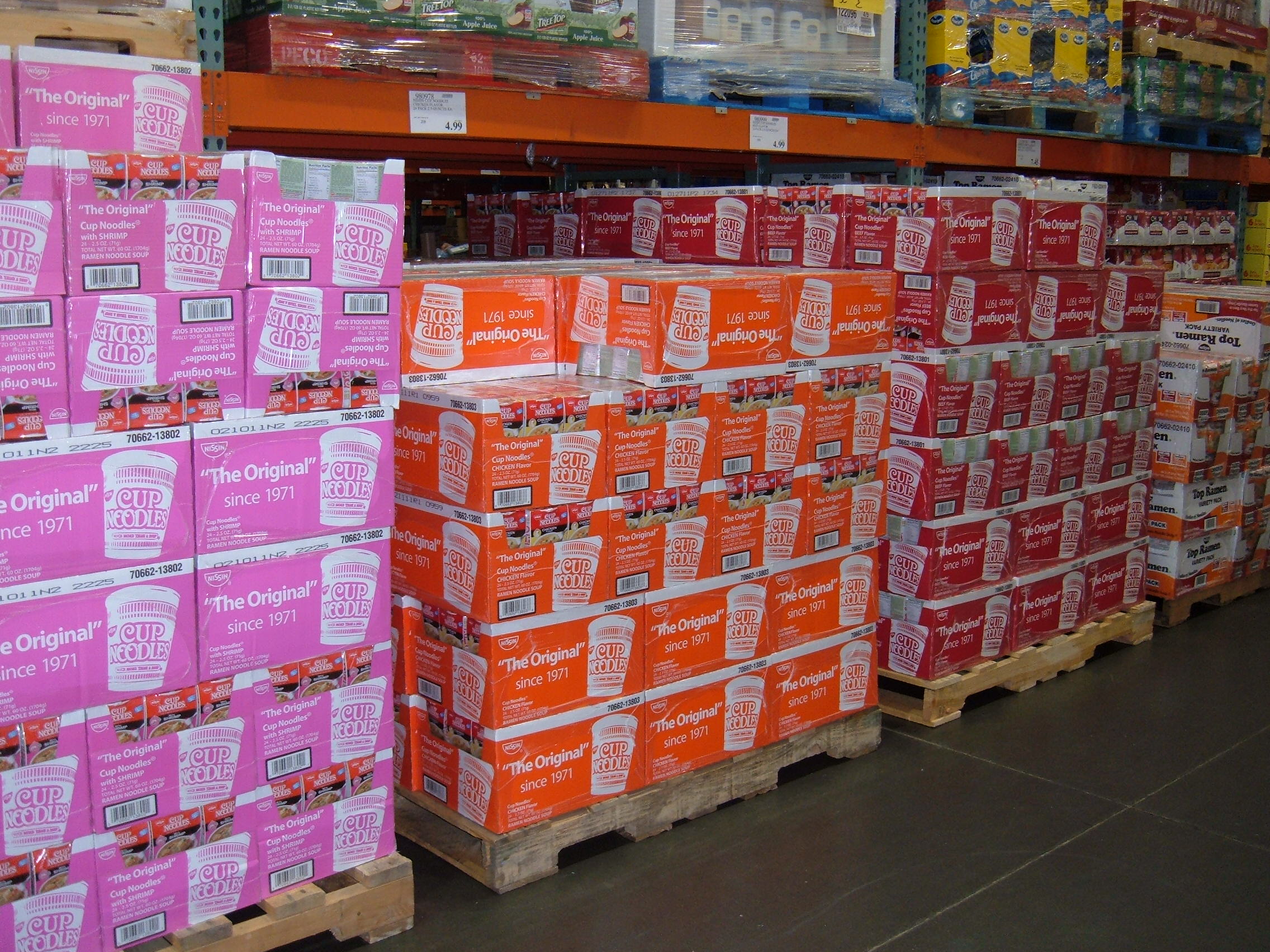 It makes sense to buy in bulk for foods that have a long shelf life. Think uncooked rice, beans, oatmeal, dry pasta, canned goods, or frozen foods. These foods are great for meals and can save you a lot of money if you buy in bulk.
2. Clothes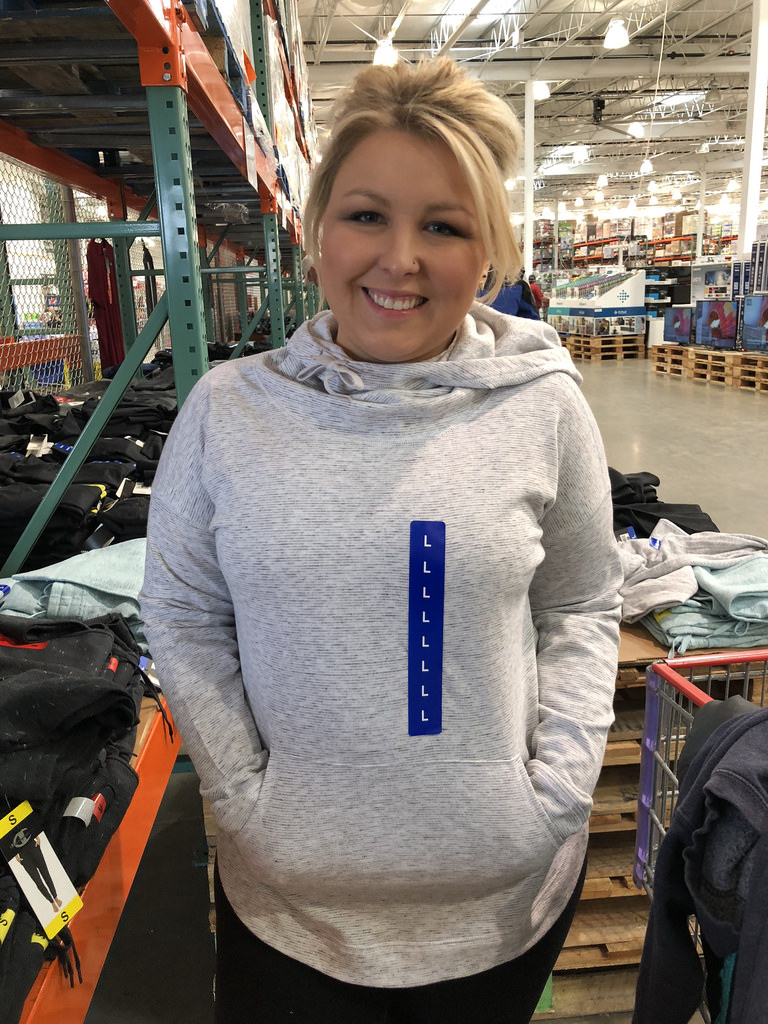 Costco has great deals on clothes and sometimes you can even find brand names. For example, shoppers have found Sorel brand boots for about half the price as other stores. Check out the clothing every time you shop and see what deals you can find. There are often great deals on leggings, jeans, jackets, and even socks and underwear.
3. Plants
If you have a green thumb, check out Costco's plants when they are in season. Costco often has better prices on plants than other stores.
4. Alcohol
Costco has their own brand of certain liquors like Kirkland Signature brand vodka, gin, whiskey, and more. They also sell other brands at discounted prices. Many state laws also allow the sale of alcohol at Costco without a membership. You can likely score a deal on alcohol without even buying a Costco membership!
5. Gift cards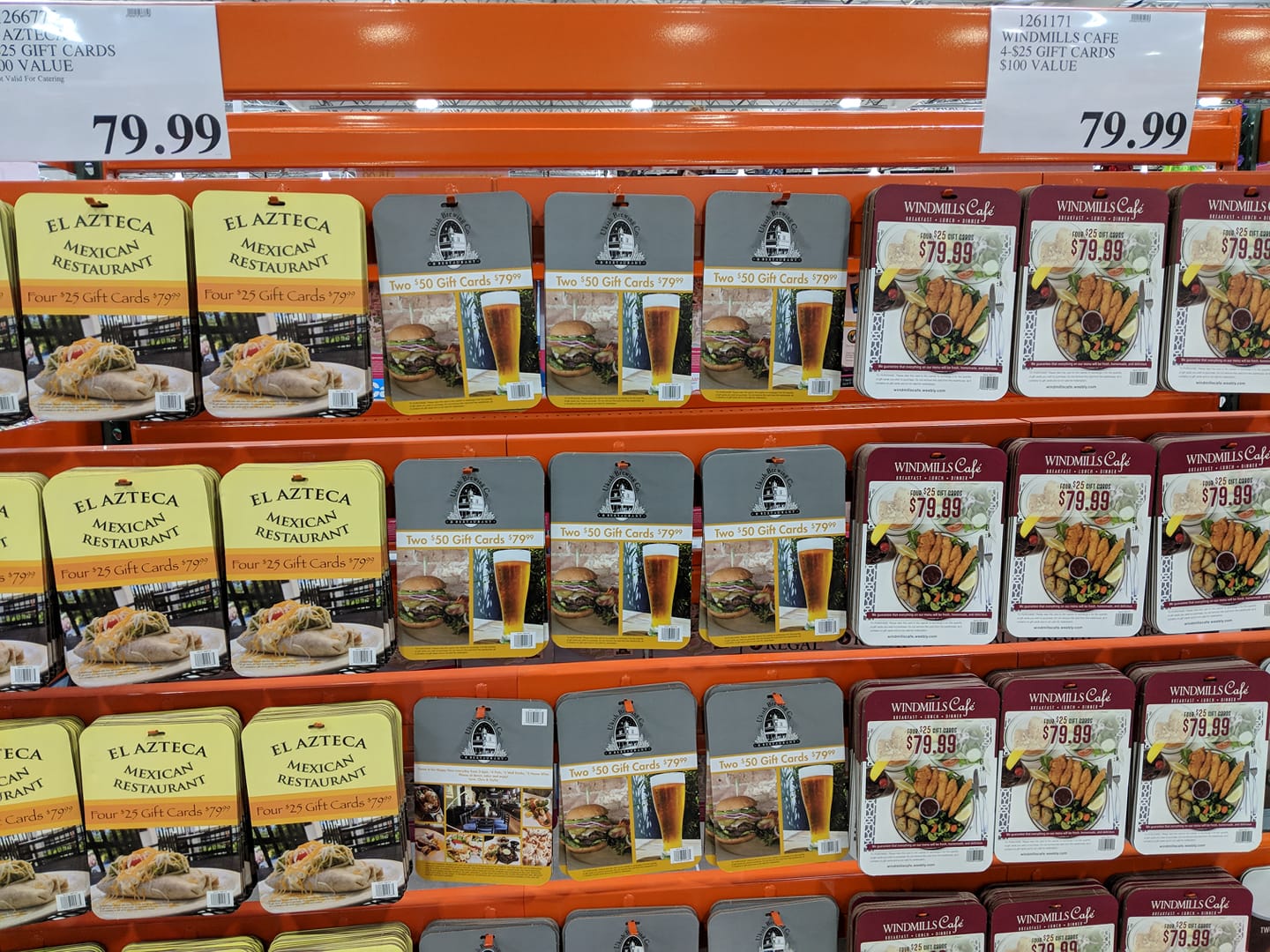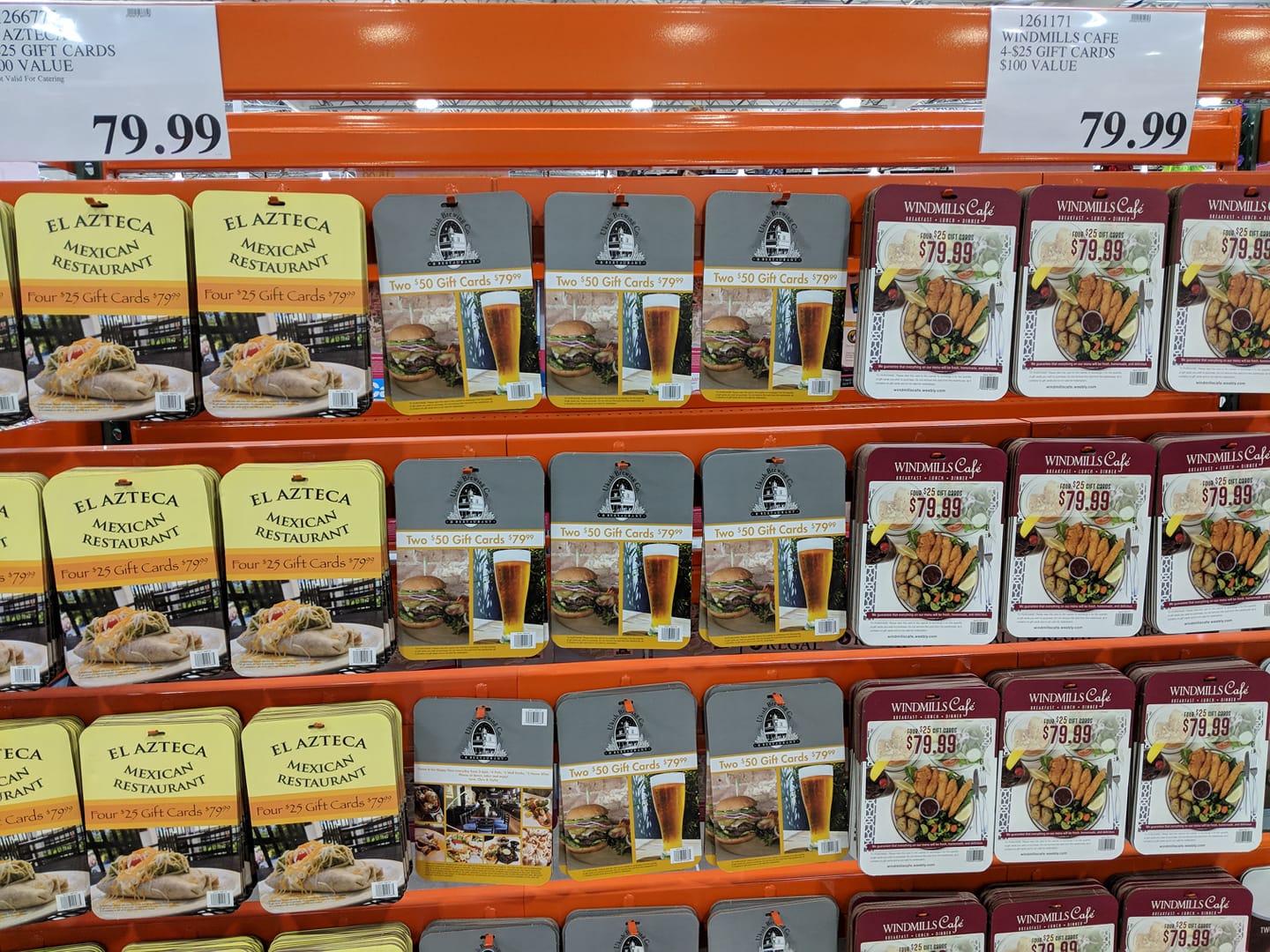 Costco sells gift cards with a discount. For example, many are worth $100, but you only pay $75. You can score gift cards to restaurants, movie theaters, gym memberships, and much more. They often change the gift cards, so make sure to stop by and see what your Costco is offering every time you shop.
6. Electronics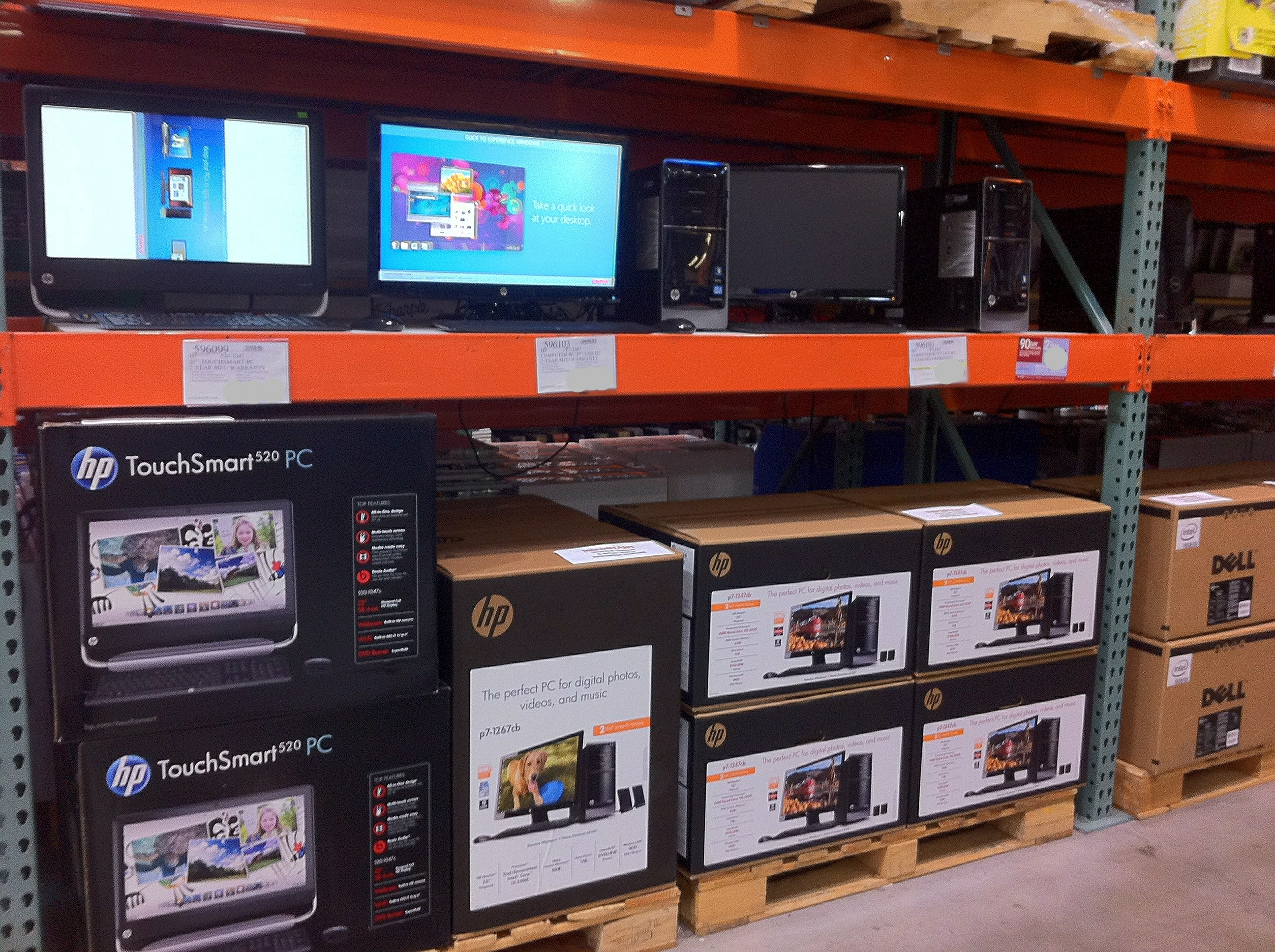 Costco often has deals on TVs, laptops, and other electronics. Often the annual membership is worth it to save money on an electronic device alone.
7. Small appliances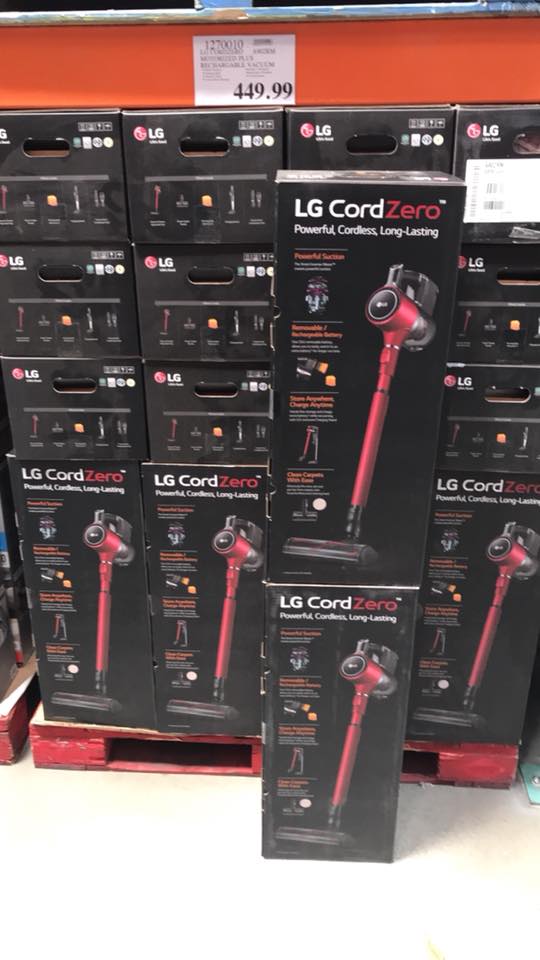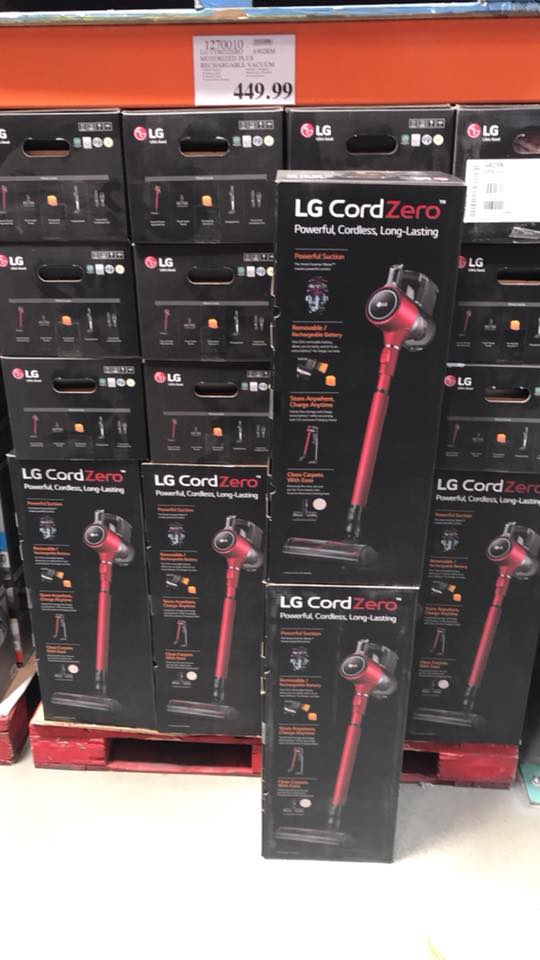 Just like electronics, small appliances are often much cheaper at Costco than other stores. If you are shopping for vacuums, blenders, microwaves, and more, check out Costco to find some of the best deals. They also have a great return policy.
Read on to the next page for even more things single people should buy at Costco!