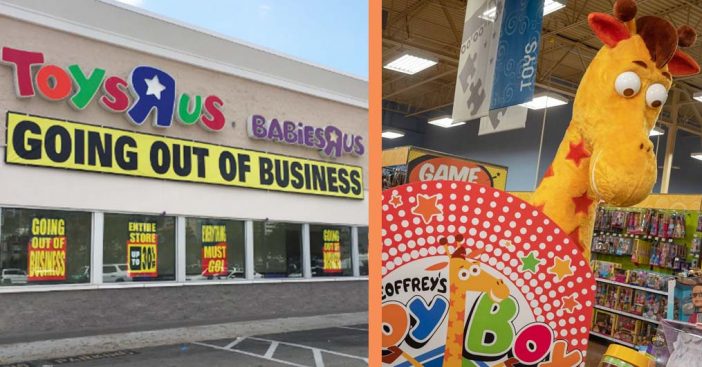 It looks like Toys "R" Us is ramping up for a comeback under a brand new company name, so we don't have to lose all hope for our favorite toy store just yet! After Toys "R" Us filed for Chapter 11 bankruptcy and liquidated all U.S. stores last year, it looks like the brand will be returning with the name Tru Kids Inc.
Tru Kids Inc. is allegedly armed with the ownership rights to the Toys "R" Us and Babies "R" Us trademarks, in addition to the iconic Geoffrey the Giraffe mascot. The new chief executive Richard Barry was apparently looking to set up meetings at Toy Fair New York, the industry's biggest trade show.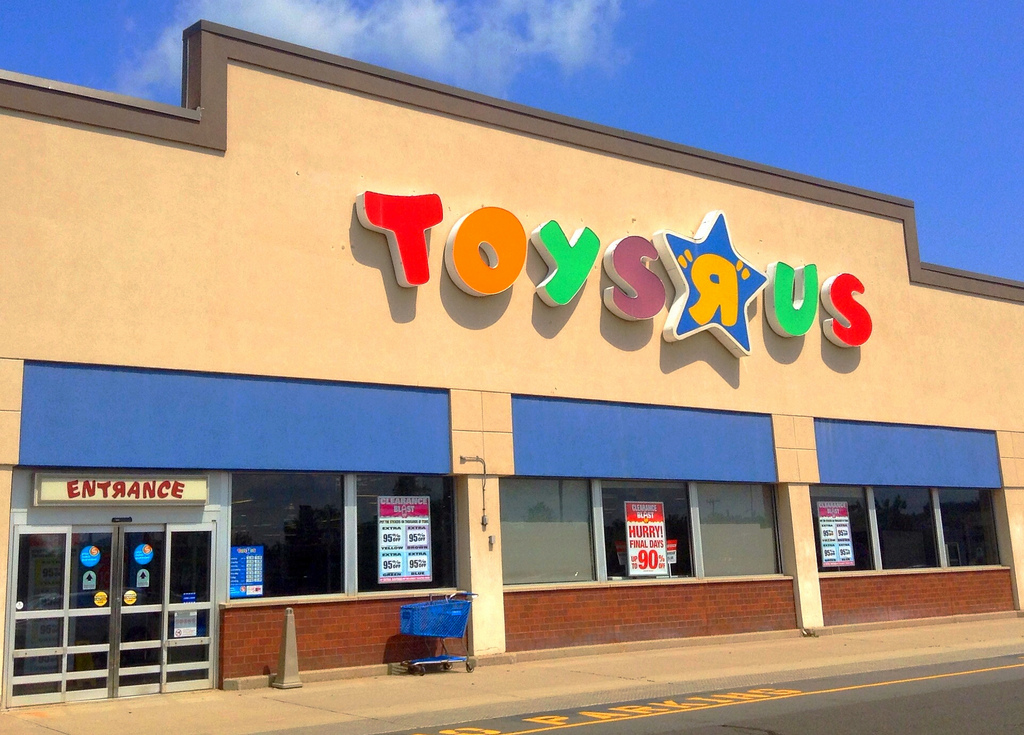 With this being said, things could get awkward or even messy for those executives as many suppliers/vendors are not really excited about doing business with anything related to Toys "R" Us again. According to the New York Post, some vendors lost as much as millions of dollars when Toys "R" Us declared bankruptcy.
MGA Entertainment Chief Executive Isaac Larian told the New York Post, "We will NOT sell to any entity that's owned by the hedge funds who put Toys "R" Us into bankruptcy."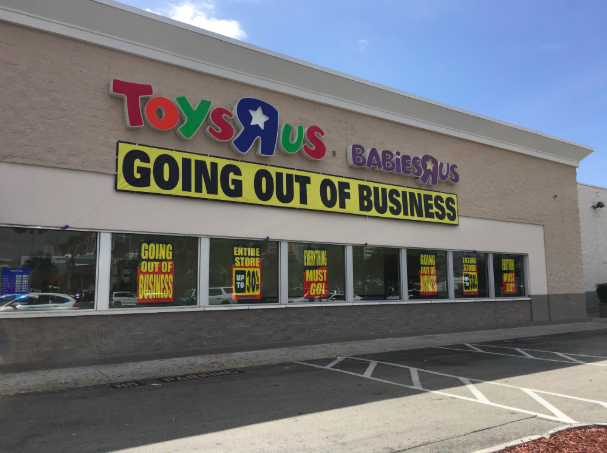 Other reports claim that some toy executives wish to not do business with the Toys "R" Us team because they feel that they were not honest about their financial situation, and many of the people from that same old team are now on the new team behind Tru Kids Inc. So, it's safe to say not everyone is totally on-board with Toys "R" Us trying to make a comeback due to their financial history.
"They owe all of these people so much money, and they are hopping around here having fun," says Beaver Raymond, co-founder of Dallas-based Marshmallow Fun Co.
We recently reported that Toys "R" Us had been aiming to make a comeback with Gefforey's Toy Box, which featured the brand's familiar mascot. This resulted in a few kiosk displays in Kroger supermarkets, and while this is expected to continue, the company is slated to expand to a much bigger platform with additional toy manufacturers… if they can successfully lock them in.
We had also reported that Toys "R" Us had accumulated $5 million in debt. Whether or not they can redeem their financial woes will play a huge role in the success of Tru Kids Inc.
Be sure to SHARE this article if you're excited for Toys "R" Us to hopefully come back!
Check out the full news coverage below on Toys 'R' Us's journey to a hopeful comeback: