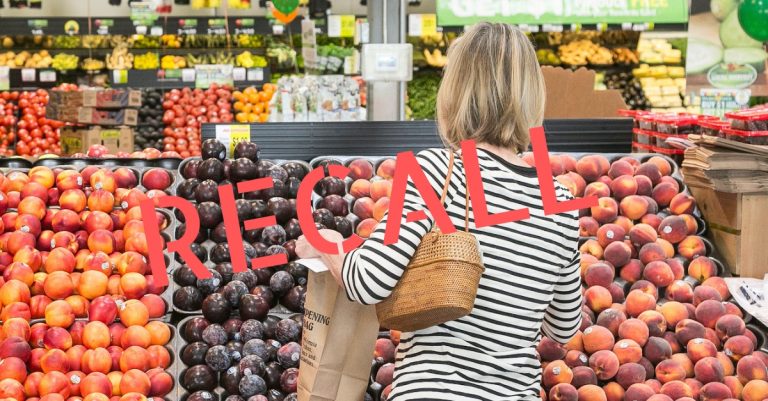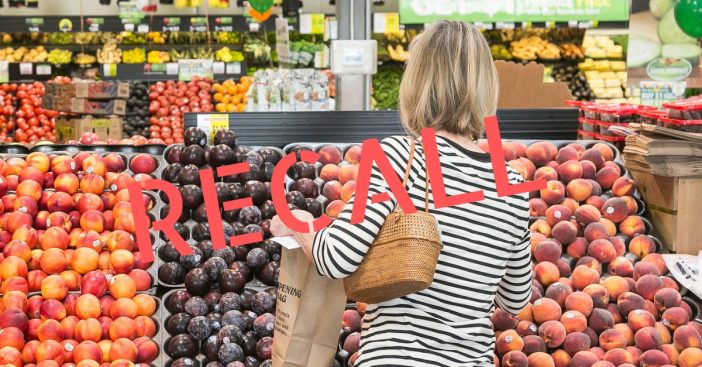 The FDA has officially posted a recall notice for stores like Aldi, Costco, and Walmart for fruit such as peaches, plums, and nectarines for listeria concerns. The new food recall is a warning to customers who have purchased fruit from any of the affected chain stores, distributed by Jac. Vandenberg, Inc.
The notice additionally says that these specific fruits may be contaminated with listeria across 18 different states, but thankfully there have been no reported illnesses. The states affected by this recall include Alabama, California, Georgia, Illinois, Kentucky, Maine, Massachusetts, Michigan, Mississippi, New Jersey, New York, North Carolina, Ohio, Pennsylvania, South Carolina, Tennessee, West Virginia, and Virginia.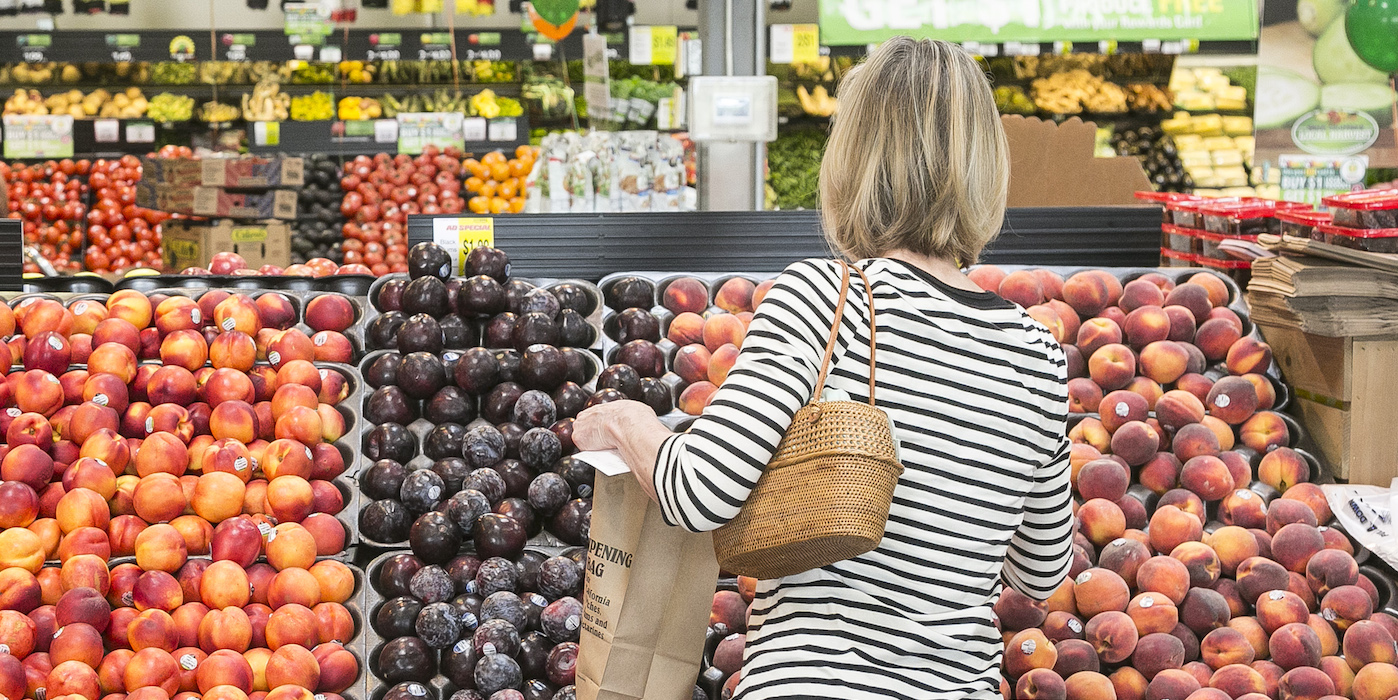 For those who are unaware, listeria is an organism that can cause a multitude of ailments such as high fever, severe headache, stiffness, nausea, abdominal pain, and diarrhea. It can also cause serious and occasionally fatal infections in young children, the elderly, and others with a weak immune system. Additionally, it can cause stillbirths and miscarriage in pregnant women.
"The recall was the result of a routine sampling program by the packing house which revealed that the finished products contained the bacteria. The company has ceased the distribution of the product as FDA and the company continue their investigation as to what caused the problem," the FDA notice reports.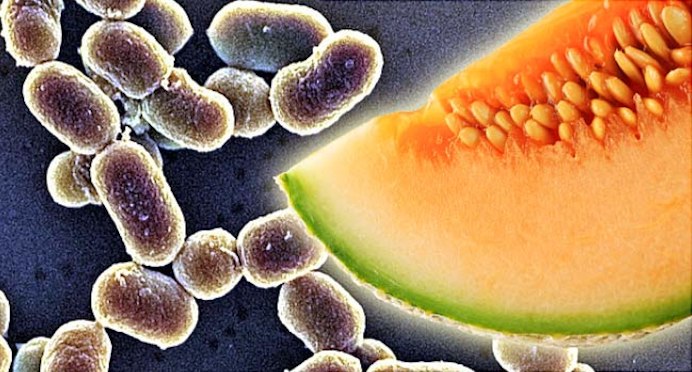 The FDA notice additionally urges people to double check their fruit if it was purchased recently from any of the above retailers. "Consumers who have purchased Fresh Peaches, Fresh Nectarines and Fresh Plums are urged to return it to the place of purchase for a full refund. Consumers with questions may contact the company at [email protected]."
Check out the list of recalled/potentially contaminated items below.