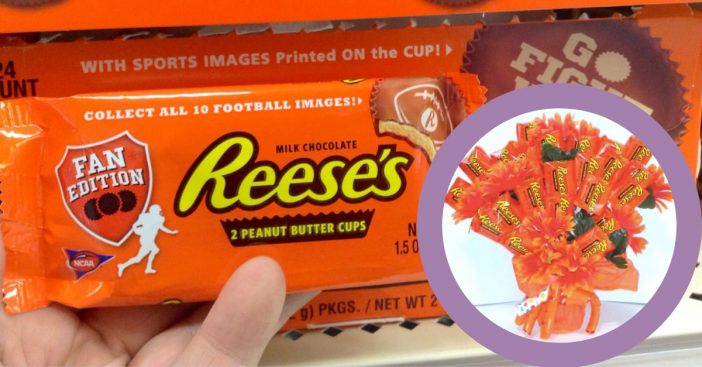 If you're over the same old bouquet of flowers gig and your special someone just loves a good Reese's cup, consider this new, innovative way to 'woo' your loved one this Valentine's Day. Walmart and Overstock are now both selling Reese's bouquets for under $50, which is much cheaper than your typical, blooming bouquet of red roses for your sweetheart.
It has officially been coined as the "Reese's Extravaganza Bouquet" and it is made up of exactly 36 packs of Reese's Peanut Butter Cups and faux orange flowers to match the orange on the chocolate wrapper. What's even better than that? They're already on sale.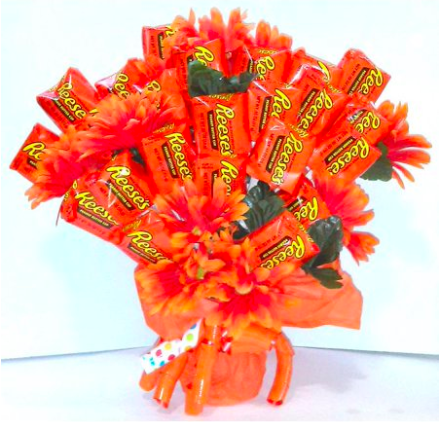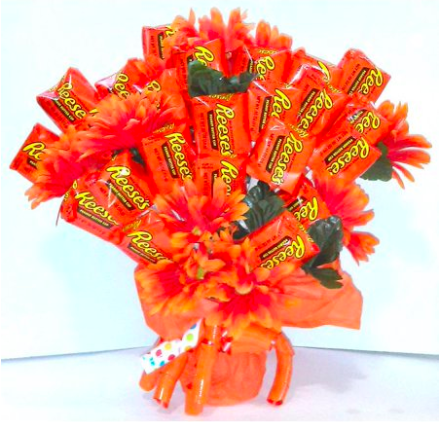 Walmart describes the assortment of treats as "the perfect gift for special occasions or just because." The company continues on by saying, "This beautifully wrapped extravaganza bouquet will show your loved one how much you care." And how much you listen to what their favorite candy is!
This isn't the only deliciously crafted bouquet that Walmart is selling, so for those who are looking for something other than a chocolate/peanut butter combo, there's plenty of other options! These options include Twizzlers, Baby Ruth, Ferraro Rocher, KitKat, and M&M versions of the very same bouquet style.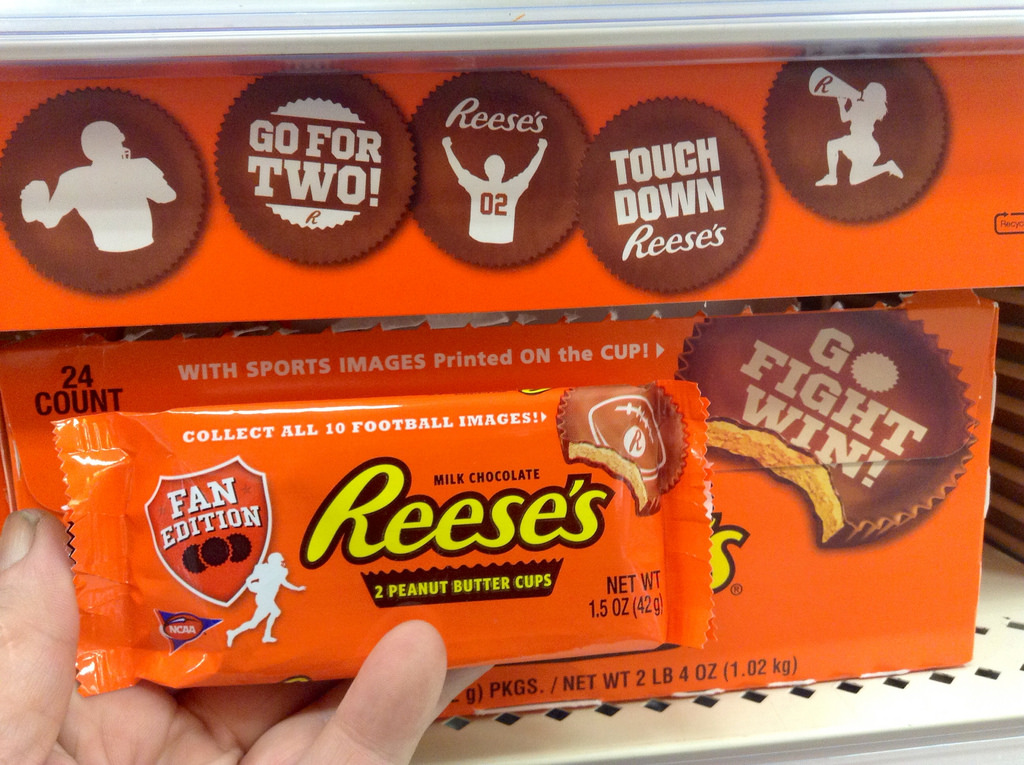 Don't feel like spending the money on a perfectly crafted chocolate bouquet? Fear not, because you can make your own DIY candy mountain bouquet for your loved one this Valentine's Day; all you need to do is buy the candy and the crafts!
There are plenty of DIY versions of this project all over the Internet, but it doesn't matter how you do it; it's really the thought that counts! We found an easy version of how to do this with any type of chocolate. Stick around if you want to see how this DIY project is done.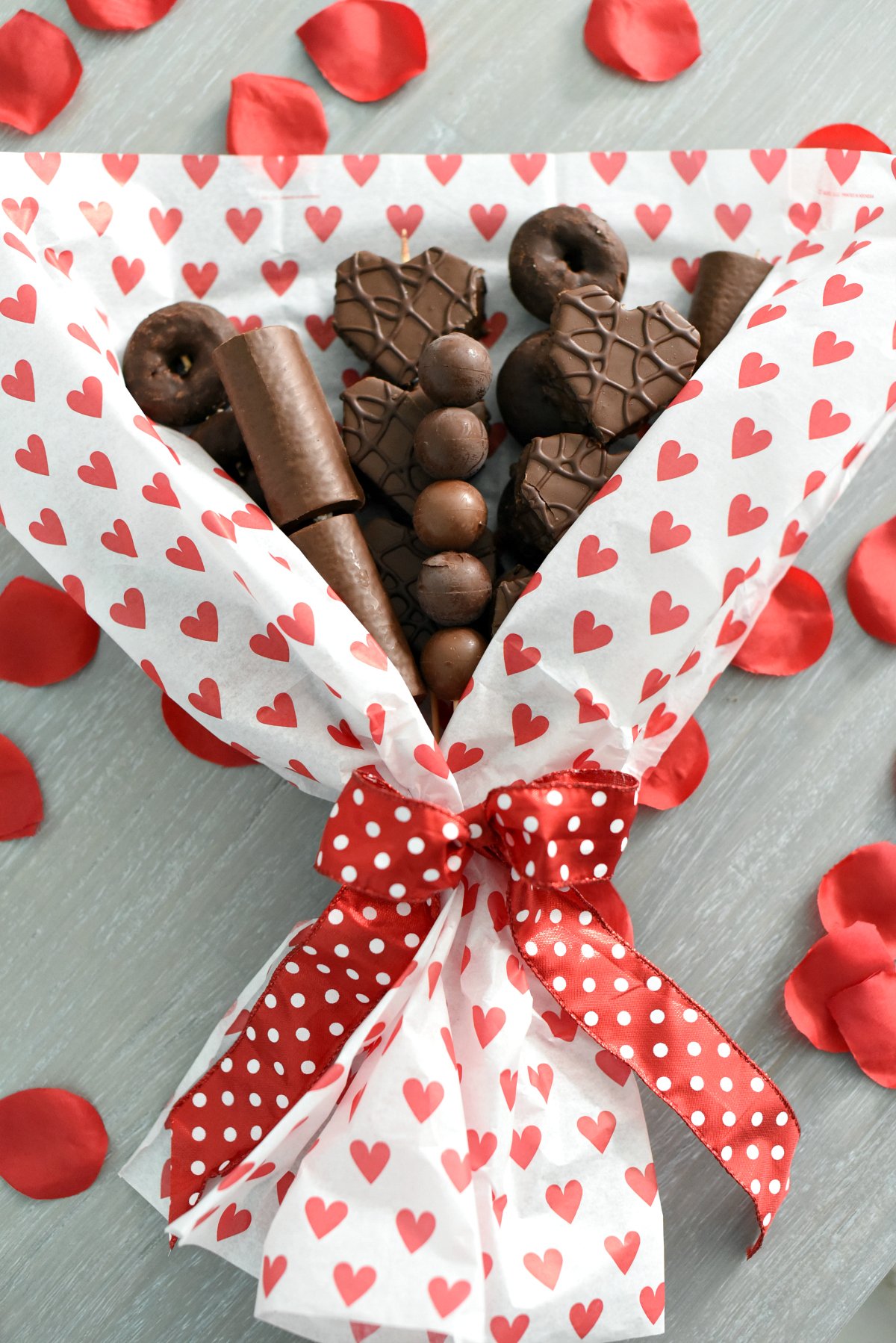 Read onto the NEXT page for a complete step-by-step guide on how to create your own chocolate bouquet for your sweetheart this Valentine's Day…