Many airlines allow babies to fly for free. If your baby or infant can sit on your lap during the flight, you probably don't have to pay for them. But, as your children age, it can get really expensive to fly your family on a vacation! Frontier Airlines is hoping to fix that problem in hopes that you will book your next flight with them. Does it sound too good to be true? Keep reading!
Frontier Airlines is offering a bonus for customers who sign up for their Discount Den membership program. The membership program costs only $60 per year. If you fly a lot, it could save you lots of money. If you are a member, your kids (ages 14 and younger) will fly for free! This can save a ton of money, especially for bigger families. However, you only get one free kid's ticket for every paying adult. So, if there are two adults, you will get two free kid's tickets.
Find Out More About Kids Fly Free From Frontier Airlines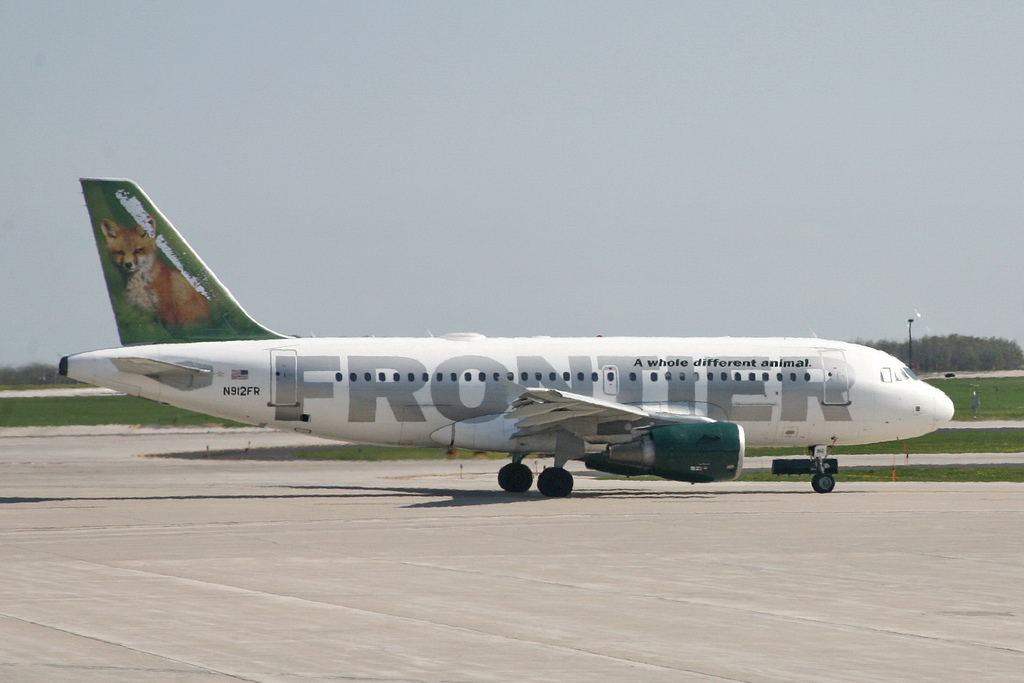 In addition to the Kids Fly Free perk, you also get special Frontier Airlines deals on flights. You can get these discounted prices for up to six people on the reservation. So, it makes sense to sign up and book flights with your family and/or friends together to save money. Will you try this on your next vacation?
Of course, there are rules. You must fly on a date that is qualified for the Kids Fly Free promotion. There are certain dates that are not available and of course, these may be times when you want to fly during school breaks or summer vacation. Check out the blackout dates before you commit to the membership. The offer is only valid for domestic flights. You will also have to pay extra for luggage and assigned seating.
Find Out All Of The Rules Here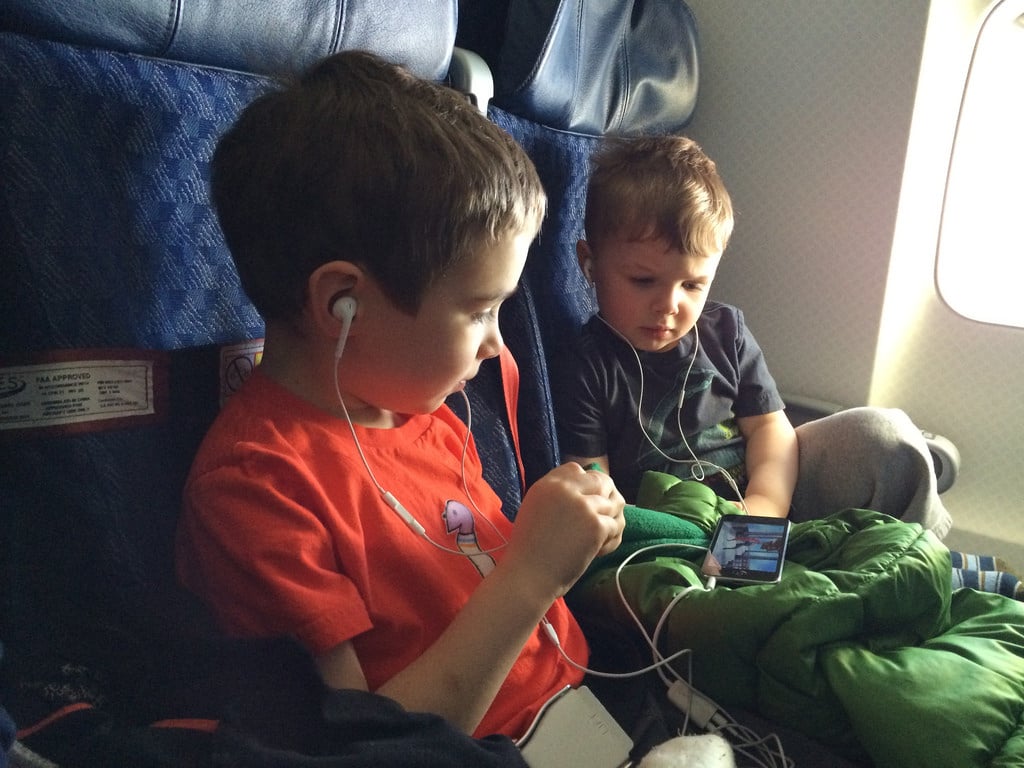 Learn more and find out all of the rules and regulations involved with the program on their website. What do you think about this promotion? It seems like a great way to save money if you regularly travel with a child or a grandchild! Have you ever used this promotion? If so, how did it go?
If you found this article informative, please SHARE with your friends and family who are taking a trip soon and could use this deal!
Check out this video that explains this deal even further and find out how it actually works: