It has been reported that soul singer and Grammy-award winning artist James Ingram has died at the age of 66. He had been fighting a courageous battle against brain cancer.
Ingram is remembered for his soulful baritone voice captivating audiences far and wide during the 1980s and 1990s. Some of his best-known hits include his duet with Patti Austin, "Baby Come to Me" and "Somewhere Out There" with Linda Ronstadt.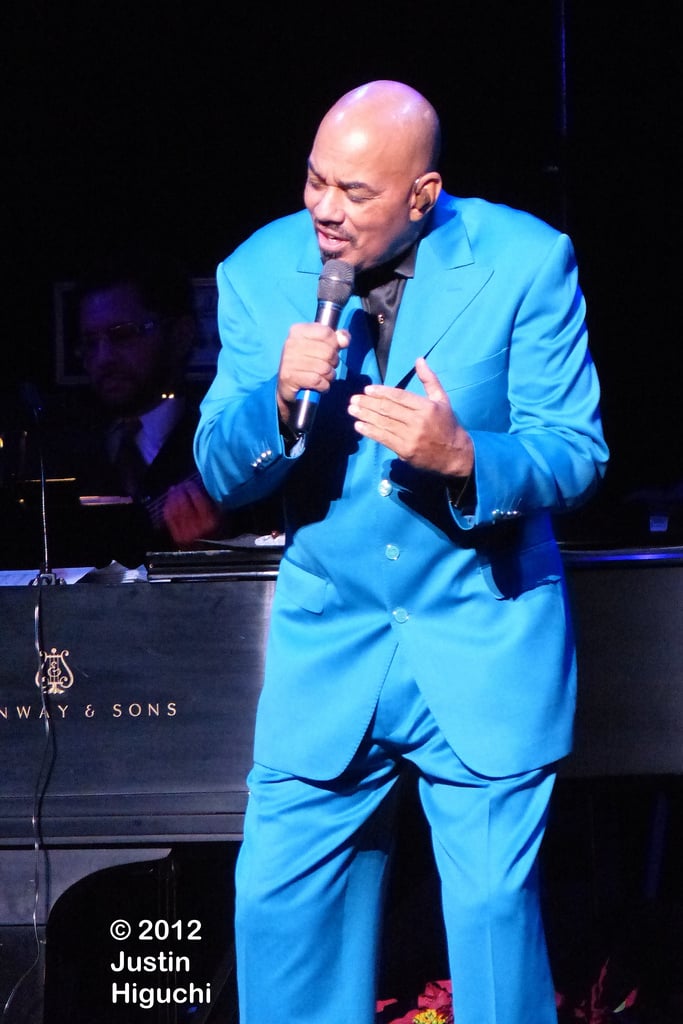 James Ingram was born on February 16th, 1952 in Ohio. He lived with his parents until he was ten years old and then was placed in the care of his grandmother. He would later move to Los Angeles to play with the band Revelation Funk and play keyboards for Ray Charles. His younger brother, Philip Ingram, also became a member of the Motown group, Switch.
Ingram's true breakthrough to success was in 1981 when he provided the vocals to three Quincy Jones hits which earned him three Grammy nominations, including Best New Artist. His vocals for "One Hundred Ways" won him the Grammy Award for Best Male R&B Vocal Performance.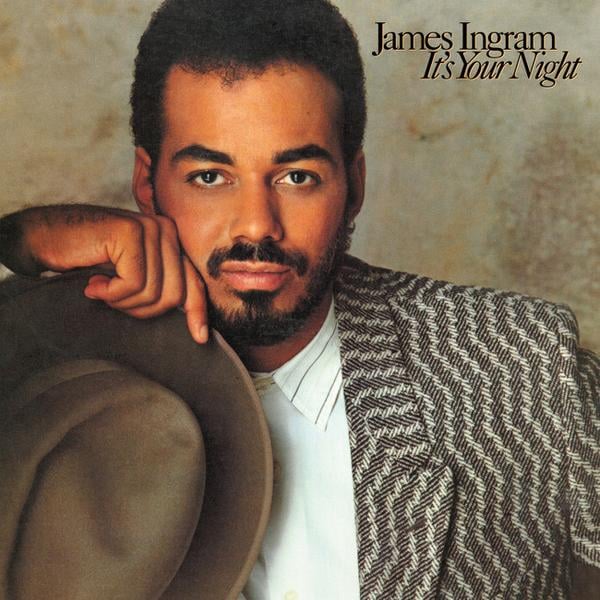 Over the course of Ingram's career, he managed to achieve eight Top 40 hits including the aforementioned duet with Patti Austin, "Baby, Come to Me", and his 1990s hit "I Don't Have the Heart". Both were No. 1 on the Billboard Hot 100. Many of his famous hits were featured in films as well, such as the aforementioned "Somewhere Out There" in An American Tail.
In addition to collaborating with big names such as Patti Austin and Linda Rondstat, he had also branched out and collaborated with Dolly Parton for a song he co-wrote called "The Day I Fall in Love", which was featured in the film Beethoven's 2nd. He also helped with Patty Smyth's "Look What Love Has Done", which was featured in the film Junior. As a result, he earned a number of Oscar nominations for his work.
Debbie Allen, Ingram's friend and creative partner, confirmed the news of his passing. She said, "He will always be cherished, loved and remembered for his genius, his love of family and his humanity. I am blessed to have been so close. We will forever speak his name."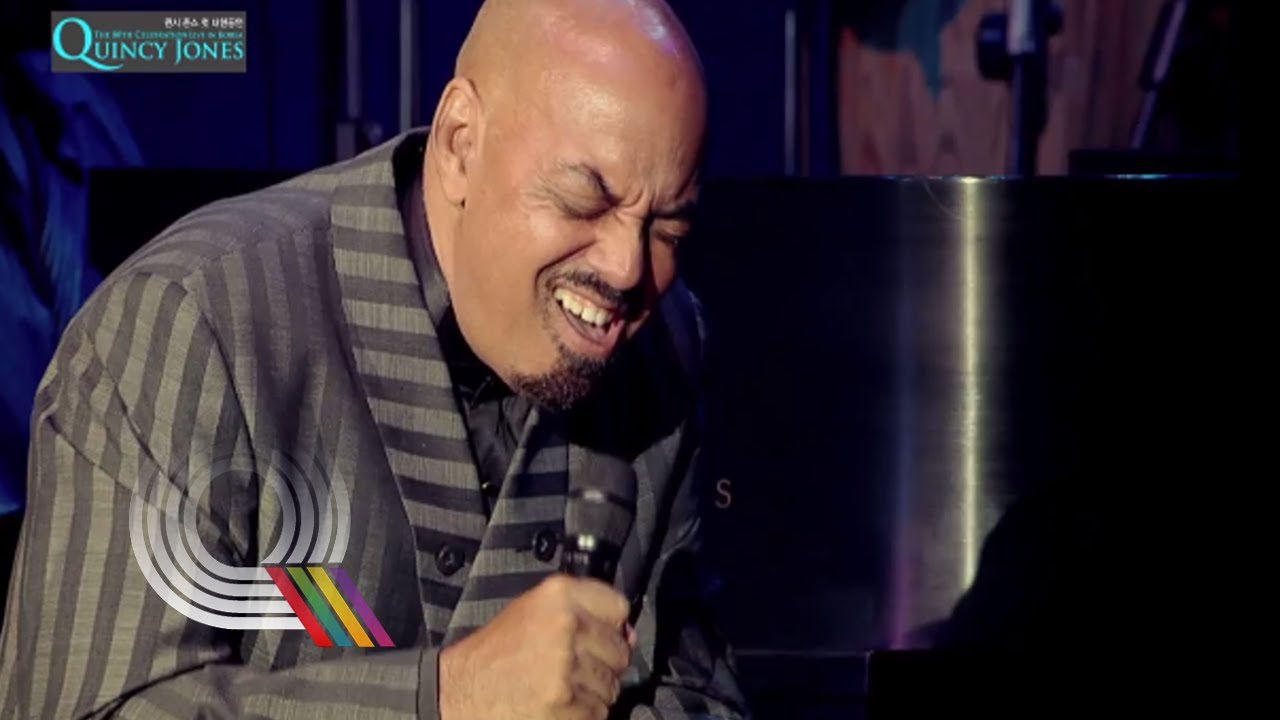 Please SHARE this sad news with your friends and family members to honor James Ingram's memory.
Check out one of Ingram's most famous hits below, "Baby Come To Me," with Patti Austin from 1983: