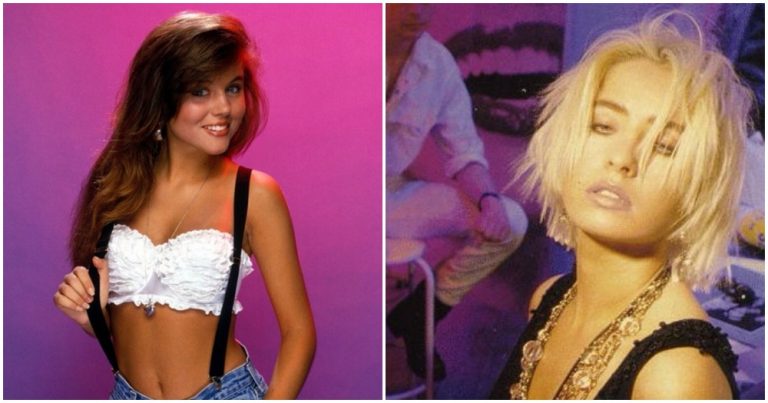 We asked you who your childhood celebrity crush was and WOW what a response! Over 9000 of you responded! YOU the fans make this page brilliant and as we enjoyed your weird and wonderful comments so much, we decided to feature 9 of the most popular females who you swooned over back in the day!
1. Belinda Carlisle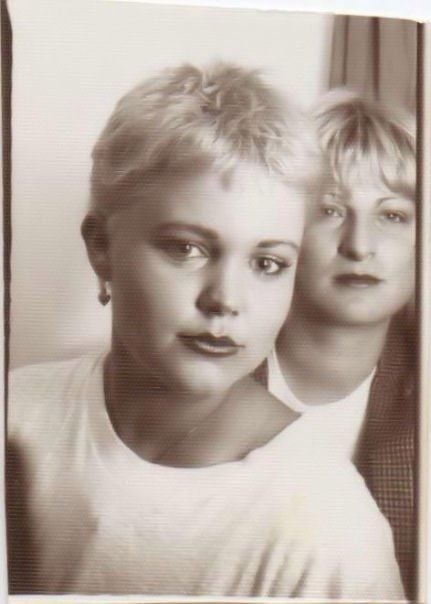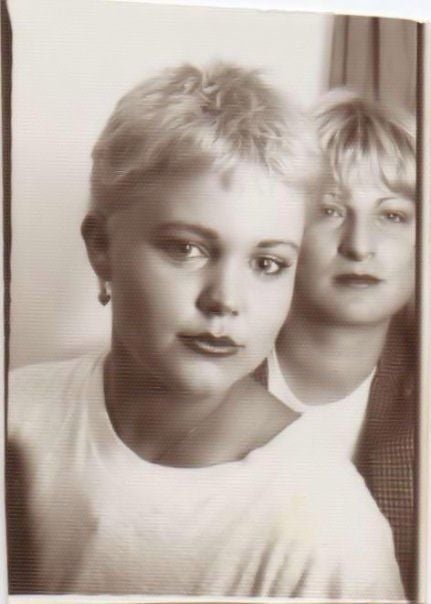 Originally a member of the Go-Go's, Belinda Carlisle went on to have a successful solo career with hits including "Mad about you". We were certainly mad about her!
2. Kelly Kapowski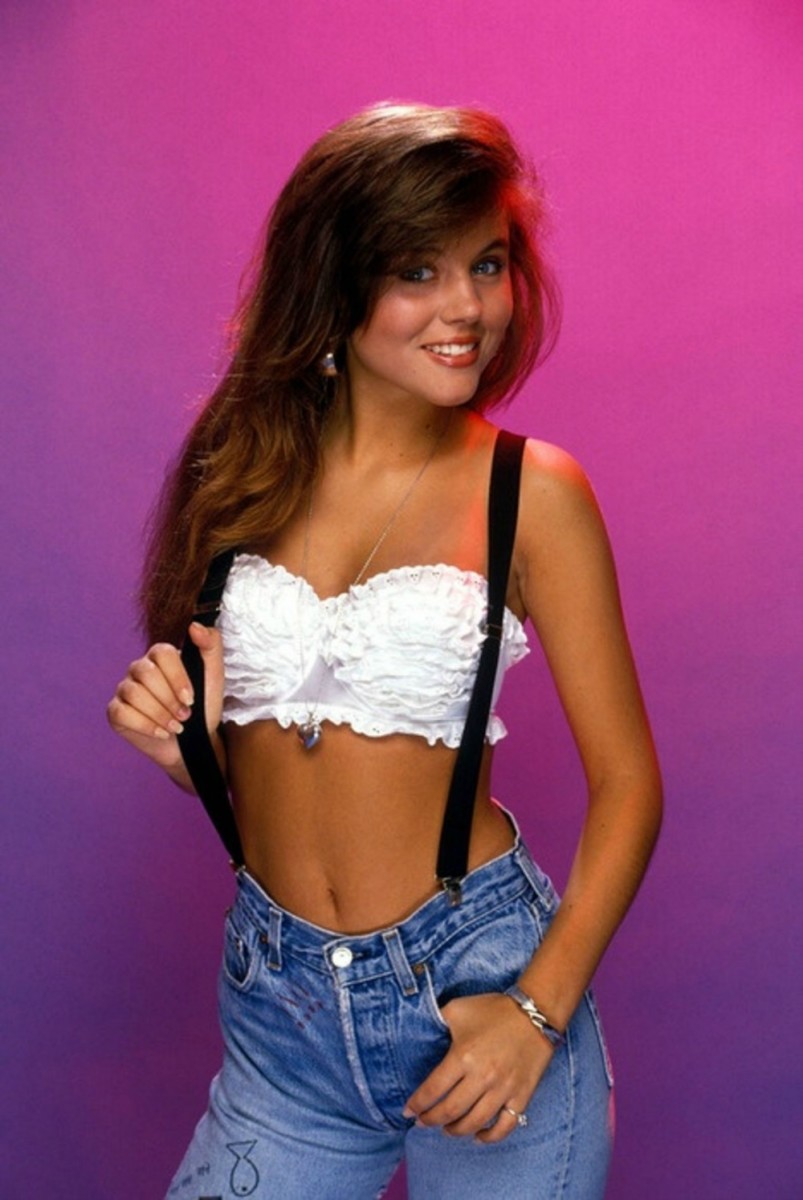 Tiffany Thiessen played the role of our favourite cheerleader.. As lazy teenagers we always made sure we were up in time for Saved by the Bell.
3. Annalise
Surprisingly few comments mentioning Kylie, but loads remembered another former Neighbours star, Kimberley Davies who played the role of Annalise Hartman.
4. Erin Gray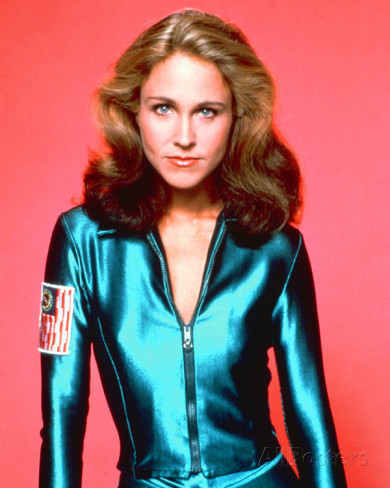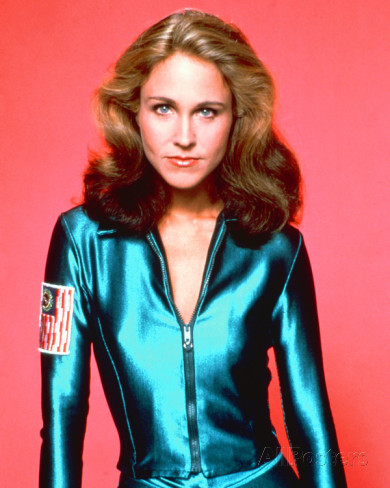 Colonel Wilma Deering from Buck Rogers in the 25th Century was VERY popular. I think the crush remains to this day for many of you!