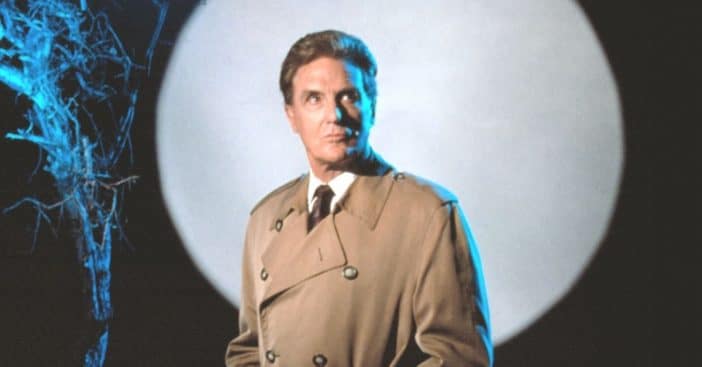 Actor Robert Stack is often celebrated as the host of Unsolved Mysteries. Unfortunately, he passed away in 2003 at the age of 84. Before that, he was reportedly very involved in the cases seen on Unsolved Mysteries and always had hope that even the craziest cases could be solved one day.
The co-creator of the show, Terry Dunn Meurer recently talked about Robert and his love of the show. Terry admitted, "He would get so involved in the stories. He wasn't just a host who read copy. He became really involved. He would ask questions about the episodes. He really, really cared in a sincere way about these cases."
The late Robert Stack loved hosting 'Unsolved Mysteries'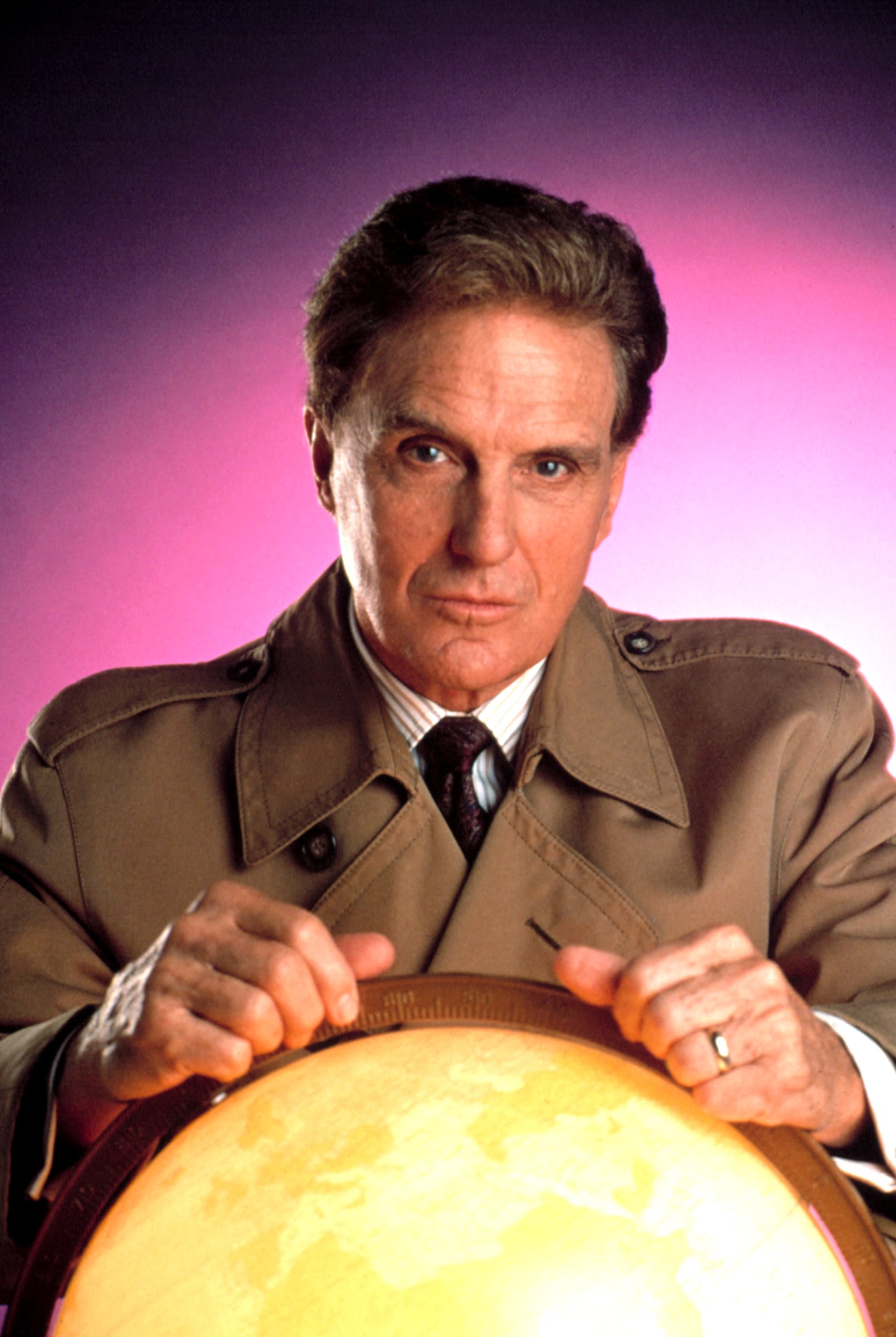 Terry continued, "He would also get really excited when a case was solved or a new update came in. There are so many stories I could tell you about Bob, but that's how I remember him best. He cared so much about these stories and the people who were involved. He never shied away from asking questions after he saw a script and he always hoped something would come from them."
RELATED: New 'Unsolved Mysteries' Is Coming Back To Your TV Courtesy Of Netflix
Terry also opened up about her favorite stories on the series. She was always intrigued by the incarnation stories because "they're so hard to explain." The show isn't just interesting, it has actually helped to solve many mysteries. The TV show has reportedly helped solve around 260 cases.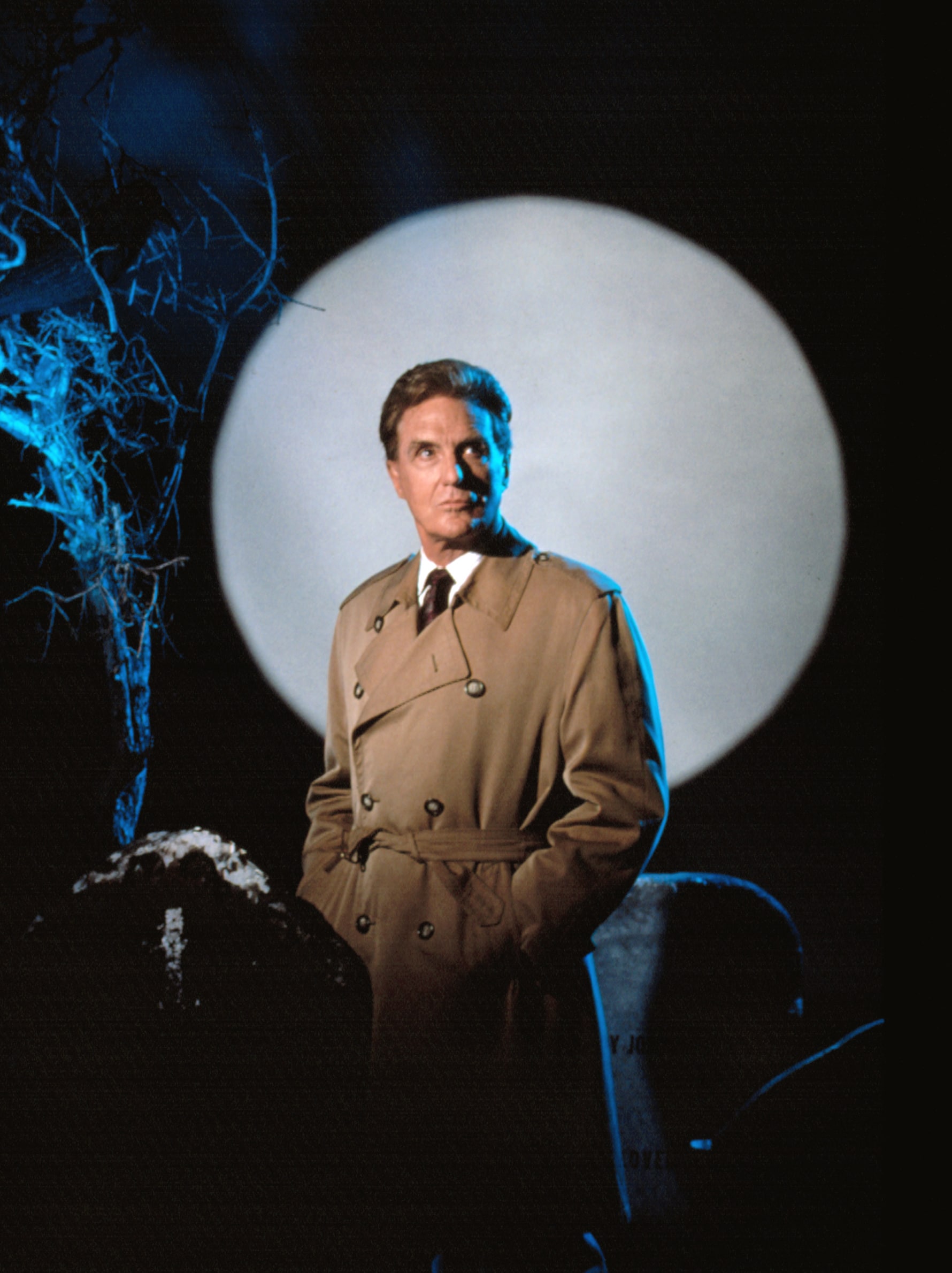 A reboot of Unsolved Mysteries is available now on Netflix. There is also an Unsolved Mysteries podcast. Fans can also work on the mysteries on the website and send in tips.