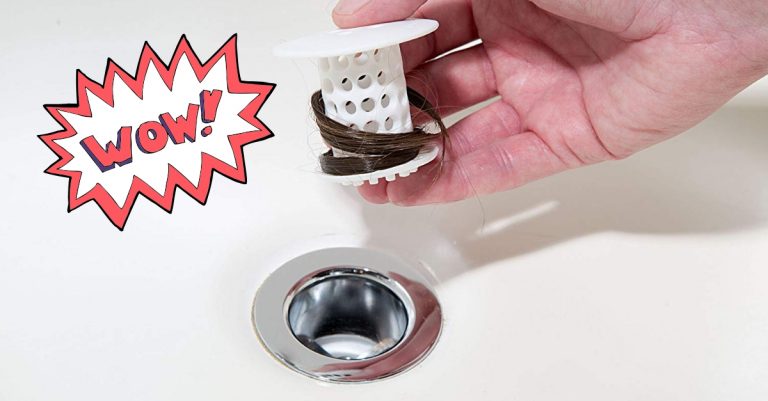 Cleaning hair from your shower drain can be downright disgusting. This can be especially true if you live in a household with lots of long-haired ladies or bathe your pets in the tub. It can also be hard to get all of the hair out of the drain, which can eventually cause clogs.
We found a really cool tool that is easy to use and really cheap. It has a silly name, but reviews say it really works! The TubShroom is a drain protector that catches hair before it gets caught inside your drain. The best part? It only costs $12.99 on Amazon.
So How Does It Work?
The TubShroom works by catching hair inside the gadget before it goes into the drain. It still lets the water go through and sits right inside your drain. This way, you don't have to worry about pulling out those gross drain hairs. All you have to do is clean out the TubShroom regularly, which is much easier because it is simply caught around this gadget.
If you are still unsure, there are over 15,000 reviews on Amazon and it has a near perfect rating. One reviewer writes, "I was skeptical about this little rubber strainer, but I needed something to save my drains from the piles of hair that fall out of my head. I tried others and they all failed miserably. This thing is amazing! It fit into my standard drain perfectly, and I don't think a single hair slipped by it. It was pretty gross to see how much hair I lost in just one shower, but it was comforting to know it wasn't clogging my drain. Clean up is super easy, too. I just took a tissue and wiped it from top to bottom, grabbing all the hair as the soft rubber strainer released it all easily. Not a hair was caught in it. Best strainer I've ever had. I strongly recommend it!!!"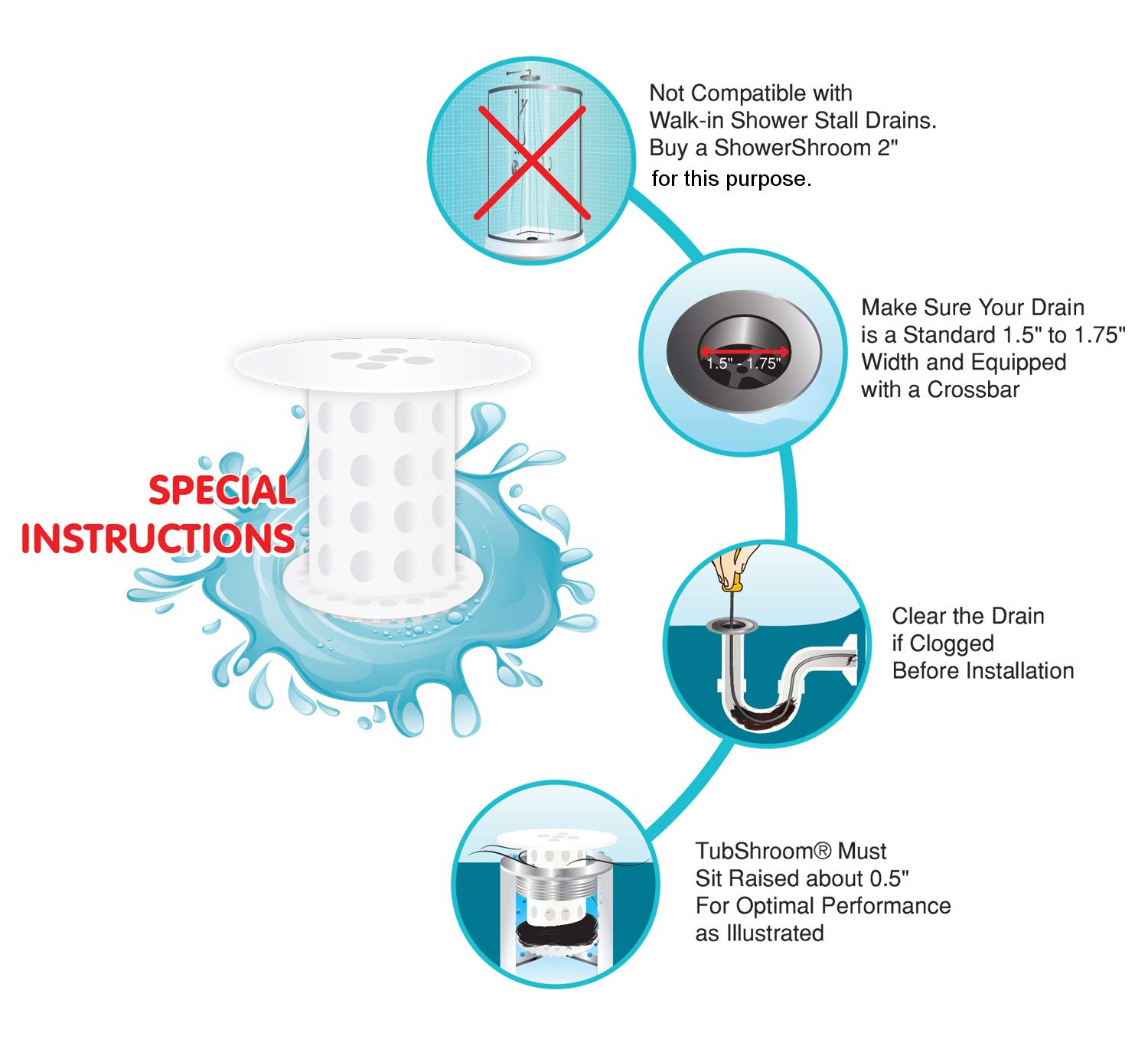 Do you have a TubShroom or a similar product? Do you love it or hate it? Will you buy it now? Some people do say that it doesn't fit quite right in their drain, so you may want to make sure your specific drain will work with the TubShroom. Find out more details or purchase the TubShroom on Amazon here.
If you enjoyed this article, please SHARE with your friends and family who would use this product in their tub! Check out a video review to see how it works: