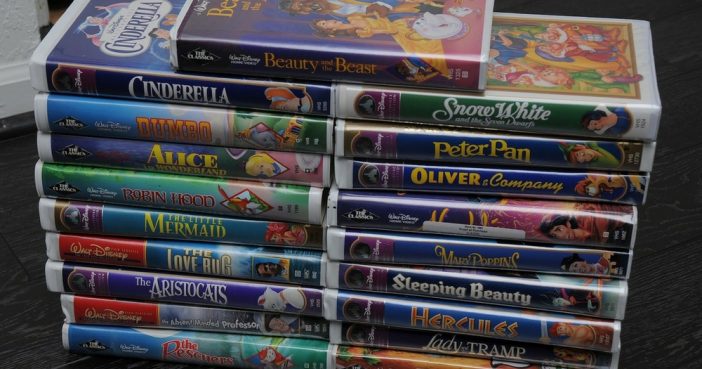 We might laugh at those crazy people who hoard all their old junk, but the truth is that you never really know what's going to become popular again. The old saying "one man's trash is another man's treasure" isn't quite true these days. It's more like "one man's trash is the same man's treasure, given enough time".
Which is good news for anyone who resisted the urge to throw all of their old Disney VHS Tapes in the bin twenty years ago, because now, they could be sitting on a fortune…Especially if you have some of the "Black Diamond Collection," a special group of 25 tapes released from 1984 to 1994.
Fond Memories
Anyone who was born before about 1990 will know exactly what I'm talking about when it comes to VHS tapes. Those were happy times, warm times. Times spent in front of the TV with a teetering pile rented from the local Blockbuster, sitting through warped previews and scratchy films before having to rewind the whole thing. Trying to fast forward to find that episode of Buffy that we taped three weeks ago.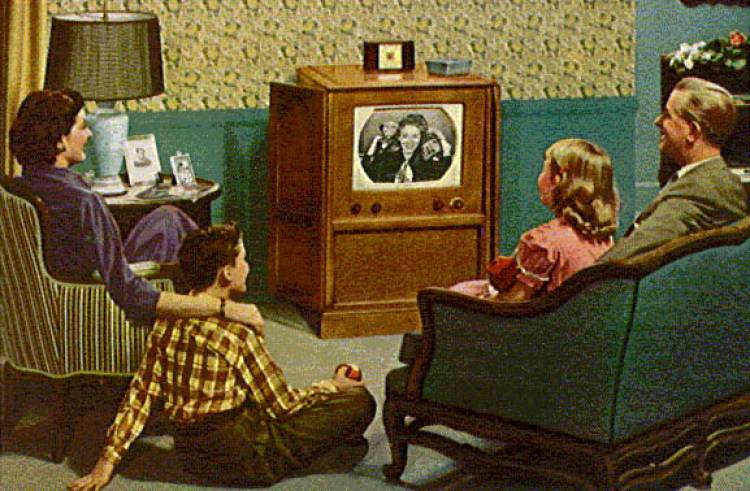 VHS Tapes Are Dead
VHS Tapes might have been pretty pleased when it killed Betamax in the mid-1980s, but it had no idea that it would eventually suffer the same fate. DVD video, introduced around 1996 to the home market, quickly blew VHS away. Better picture quality, special features, and – finally – no rewinding meant that VHS was quickly and unceremoniously replaced by all but a few hardcore faithful. BTW does anyone remember the Sony Betamax?
The Disney Revival
It was at around the same time that Disney went into what some would call a slump. Although Disney films have never been unpopular, the glory days of old were rapidly fading. The transition to 3D animation with films like Toy Story left a few traditionalists behind. But in recent years, with Frozen and Moana and butt-kicking heroes for every gender, everybody's back on board. Disney is huge business again.
The Films That Can Net You Thousands
Along with the new love for everything "old skool", hipster millennials are driving up a massive demand for the old VHS tapes. Disney films are at the front of that, fetching hundreds, and even thousands, on eBay for second-hand copies. You might want to dig through your old collection, if you still have it. Because these films will get you big bucks…
101 Dalmatians
The recent live-action remakes starring Glenn Close as Cruella Deville have sparked a strong interest in the old animated classic about lots and lots of dogs, originally released in 1961. It was popular at the time, and it's popular once more, with an original copy fetching as much as $750 online. You'd be barking mad not to sell it.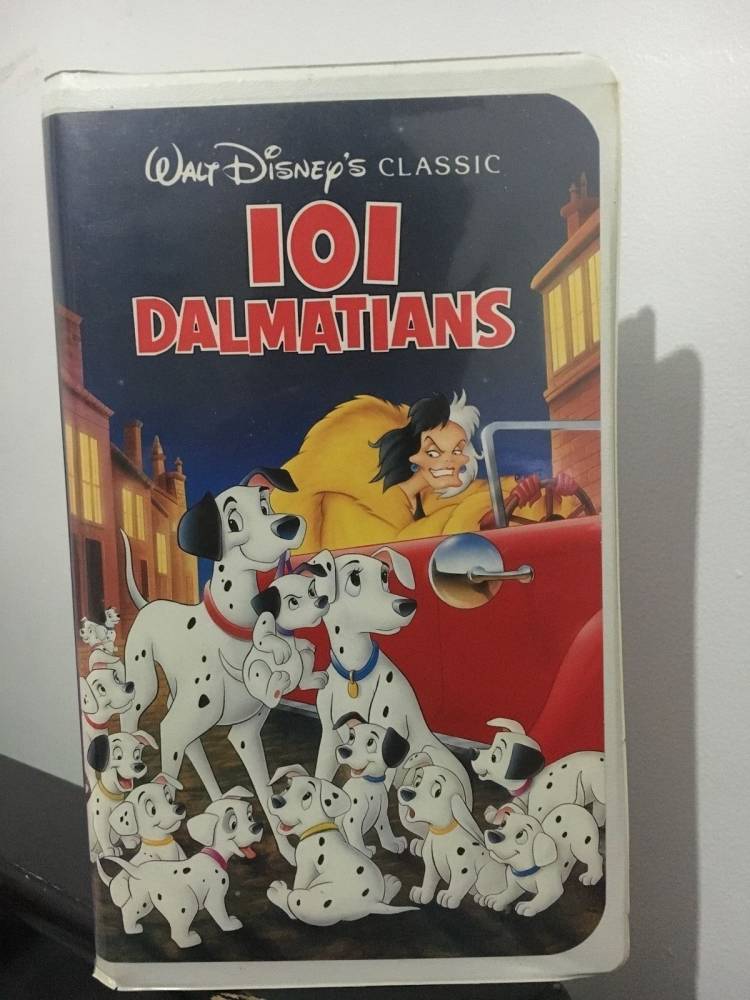 The Fox And The Hound
Nobody really remembers this 1981 Disney gem, which was released at a time that 2D animation wasn't really that popular anymore. Their most expensive production yet, at $12 million dollars, it failed to recoup the costs at the box office and sunk without a trace. If you did somehow manage to get your hands on a copy, you'll be handsomely rewarded. Owners of the tapes are now asking up to $1,500 for a single VHS. This is a small fortune for a VHS Tape.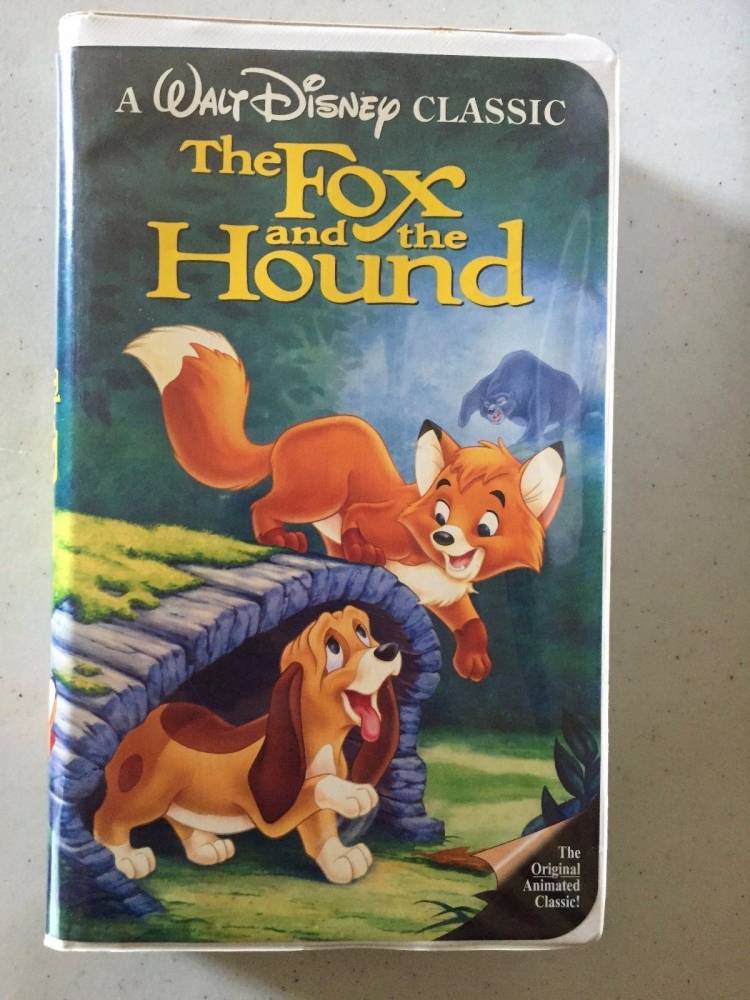 Aladdin
For many people, Aladdin is their favorite Disney film of all time. Released in 1992, Robin Williams's star performance as the Genie launched it into the stratosphere, becoming the flagship of a huge Disney revival. Sadly, that means a lot of people still own the VHS, and it's not as rare (or profitable) as other Disney films. Still, you wouldn't say no to $275 if someone offered it.
Sleeping Beauty
The classic fairytale of the really tired woman and the annoying prince who rudely woke her up wasn't Walt Disney's greatest success, with fairly muted reviews on its release way back in 1959. Re-released under their Animated Classics line-up, the VHS fared far better. And it's even more successful now, with good-quality tapes getting up to $499 online.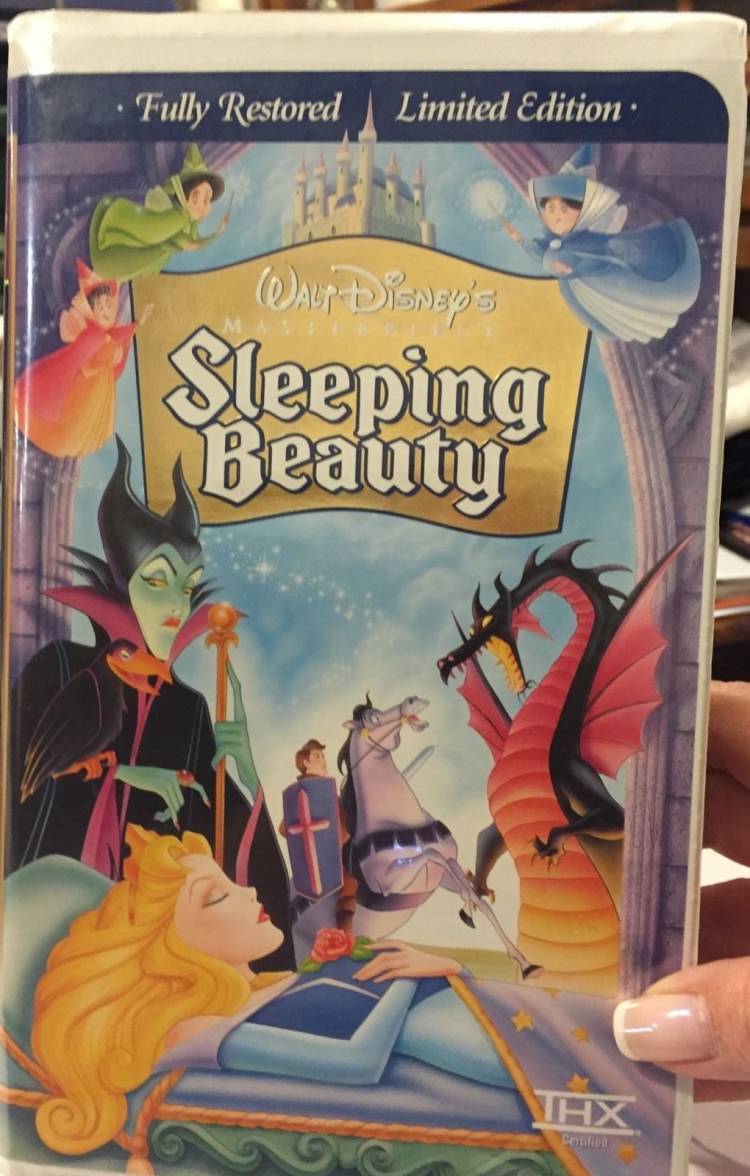 The Lion King
People are still quoting Timon and Pumbaa to this day, a testament to The Lion King's instant classic status when it hit the cinemas in 1994. For many people, this was the movie that defined their childhood, and there's still plenty of buyers wanting to get a slice of the memories, even today. Got it in your collection? Then you're looking at $250 for a copy, no questions asked.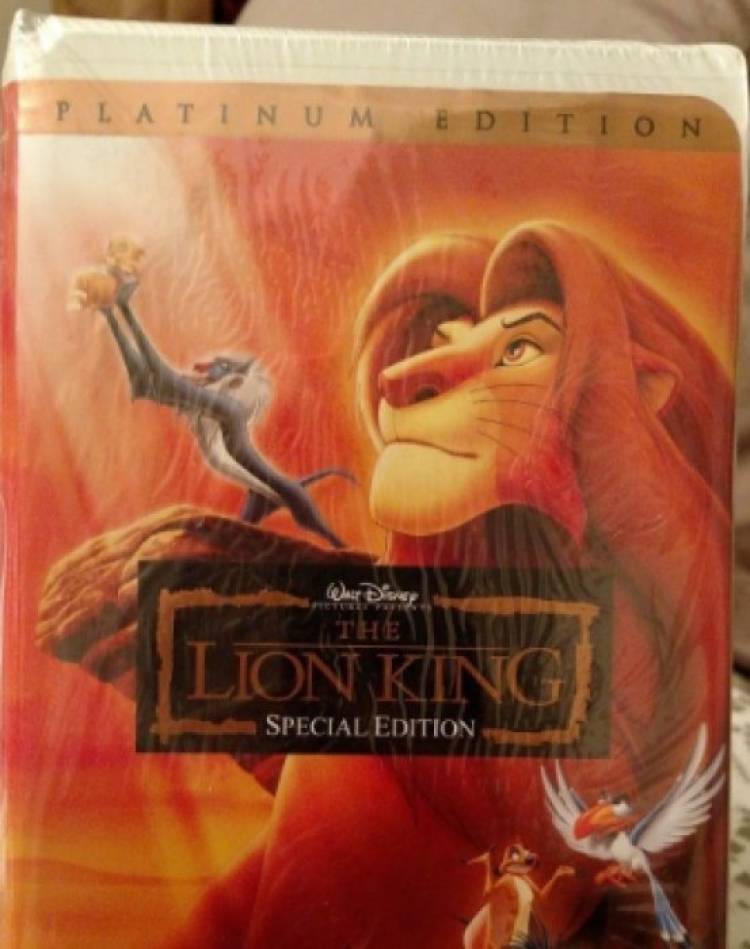 Alice In Wonderland
Lewis Carroll's psychedelic masterpiece was a bold choice for Disney animators back in the 1950s, and their 13th feature film didn't do so well with terrified children. Since then, though, it's been reimagined by almost everyone, as video games and Johnny Depp star vehicles, and become somewhat of a sleeper hit with an asking price of $200.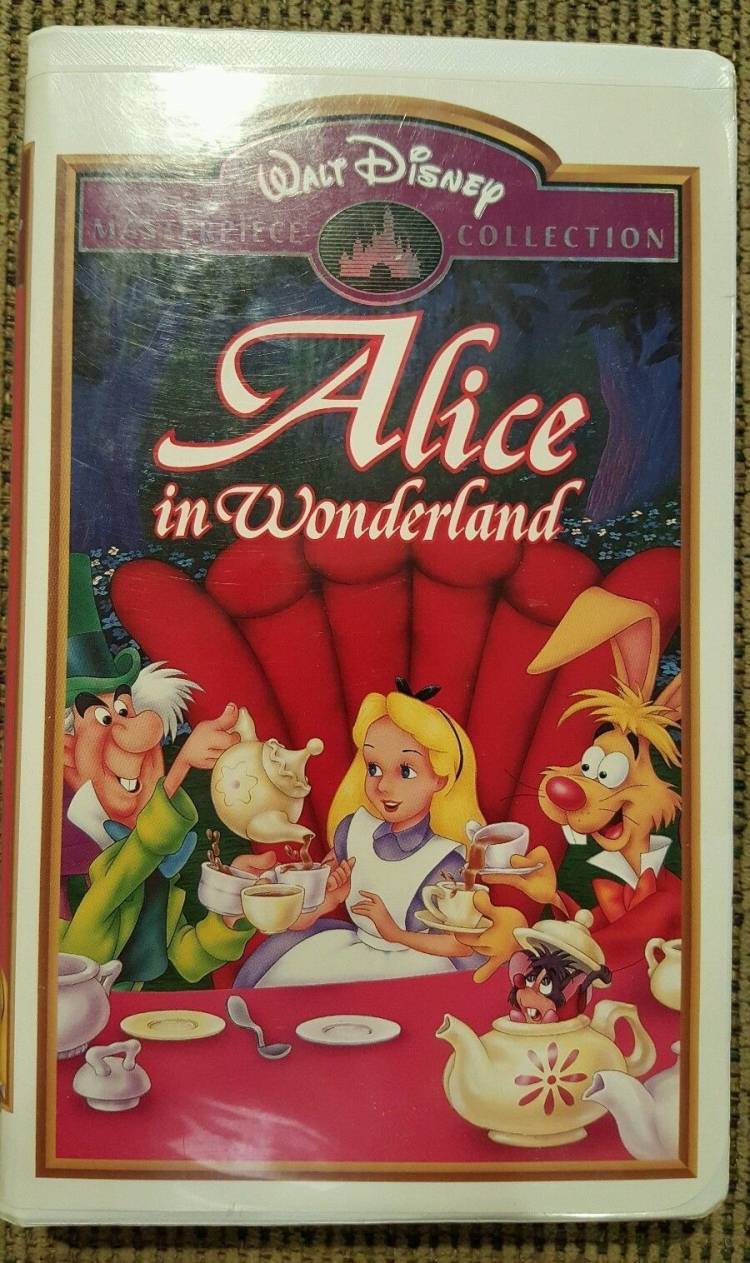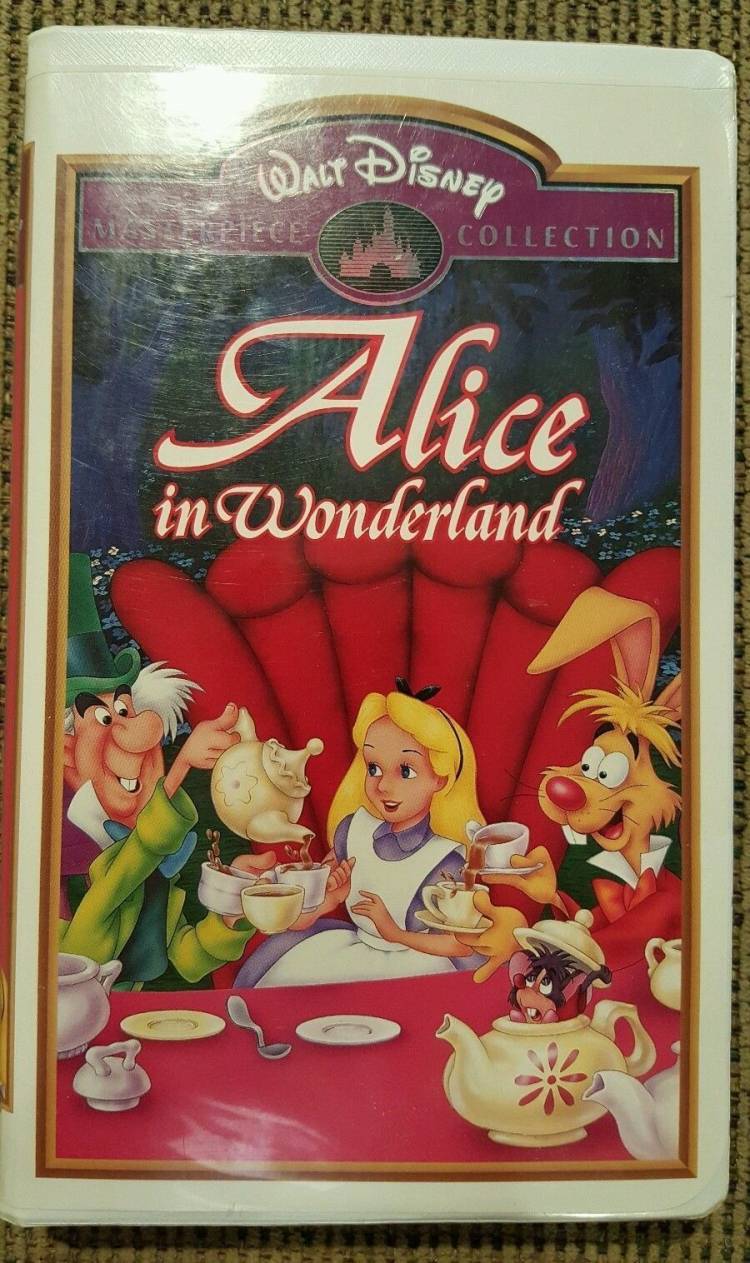 The Little Mermaid
It's hard to believe that it's been almost 30 years since The Little Mermaid first made a huge splash, released in 1989. As the film that singlehandedly made Disney animations popular again, it's no surprise that it's now selling for upwards of a thousand dollars online. Plus the cost of therapy after Ursula gives you a lifetime of nightmares.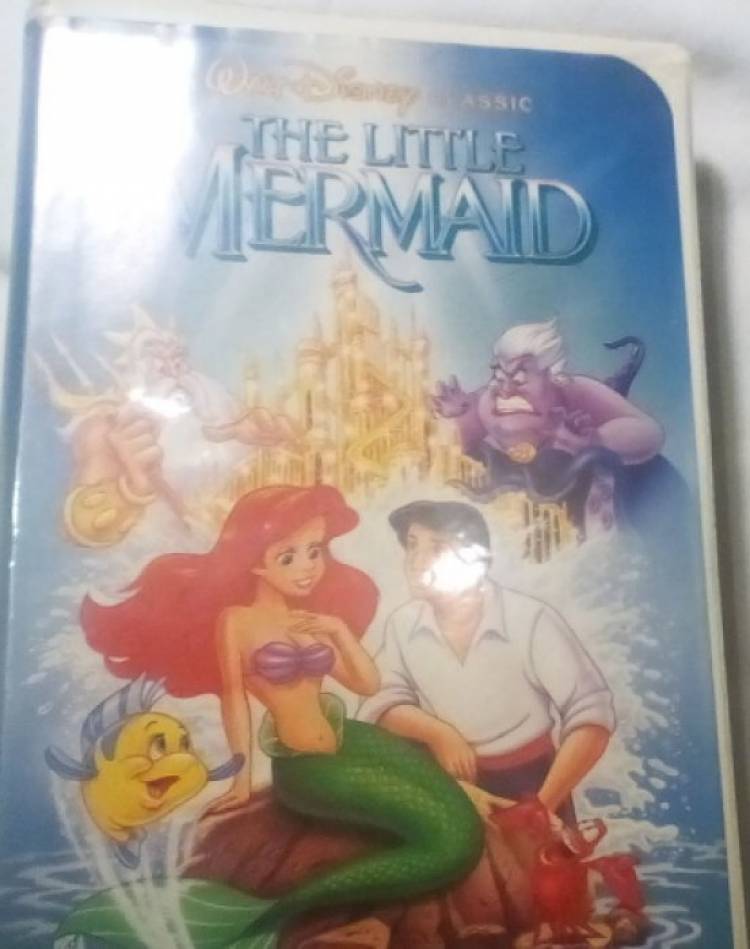 Bambi
Speaking of nightmares, Bambi thoroughly terrified us as children. It's supposedly a happy and cheery forest romp, but that forest fire and (spoiler alert) the death of his mother still gives us goosebumps. Other less sensitive souls don't seem to mind so much, and they're happy to pay up to $600 for the experience. They can have it, to be honest.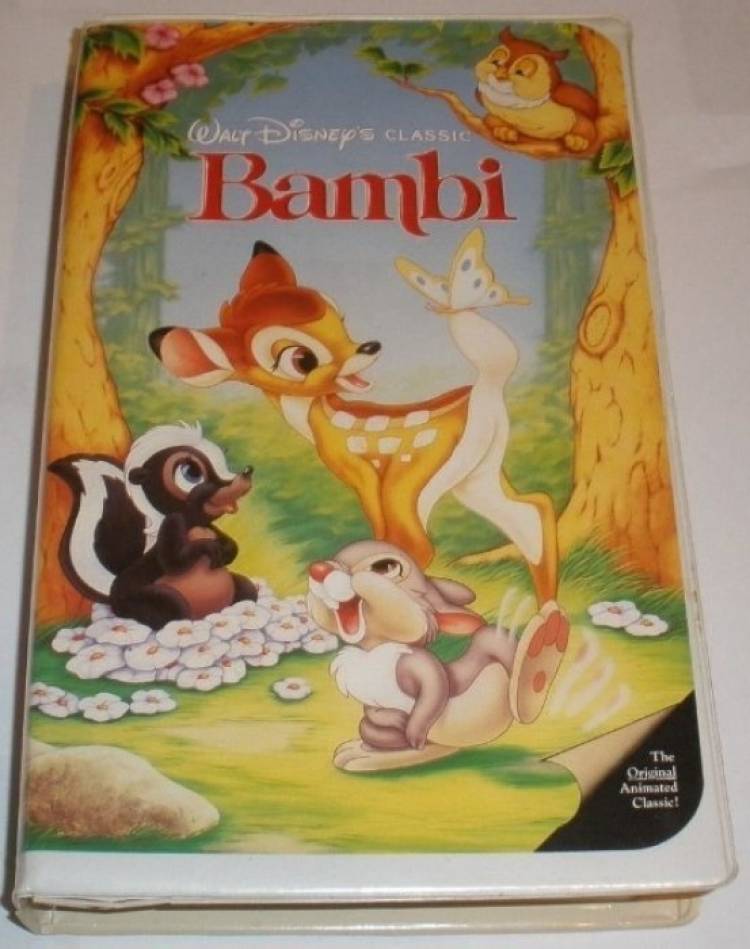 Beauty And The Beast
$12,800. $12,800! That's how much this 1991 film is getting online – over $10,000, or roughly the price of a good second-hand car. We're betting that most of those buyers are feminists, intent on hunting down and destroying every last copy of this glorification of domestic violence (sorry nostalgia, you're wrong). If you do try and get a copy, don't make the mistake we did and accidentally buy The Beautician and the Beast. Totally different film.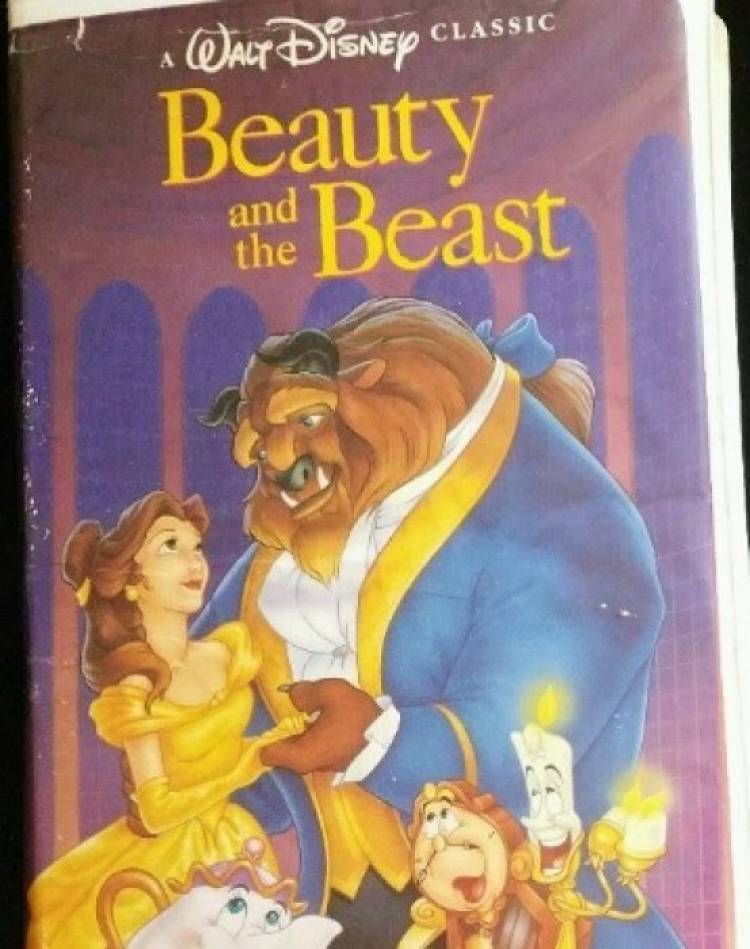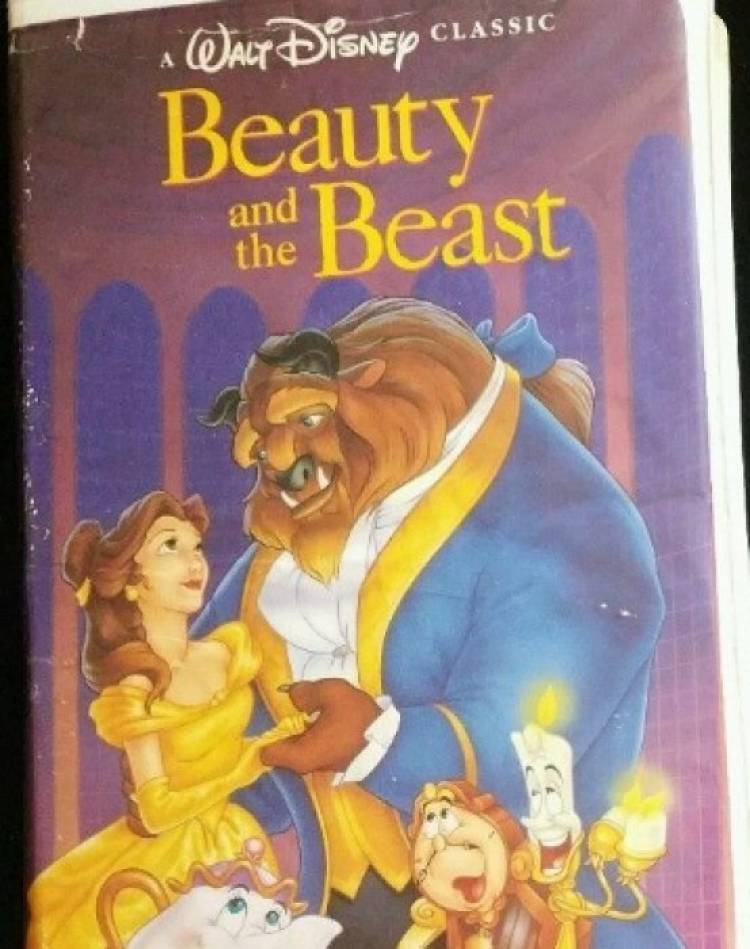 Cinderella
Ask any Disney buff, or any fairytale buff for that matter, and they'll tell you that Cinderella is without a doubt the movie that defined all of them. Originally released in 1950, this was a huge hit for Disney and one that's never lost its charm. Copies these days are fetching up to $1,000 – a small price to pay for a slice of cinematic history.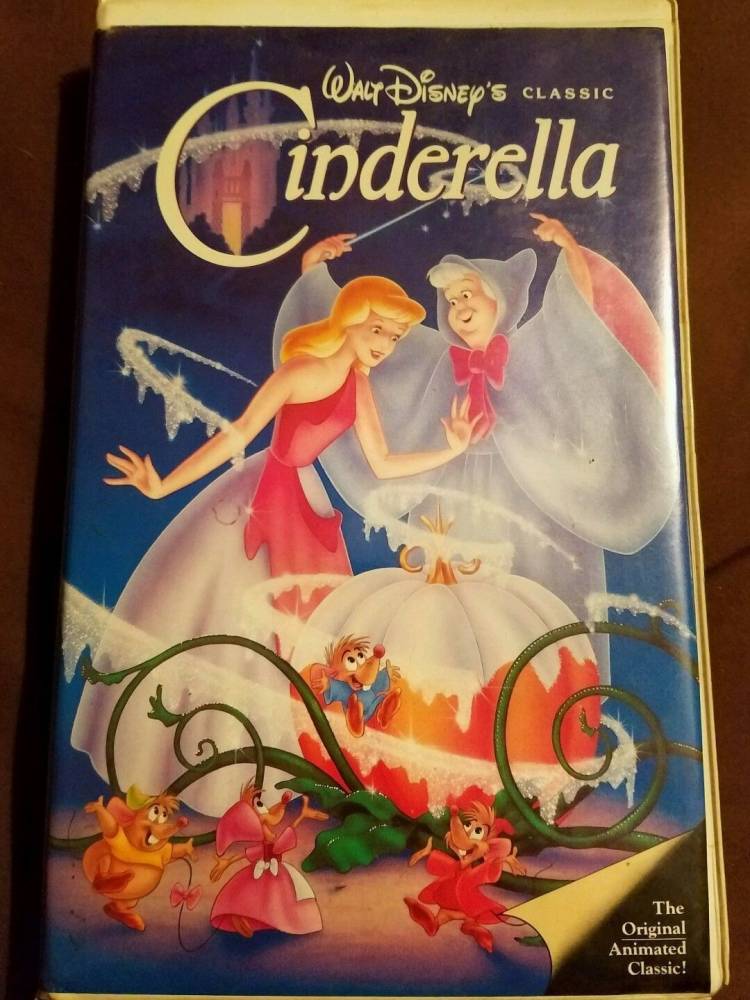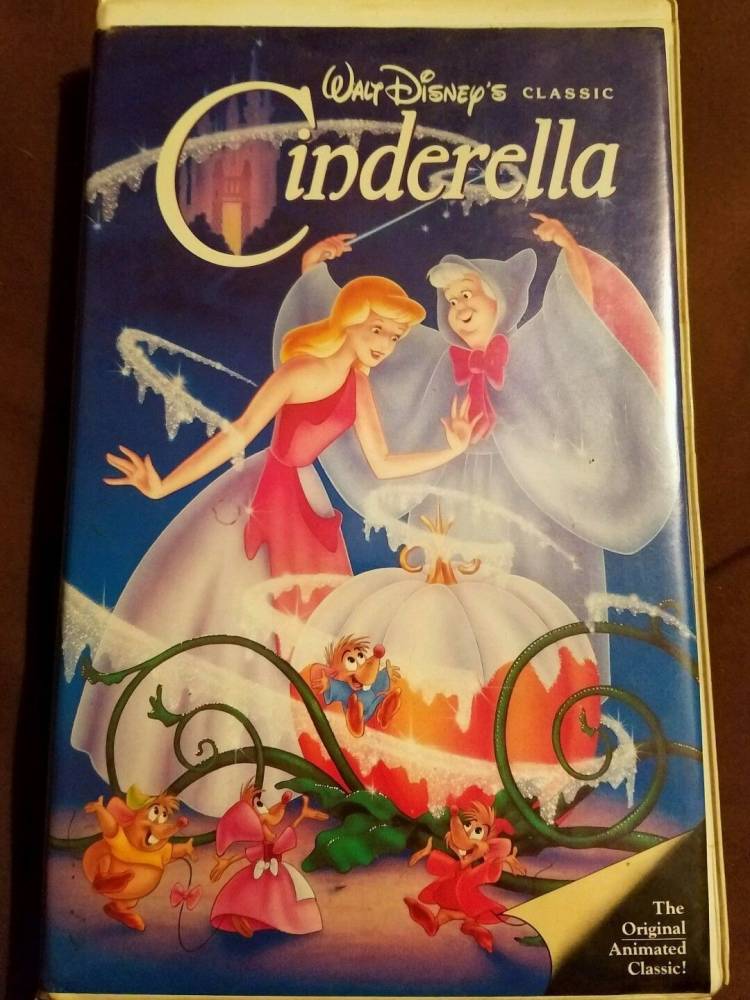 Getting Started
Now that you've seen just how much money you can get for your old films, it's time to start digging around your garage for lost gems. Don't just stop at your collection, either – until the word really gets out, you can still pick a lot of these up at your local thrift store and turn a hefty profit. We hope you've learned a lesson: never toss anything out before checking eBay first.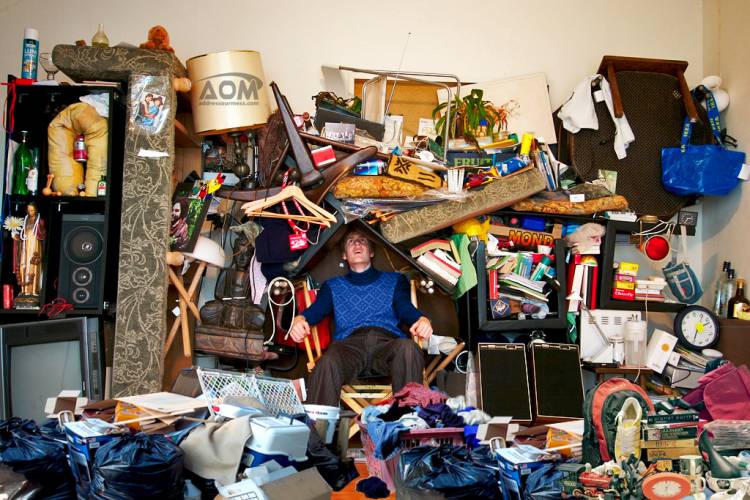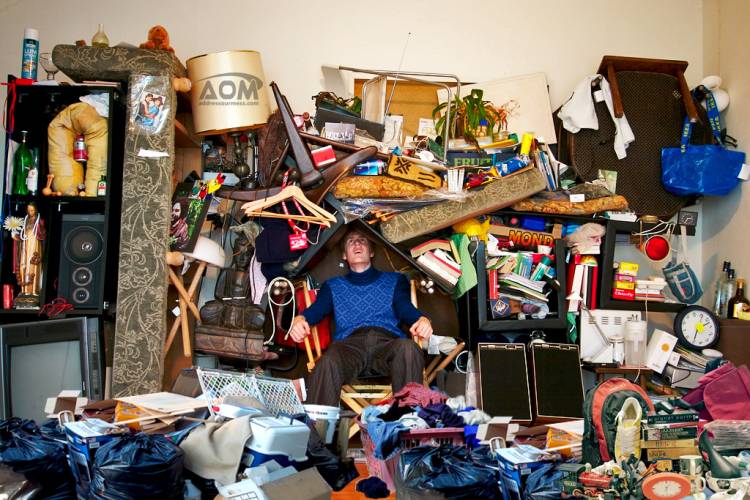 Credits: culturehook.com
Are you sitting on a fortune from your old VHS Tapes? Let Us Know! Also Please Share this story on Facebook with your friends 🙂