7. Get a coupon adjustment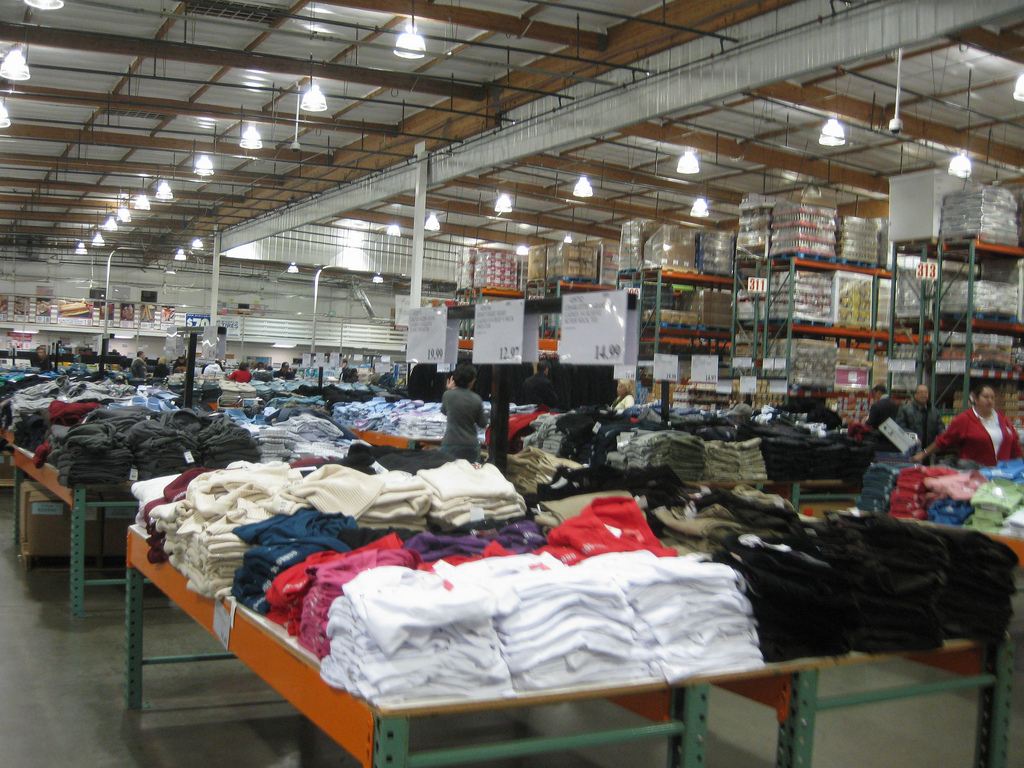 If you just bought something and it went on sale the next week, go back and get a price adjustment. Costco will give you money back for items you purchased that go on sale within 30 days. Don't forget to bring your receipt.
8. Learn these pricing secrets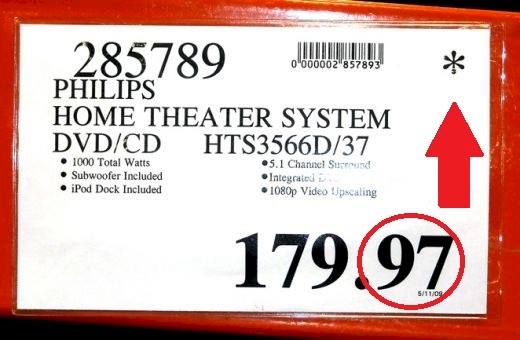 If you see an item that ends in $0.97, that means it is on sale. It has been marked down to sell the item faster. If Costco needs that shelf space and the item isn't selling fast enough, they will continue to mark it down. It an item's price ends in $0.00 or $0.88, it is a manager's markdown and means it is one of the last of that particular item in the store.
9. You never need to clip coupons to shop at Costco
All of the items on sale will automatically be on sale when you get to the register. No coupon clipping necessary. It just makes things so much easier! Look for the price tags that say "Instant Savings" for items on sale that week.
10. Gift cards to other places are always on sale
Don't forget to check the gift card section when you shop at Costco. There are many restaurants, movie theaters, and other gift cards with a $100 value for just $79.99. Stock up for gifts or simply to save $20 when you go out.
11. Don't forget to stop at the food court
The price for a hot dog at the Costco food court has remained $1.50 since it opened in 1983. The hot dogs are all 100% beef and all the food items are made fresh daily. It is a great way to get a quality, delicious lunch for a really low price. Costco doesn't aim to make tons of money from their food court because they view it as a benefit for members.
Are you ready to head to Costco yet? Don't forget that Costco has been consistently named the best place to work in the United States. Why not support a company that treats their employees so well and aims to provide the best quality items at the lowest prices?
If you enjoyed this article, please SHARE with your friends and family who love Costco!