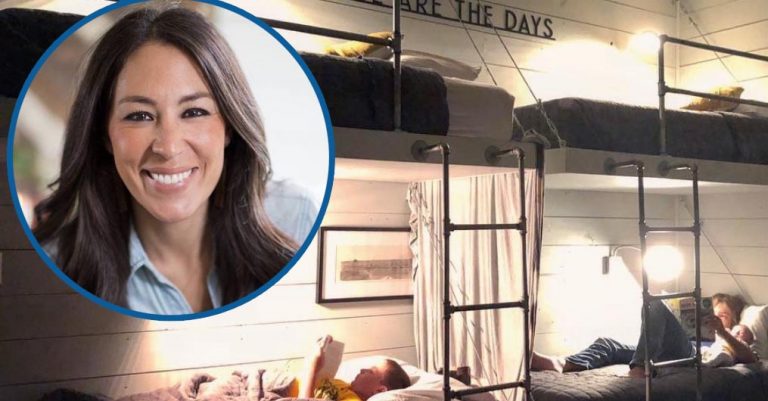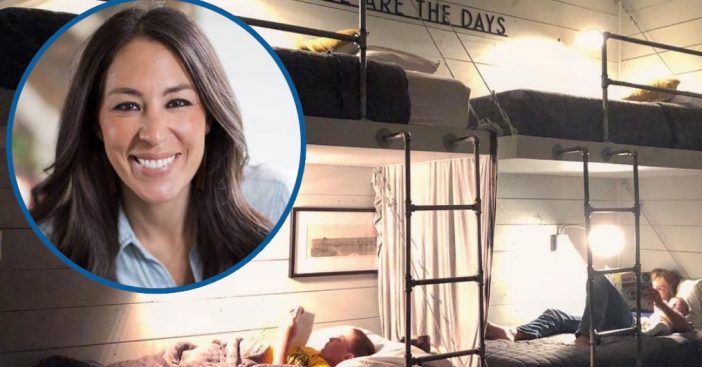 As a home designer and mom of five kids, you better believe that Joanna Gaines is great at organizing her busy home. While the Gaines are likely millionaires, they surprisingly do not have a home where each child gets their own room. Their two boys share a room, while their two girls also share. Newborn Crew has his own space for now.
So, how does Joanna get the kids to share without many complaints? She has a few tips that you might want to steal if you have kids who need to share spaces in your home.
1. Use neutral colors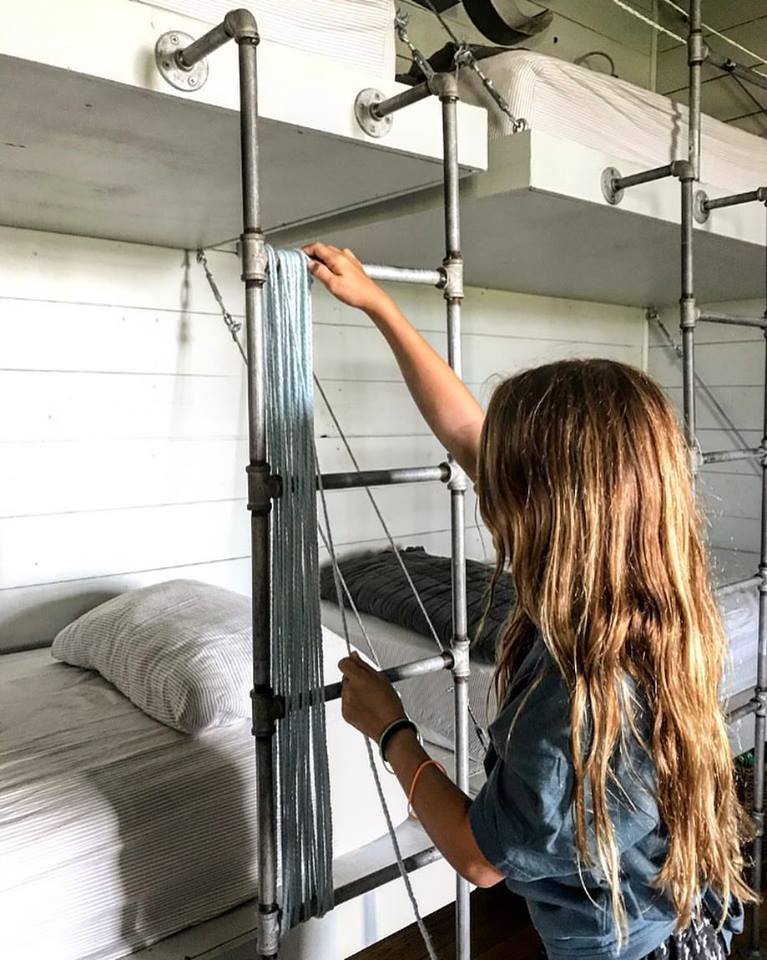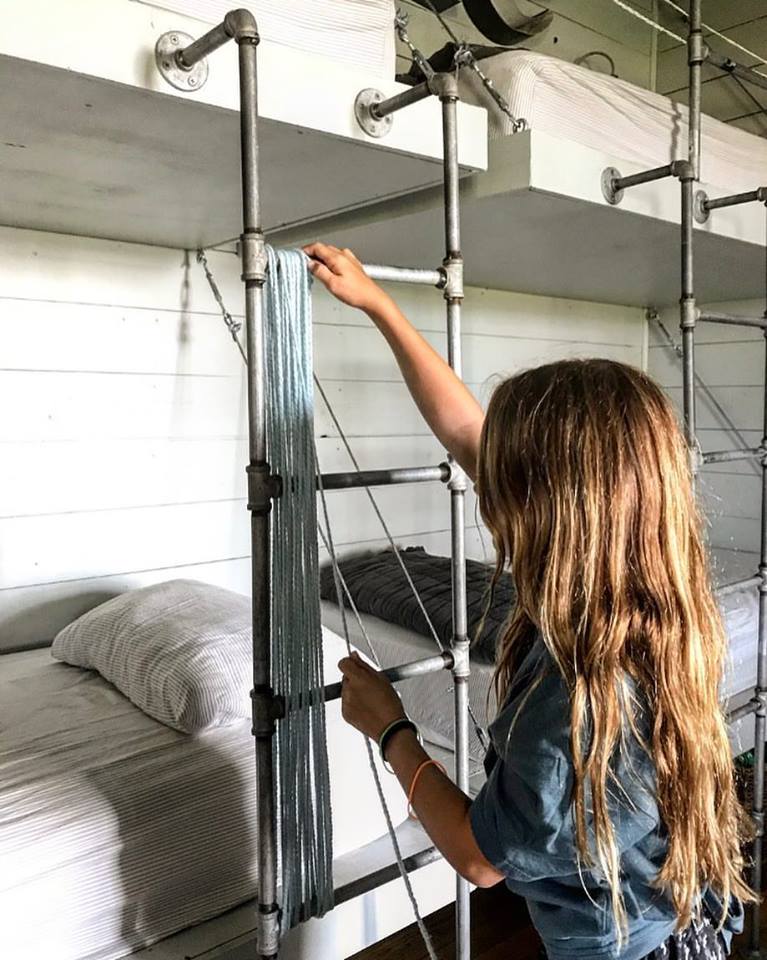 According to Joanna, you ask the children what color they want to paint their room, likely they will never compromise on one color. It will be easier if you start with a neutral base. Start with a white, beige, or gray colored room and let the children bring in other pieces of color. This can also be helpful if you ever switch rooms so that you won't have to repaint.
2. Bring in lots of storage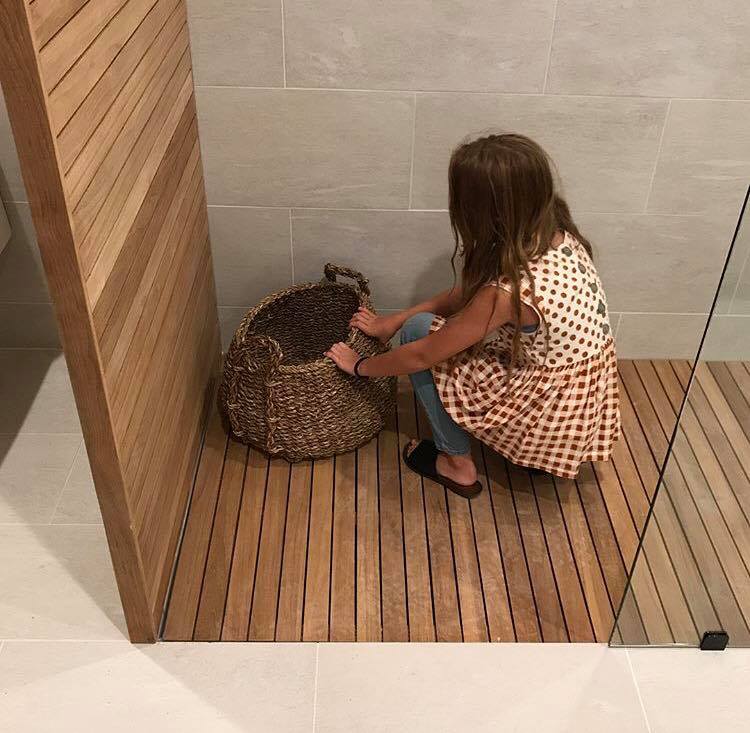 You will help the kids get organized and make them feel like they have their own things if you give them each storage containers. They can share containers and baskets for shared items, but giving each child a place to put their specific things like clothes, toys, and other stuff makes the room feel more like their own.
3. Give them their own space in the room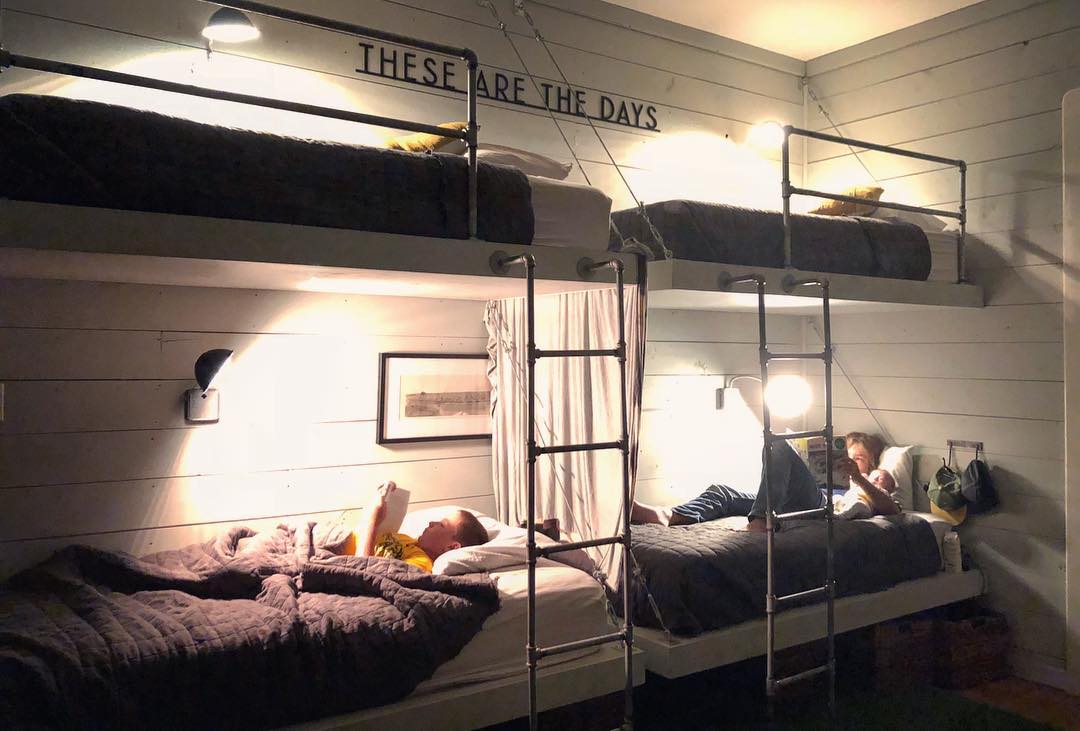 Even though the room is shared, they will likely have their own bed. They should also have their own certain spaces as well to avoid bickering. For example, Joanna said their son Duke likes to collect things so he has boxes in an area for his collectibles. Their other son Drake is really into sports, so he has shelving for his trophies.
4. Let their personalities shine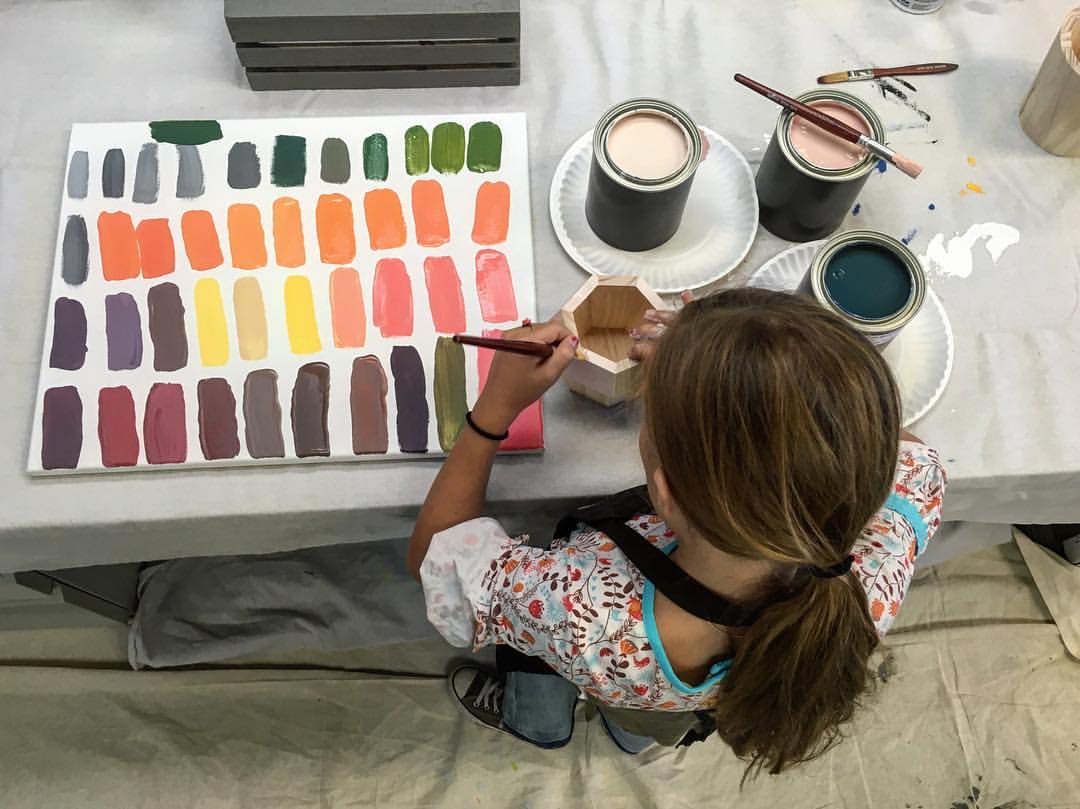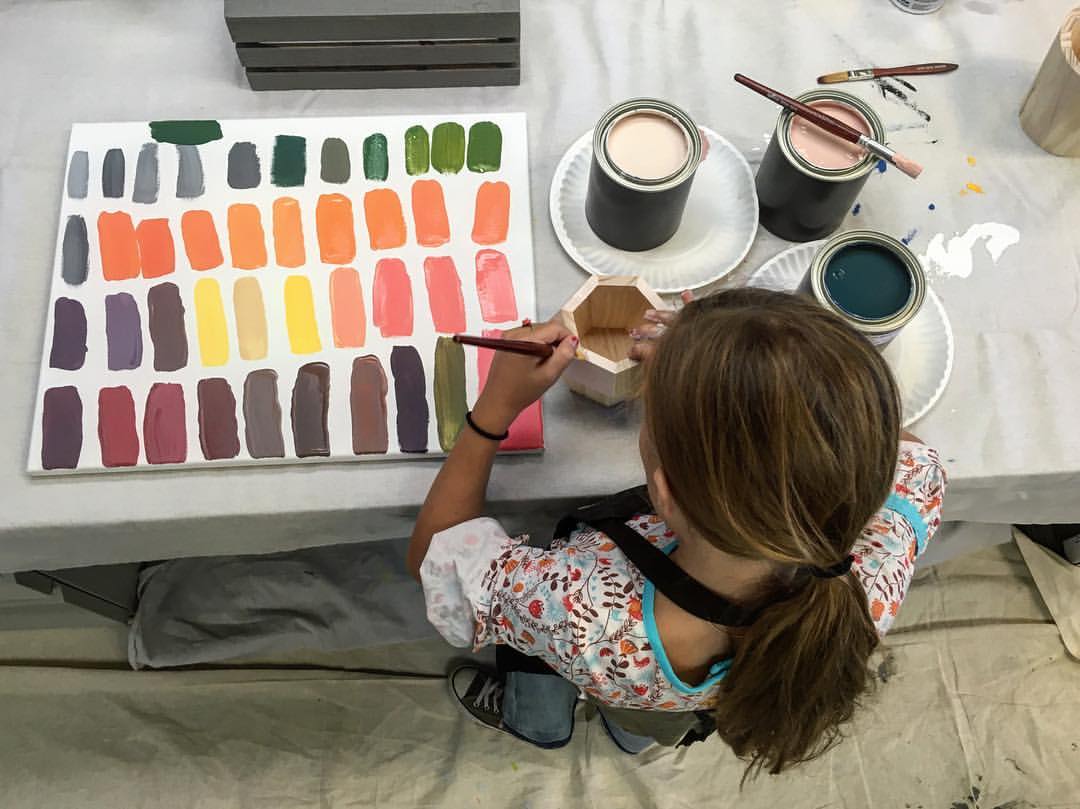 Joanna says that her daughter Emmie loves the color blue and Ella loves pink. So, instead of fighting over what color to paint the room, she let them bring in little items with their favorite colors. She included accessories, like pillows and decor with their favorite colors. It is important to let your kids show their personalities in their rooms and let them change as they change.
5. Lastly, let go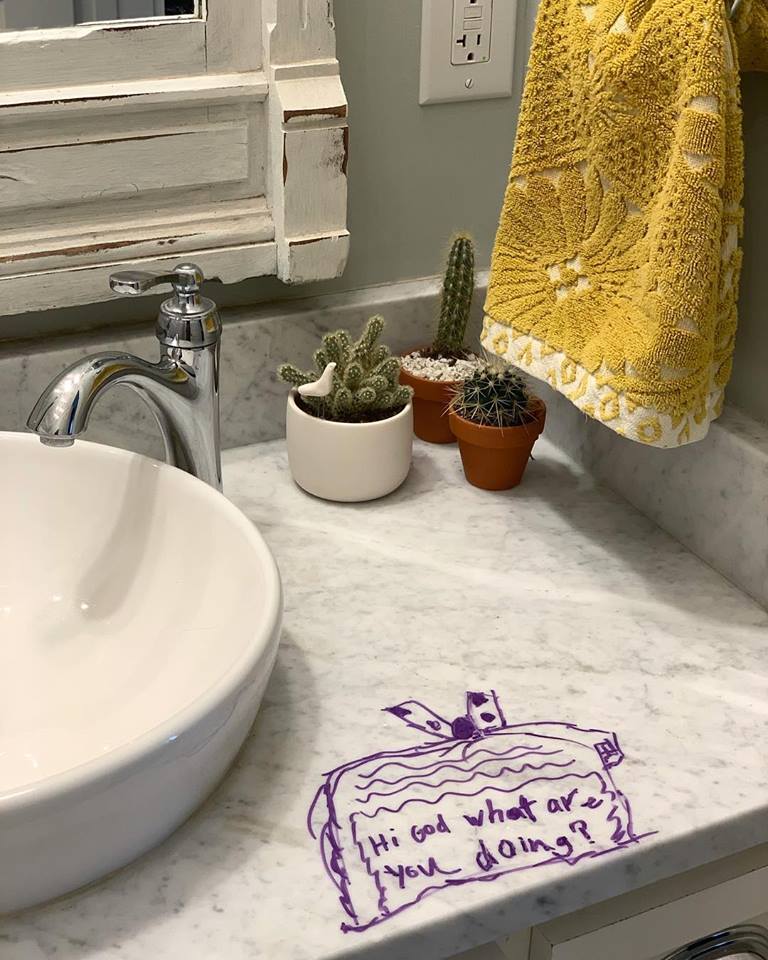 Joanna also said that it is important for parents to let go a little bit and let the kids have fun with their space. She wants her kids to be creative in their rooms, so she isn't too strict about what they look like. She says it is nice to watch her children's rooms evolve as they do.
What do you think about Joanna's advice? Do you have children or grandchildren who share a bedroom? If you enjoyed this article, please SHARE with your friends or family who have kids who share rooms!