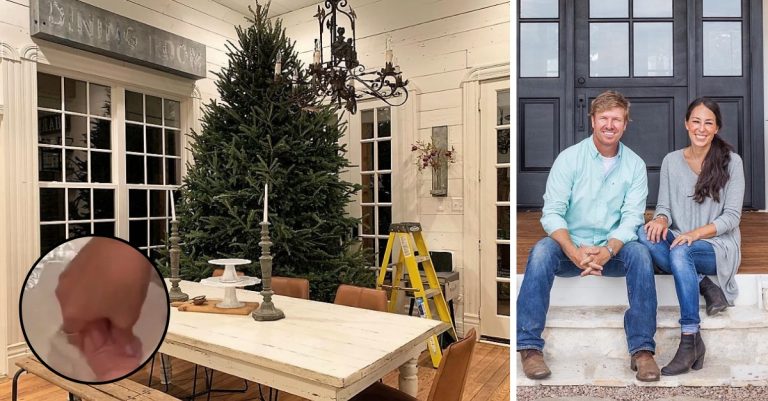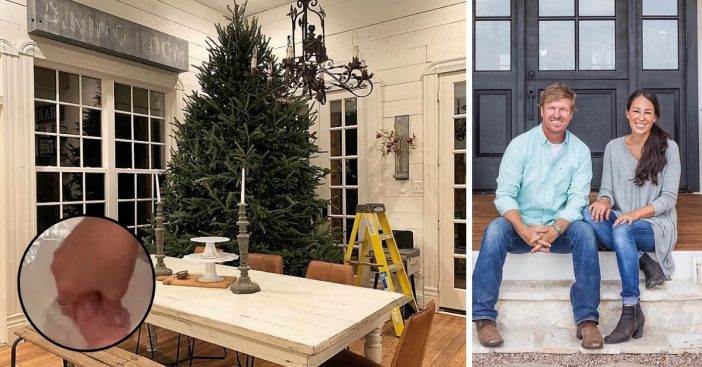 The Gaines family has an adorable Christmas tradition that you might want to steal. Chip's mom actually started the tradition, but Joanna made sure that they carried it on with their children. When Chip and Joanna first got married, Chip's mom started a tradition where she gave them a new Christmas ornament each year at Thanksgiving.
Joanna loved it so much that she started the tradition with their kids. Chip and Joanna now have five children: Drake, 13, Ella, 12, Duke, 9, Emmie, 8, and newborn Crew. Every year during the holidays, Joanna buys Chip and each of the kids an ornament that corresponds with a memory from that year. She writes their names and date on the bottom.
Find Out What Crew's First Ornament Was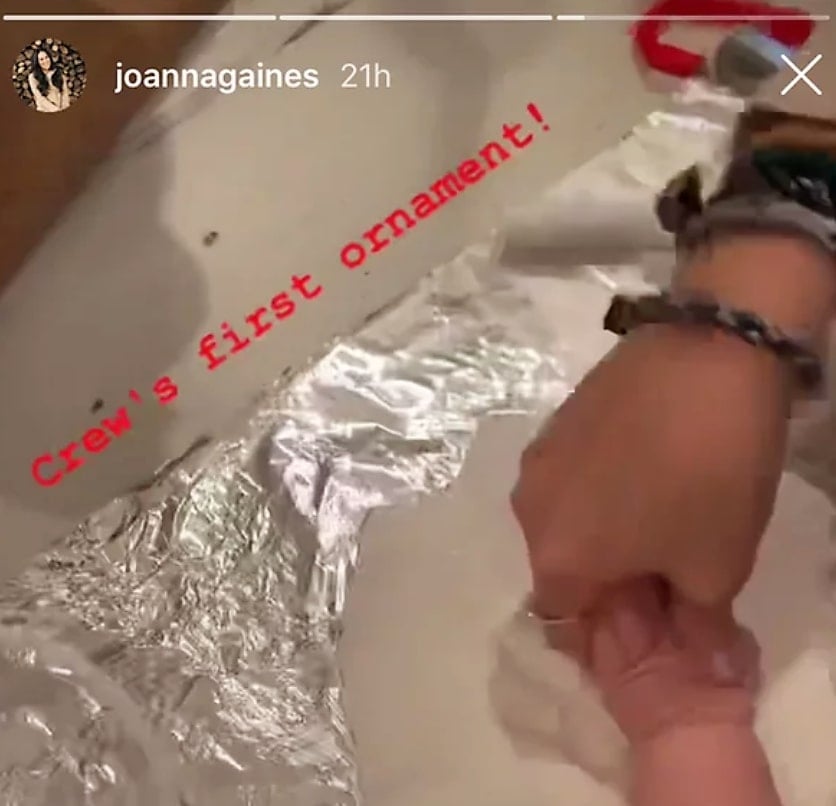 As the kids get older, they will have their very own collection of ornaments to take to their homes. They even have a second Christmas tree in their home to display all of these ornaments. Joanna says that the kids love to hang up their very own ornament collections on the tree every year and love watching the collections grow. Isn't this the sweetest tradition?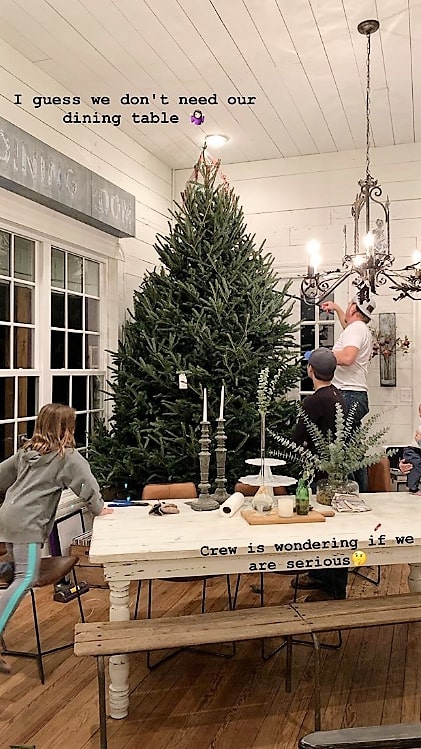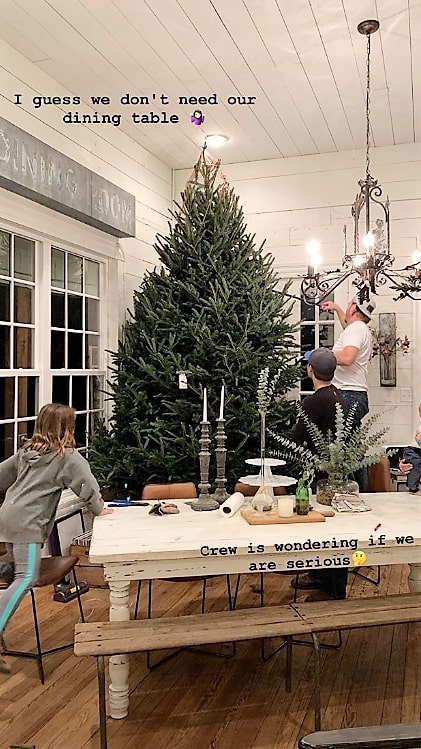 Recently, Joanna shared a video on her Instagram story of Crew making his very first handmade ornament. The video showed Joanna pressing Crew's tiny hand into clay for a thumbprint ornament. Have you ever made an ornament like that for your children or grandchildren?
Where Do The Gaines Put Up Their Christmas Trees?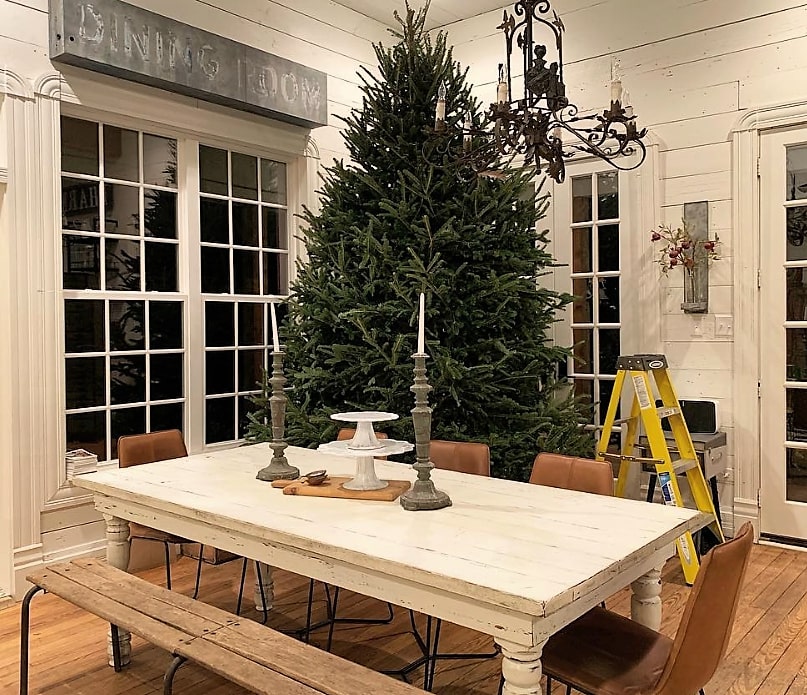 The Gaines always decorate two Christmas trees in their gorgeous home. The first tree goes in the dining room, while the other tree generally goes in the den. However, this year the den is Crew's nursery so the tree went up in the master bedroom. Joanna said she loves falling asleep to a lit Christmas tree at night and loves the cozy feeling it gives in the bedroom.
She recently shared a photo of the family cuddled up in the bed watching movies (Christmas movies no doubt) and staying warm by the fireplace. It seems the Gaines family loves Christmas because they have been posting photos of Christmas decor since October.
What do you think about the Gaines family Christmas ornament tradition? Do you do something similar with your family or do you have another family tradition to share?
If you enjoyed this article, please SHARE with your friends and family who love the Gaines family and would love to hear about their Christmas traditions!