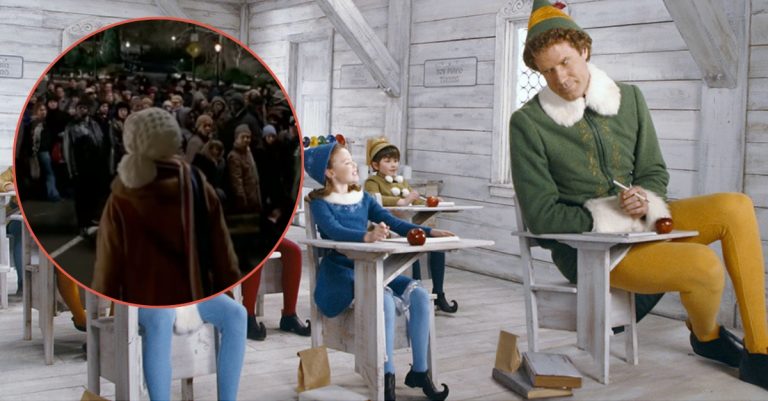 We've just come up on the 15th anniversary of the hit Christmas movie Elf starring Will Ferrell, Zooey Deschanel, and many more. Upon initial release on November 7th, 2003, it grossed $220 million worldwide and has since inspired the 2010 Broadway show, Elf: The Musical, and an animated television special called Elf: Buddy's Musical Christmas.
It turns out that the star of the film, Will Ferrell, is still a pretty huge fan of the movie as well. There's actually one scene in the movie that makes him all choked up to this day, and we know you'll all remember it!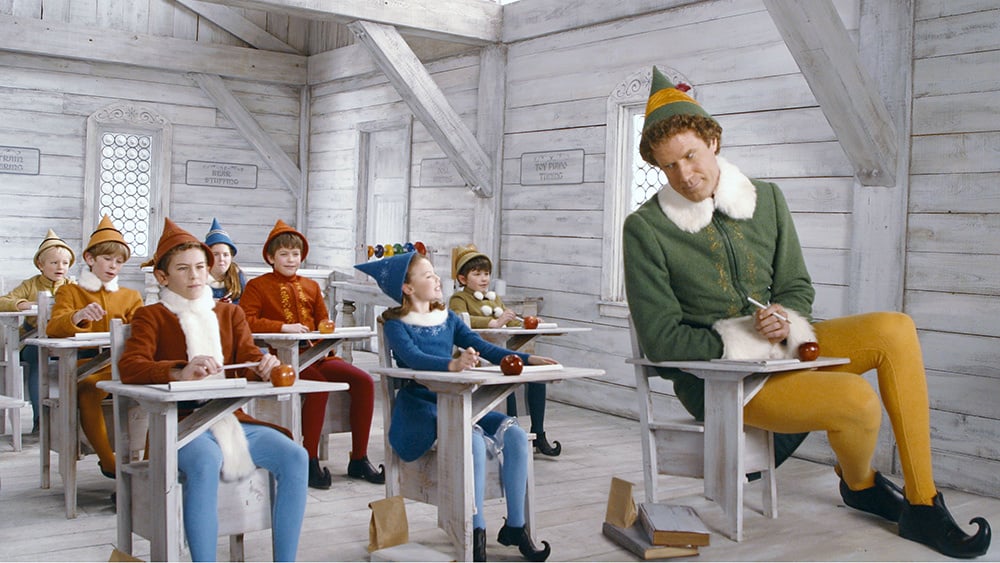 Ferrell participated in an interview with Rotten Tomatoes, a film-rating website, and said that he still gets choked up at the end of the movie when everyone's collectively signing "Santa Claus Is Coming To Town" in Central Park.
In the film, Buddy runs into Santa Claus, who's engine gave out due to there being no Christmas spirit to make the sleigh fly. Meanwhile, Buddy's little brother, Michael, heads off to Central Park to read from the "Nice List" what people want for Christmas to help coax people into believing in Santa so his sleigh will fly. Then, Jovie, who is a self-proclaimed singer (but doesn't sing in public) gets up and starts a communal singing group of "Santa Claus Is Coming To Town" to help Santa.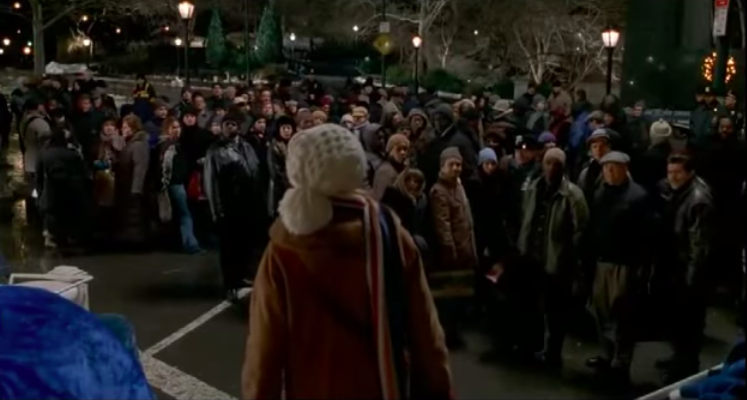 "When Buddy is in the back of the sleigh and everyone is singing in Central Park and there's enough Christmas spirit to get it lifted off, I'm like, 'Oh, I can't let everyone see me cry here at my own movie,'" Ferrell says as he recalls the scene in the movie.
We can all certainly agree with Ferrell that this pivotal point in the movie is pretty thought-provoking for the audience!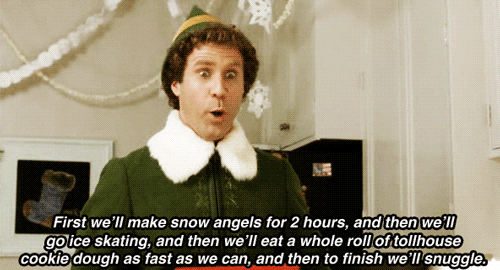 Another favorite of Ferrell's is the scene where Buddy learns that 'Santa' is coming to take pictures with all the children at Gimbel's department store. This is where Buddy screams, "SANTA! OH MY GOD!" at the top of his lungs, which has become a traditionally comedic scene in Christmas history that nearly everyone quotes this time of year.
"That was just my articulation of Buddy just getting this piece of news. A man without a country, in this strange land finally getting to see someone he knows really well, and it would just be the most jubilant reaction," Ferrell says.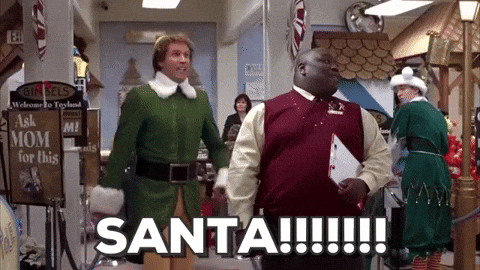 Do you remember seeing Elf in theatres in 2003? Be sure to SHARE this article if you do!
Check out a video compilation of the funniest scenes from Elf below: