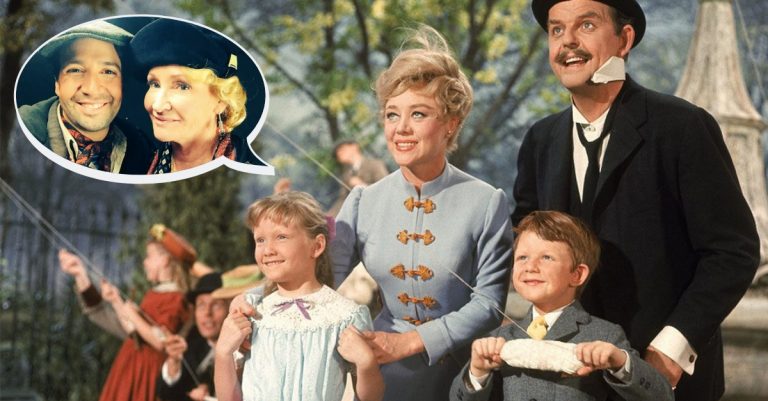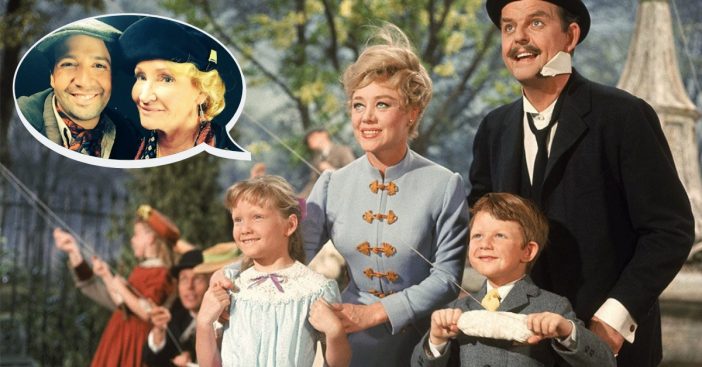 Karen Dotrice was only 9 years old when she played the role of Jane Banks in the original Mary Poppins film, dating back to 1964. She is now 63 years old and actually made a cameo in the newest Mary Poppins Returns film that was released on December 19th. According to some sources, the new film is hidden with tons of nods to the original film. Note To Readers: Watch The Video Footage Below. (Click To Scroll Down).
Not only does the original Jane Banks make a cameo in the film, but the original Jack (the incomparable Dick Van Dyke) also makes a cameo as Mr. Dawes Jr. The cameo for Dotrice occurs about halfway through the film.
On set with the original Jane Banks, Karen Dotrice, watch for her surprise cameo…#MaryPoppinsDay pic.twitter.com/1CP5GuiYhw

— Lin-Manuel Miranda (@Lin_Manuel) December 19, 2018
The cameo occurs when Jane (Emily Mortimer) and Jack (Lin-Manuel Miranda) are having a conversation just outside the Banks' home. While chatting, a woman (Karen Dotrice) approaches them and asks them for directions to 19 Cherry Tree Lane.
They both tell her it's two doors down, to which she responds, "Many thanks, sincerely," which is a nod towards the song "The Perfect Nanny" from the original Mary Poppins film. This was from the scene where Michael and Jane sign off their letter for a new nanny with, "Many thanks, sincerely, Jane and Michael Banks."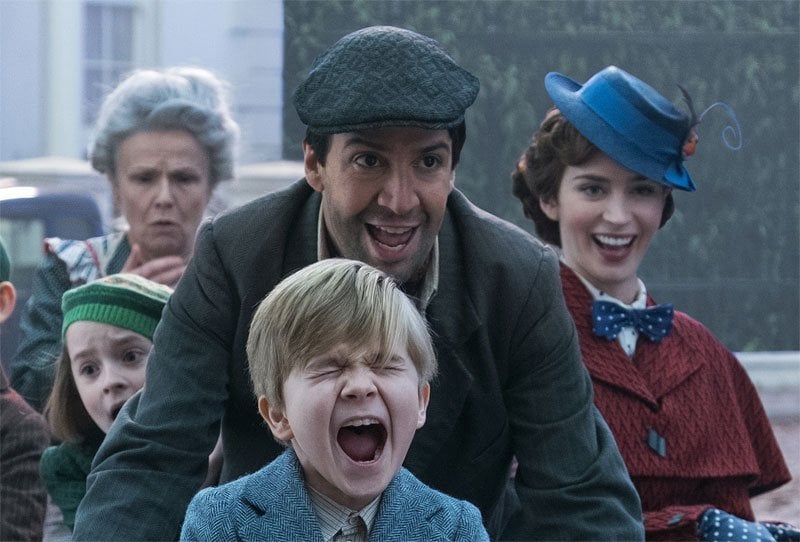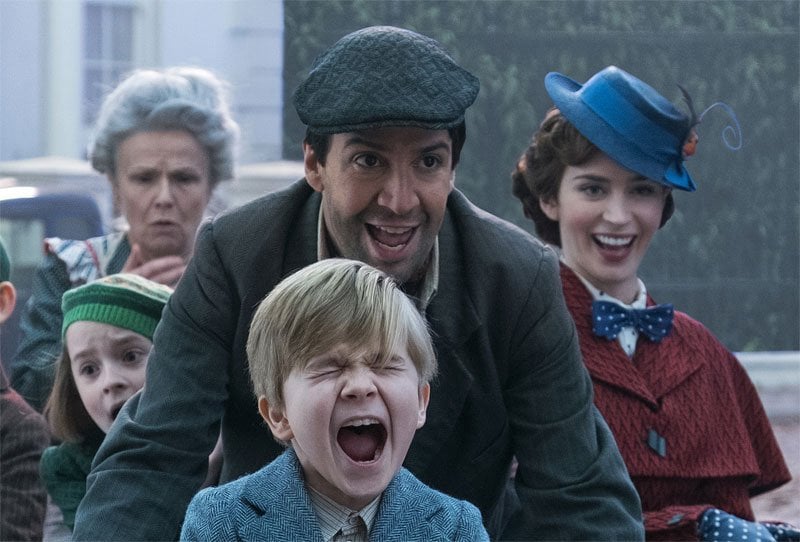 While the original Jack and Jane make cameos in the newest film, it's important to note that the original Mary Poppins (Julie Andrews) was also asked to make a cameo but declined the offer.
Andrews declined the offer because she didn't want to take the spotlight away from Emily Blunt who plays the role of Mary Poppins in Mary Poppins Returns. She wanted the new movie to be centered around Blunt and not herself. There were also talks of Andrews playing a smaller role, but that was eventually filled by Angela Lansbury.
Karen Dotrice is best-known for her role as Jane Banks but also starred in many other movies throughout the '60s, '70s, and early '80s. Before having a cameo role in Mary Poppins Returns, her last credit was in 2005 in the TV SeriesYoung Blades and, before that, a 1982 TV Series called Voyagers!. 
Overall, Dotrice has been fairly quiet in recent years and has 'retired' from acting. As a result of her work, she won the Evening Standard British Film Award for Best Newcomer – Actress in 1979.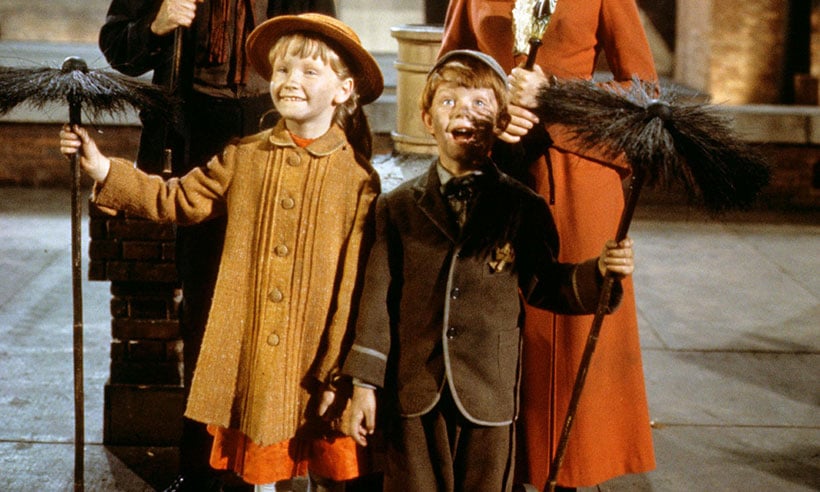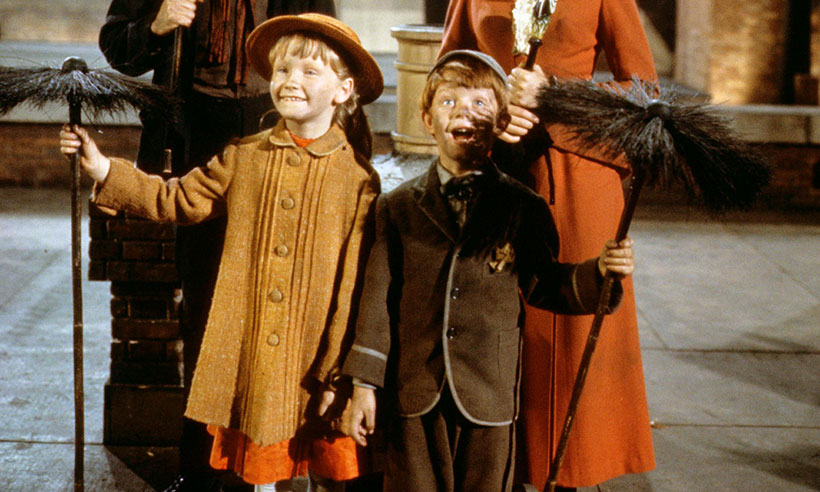 We'll always remember Karen Dotrice as the original Jane Banks! Be sure to SHARE this article with your friends and family if you remember the original Mary Poppins.
Check out the full video for "The Perfect Nanny" from the 1964 film below: