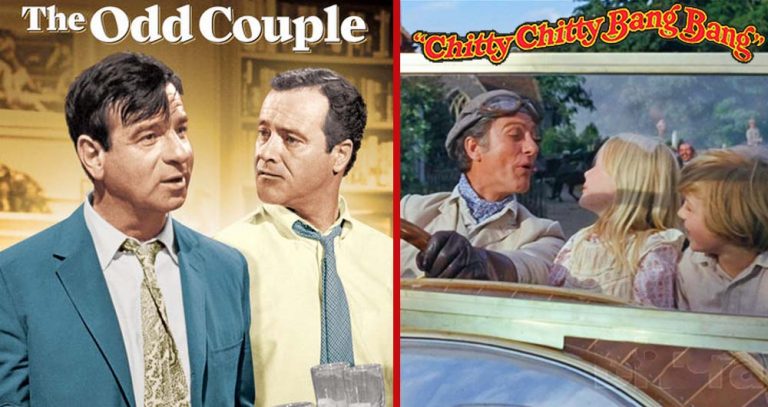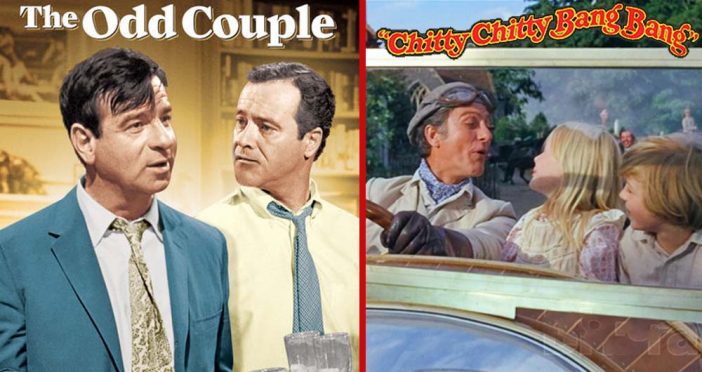 Quick, can you think of your favorite movie from 1968? There were so many big hits that year. Can you believe all of the movies released in 1968 are turning 50 this year? We can't believe that it has been 50 years since Barbara Streisand graced us in Funny Girl, scientists went to space in 2001: A Space Odyssey or the first Planet of the Apes came out.
Here is a list of many great films that turn 50 this year. How many of these movies have you seen? Which ones did you manage to see in the theater?
1. 2001: A Space Odyssey
This science fiction film is considered one of the most influential movies of all time. It is about a group of scientists trying to go to Jupiter and how a computer on board starts taking over. This movie was truly ahead of its time.
2. Barbarella
Another sci-fi movie from this year was Barbarella. Many consider it to be so bad it is good. It stars Jane Fonda as an astronaut from the 41st century. If you want a laugh, check out this movie.
3. Bullitt
Steve McQueen was a hunk in these days. He was in Bullitt, which was a police thriller that put his character against the mob. It has one of the best chase scenes ever. Do you remember it?
4. Chitty Chitty Bang Bang
A classic, but not as well known Disney movie. Dick Van Dyke stars in this film where he plays an inventor who turns a broken down car into a fancy vehicle for his kids and they go on a magical, musical adventure together.
5. Funny Girl
After Funny Girl was a hit on Broadway, Barbara Streisand returned to play her famous role in a movie. She won an Oscar for her performance as Fanny Brice.
6. The Lion in Winter
Katharine Hepburn tied with Barbara Streisand, winning an Oscar for her role in The Lion in Winter. This was a historical drama about Britain's King Henry II and his imprisoned wife, Eleanor of Aquitaine. Anthony Hopkins also starred in this movie and it was his first major role.
7. Night of the Living Dead
If you are a fan of horror movies, you have to watch this classic. At the time, it was scary and gory, but these days it seems kind of funny. However, horror fans really loved this movie and it won several awards.
8. The Odd Couple
This movie has been remade, but the original odd couple was Walter Matthau and Jack Lemmon. The film was based on a play and follows two friends who try to live together but are as different as they can possibly be. Hilarious antics ensue.
Read onto the NEXT page for more comedies, dramas, and horror movies from 1968!