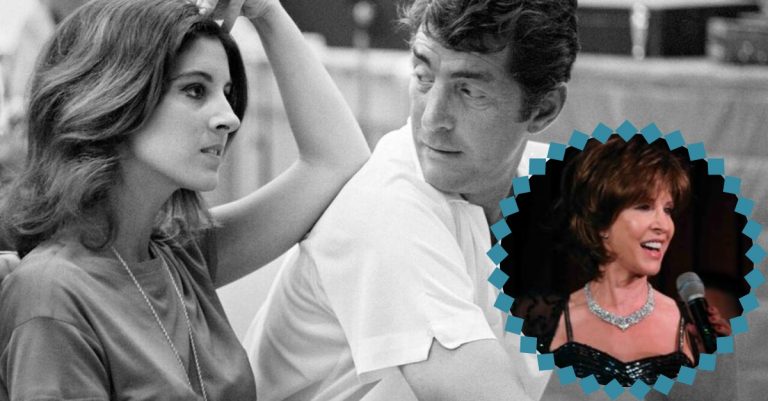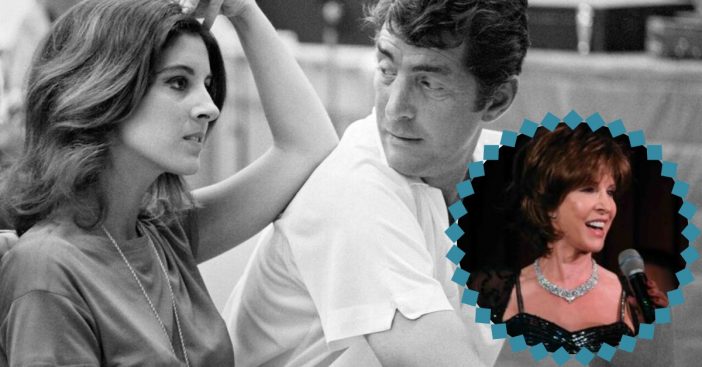 The legendary Dean Martin's daughter, Deana Martin, has recently spoken out against the recent backlash against 1940's Christmas hit "Baby, It's Cold Outside." Recently, reports have surfaced that a radio station has banned the song due to its listeners suggesting that it promotes rape culture and lack of consent.
Deana Martin, now 70 years old, is following in her father's footsteps in the music industry and plans to continue singing the hit song during Christmastime. She calls the suggestions about the song "outrageous." The tune was re-recorded by her father in 1959.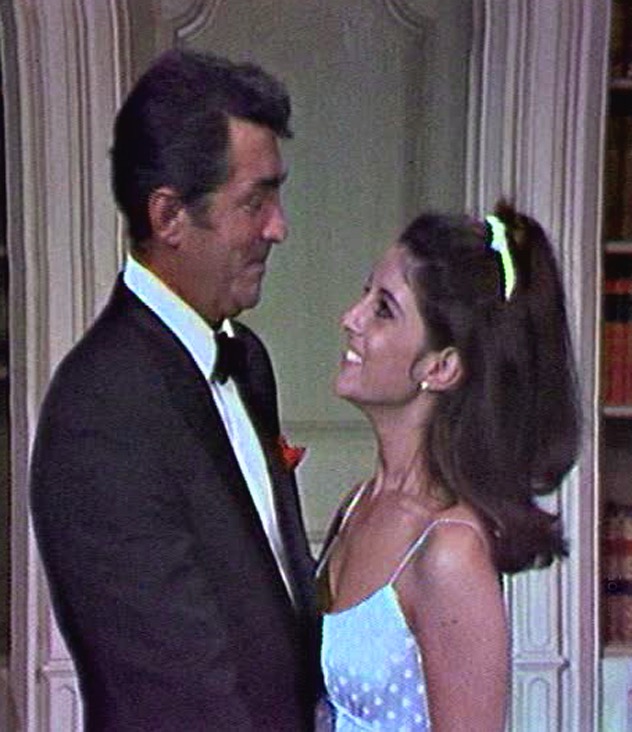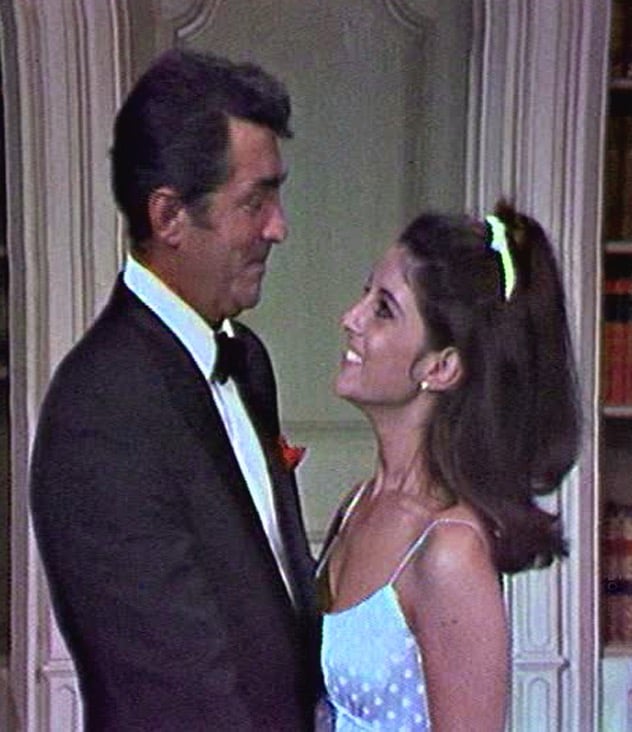 Deana provided some additional commentary on the banning of the season and the idea that it promotes a lack of consent.
"I was absolutely flabbergasted; it's just insane," she said when she appeared as a guest on FOX & Friends, "When I heard it and I said, 'This can't possibly be' … I tweeted, 'I think this is crazy, what do you think?' and then all of a sudden it went viral… More people were for it. They were saying, 'This is madness, we've gone insane now,' " Deana continued. "It's a sweet, flirty, fun, holiday song… There's nothing bad about that song and it just breaks my heart."