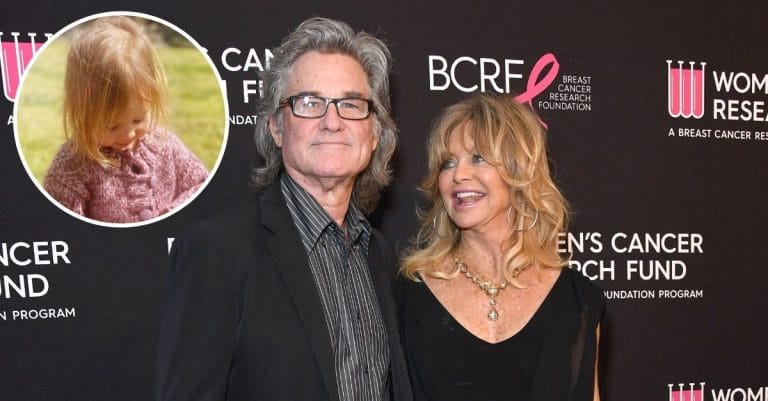 Kurt Russell and Goldie Hawn have a handful of grandchildren. Their youngest, Rani Rose, looks so grown up! She is now about two years old. It seems crazy that those two years have already gone by.
Rani is Goldie's daughter Kate Hudson's youngest child. She also has two boys who are now about 16 and 9. Goldie's son Oliver also has three children, Wilder, Bodhi, and Rio. Little Rio has been known to look just like her grandma in photos!
Kurt and Goldie's youngest granddaughter Rani Rose is now two years old
View this post on Instagram
Rani was actually named after her other grandfather who has passed away. Rani is pronounced like Ronnie and she was named after her father's father Ron Fujikawa.
RELATED: Kurt Russell And Goldie Hawn Are Proud Grandparents Again – See The Photo
Kate recently shared a brand-new photo of Rani and she looks so grown up! She is wearing a sweater that Kate made for her. She captioned the photo, "Finally knit my baby girl a "Rani Rose" colored sweater! 💞🧶"
View this post on Instagram
Kate also shared a fun video of Rani getting all excited while her dad eats. She is so adorable… Kurt and Goldie must be so proud.
View this post on Instagram