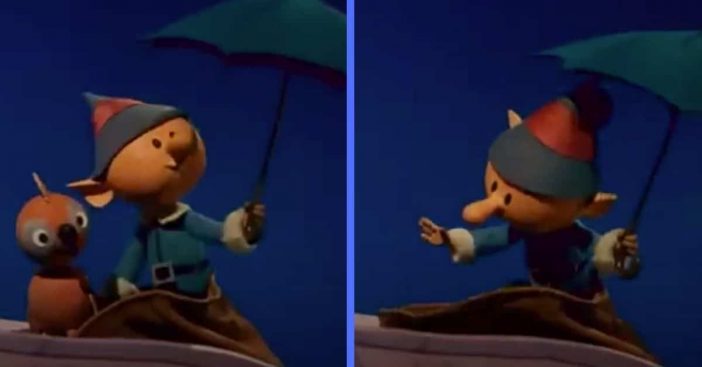 Rudolph the Red-Nosed Reindeer is one of the most beloved Christmas classics that airs each year. However, it's seen a lot of controversy in recent years, such as promoting bullying or other hateful antics. Another controversial thing that people are remembering is the blatant murder scene in the film that most fans completely overlook.
So, what murder scene are we talking about here? It's the scene towards the end of the movie when the credits are rolling, focusing on one of the misfit toys, a bird that is supposed to fly but instead only swims. An elf preparing to drop the toy to a house denies the bird its parachute and throws it off the sleigh anyway, leading it to its probable death.
Do you remember this blatant, but not so obvious, murder scene?
This scene usually comes off as innocent to most viewers because it's not really seen as a blatant murder… even though it is. And people are just starting to notice. "Now that this is trending I would like you all to remember the murder that happened in this show. The bird clearly said he couldn't fly and that elf threw him off the sleigh without an umbrella. RIP Bird," someone writes on Twitter.
RELATED: Everything Messed Up About Rudolph The Red-Nosed Reindeer
Of course, there's the aforementioned issue of bullying in the film. It's without a doubt that Rudolph is relentlessly bullied early on in the movie by not only his peers but even Santa himself. So much that Rudolph's father attempts to cover up Rudolph's nose. Of course, we remember that at the end of the film, his peers and Santa all apologize… but is that only because Santa needed Rudolph's nose to light the way? Would Rudolph have been completely useless otherwise? A bit of a confusing message being sent there, which is why it's seen controversy in recent years. Yikes.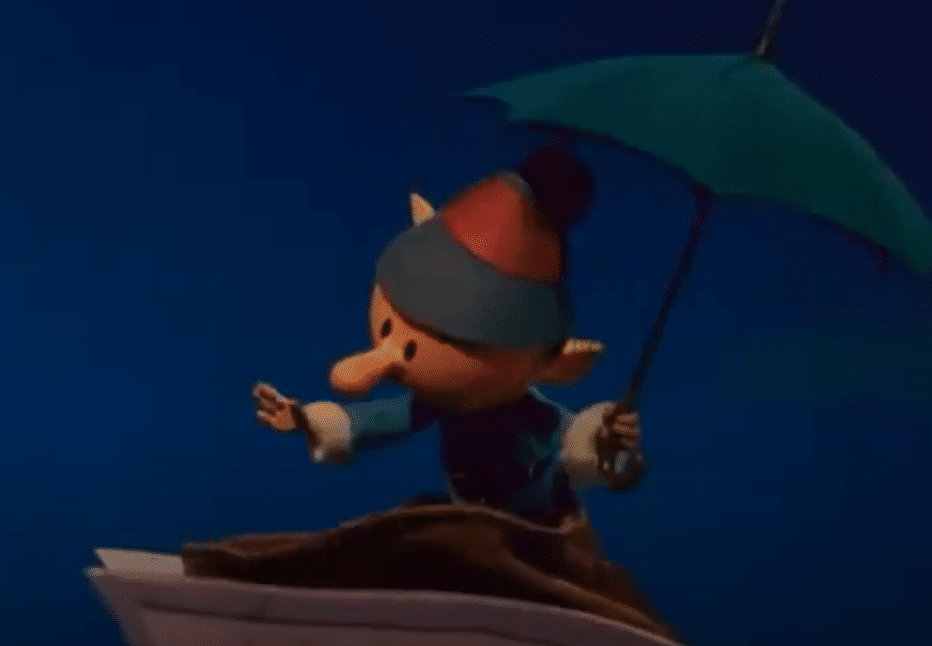 If you're looking to tune in to watch this beloved classic (and critique its controversies, perhaps) mark your calendars for Sunday, Dec. 13 at 7 p.m. ET on CBS. There will be additional airings on Dec 5, 6, 19, 20, Christmas Eve, and Christmas Day.