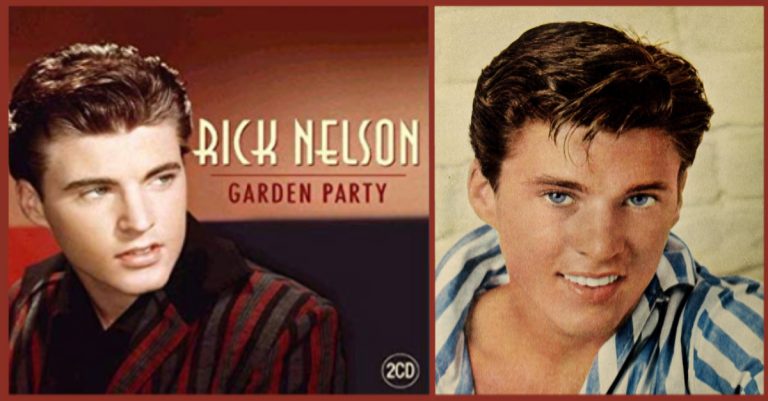 As a child, Nelson starred with his parents on The Adventures Of Ozzie And Harriet and became a teen idol as a singer in the '50s. He had a string of hits, but by the mid '60s he was no longer in demand as The Beatles were dominating the American music scene.
On October 15, 1971, he played a "Rock & Roll Spectacular" show with fellow '50s stars Bo Diddley, Chuck Berry and Bobby Rydell at Madison Square Garden in New York City. He was expected to play his hits, and at first he obliged, opening with "Be-Bop Baby" – not one of his more meaningful songs but a consistent crowd-pleaser. After delivering a few more hits and getting rousing ovations, he started playing newer material, including his country-rock cover of "Honky Tonk Women" from his yet-to-be-released album Rudy the Fifth. For that one, he moved to the piano, and when he finished the song and walked back to his guitar, he heard an unusual sound: booing.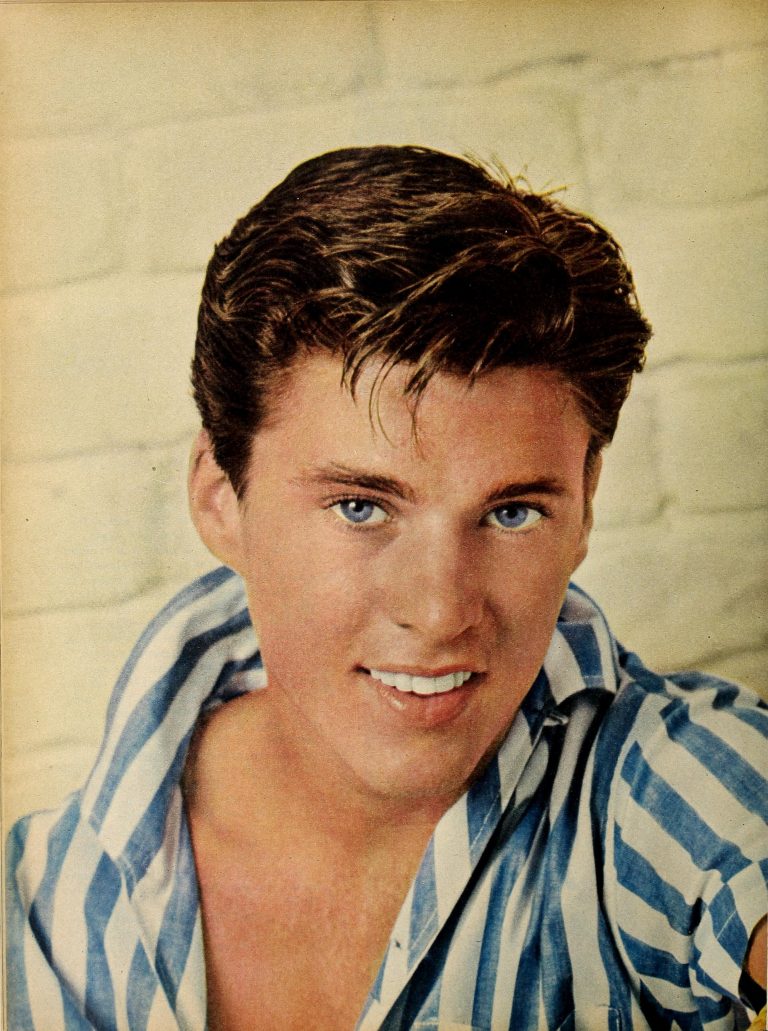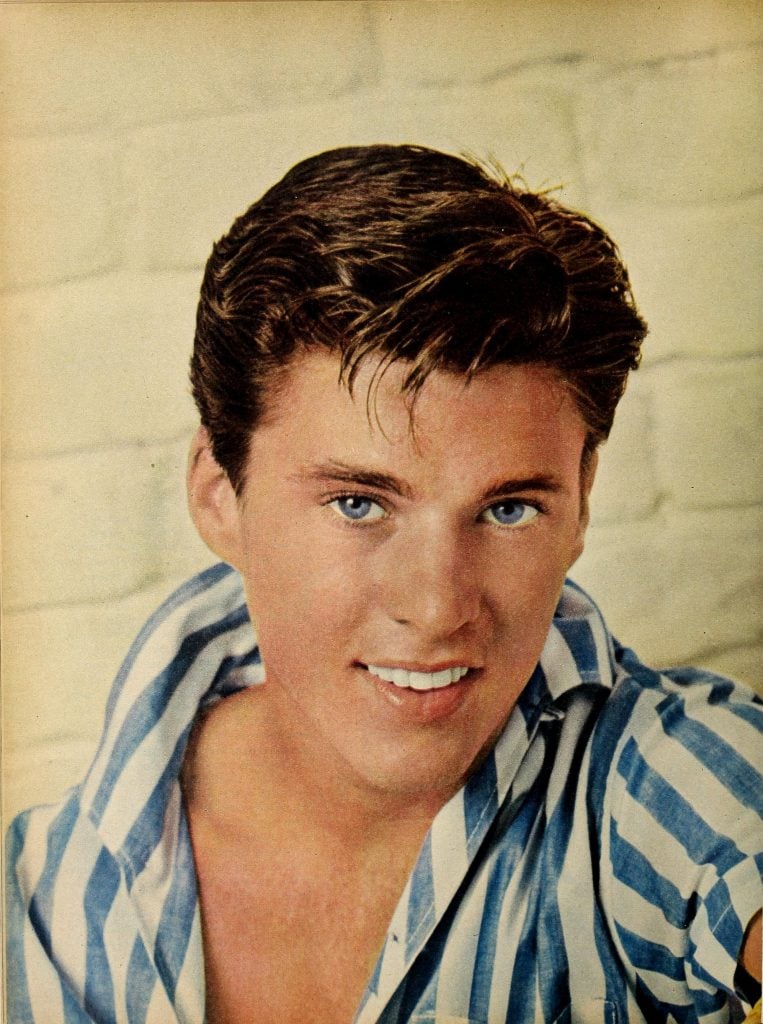 Nelson had been playing his newer songs at college shows, and they were well-received. This audience was different though, comprised of some oldies purists who thought the experience was about the hits and nothing but the hits. The booing unnerved Nelson, who played one more song before cutting his set short and leaving the building.
This experience prompted the former teen idol to write "Garden Party," which became his first US Top 10 hit since 1963's "For You." He died in a plane crash in 1985 at age 45.
"Garden Party"
I went to a garden party to reminisce with my old friends
A chance to share old memories and play our songs again
When i got to the garden party, they all knew my name
No one recognized me, i didn't look the same
[Chorus]
But it's all right now, i learned my lesson well.
You see, ya can't please everyone, so ya got to please yourself
People came from miles around, everyone was there
Yoko brought her walrus, there was magic in the air
'n' over in the corner, much to my surprise
Mr. Hughes hid in dylan's shoes wearing his disguise
[Chorus]
Lott-in-dah-dah-dah, lot-in-dah-dah-dah
Played them all the old songs, thought that's why they came
No one heard the music, we didn't look the same
I said hello to "mary lou", she belongs to me
When i sang a song about a honky-tonk, it was time to leave
[Chorus]
Lot-dah-dah-dah (lot-dah-dah-dah)
Lot-in-dah-dah-dah
Someone opened up a closet door and out stepped johnny b. goode
Playing guitar like a-ringin' a bell and lookin' like he should
If you gotta play at garden parties, i wish you a lotta luck
But if memories were all i sang, i rather drive a truck
[Chorus]
Lot-dah-dah-dah (lot-dah-dah-dah)
Lot-in-dah-dah-dah