The Internet is buzzing with a story about a little girl's interesting name. A mom named Traci Redford accused a Southwest Airlines employee of mocking her daughter's name last month. Her daughter's name is spelled Abcde (pronounced ab-city).
Traci and her daughter were preboarding at the John Wayne Airport in Orange County, California, due to Abcde's epilepsy. The Southwest Airlines gate agent reportedly began pointing and laughing and making fun of Abcde's name with other employees.
What Happened Next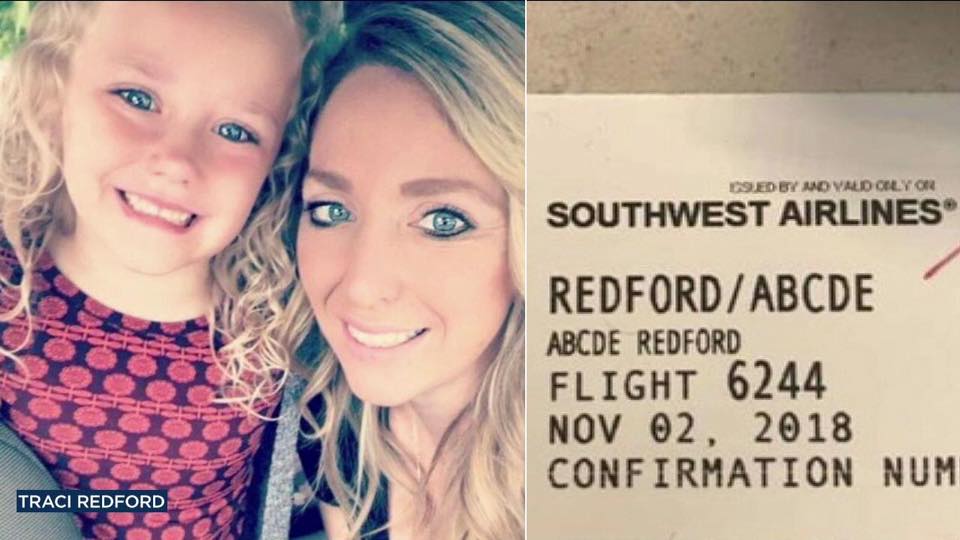 Traci heard everything and asked them to stop because her daughter could clearly hear them making fun of her. Her daughter, who is only five years old, asked her mother why they were mocking her name. Traci said that she replied that not everyone is nice and it is unfortunate.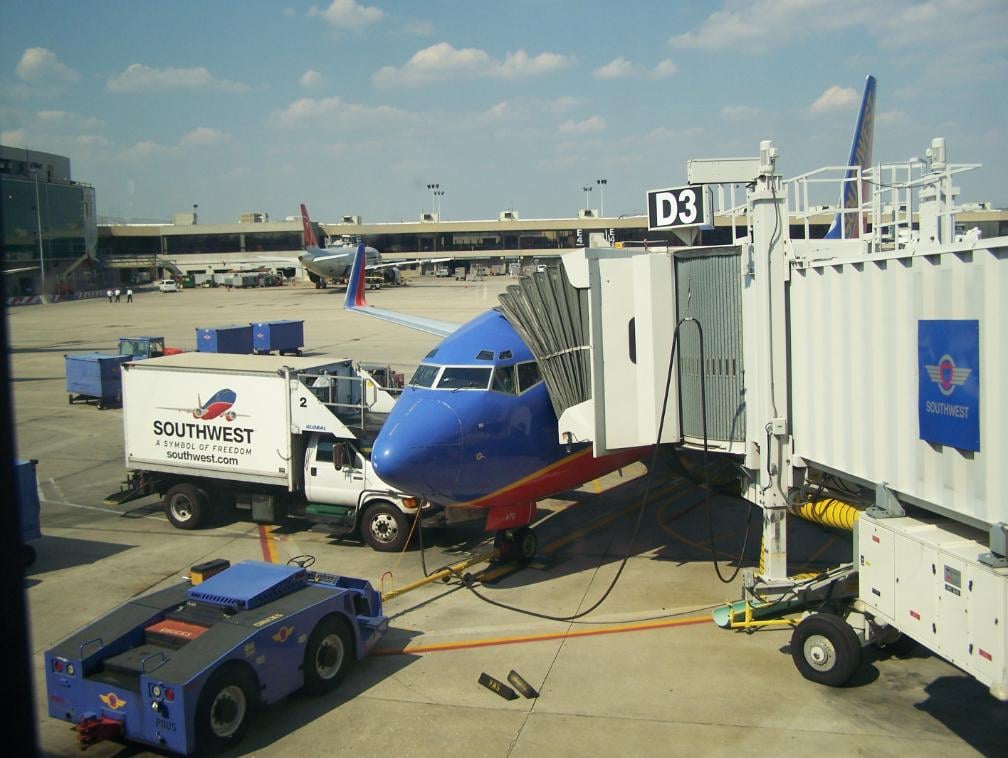 The incident didn't end there. Apparently, one of the Southwest employees took a photo of the girl's boarding pass and posted in on Facebook to make fun of her name further. Another social media user found it and sent it to Traci. She then issued a formal complaint to Southwest Airlines. The complaint went unanswered for weeks.
The Airline's Statement And Apology
The airline has finally apologized to Traci and Abcde in a public statement after she took her complaint public. According to Yahoo!, the statement said:
"We extend our sincere apology to the family. We take great pride in extending our Southwest Hospitality to all of our Customers, which includes living by the Golden Rule and treating every individual with respect, in person or online. The post is not indicative of the care, respect, and civility we expect from all of our Employees. We have followed up with the Employee involved, and while we do not disclose personnel actions publicly, we are using this as an opportunity to reinforce our policies and emphasize our expectations for all Employees."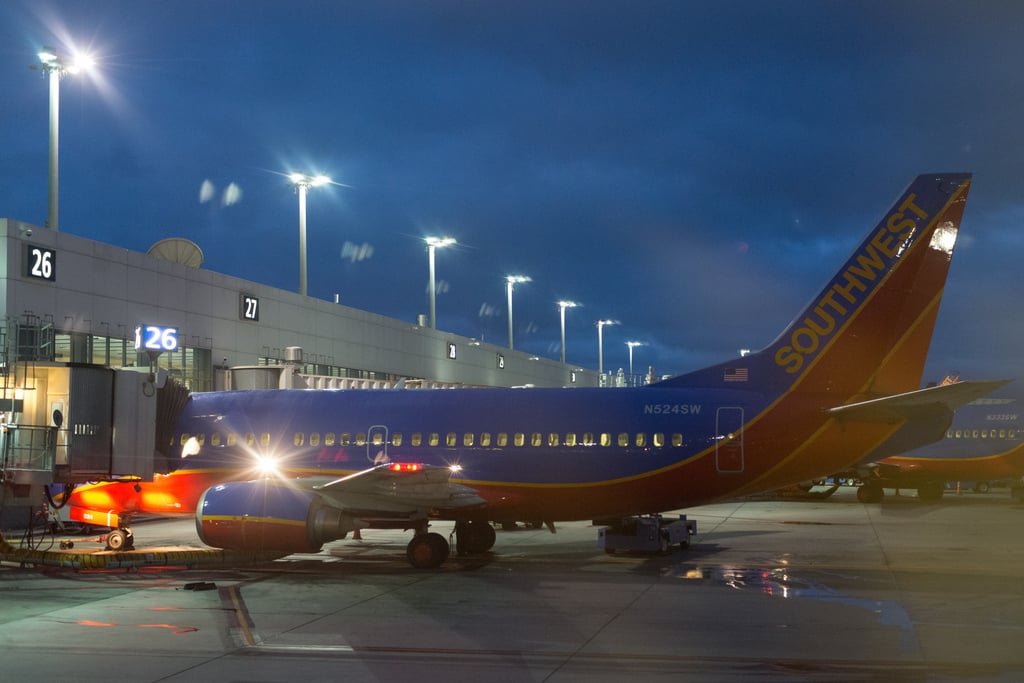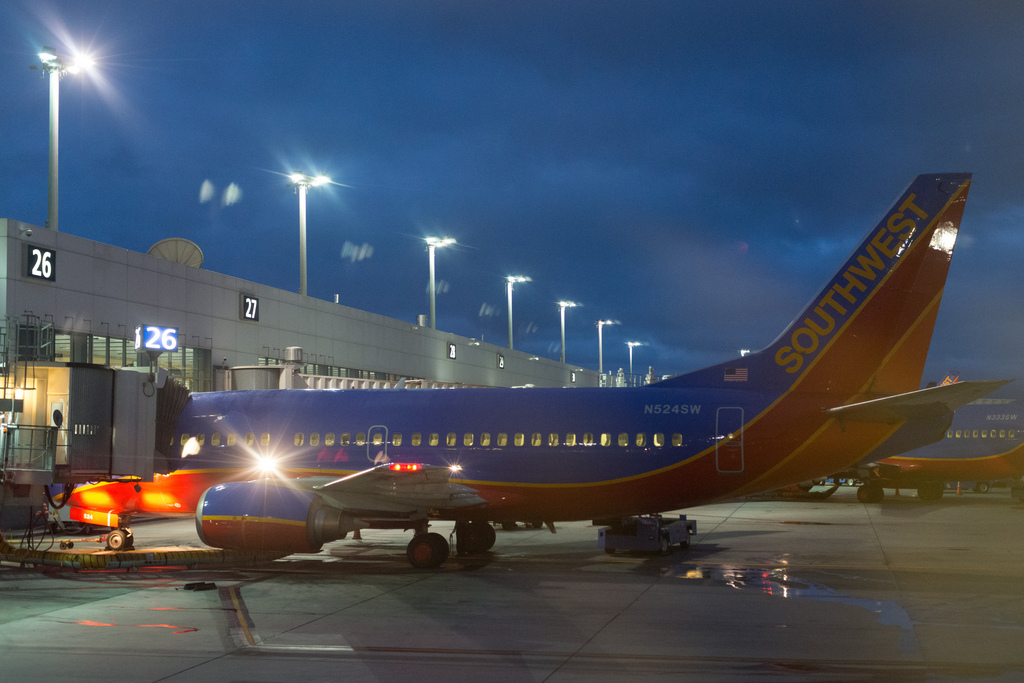 Apparently, this employee has posted photos before making fun of people. There is no word on whether or not this employee has been fired or whether they have issued a direct apology themselves. It appears her social media accounts have been taken down.
Mom: Names her kid #Abcde
People: That's kind of a weird name
Mom: pic.twitter.com/1vgC0ZyFgk

— Jesnic (@JesseNicolet) November 29, 2018
Both the employee and Abcde's mother have been getting negative comments directed towards them on social media. Many people are angry that someone would name their daughter such a strange name and while others are upset that someone would make fun of a child.
What is your take on this story? If you found this story interesting, please SHARE with your friends and family and talk about it!