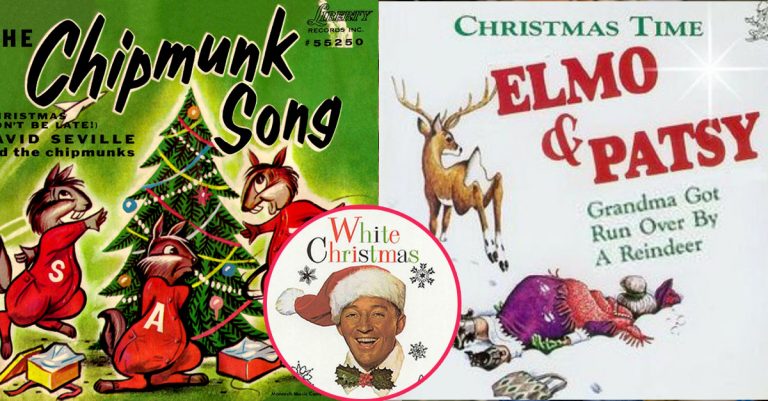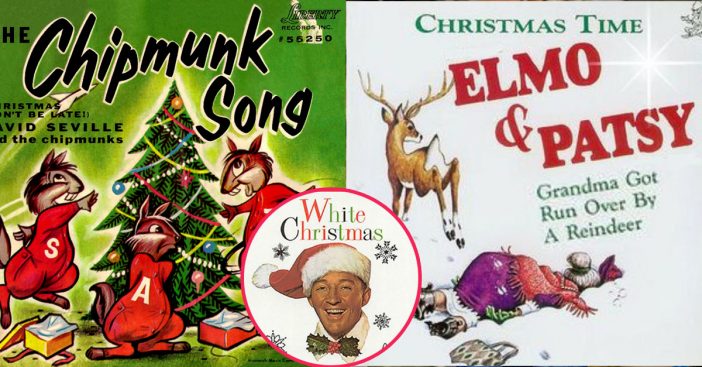 11. "It's the Most Wonderful Time of the Year"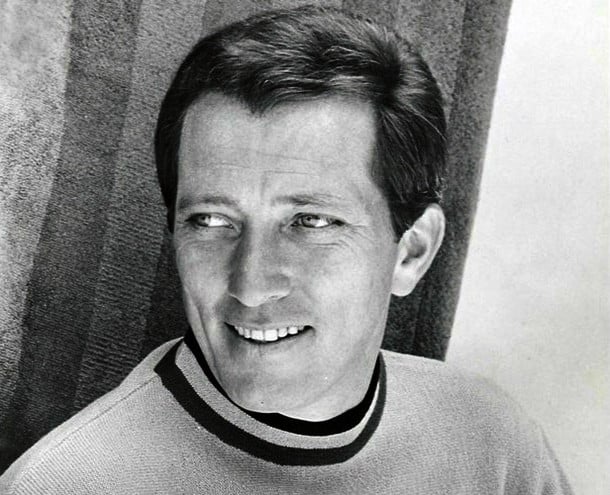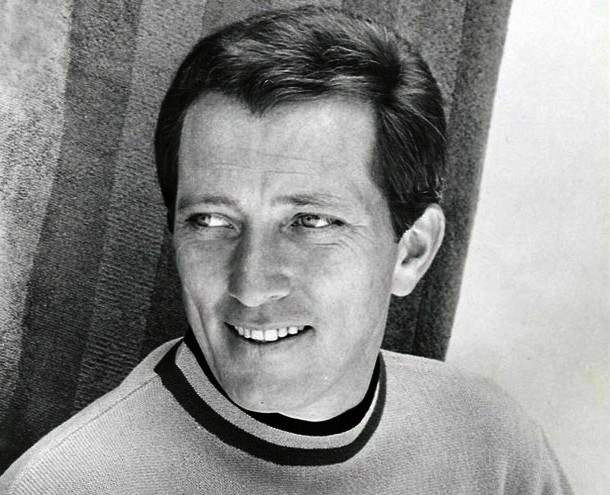 This song was first recorded by Andy Williams in 1963 but has only grown in popularity over the years. It has appeared in many commercials too.
12. "Santa Baby"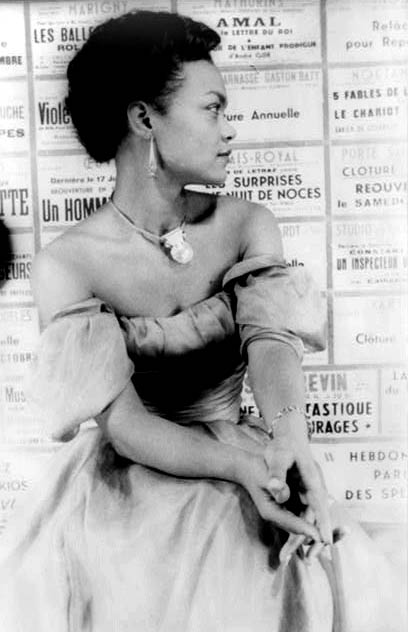 Eartha Kitt's version of "Santa Baby" remains one of the most popular versions. It became a certified Gold Record after it was released in 1953.
13. "Winter Wonderland"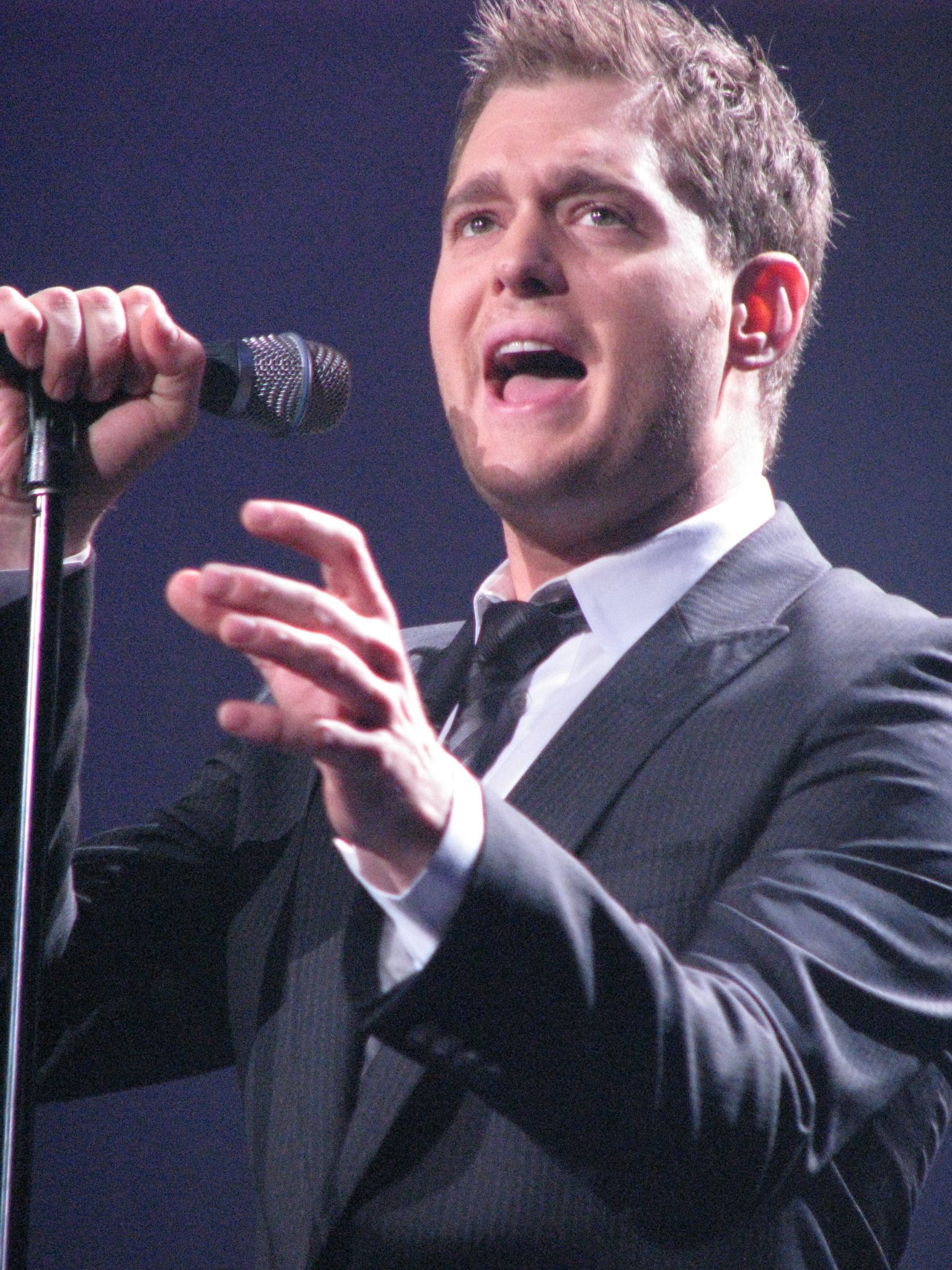 "Winter Wonderland" was written in 1934 and sung by Frank Sinatra and Elvis Presley. However, the most popular version is the one from Michael Bublé when he recorded it in 2013.
14. "Let It Snow, Let It Snow, Let It Snow"
Fun fact about this song: it was written during a heatwave in 1945. The song was popularized by Dean Martin.
15. "O Holy Night"
The song was composed in 1847, but the most popular version is by Josh Groban recorded in 2002.
16. "Have Yourself a Merry Little Christmas"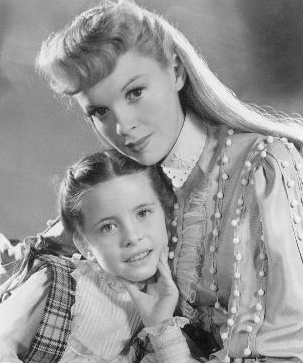 The song was written in 1944 for Judy Garland for the movie Meet Me In St. Louis. Do you love her version of the song?
17. "Sleigh Ride"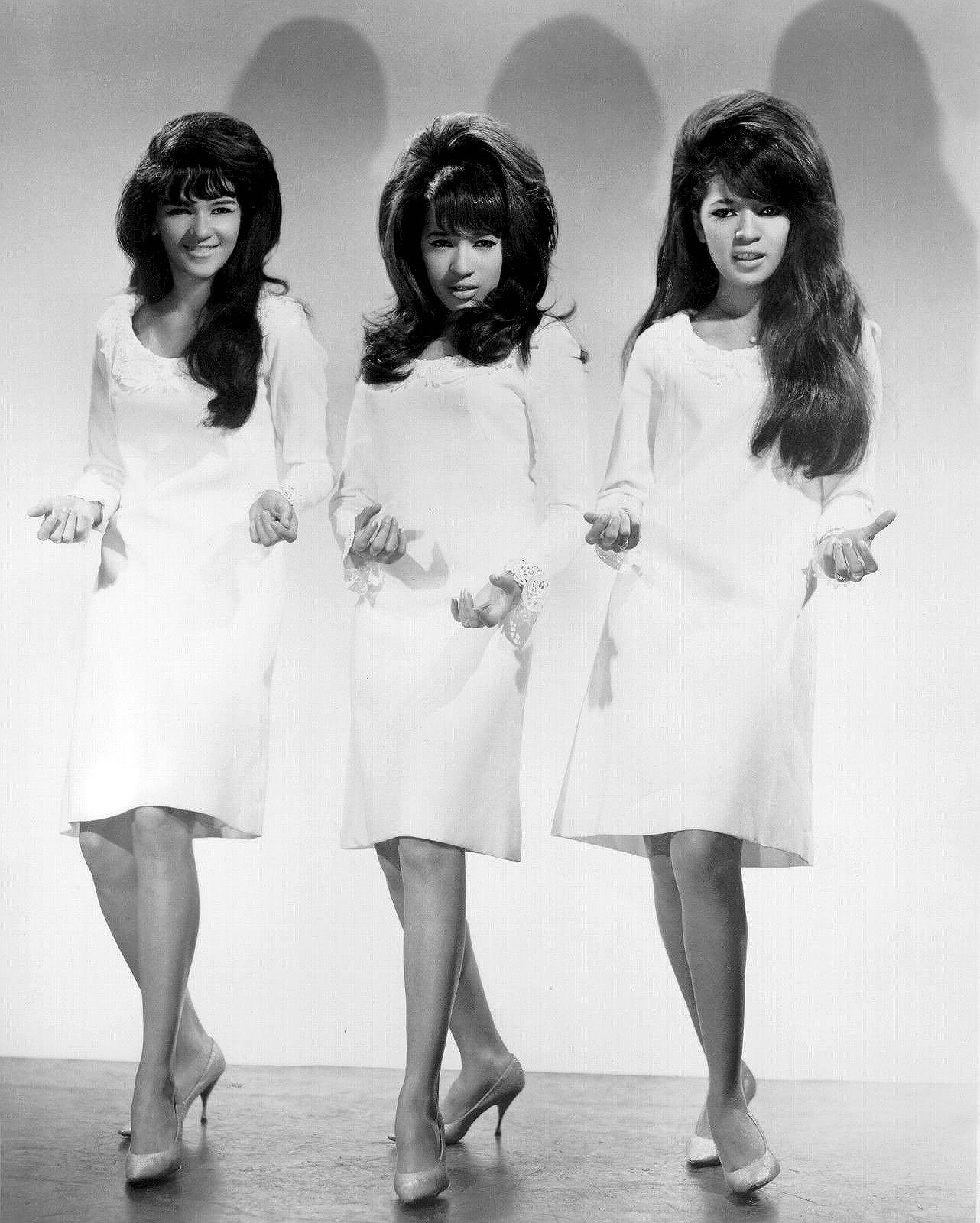 This song was originally composed in 1948 but was made popular after being performed by The Ronettes in 1963.
18. "The Christmas Song (Merry Christmas to You)"
The song that talks about chestnuts roasting on an open fire was made famous by Nat King Cole. It was inducted in the Grammy Hall of Fame in 1974.
19. "White Christmas"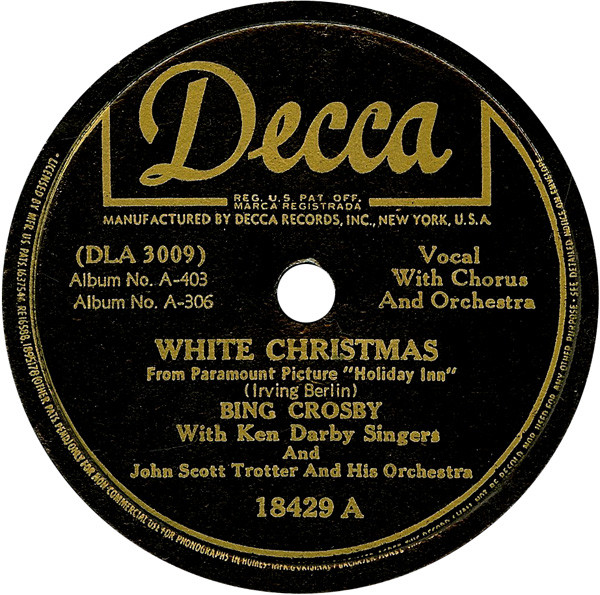 This song was written by Irving Berlin in 1942 and was popularized by Bing Crosby. It quickly became the best selling single of all time and sold over 100 million copies worldwide.
20. "All I Want for Christmas Is You"
Mariah Carey's version of this song remains one of the most popular Christmas songs of all time. It reached #1 on the U.S. Holiday 100.
What is your favorite Christmas song on or off this list? If you enjoyed this article, please SHARE with your friends and family and help them create a Christmas playlist!
If you are in the Christmas spirit and want to hear these songs, you can listen to the video below: