GAME: Guess All these 10 TV Characters from the '70s?

Answer #1:
It's Mary, from The Mary Tyler Moore Show.

TV Character #2: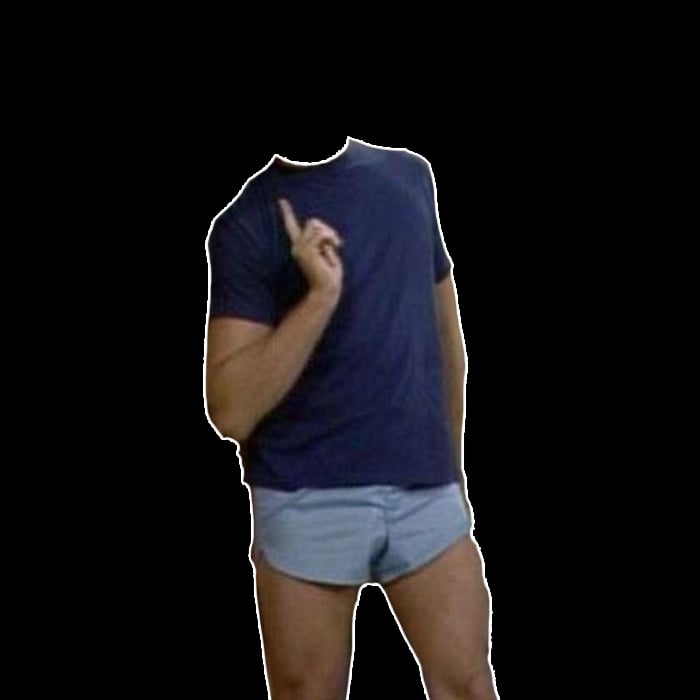 Answer #2:
It's Jack Tripper from Three's Company.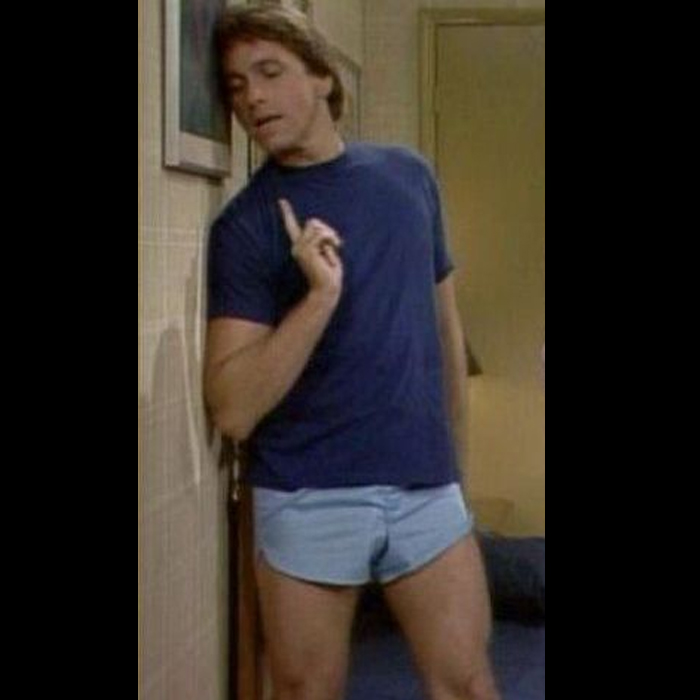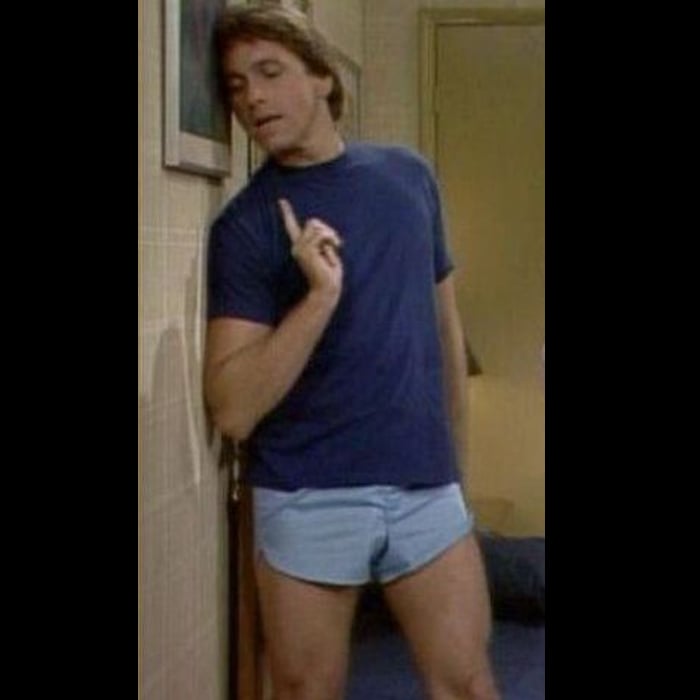 TV Character #3:

Answer #3:
Samantha from Bewitched.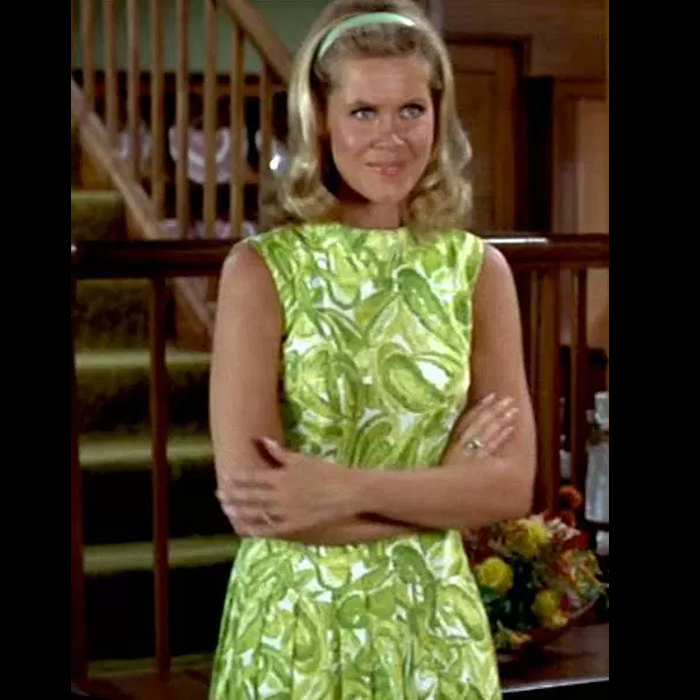 TV Character #4: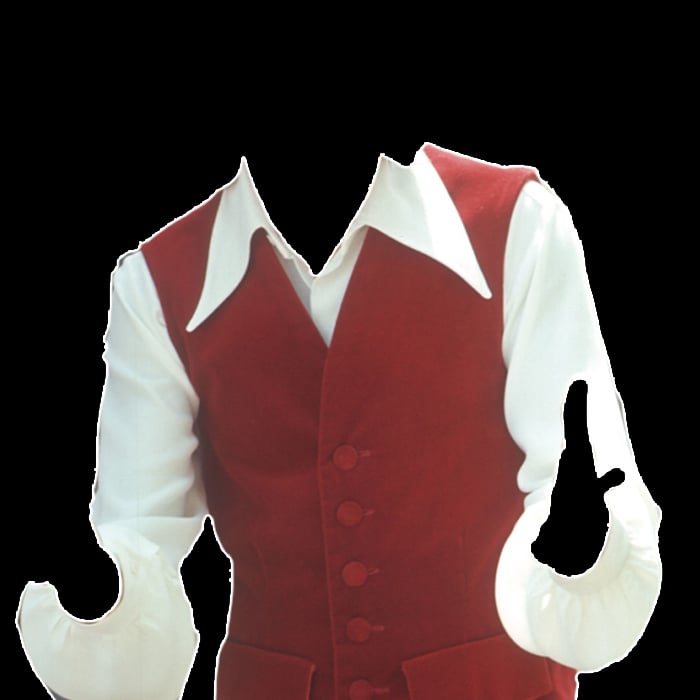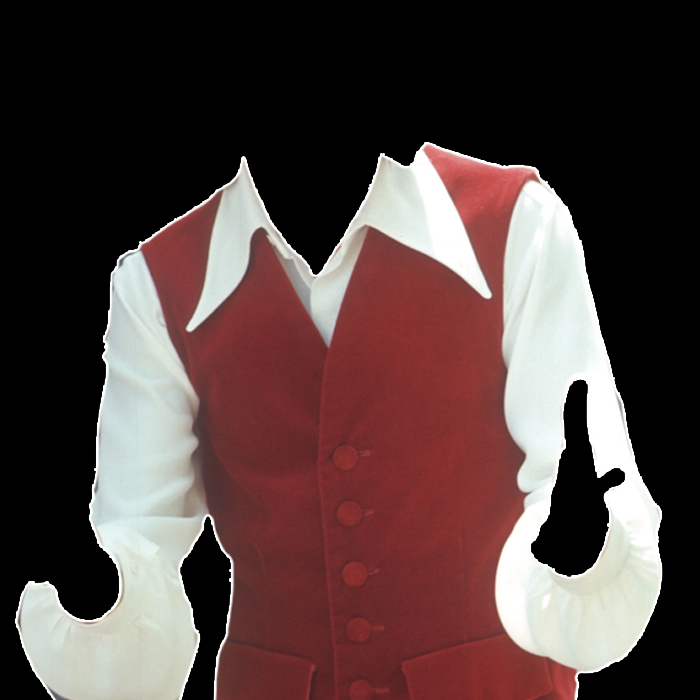 Answer #4:
It's David Cassidy from the Partridge Family.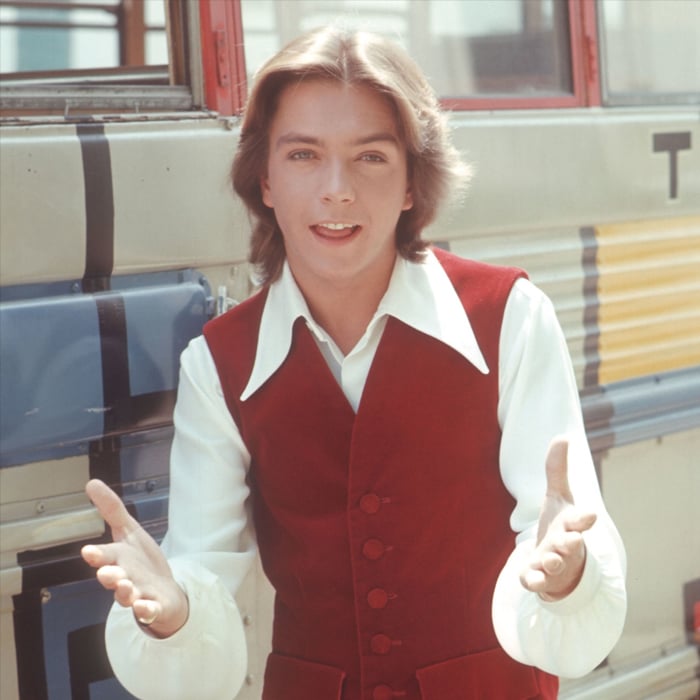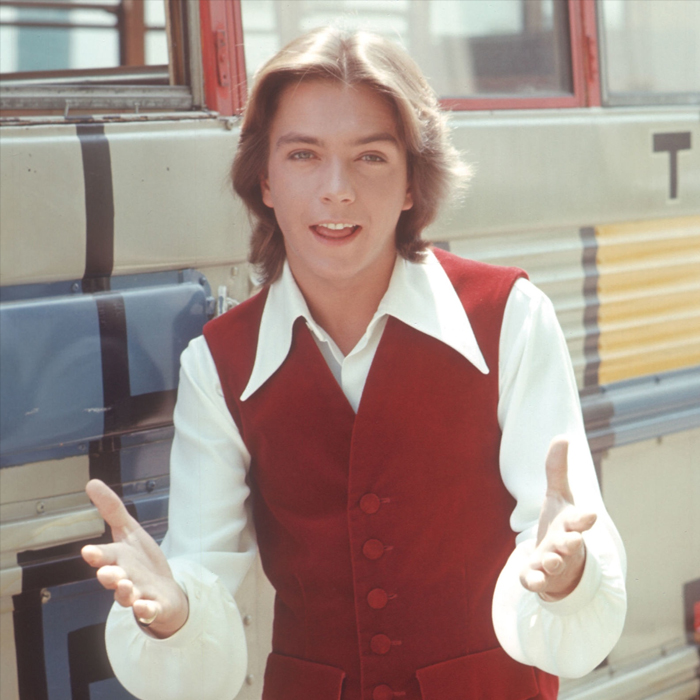 TV Character #5: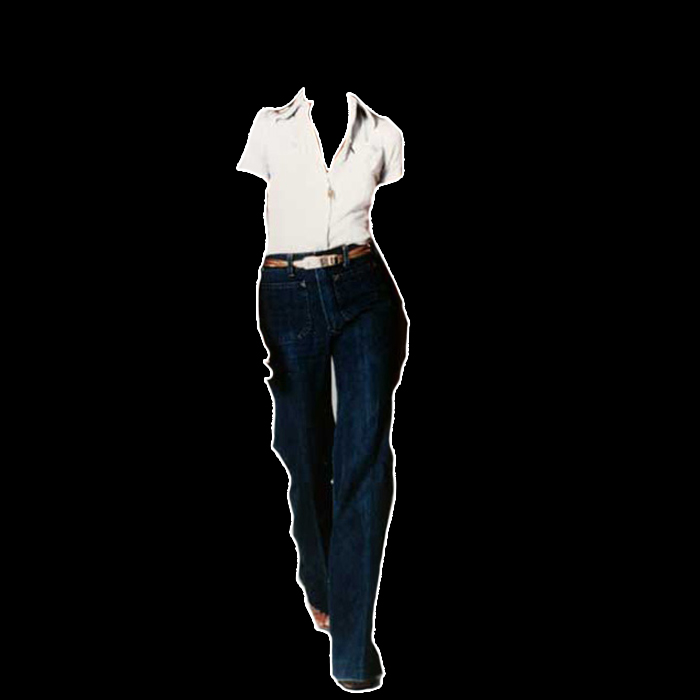 Answer #5:
It's Jill Munroe from Charlie's Angels.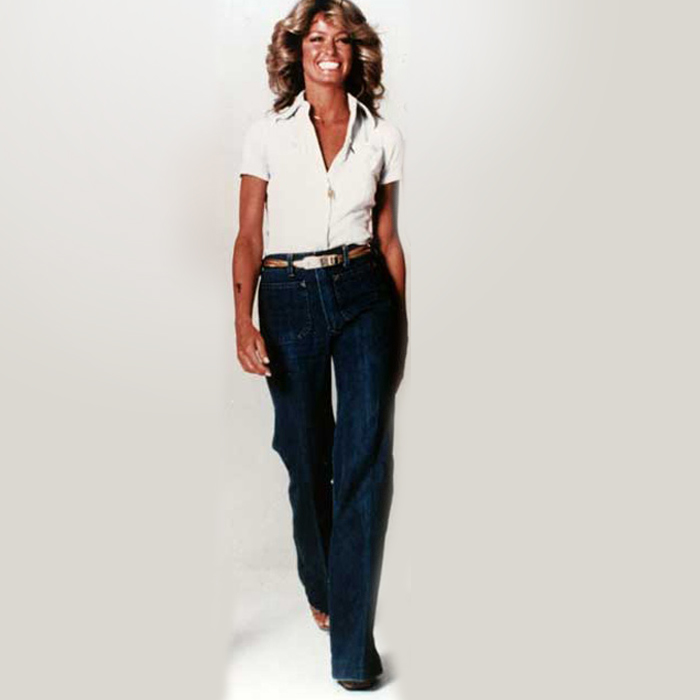 Answer #6:
It's Mike Brady from the Brady Bunch.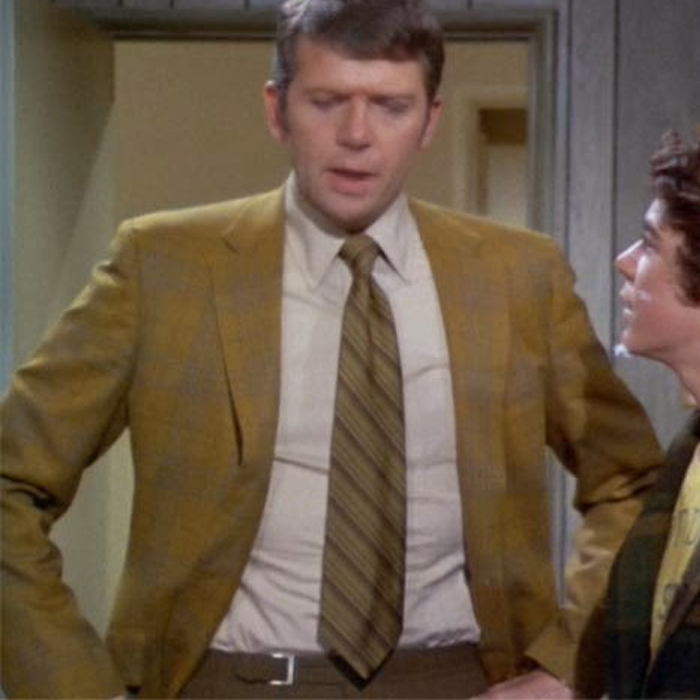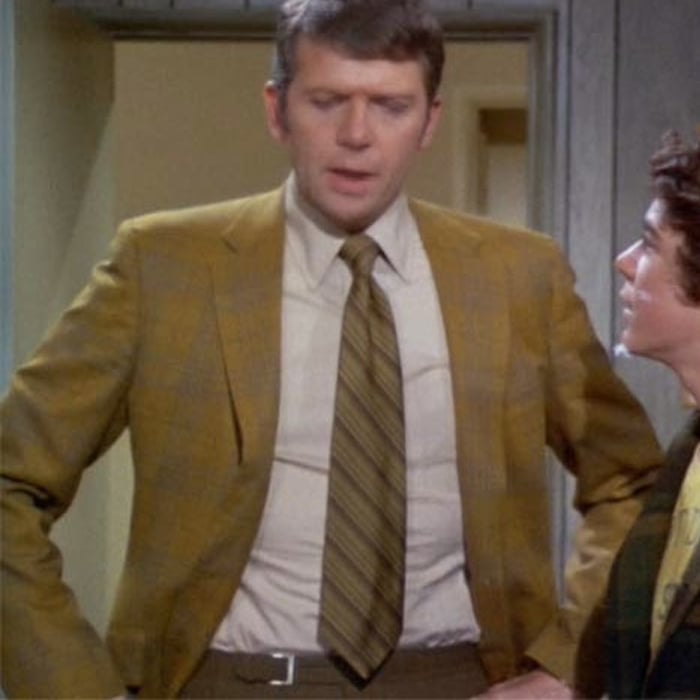 TV Character #7: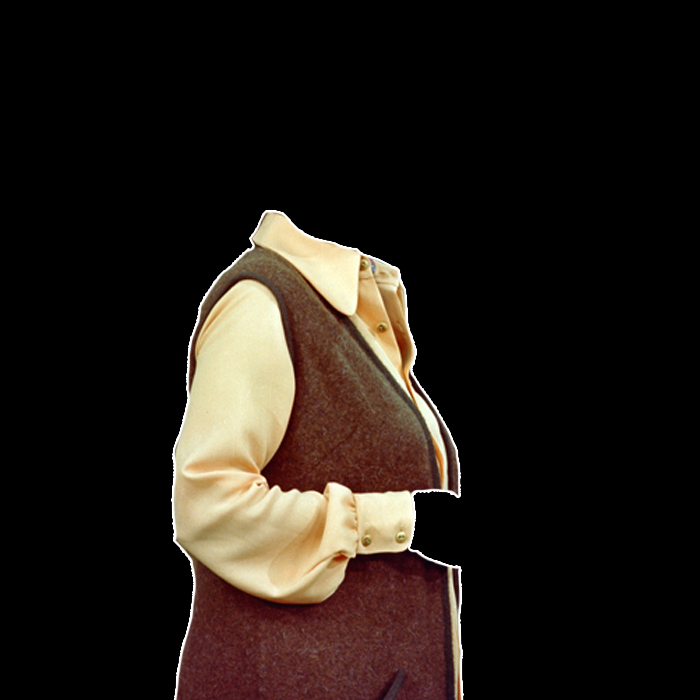 Answer #7:
It's Maude.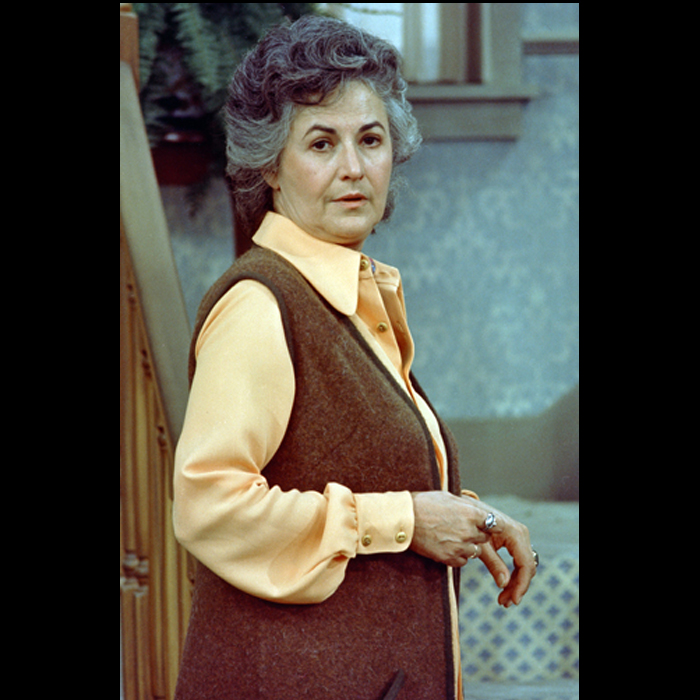 TV Character #8: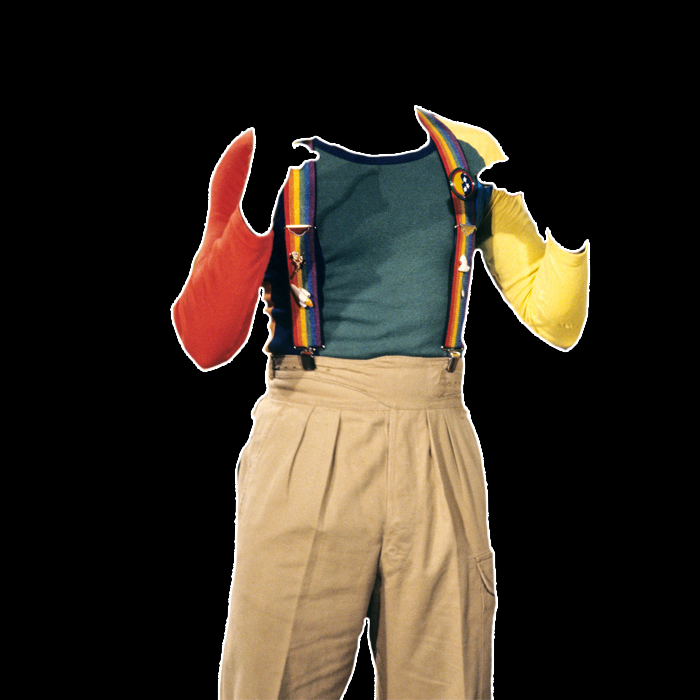 Answer #8:
It's Mork from Mork & Mindy.

TV Character #9: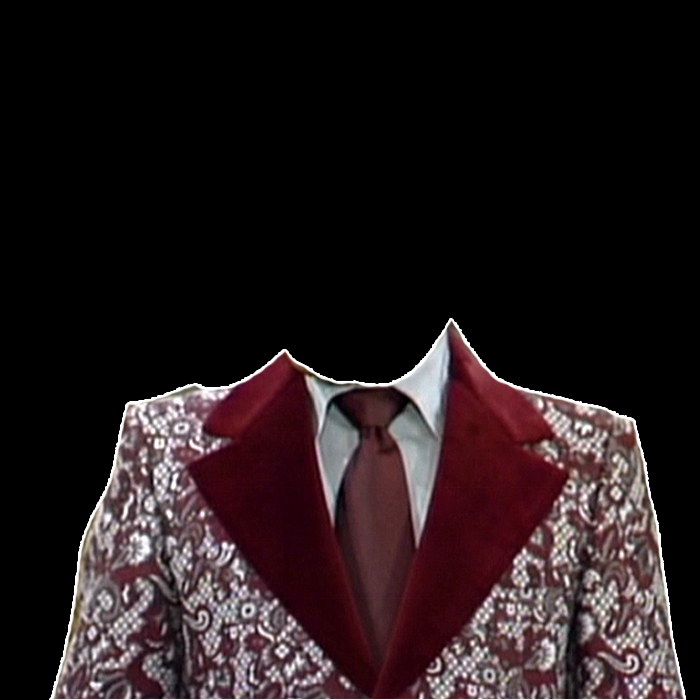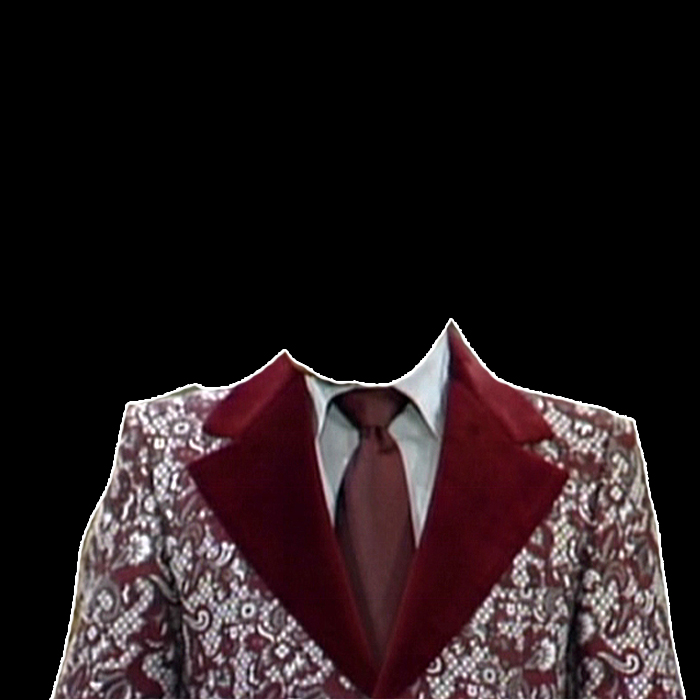 Answer #9:
It's George Jefferson from The Jeffersons.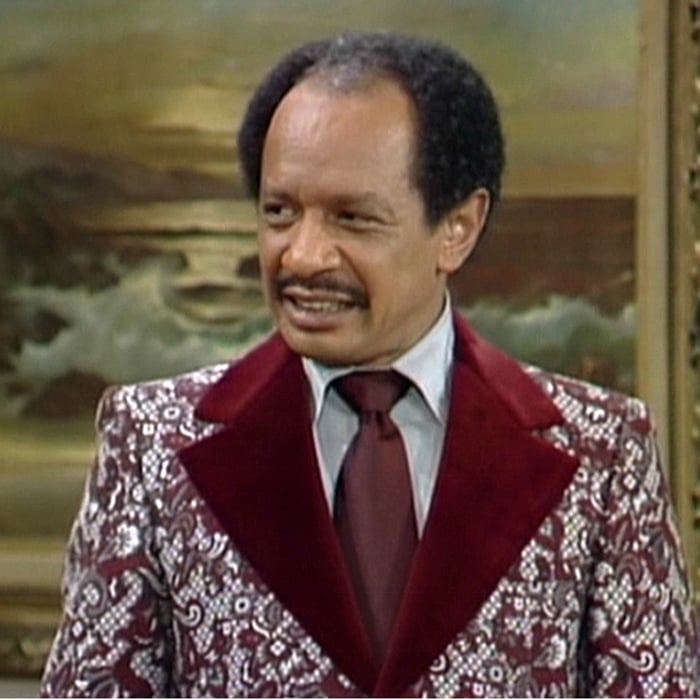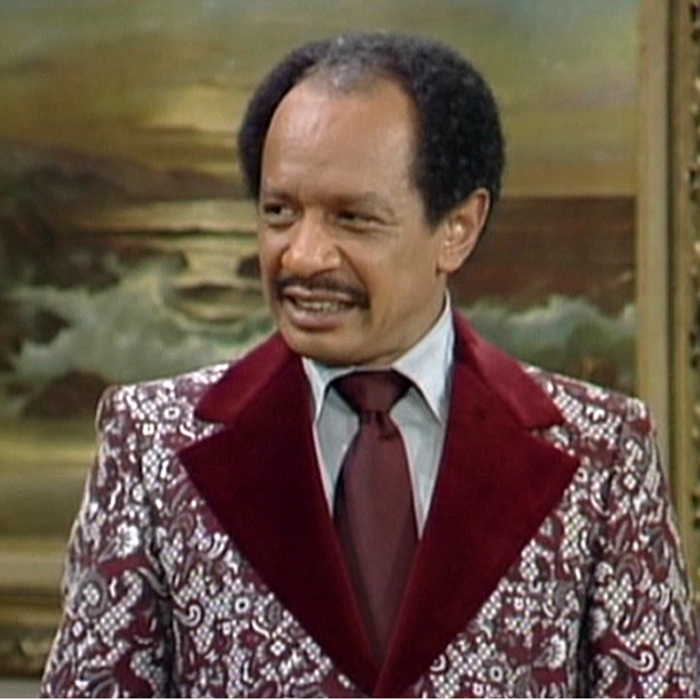 TV Character #10:

Answer #10:
It's Edith Bunker from All in the Family.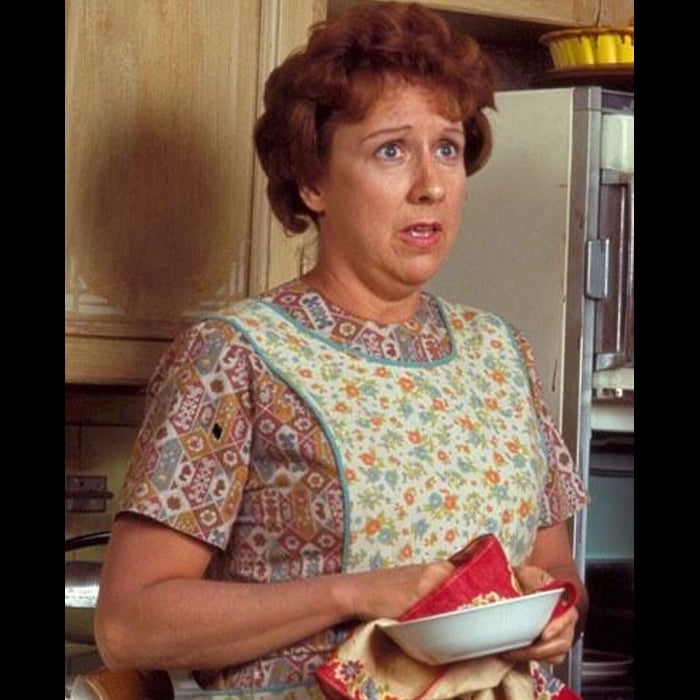 Did you get these right? If you have any suggestions for new games please let us know in the comments. We're always looking for new ones and sometimes our best games actually come from our amazing fans. If we use your game, we'll make sure to credit you. Thanks for playing!