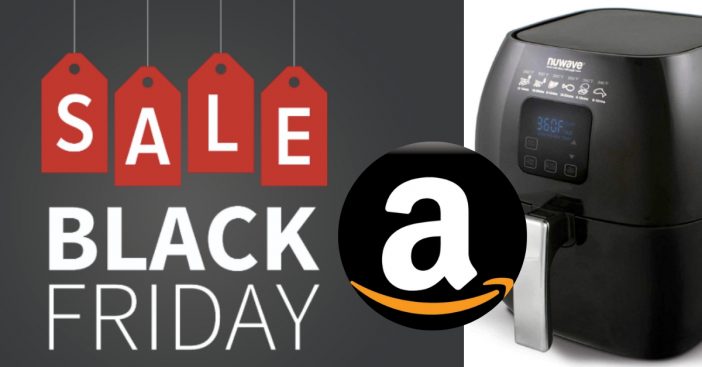 Yes, you read that right, it's Black Friday. Amazon is unleashing their deals and these discounts are unbelievable. Pretty much every department under Amazon is covered under the deals, including home, clothing, Amazon devices, electronics, toys, books, health & wellness, and more. Some of these deals only last several hours so you'll want to get your hands on this fast!
With these Black Friday Deals, you can save anywhere from 20% to 50% off select products. If you want to know what the hottest items are that are up for grabs right now, you've come to the right place. We'll break it down for you, featuring one product from each department.
Echo Dot (2nd Generation) – Smart speaker with Alexa 50% Off, Link Below!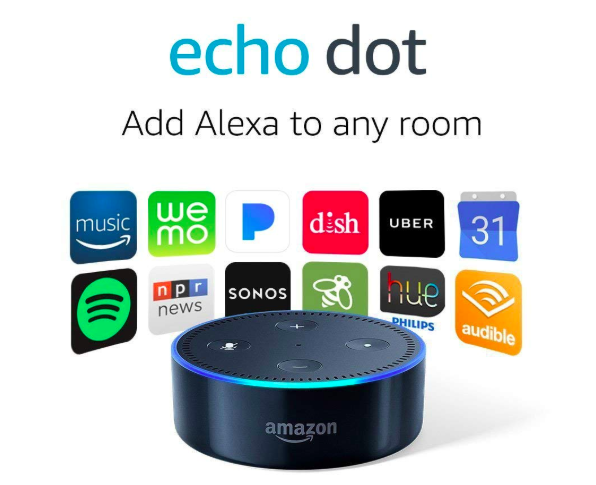 The Amazon Echo devices with the Alexa feature are among the most popular electronics on Amazon right now. The Echo Dot (2nd Generation) in specific is 50% off its regular price right now.
PlayMonster 5 Second Rule Game – NEW EDITION / 46% off regular price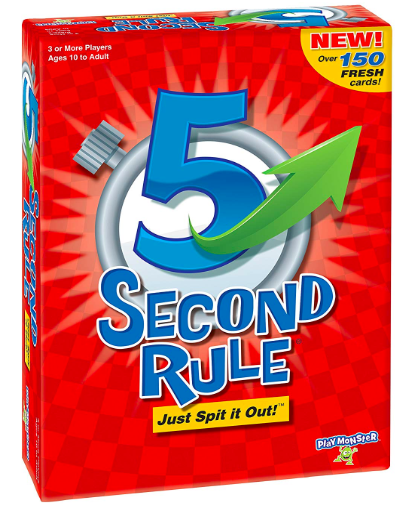 One of the biggest deals for toys on Amazon right now is the PlayMonster 5 Second Rule Game. It's going for 46% off the regular price, $10.79 to be exact! Get your hands on these games for your little ones at home. You can buy it here
NuWave 36001 Brio Air Fryer / 30% off the regular price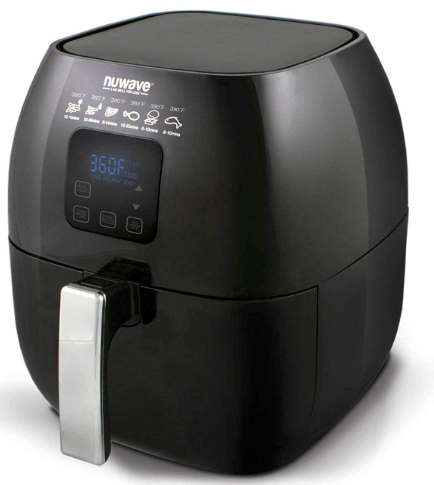 You can save a whole $30 when you purchase the NuWave Air Fryer on Amazon during their early Black Friday offer. There are a ton more awesome offers under the 'home' and 'kitchen' departments of Amazon, including pots, pans, and even furniture! Cooking has never been more enjoyable. Check it out here.
Anker SoundBuds Slim Wireless Headphones / 30% Off (We LOVE These)
Looking for a new pair of headphones? What better of a time to get a new pair than with this awesome deal! Not to mention there are tons more amazing offers for other electronics including computers, cameras, and other accessories. Get your pair here!
Quaker Chewy Granola Bars and Dipps Variety Pack / 40% off regular price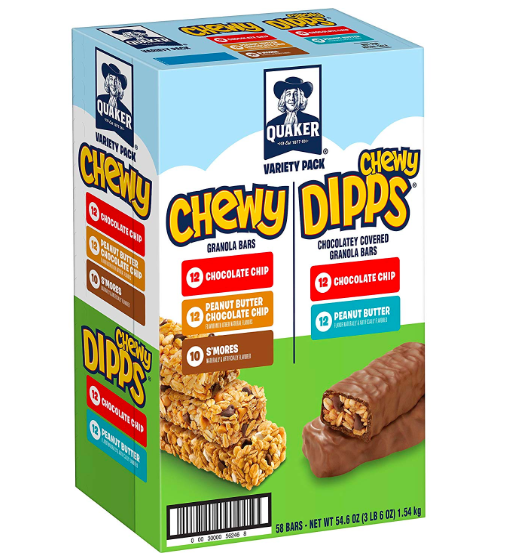 Looking to purchase variety packs of food and other groceries for a good price? There's no better time than now to search the health section of Amazon and get your early Black Friday deals on groceries. And this is only one of them! Look on Amazon here
282-Piece Rotary Tool Accessories Kit Now Less Than $25!

If you're looking for home improvement-based products, Amazon has the best items for you and your home! You'll be happy you got your home improvement products sooner rather than later and for a fraction of the original cost. See the kit here.
There are so many more products available on Amazon for early Black Friday deals in addition to their 'deals of the day'. Visit Amazon right now to take a look at all the offers available to you. 
Be sure to SHARE this article to spread the news about these Amazon Black Friday Deals!