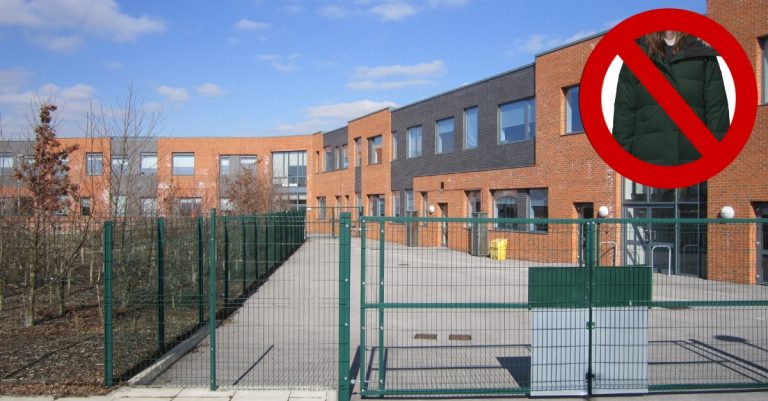 One British high school is starting a controversial new policy. They are banning students from wearing certain brands of expensive designer winter coats to school. This ban is to "poverty-proof" their campus, and stop kids from feeling bad because they can't afford such luxuries like these designer coats.
A letter went home to the parents of students who attend Woodchurch High School in Birkenhead, England. The letter explained that expensive winter coats were now banned and included the names of some of the designer coats that were banned. The brands include Moncler, Pyrenex and Canada Goose. Many of these coats cost around $1,000 per coat. Wow, that is expensive!
What The School Said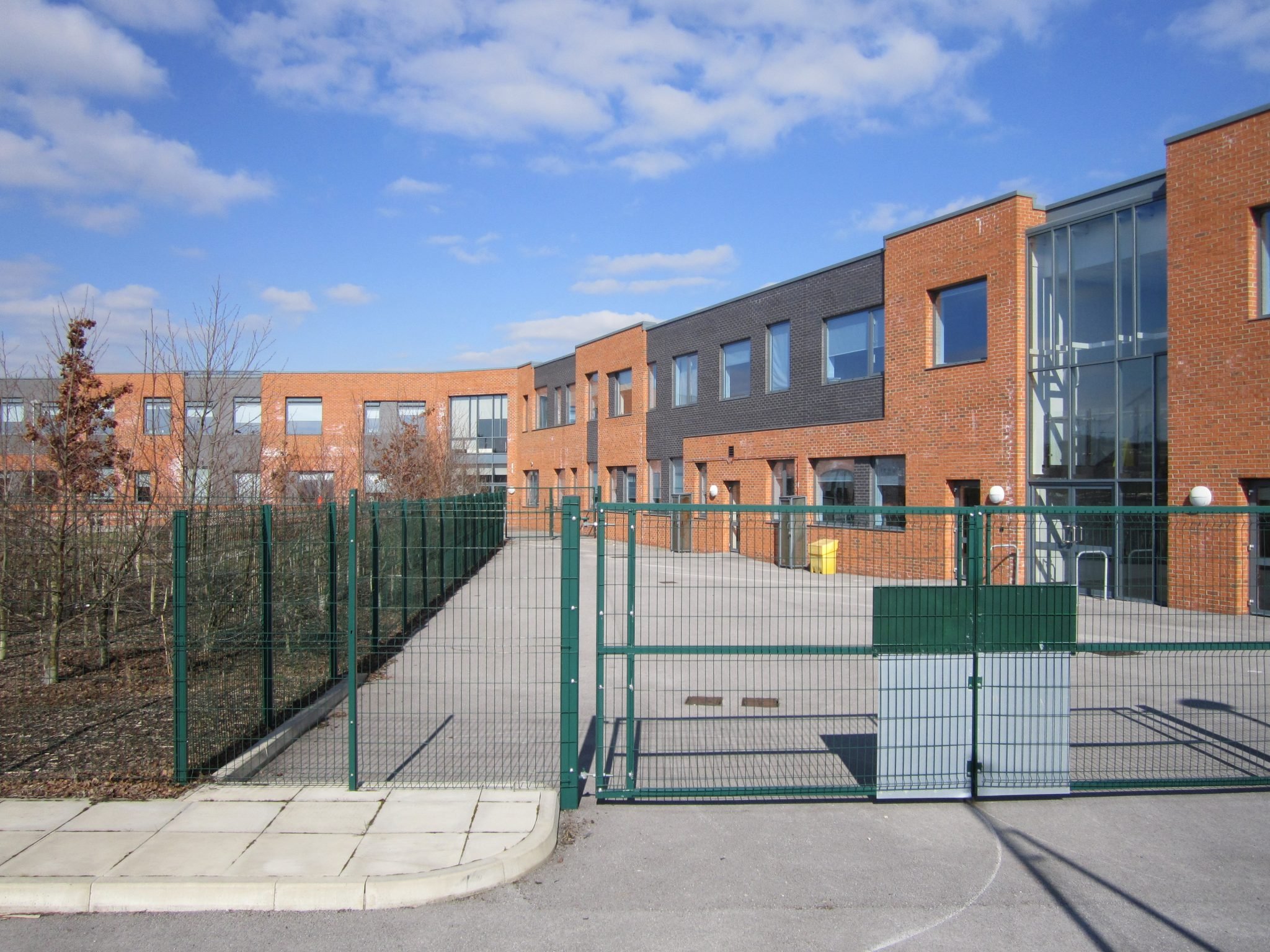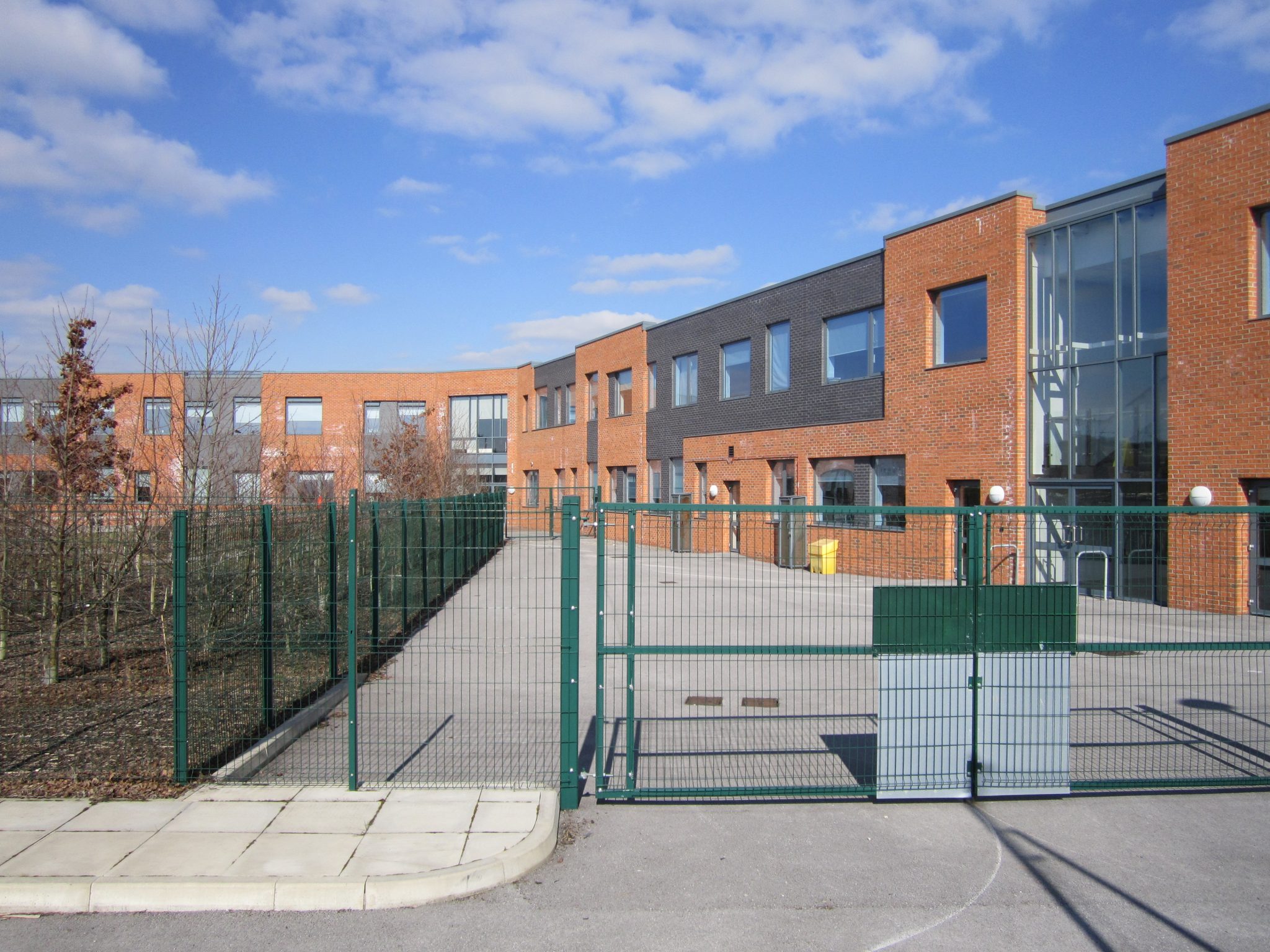 According to the school, most of the school's students and parents support this ban on expensive coats. Before the ban was in effect, the school officials met with small groups of students and asked them what they thought about it. The students revealed that many of them felt pressure to wear the most expensive coats and thought the ban would be a good idea for everyone.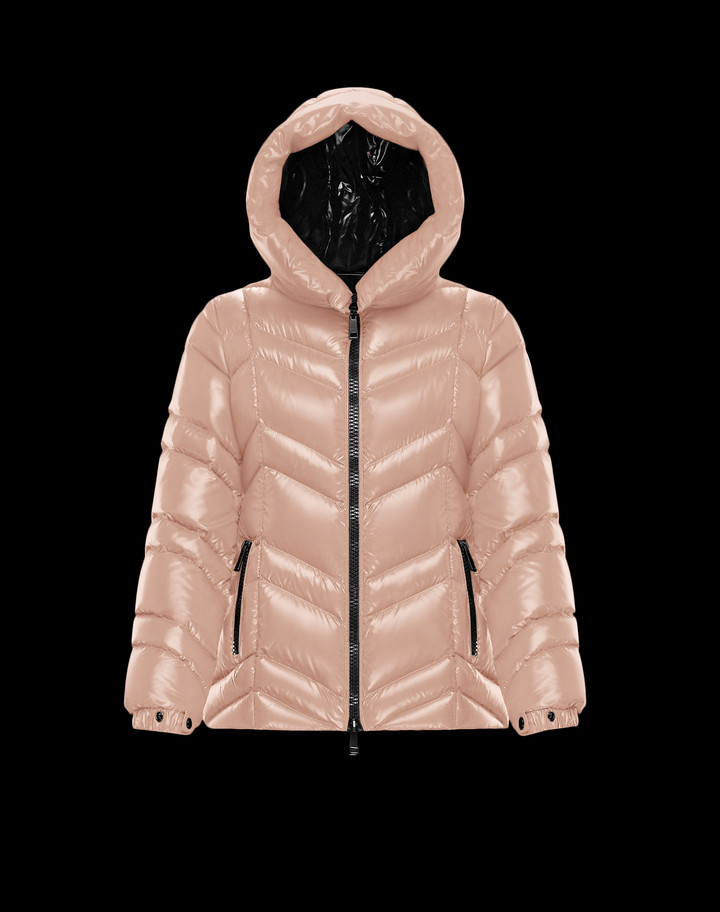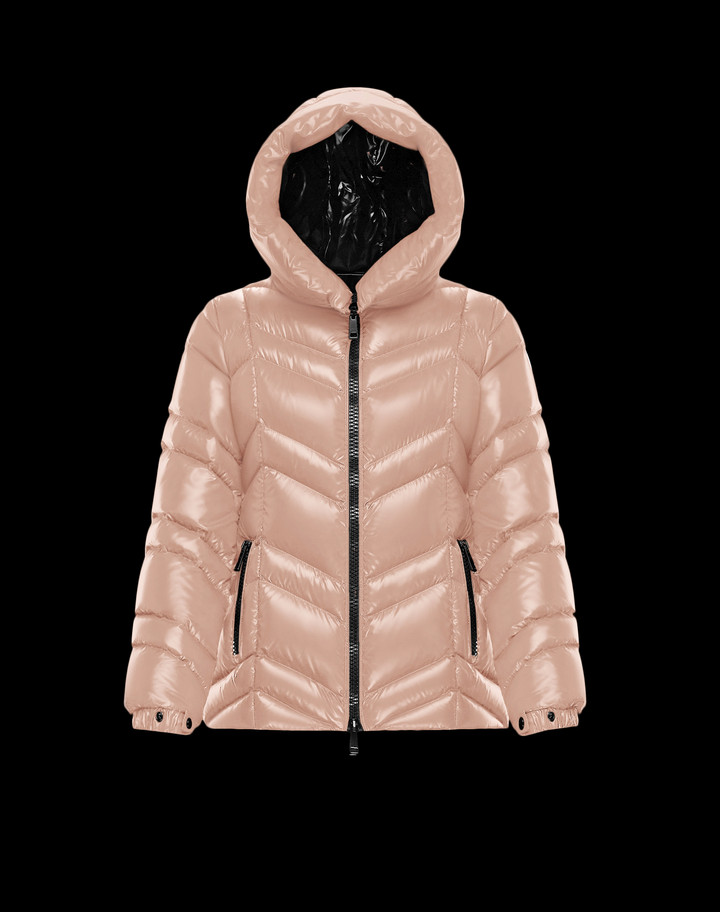 The ban came after many parents had also come to the school directly to ask for certain coats to be banned because their children were feeling bad that they couldn't afford them. The school is aiming to reduce the stigma of the children living in poverty and have all the children come together without cliques of rich vs. poor kids. Do you think this a good idea? Should the school ban other brands or clothing items?
Ban Takes Effect After Christmas Break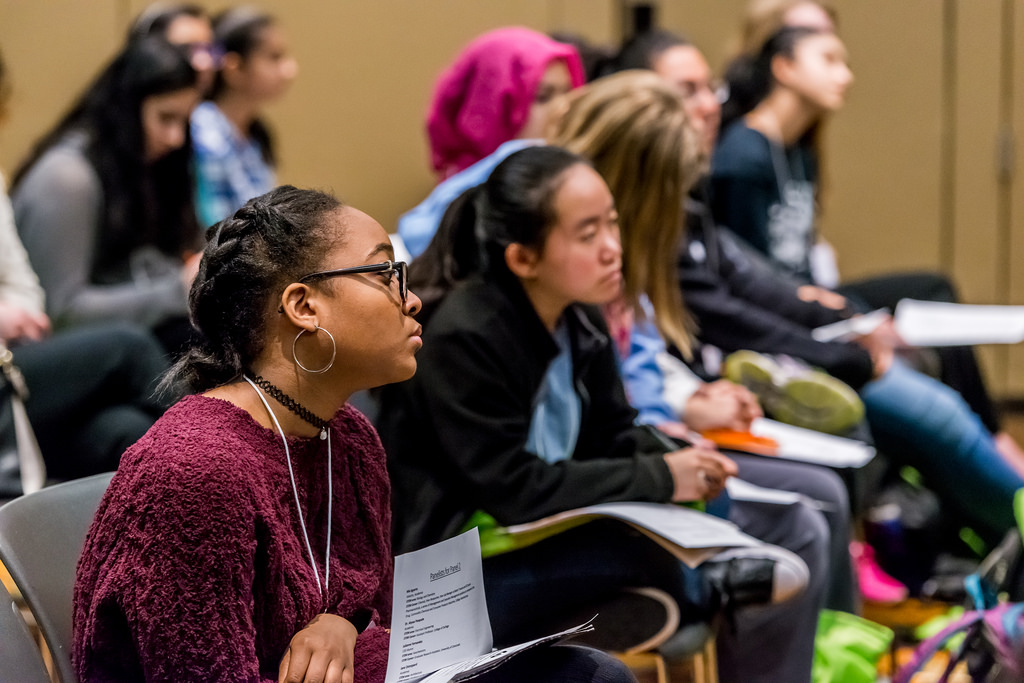 The ban will take effect officially after Christmas holidays, when most children in the past may have gotten an expensive coat to show off at school after the break. The school announced this new ban on social media and the reactions have been mainly positive. What do you think about a ban on expensive winter coats? Did you ever think this would be an issue or do you know it is an issue in many high schools?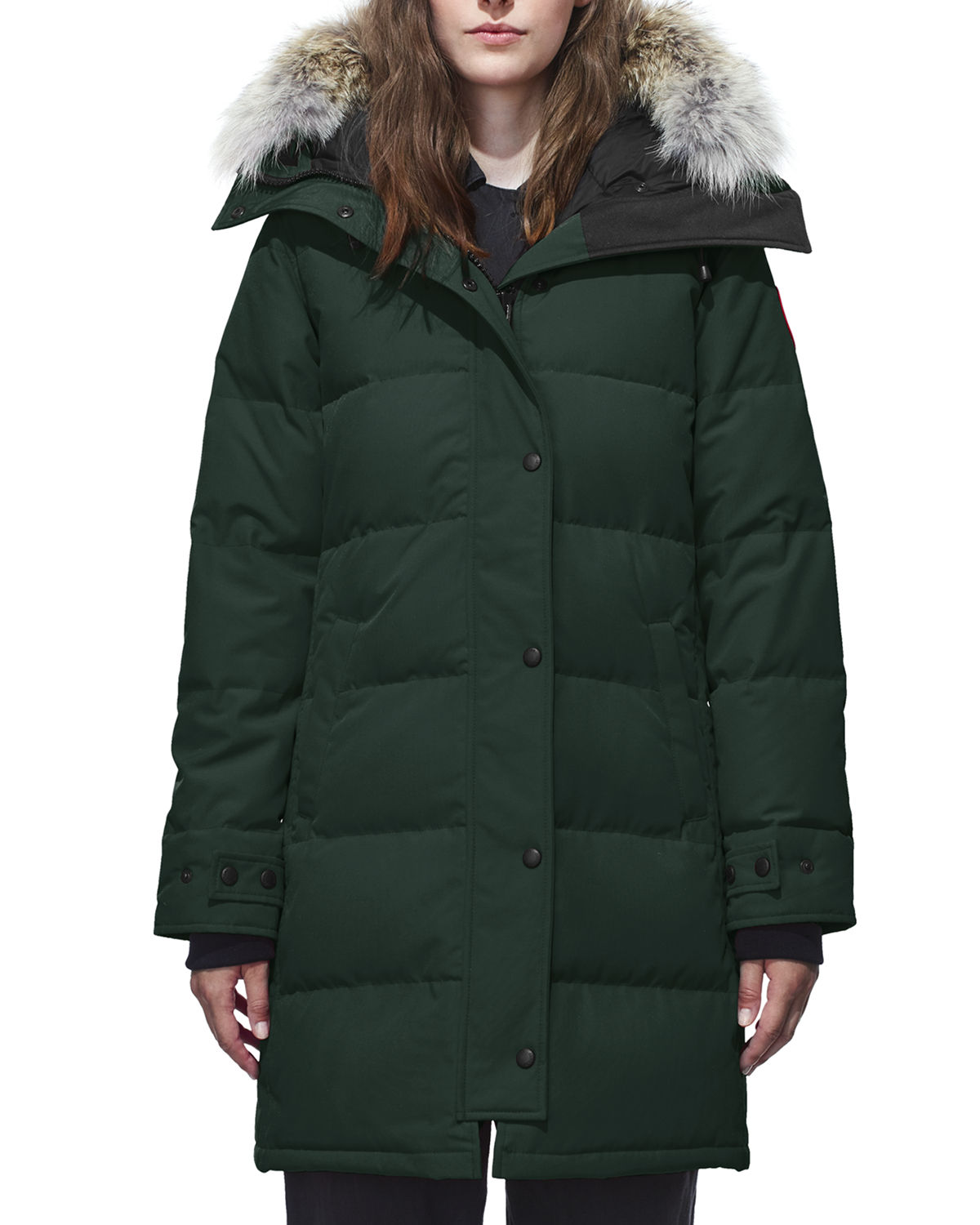 If you found this article interesting, please SHARE with your friends and family and start a discussion on whether or not you think certain brands should be banned in schools to avoid poverty shaming! This certainly is an interesting topic.
Do you think more schools should adopt this ban, especially in richer areas of the United States?