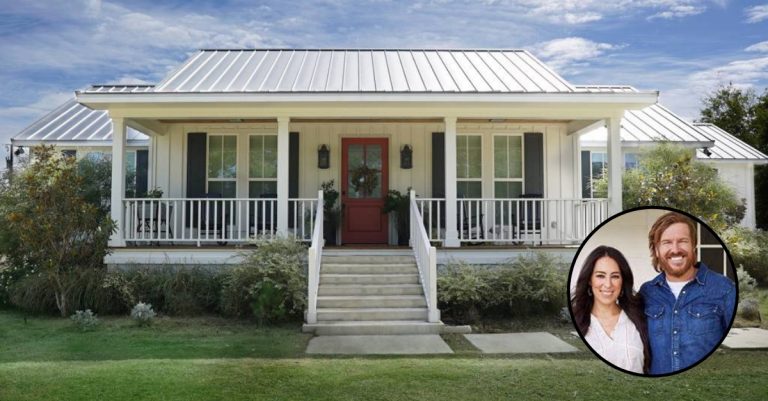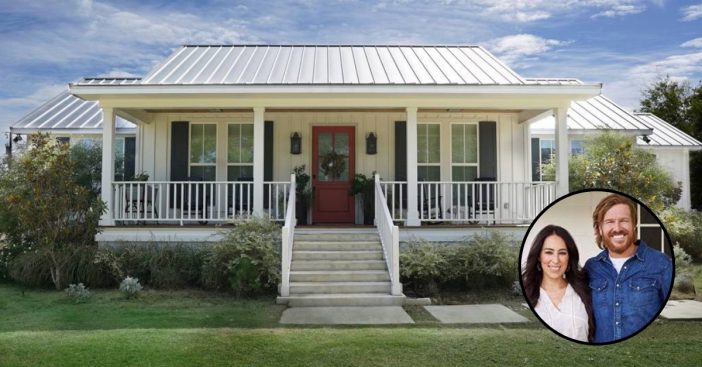 Check Out More Photos Of The Home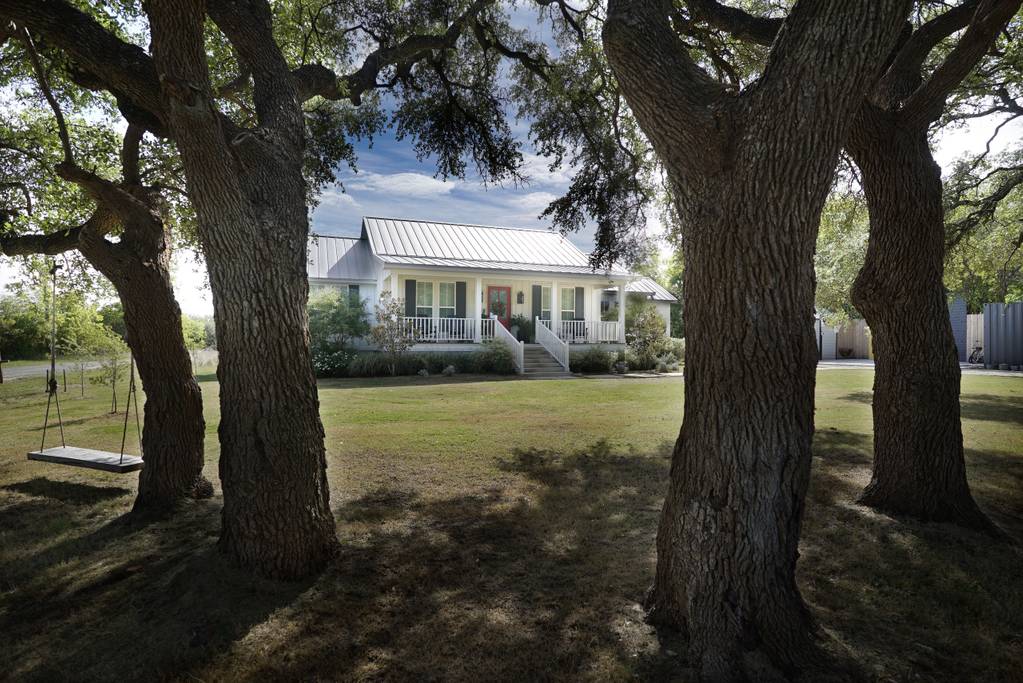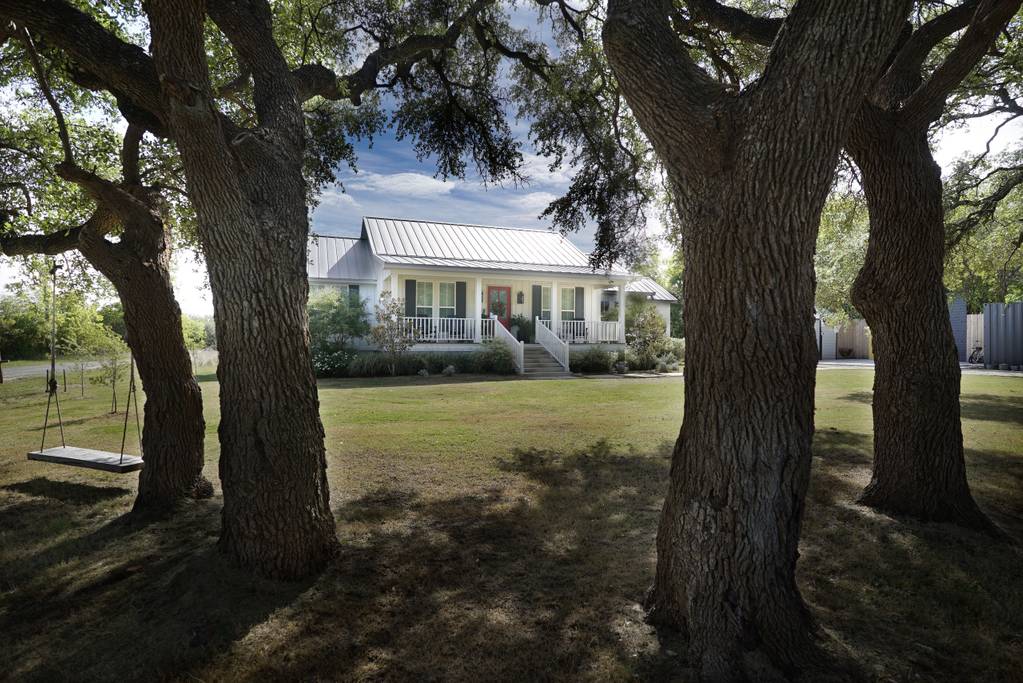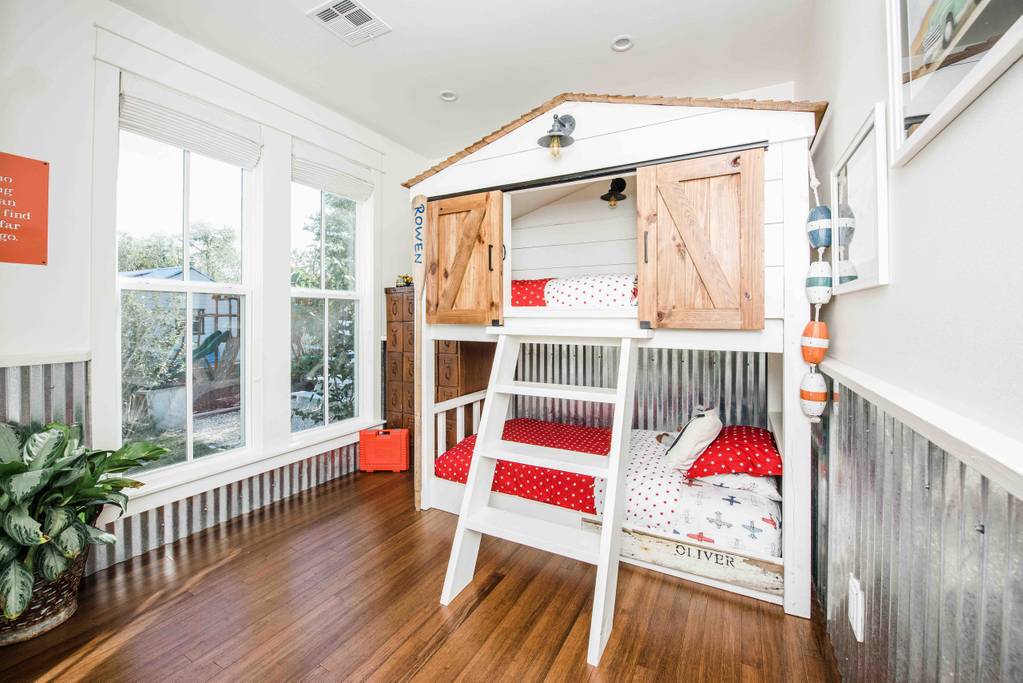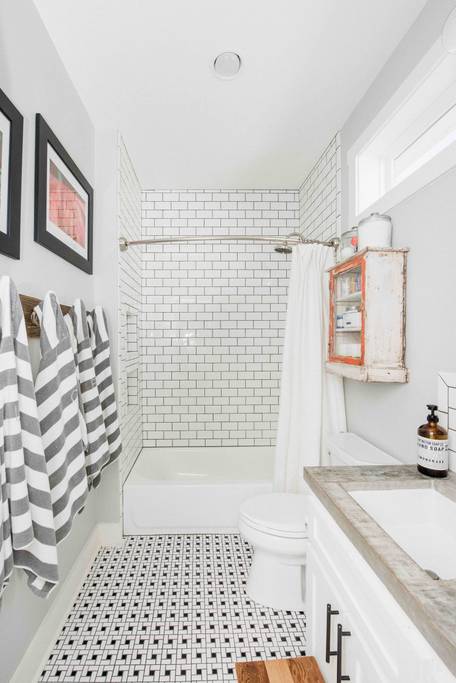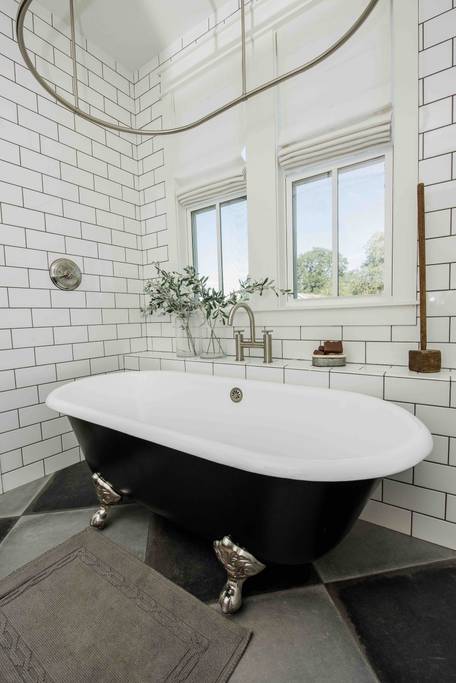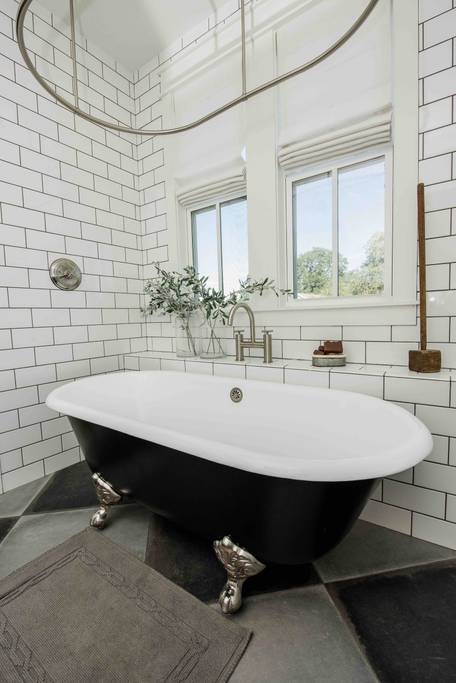 Would you want to stay in this beautiful home that was remodeled on Fixer Upper by Chip and Joanna themselves? Can you believe anyone would leave this home? Do you plan to try to book it on Airbnb or do you think it is too expensive?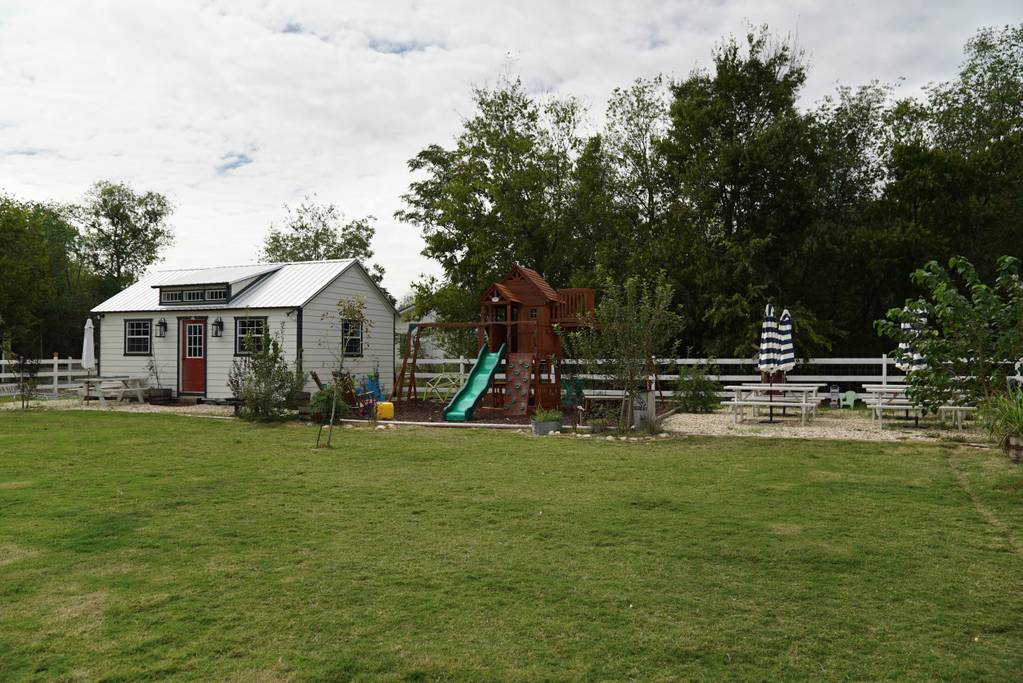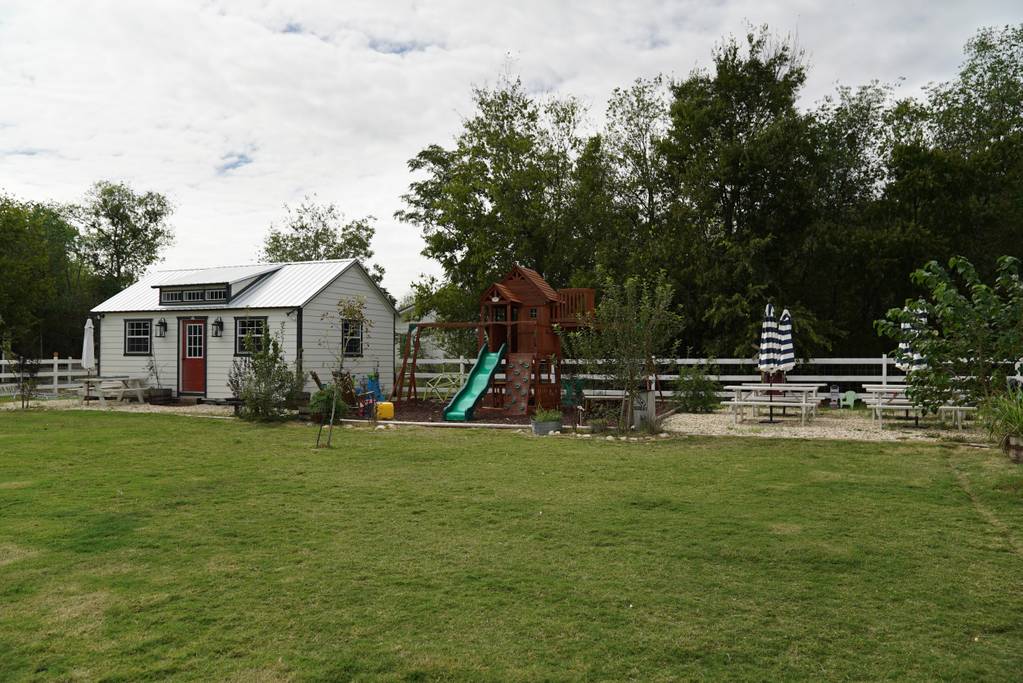 If you enjoyed this article and the photos, please SHARE with your friends and family who might love to stay here in Texas!