6. If you don't brine your turkey, don't forget to season it
Salt the inside and the outside of the turkey to make sure it tastes perfect.
7. Use a roasting rack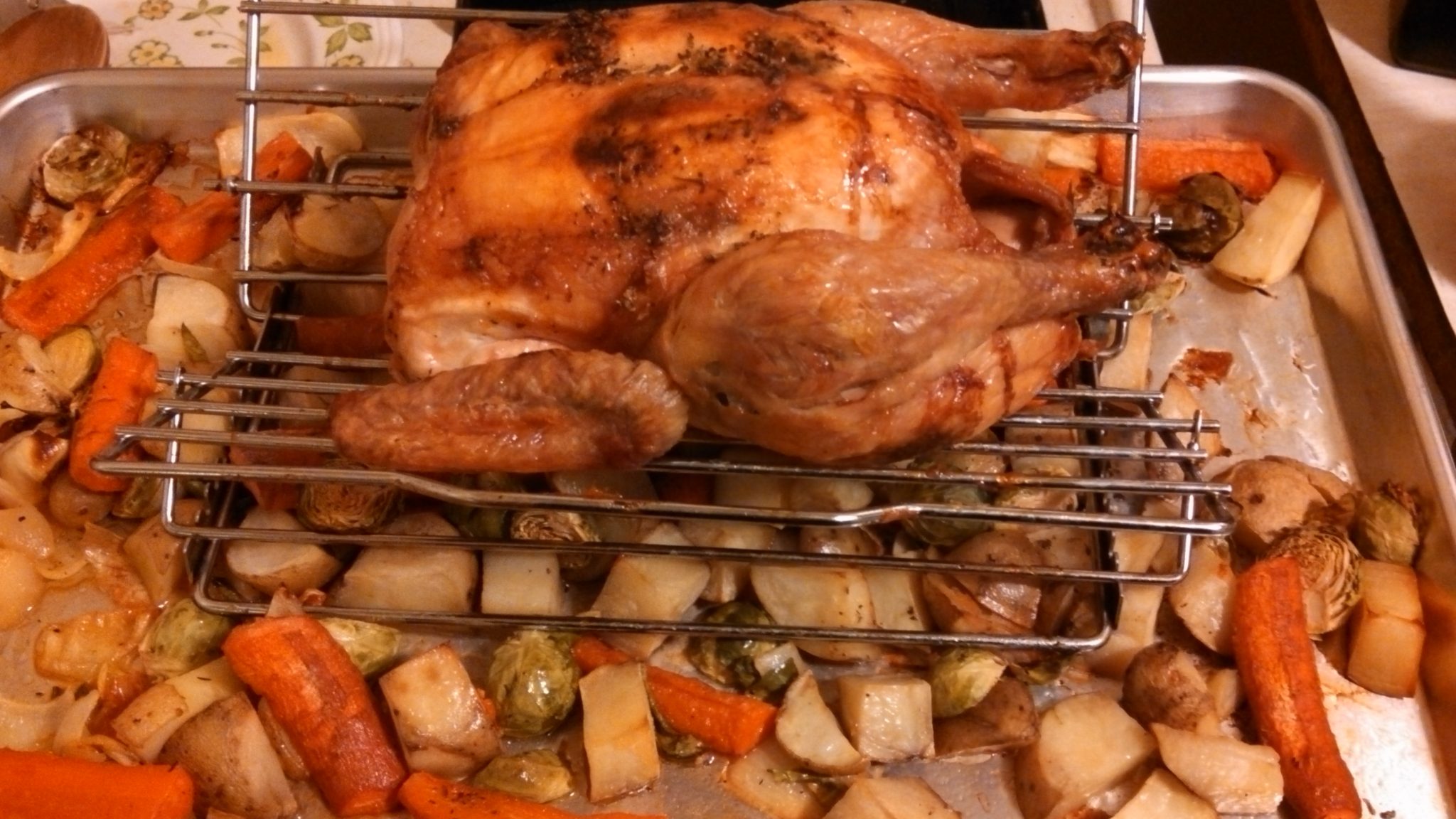 Make sure to put a roasting rack inside your roasting pan. It is best for safety reasons and without a rack, the meat at the bottom of the pan will become overcooked and dry. You can also use a roasting rack for roast chickens, so this is an investment you can use again.
8. Just don't cook stuffing in the turkey
Cooking stuffing in a turkey is a long-standing tradition, but it means you have to cook the turkey longer so you don't get sick from undercooked stuffing. Then the turkey may end up being dry. With this year's turkey salmonella concerns, it is just better to cook stuffing separately.
9. Don't roast the turkey at one even temperature
For the best turkey ever, start with the oven pre-heated to 475 degrees Fahrenheit for the first 30 minutes. After 30 minutes, turn the temperature down to 350 degrees Fahrenheit until the turkey has been properly cooked. Don't worry if some parts of the skin are getting too dark in the first 30 minutes.
Read on to the next page for more ways to cook your turkey perfectly this Thanksgiving!