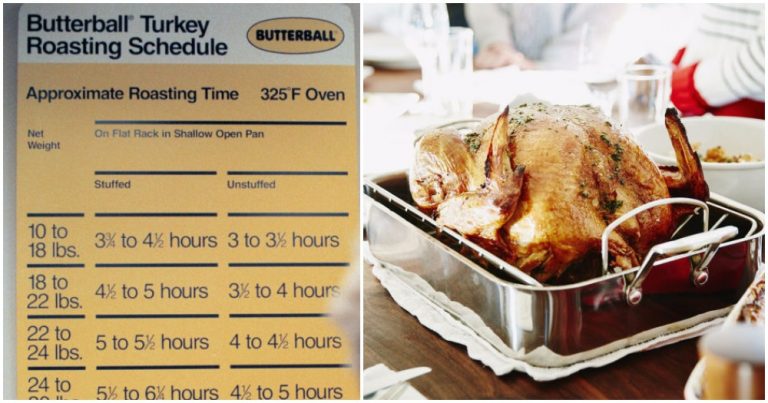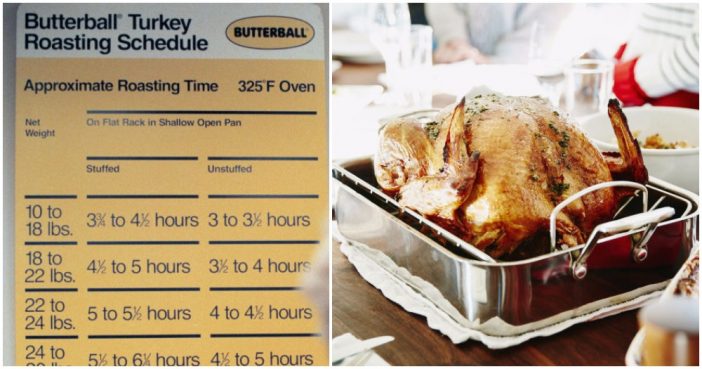 After the amount of time and emotions you invest in preparing your turkey on Thanksgiving, you really do not want anything to go wrong with it. As some of you probably know, despite cooking the turkey for years, sometimes you still fall short of some or the other thing that you can't really figure out.
But this Thanksgiving, make everything go right with your turkey feast. Butterball Turkey Talk-Line has some important and extremely helpful tips for you. Check them out.
1.
Do the math before defrosting that turkey.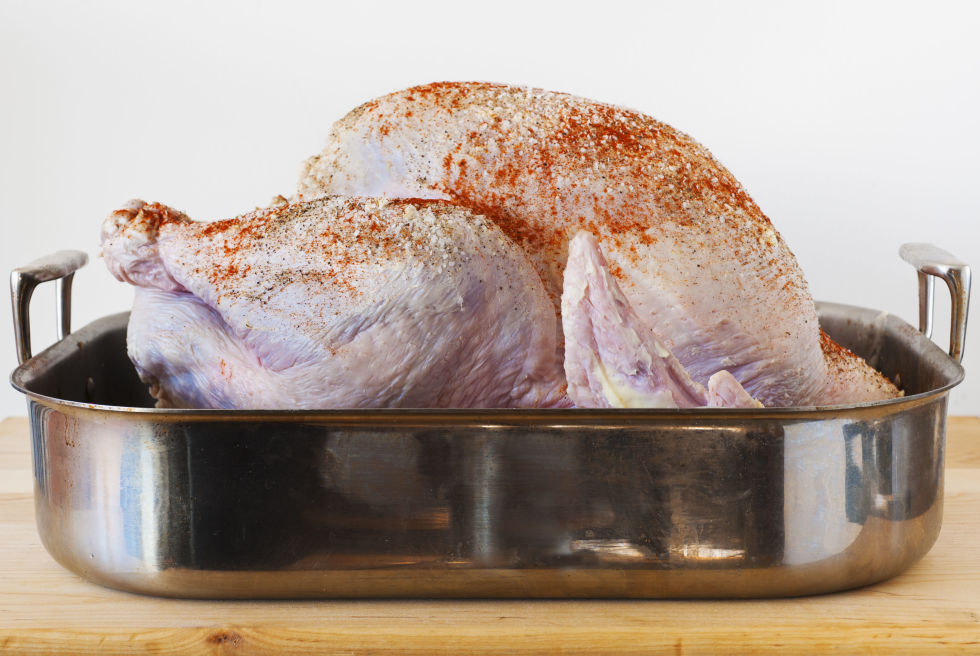 Experts reveal that every one four pounds of turkey takes approximately one day to unthaw properly. So, if your Thanksgiving turkey is an average of 15 pounds, you will need about four days to let it unfreeze. You certainly don't want to go the last minute on this one.
2. It's seriously a lot of math.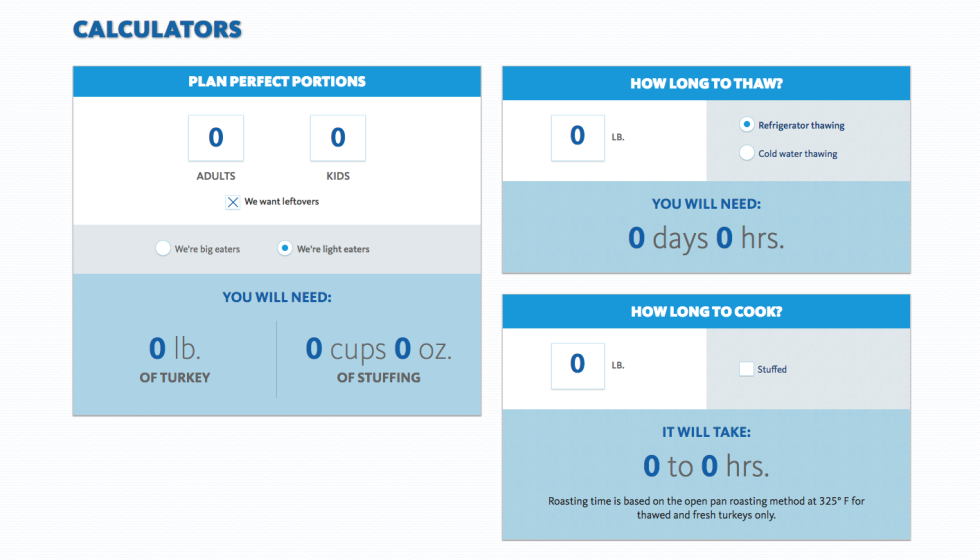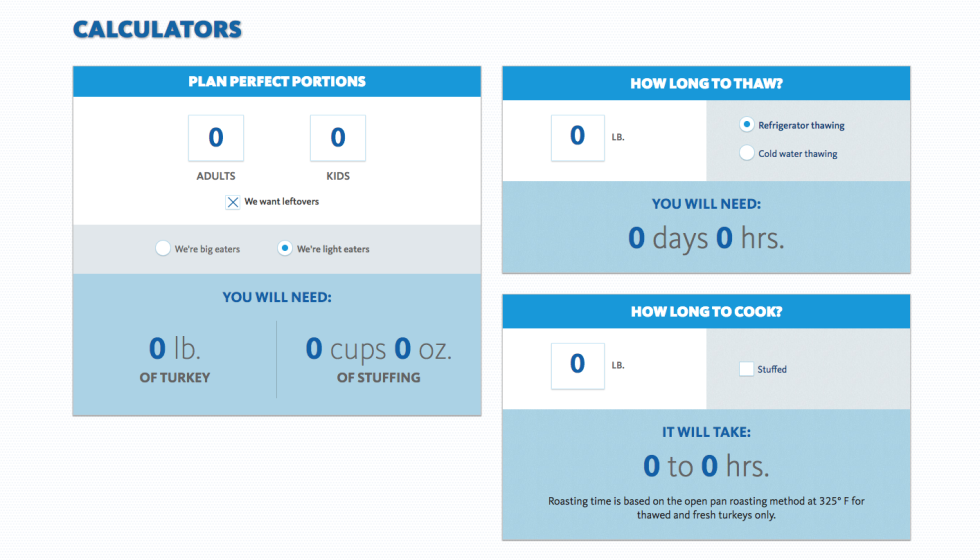 Butterball literally has a calculator to help you get through the meal preparation. It calculates the amount of turkey you'll need based on certain criteria, how much time it'll take to defrost and then how much time you'll need to roast it up. That's the spoon feeding everyone deserves.
3. Avoid defrosting in bathrooms
.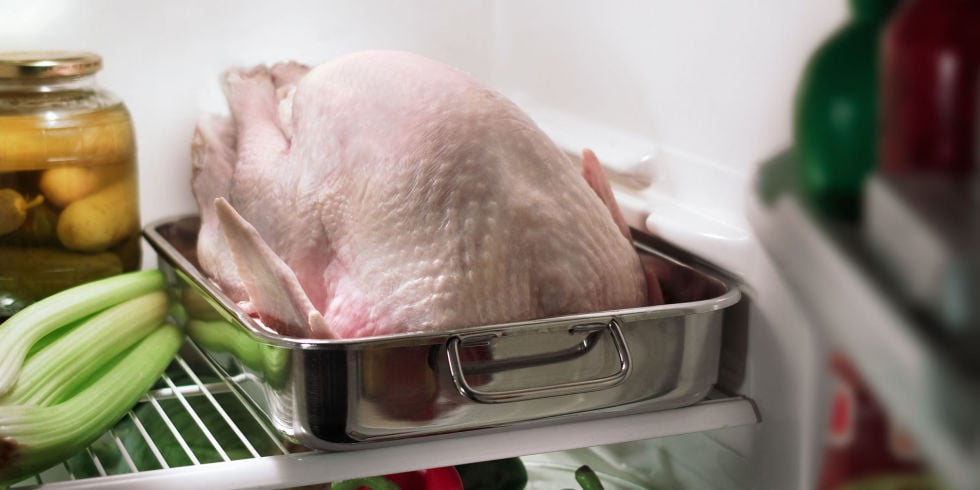 Defrosting where you take a dump is really not a good idea for some obvious reasons. And yes, people have tried that before. If you are running super late and need to make it quick, just put the turkey in a cold water container in your kitchen sink. That should fasten up the process by 30 minutes of unthawing per pound.
4.
Here's what you definitely have to try.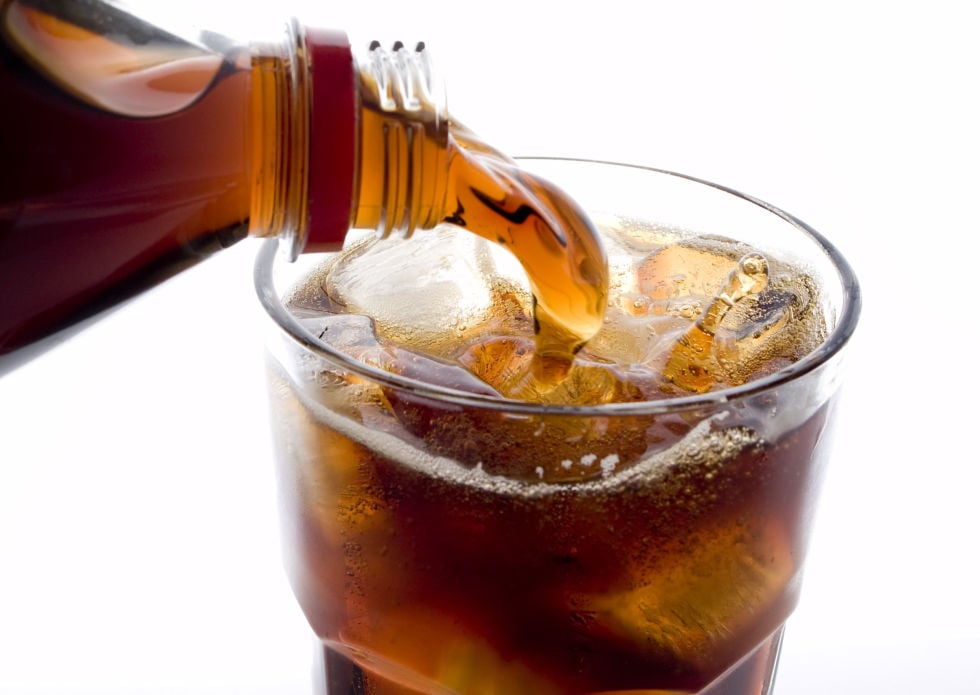 Turkey marinated with Bourbon and Cola is heaven! It's swift and easy. And tasty!
5.
Make the process easy with…
this turkey lifter! All you really need is a kitchen twine and a prior knowledge of how to tie knots.
Get the tutorial at Butterball.com. 
6.
Let's not baste this time.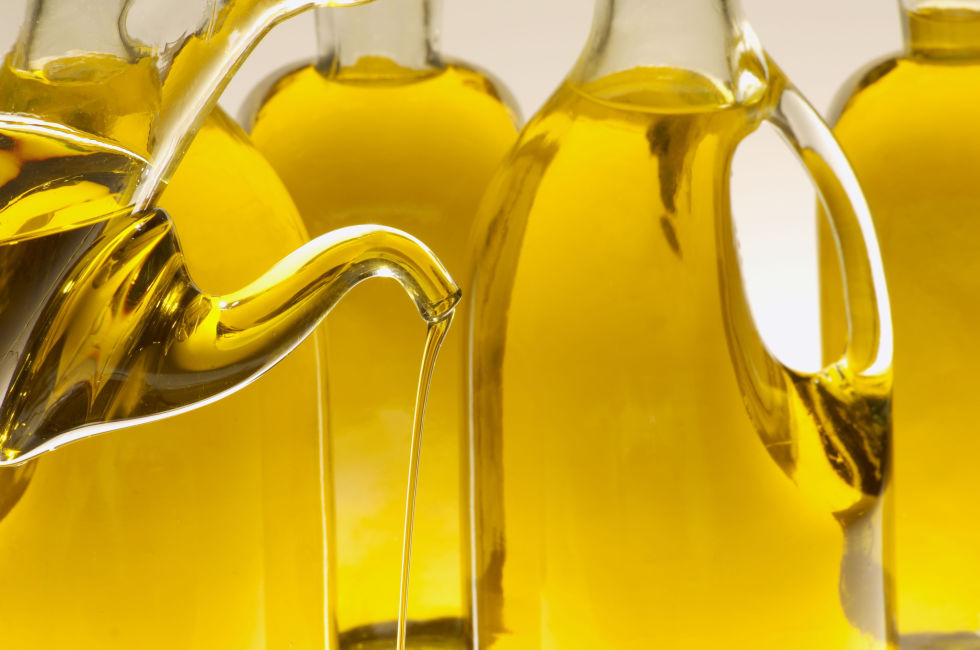 Sure, it adds a little flavor. But if you really want a pristine turkey with a shimmering golden skin, you might want to try vegetable oil this time around.
7.
Mind the pan size.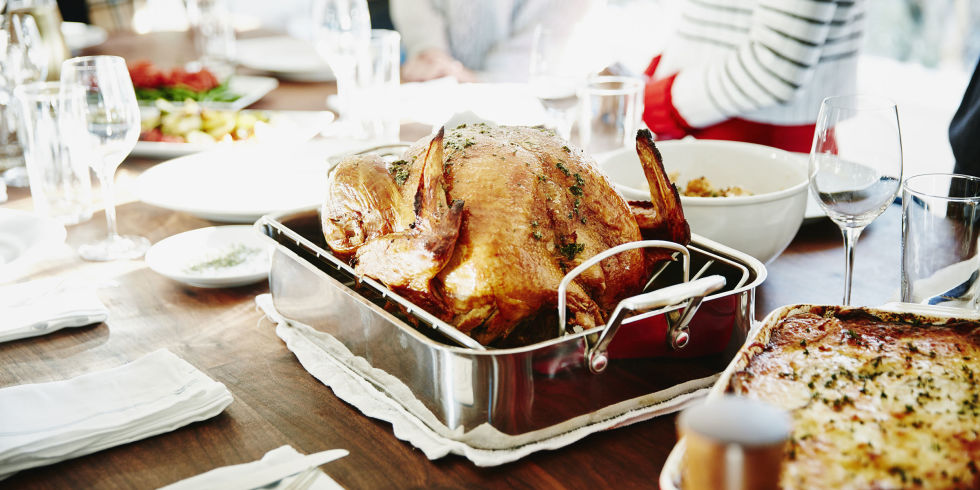 A specialist at Butterball suggests to get a two-inch pan and a flat rack to roast the turkey for better heat distribution and carving.
8.
Make a favorable gravy with carrots as rack.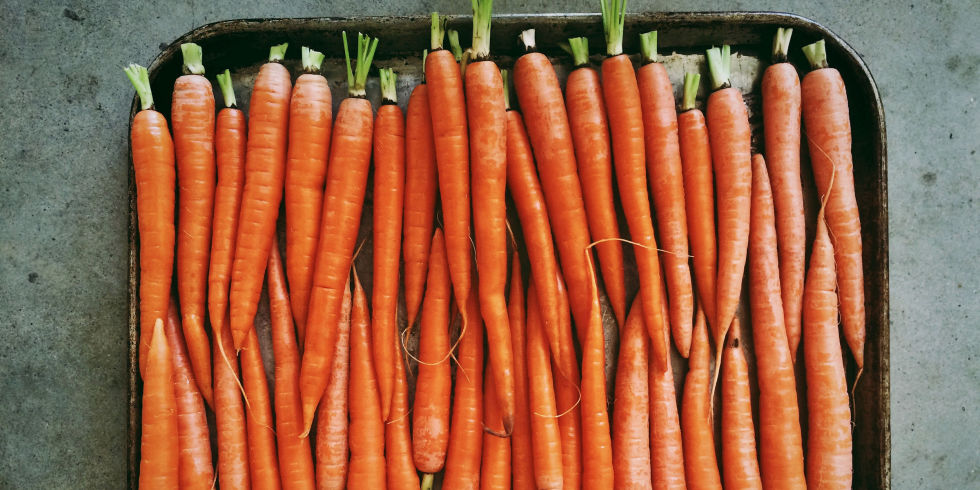 Ditching the rack for a pile of carrots would create a flavor induced gravy down at the bottom of the pan.
9.

 "To Do" before deep frying the turkey.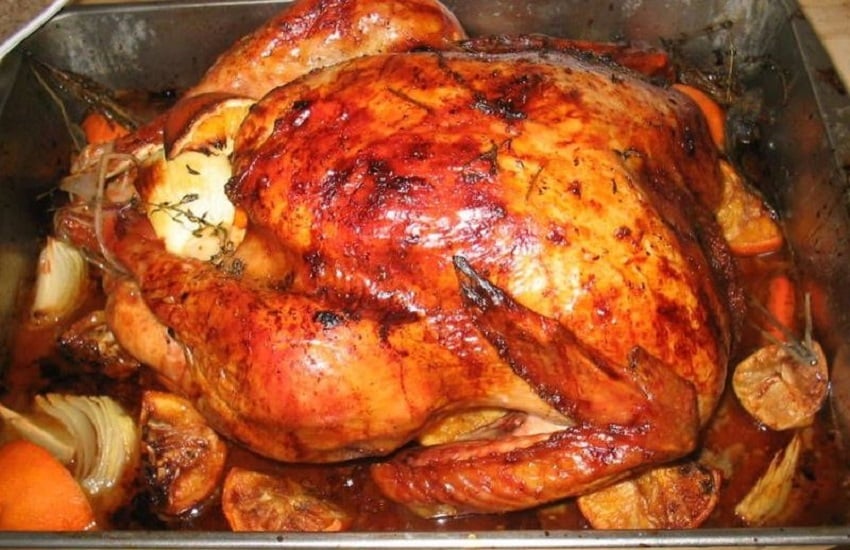 Dip the container that you're going to use for deep frying in hot oil. Let it cool for a while and then fry the bird in that coated container. It'll prevent it from sticking around.
10. Some shine and glitter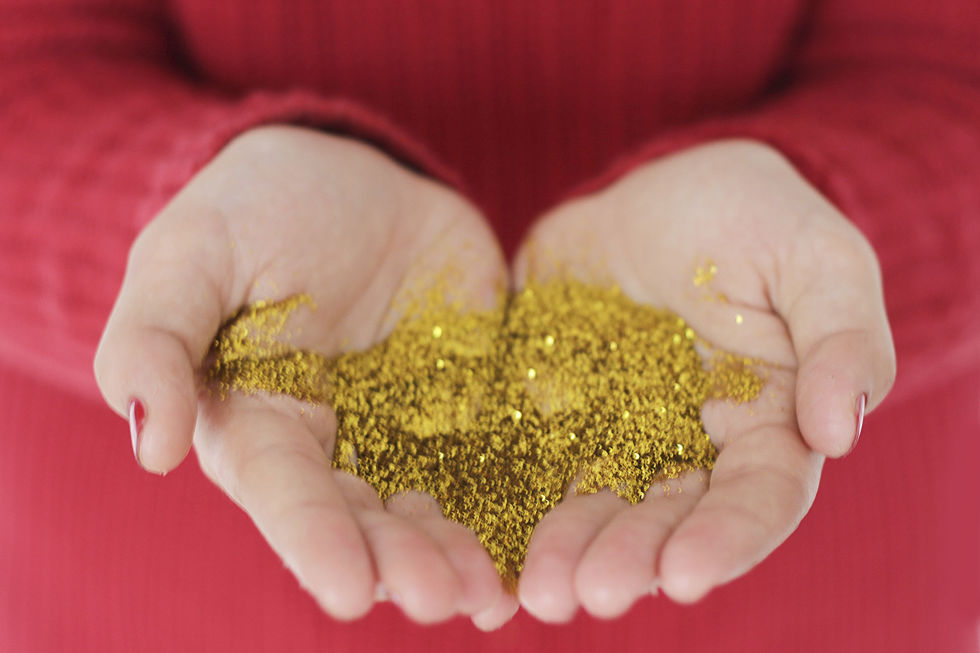 You can use edible glitter to decorate the carefully and painstakingly prepared turkey. But make sure it's EDIBLE glitter and not the one used in arts and crafts. 
Credits: countryliving.com