The Inn at Biltmore was originally George Vanderbilt's mansion. It was built for the Vanderbilt family in the late 1800s. Located in Asheville, North Carolina, it is now a beautiful destination for people to stay at. It has also been called America's largest home, with over 135,000 square feet of living space.
The Biltmore knows how to do Christmas right and it is a destination for many people over the holidays. From November 3 to January 5, The Biltmore boasts tons of holiday decorations and festivities. Here are the top reasons to visit The Biltmore during the holidays.
1. The annual tree raising ceremony
The mansion is so large, they need a super-size tree to match. The Christmas tree they put up is usually around 35 feet tall! They hold a ceremony where workers raise the tree for everyone to watch. After it is put up, it is decorated with around 500 ornaments and 500 lights.
2. There are plenty of activities day and night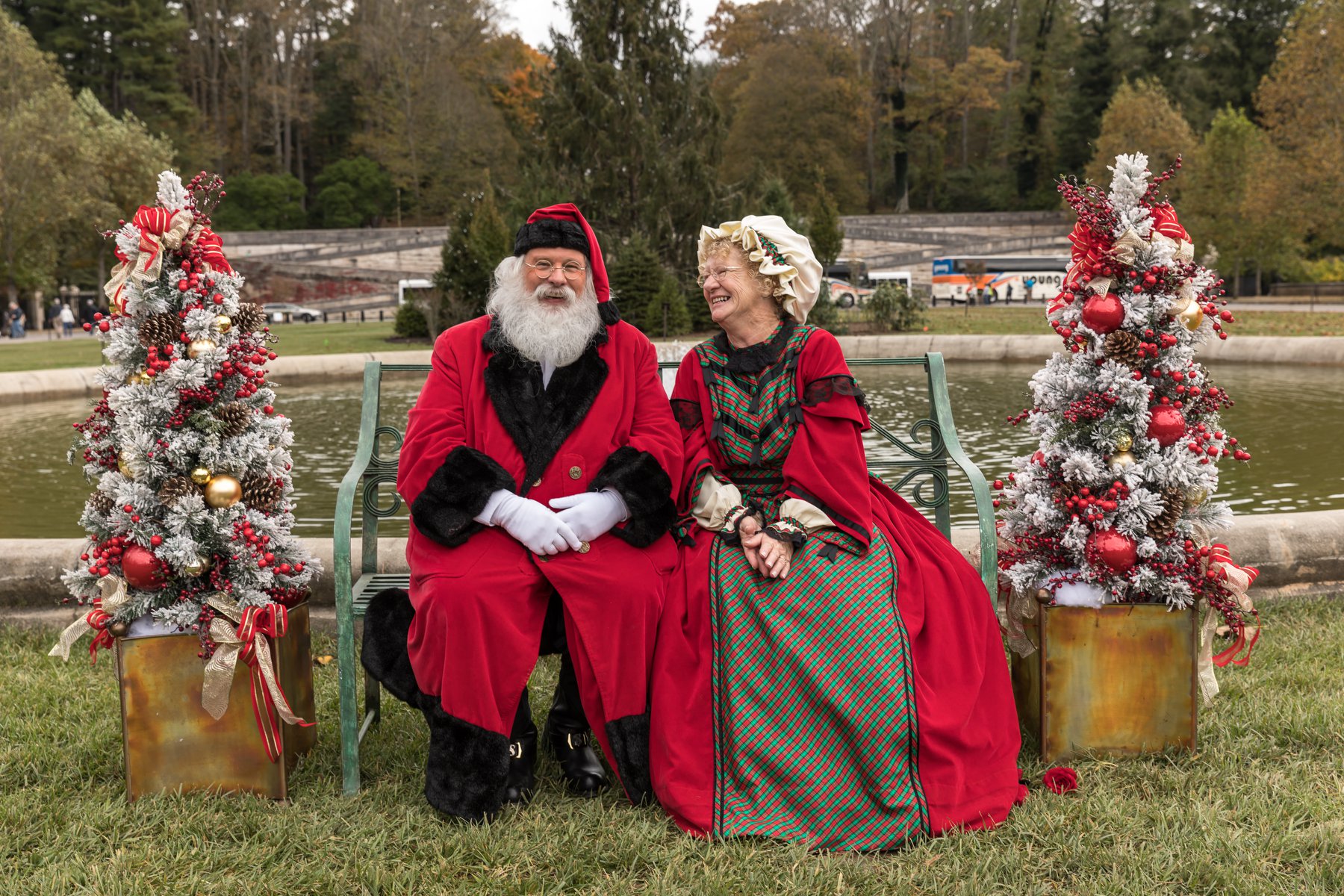 They hold two celebrations during this time of year: Christmas Daytime and Candlelit Evenings. You can tour the home during the day or the evening, but the evening boasts all the beautiful lights. The rooms are all lit up with candles in the evening as well. If you decide to do a tour, look for all 106 Christmas trees on the estate. More than half are decorated indoors.
3. Visit the famous conservatory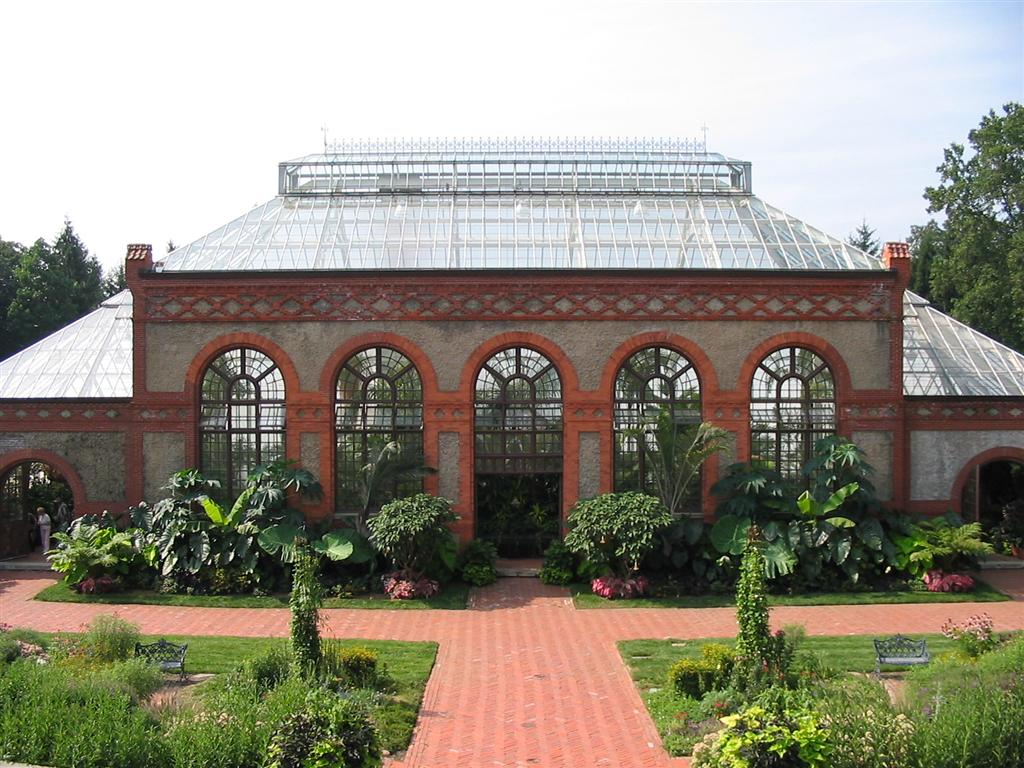 The conservatory on the grounds gets decorated for the season as well. It is filled with Christmas flowers like poinsettias and white orchids.
4. Build your own gingerbread house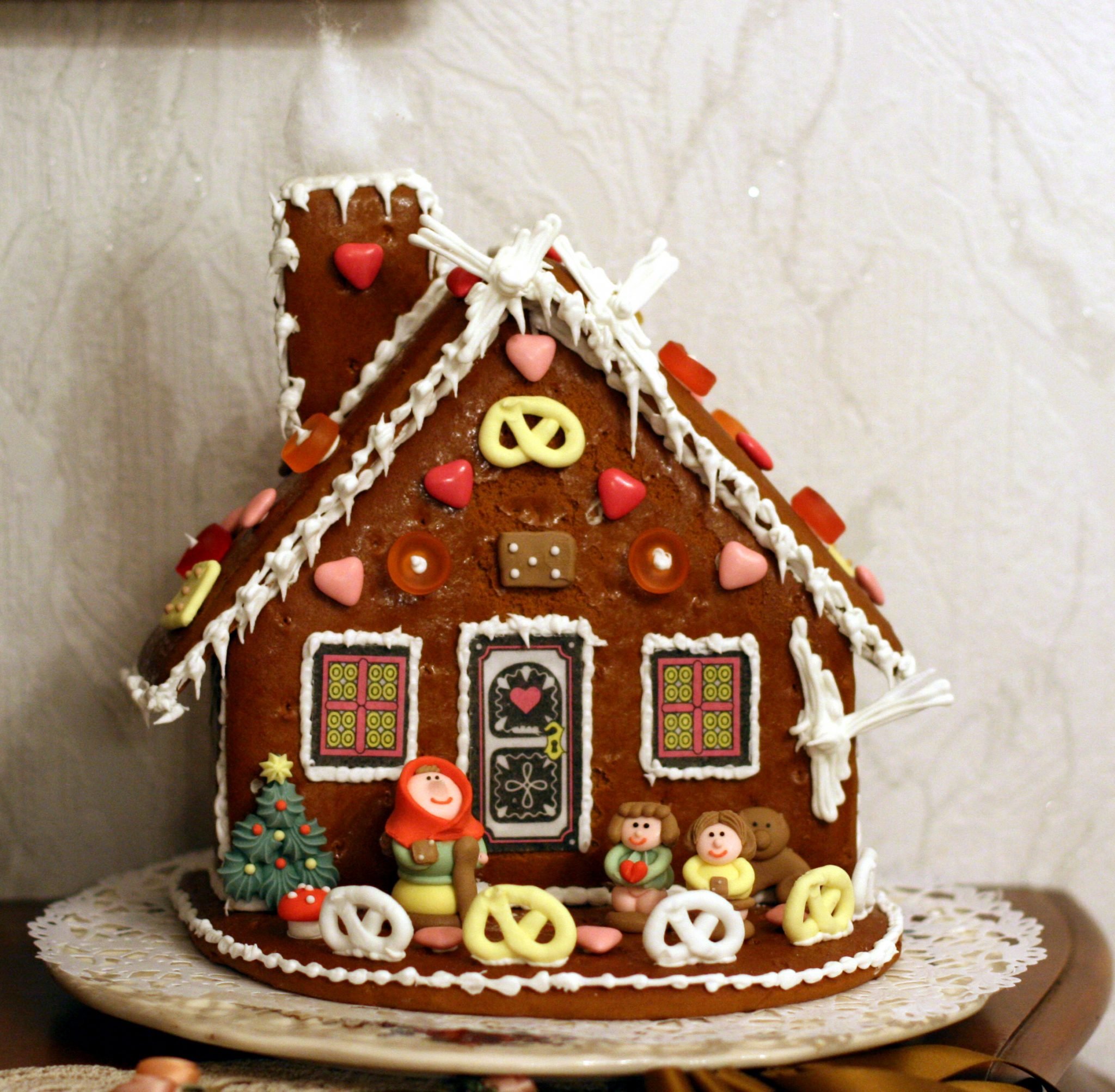 During the holiday season, you can sign up to build your own gingerbread house with the help of Biltmore's pastry chefs.
Read on to the next page for even more reasons to visit the Biltmore during the holidays!