5. Rudolph The Red-Nosed Reindeer
Watch the classic that was narrated by Burl Ives. It airs on Tuesday, November 27 at 8 pm ET.
6. I Love Lucy Christmas Special


If you loved Lucy, watch the classic Christmas episodes again. On Friday, December 14 at 8 pm ET, CBS will air two episodes back-to-back. They are now colorized as well. The episodes are "The Christmas Episode" and "Pioneer Women". "Pioneer Women" was originally aired on March 31, 1952 and "The Christmas Episode" originally aired on Christmas Eve in 1956.
7. The Dick Van Dyke Show – Now in Living Color!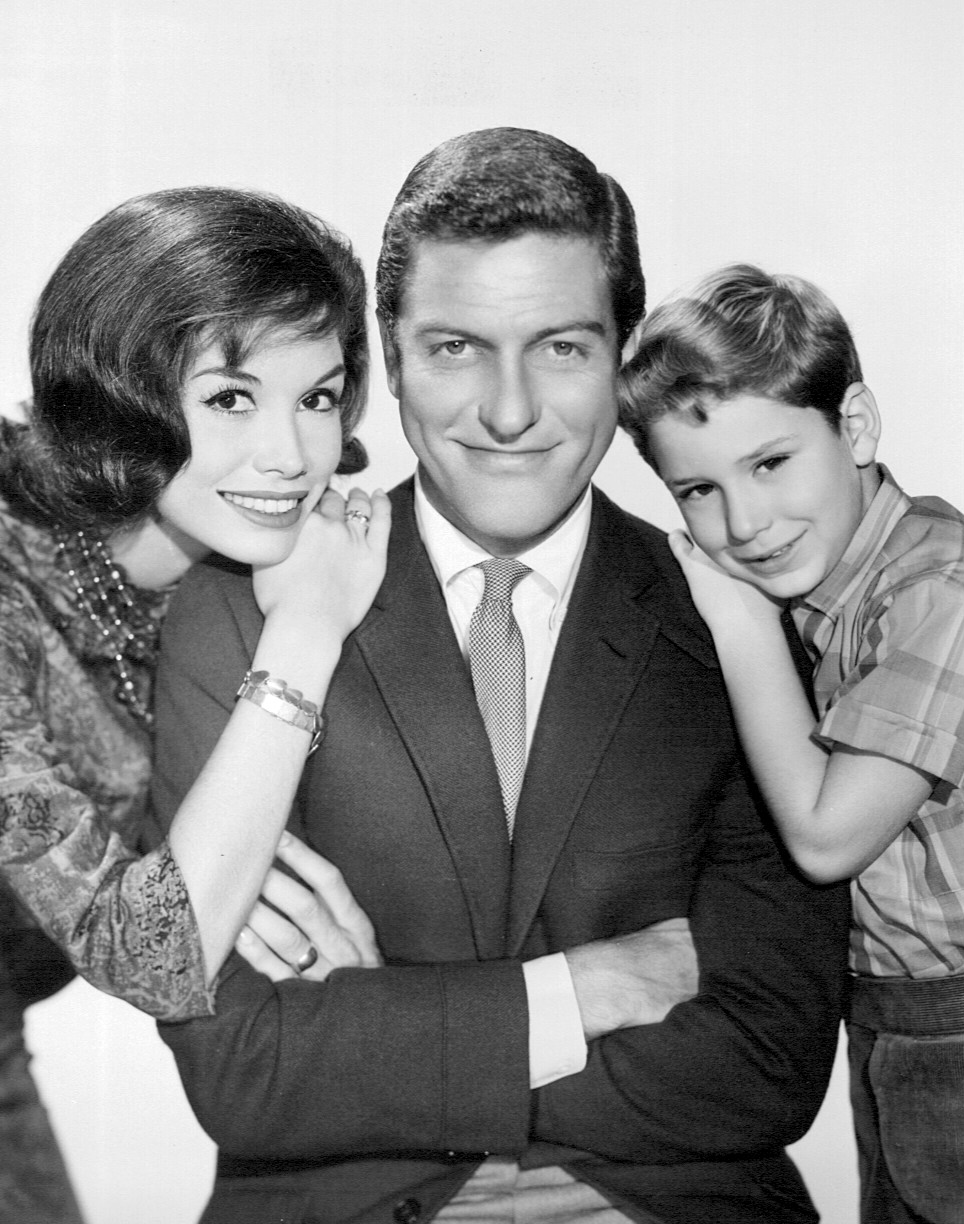 Right after the I Love Lucy special, you can catch The Dick Van Dyke Show at 9 pm ET. These episodes have also been colorized. They are not necessarily Christmas specials, but they may just bring back some warm holiday memories of watching this show with your family.
8. A Home For The Holidays: The 20th Anniversary
This two-hour special will air on Friday, December 21 at 8 pm ET. It will be filled with stars and people who will share uplifting stories of adoption and foster care. It will also feature star performances that will be announced at a later date.
Which Christmas special are you most excited to watch this year?
If you enjoyed this article, please SHARE with your friends and family who will want to know when these Christmas specials air!