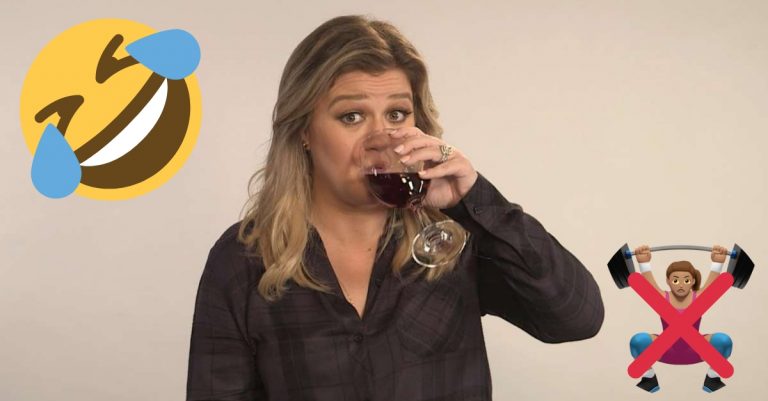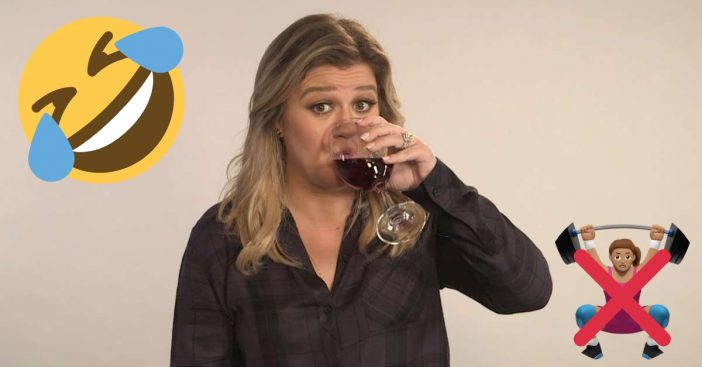 Kelly Clarkson is easily one of the most successful women to come out American Idol and she's graced us with the early 2000s hits like "Since U Been Gone", "Behind These Hazel Eyes", and everyone's favorite Clarkson classic, "Breakaway". She's a fan favorite amongst both young millennials and their parents and is most popular with the older crowd around Christmastime with her holiday albums.
Clarkson has been in the public eye and under the spotlight for some time. In recent years, the singer has dealt with some criticisms for her body image due to some weight gain over the years, in addition to giving birth to two children. Well, she's hitting the stage again with more confidence than ever and she's sharing her secret. Hint: It's not working out.
This just in…. I still hate working out. I'm sweaty, red, and not any thinner 🤣👎💁🏼‍♀️👀 people say it's good for your heart…. but people also say red wine is good for your heart. I mean, I'm just stating facts here people. Who am I to ignore science?! #cardioversuswine

— Kelly Clarkson (@kellyclarkson) November 1, 2018
Kelly's Stunning 37-Pound Weight Loss
The singer recently revealed that she had lost 37 lbs in the past year and it definitely doesn't go unnoticed! She looks freakin' awesome. What's interesting is her nod to red wine for health purposes.
We reported a few months ago that a study had shown that red wine has heart-healthy benefits when consumed in moderation. Could this have been a key factor in Clarkson's weight loss? We'd like to think so!
Working Out < Eating Organic and Drinking Red Wine
Clarkson has actually opened up about her weight loss journey in interviews, reiterating once more that she does not like to work out. She also revealed the real reason why she had gained weight and the true reason that she lost it. Again, hint: not by working out.
"I literally read this book, and I did it for this autoimmune disease that I had and I had a thyroid issue, and now all my levels are back up," Clarkson explains in an interview with Extra, "I'm not on medicine anymore because of this book, it's called 'The Plant Paradox (by Steven R. Gundry, MD).' It's basically about how we cook our food, non-GMO, no pesticides, eating really organic… Literally, I haven't worked out at all!"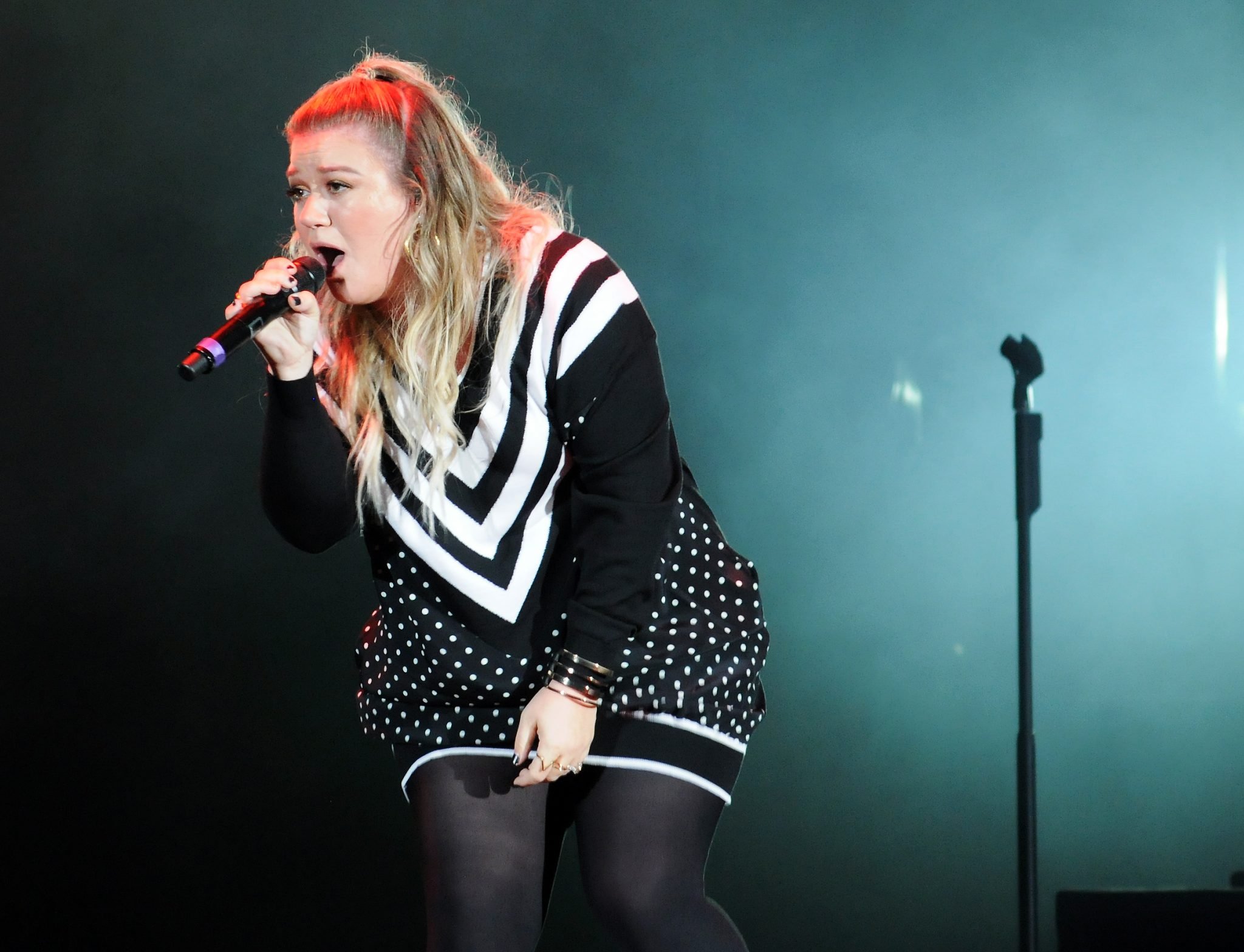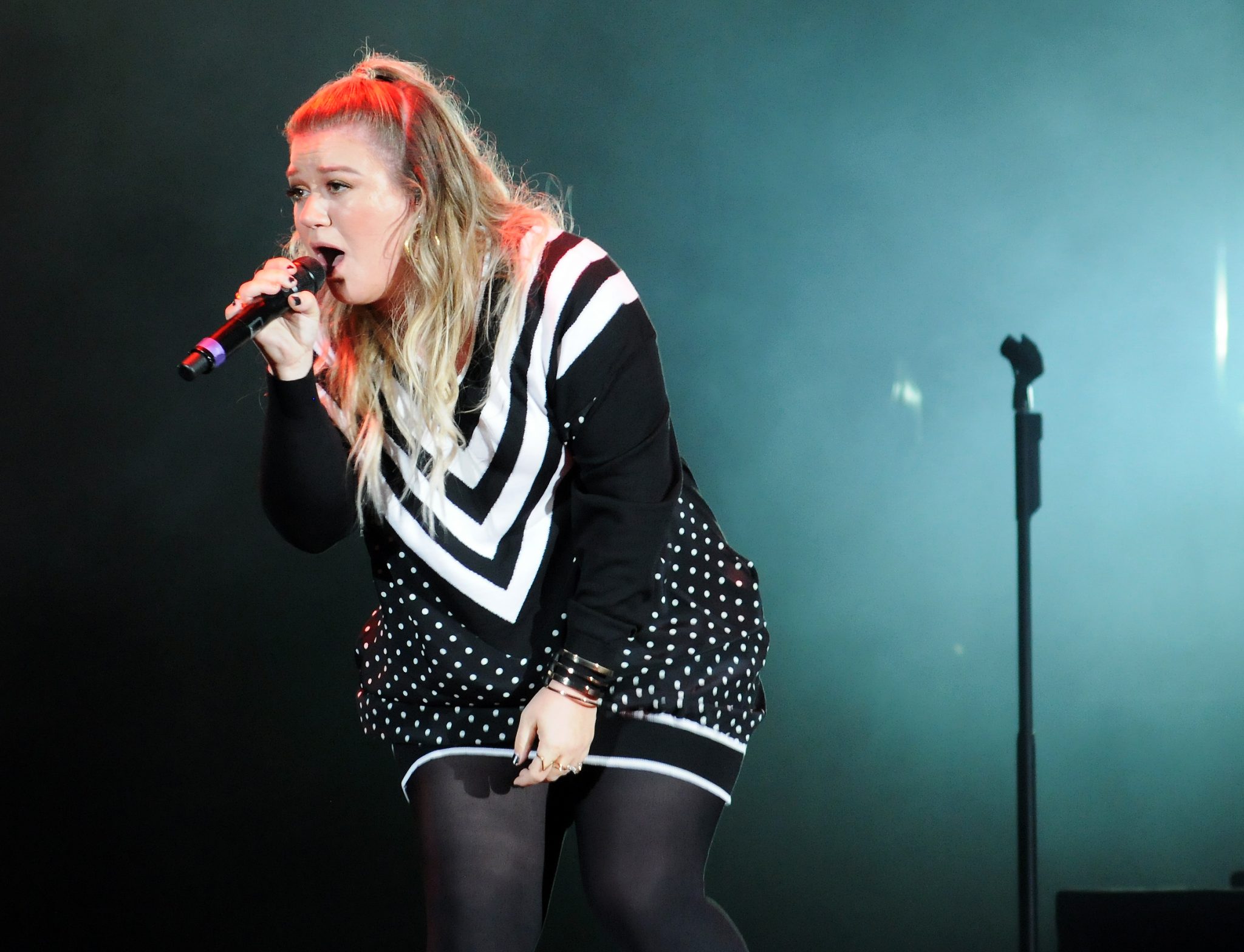 Of course, with hundreds of celebrities posting air-brushed photos of themselves and starring in athletics commercials, we can't help but think they must lose all that weight from actually exercising. Kelly Clarkson, the queen, is here to prove us all wrong. Red wine and organic food, ladies and gentlemen. There's nothing else better for us!
It goes without saying if you decide to take advantage of red wine's heart-healthy benefits, to do so in moderation. Excessive drinking can be extremely detrimental to health long-term.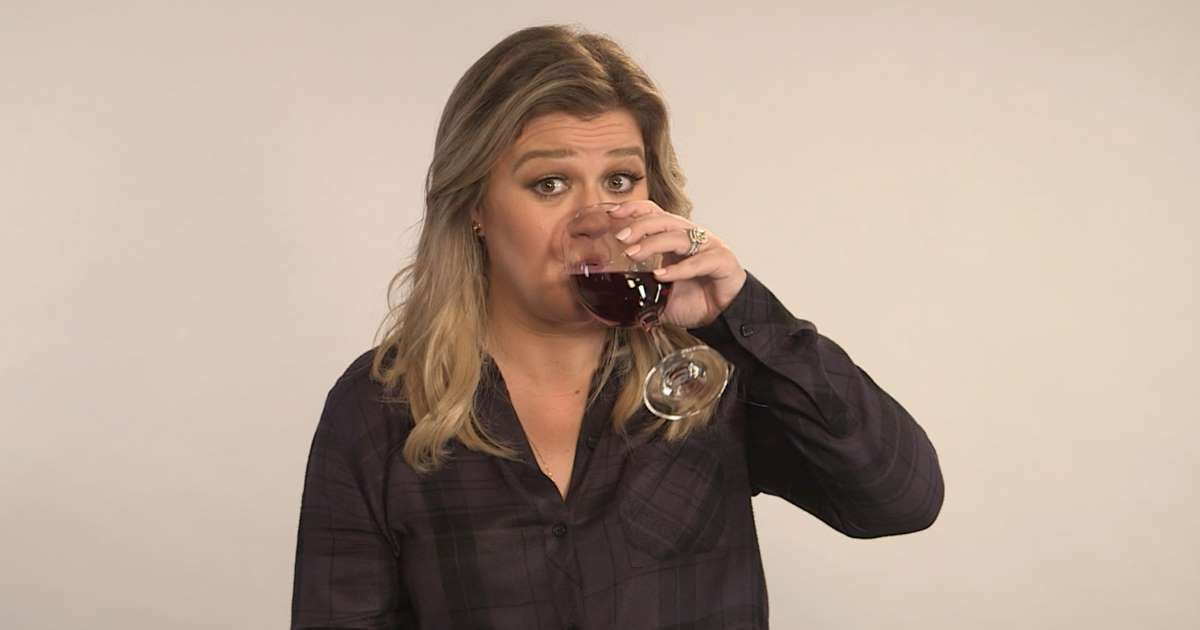 Be sure to SHARE this article if you love Kelly Clarkson! Check out the video below of the news coverage about her weight loss on Good Morning America.