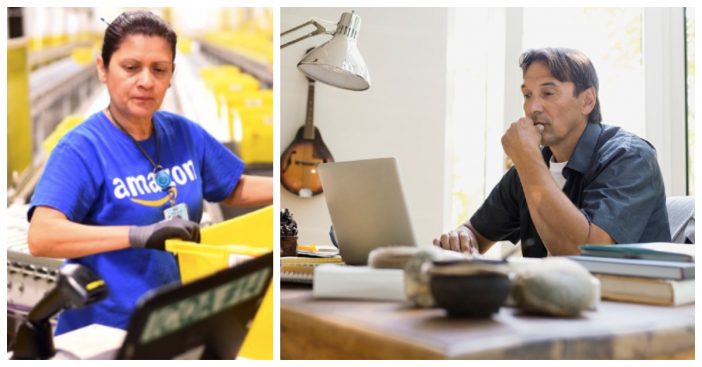 To be particular, Amazon is looking to hire this amount of work-from-home employees by October 14th! So, if you're willing to entertain the idea of a work-from-home job, listen up. They are primarily looking to be hooked up with some part-time customer service associates to gear up for the impending holiday shopping season.
The work-from-home customer service associates will be helping customers with things like late packages, damaged products, returns (all the fun stuff). Communication is expected to be mostly over the phone, but there will be some email and instant chat involved.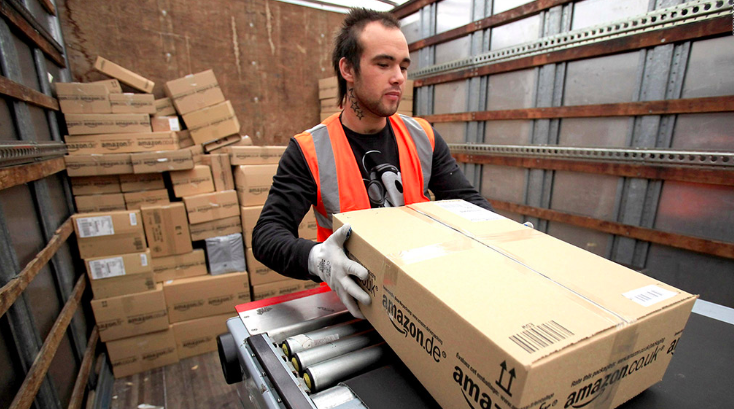 These employees will earn $10/hour during the 4-week training period and then $12/hour after the completion of training. New hires can expect work hours between 20 and 30 hours a week. There are morning, afternoon, evening, and weekend shifts available, so there's tons of flexibility offered.
In order to qualify for the position, the new hires will need a high school diploma and at least one year of customer service experience. Additionally, you must be a resident of one of the states listed below:
Nebraska
South Carolina
Idaho
New Mexico
Tennessee
Louisiana
West Virginia
Alabama
South Dakota
Oklahoma
Arkansas
Mississippi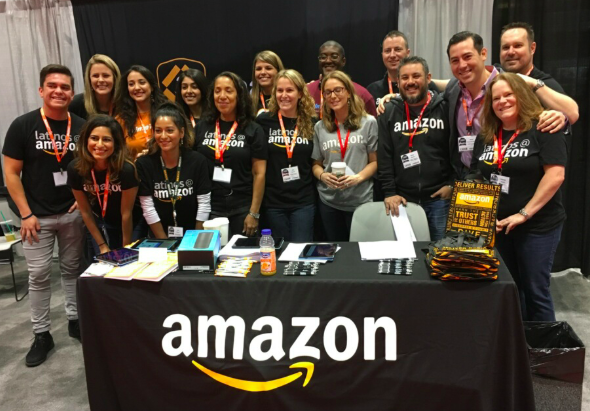 Interested in how to apply? Read more on the next page…