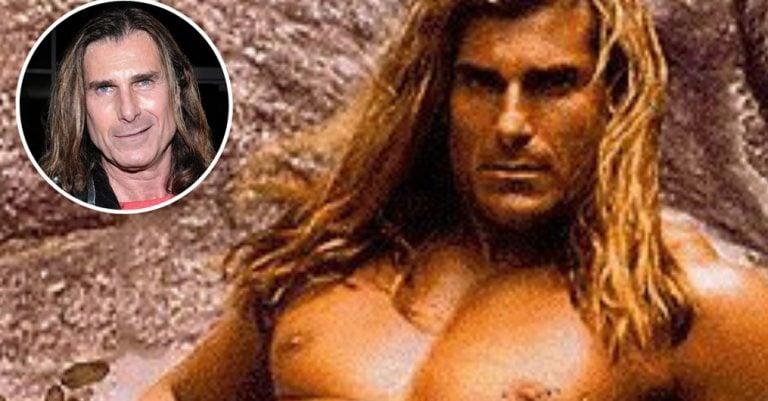 How many romance novels do you have with Fabio on the cover? Even if you don't like reading romance novels, you have probably heard of Fabio Lanzoni. You may not have even known he had a last name because he simply goes by Fabio. He was a big household name in the 1980s, but what has he been up to since he graced the cover of all of those books?
Fabio is currently 59 years old and he still has those same long locks he is known for. He was born in Italy but became an American citizen in 2016, many years after he came to America.
What is Fabio Up to Now
Since his booming modeling career in the 1980s, the 1990s brought on a whole new world of cameos on television and movies. He also appeared in several advertisements including his most popular ones for I Can't Believe It's Not Butter! and Old Spice. He also appeared in Zoolander, Roseanne, The Bold and The Beautiful, Step by Step, Cupcake Wars, and much more.
He has also launched a clothing line at Sam's Club and founded the company Healthy Planet Vitamins. According to the website, "Healthy Planet Vitamins is a combination of the purest whey protein, purest glutamine, and the purest colostrum products. Fabio Lanzoni better known as simply (Fabio) is the president and founder of Healthy Planet Vitamins and has been a strong advocate of the use of proteins for several years. Fabio started Healthy Planet Vitamins in order to formulate a product using only the purest forms of proteins available today."
He is still very into Fitness and Health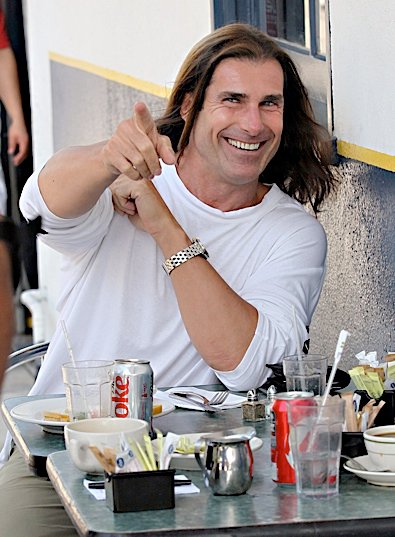 He has also written a fitness book and made a workout video called Fabio Fitness.
It makes sense that he would go into fitness videos after he kept his body in shape for all of those modeling and acting gigs.
Do you think Fabio looks good for his age and the way he kept his classic look after all these years? Did you go crazy for him as many women did in the 1980s? Check out this funny video below of Fabio as your Valentine's Day date. It is guaranteed to make you smile and may even start your Fabio obsession all over again.
If you enjoyed this article, please SHARE with all of your friends who are Fabio fans!