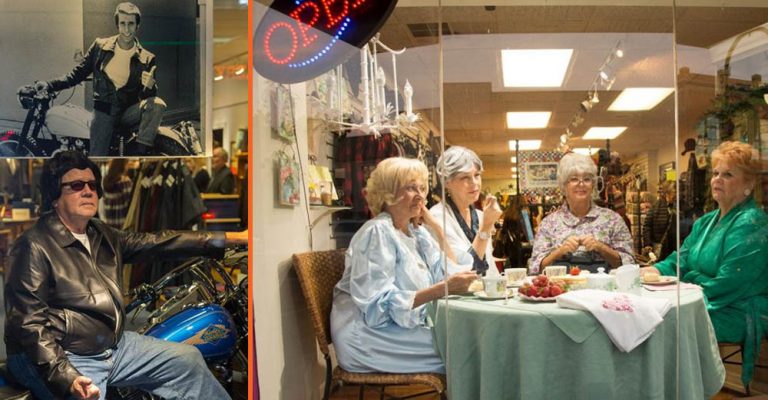 If you love movies and television shows from the 1980s, you can't miss these photos. A town called Rochester, Michigan hosted their sixth annual Rochester Posed event on October 4th. Participating businesses in their downtown area turned storefronts into live mannequin displays.
The theme for this year's Rochester Posed was "I Love the 80s". Adults and children both posed in windows, bringing classic characters to life. Over twenty storefronts participated in this event. The people who posed as live mannequins held their pose for two hours while people filled the streets to find their favorite 1980s scene.
People could also vote for their favorite windows. There was a text vote for the public. On October 5, Rochester revealed the winners of both the public and judges votes. The winners received a trophy for their efforts.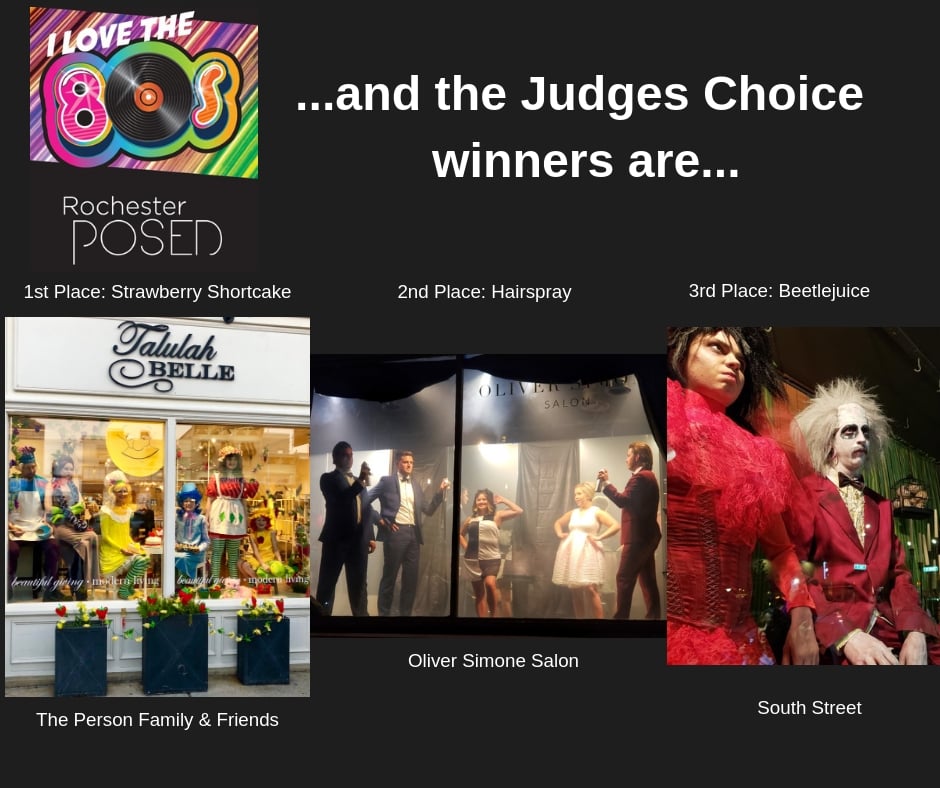 Check out some of the other amazing windows:
1. The Bangles
This storefront evoked this classic all-girl band. Do you remember jamming to The Bangles? What was your favorite song?
2. Pee Wee Herman
Pee Wee Herman had a bunch of television shows and movies in the 1980s. Did you watch any of them?
3. Fonzie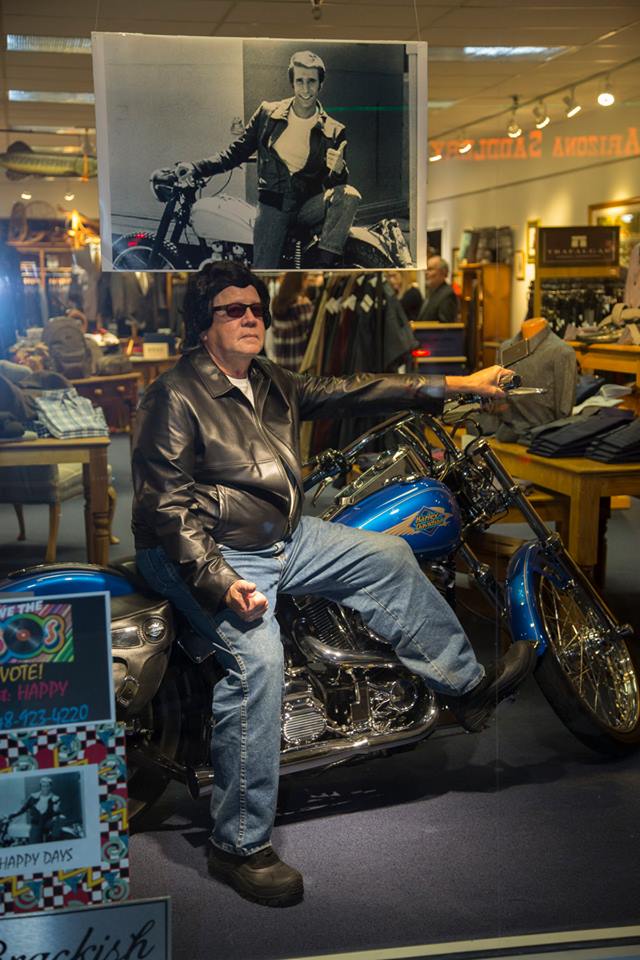 Many of us love Fonzie from Happy Days. Check out this version of The Fonz! He looks like what The Fonz would look like now if his character still played on television. Check out that amazing motorcycle too.
Read on to the next page to check out more amazing live mannequin photos!