Fabio Lanzoni is the king of romance novel covers. The actor and model has graced the covers of hundreds of romance novels, but his own romantic life hasn't been novel-worthy.
Throughout the 1980s and 1990s, Fabio posed for the covers of tons of romance novels. The Italian model — who goes by just his first name — became the face of romance novels, and even wrote his own.
https://www.instagram.com/p/BfNAr_WHDvj/?tagged=fabioromancenovel
In addition to his modeling work, Fabio also appeared in a number of movies, like Dude, Where's My Car?, Zoolander, and Dumbbells. He made cameos on many television shows as well, including Roseanne, The Bold and the Beautiful, and Cupcake Wars.
https://www.instagram.com/p/BZb0tPLnDR0/?tagged=fabiolanzoni
Unfortunately, Fabio's love life hasn't been anything to write home about. The 59-year-old had his fair share of flings, but he never really settled down and found "the one."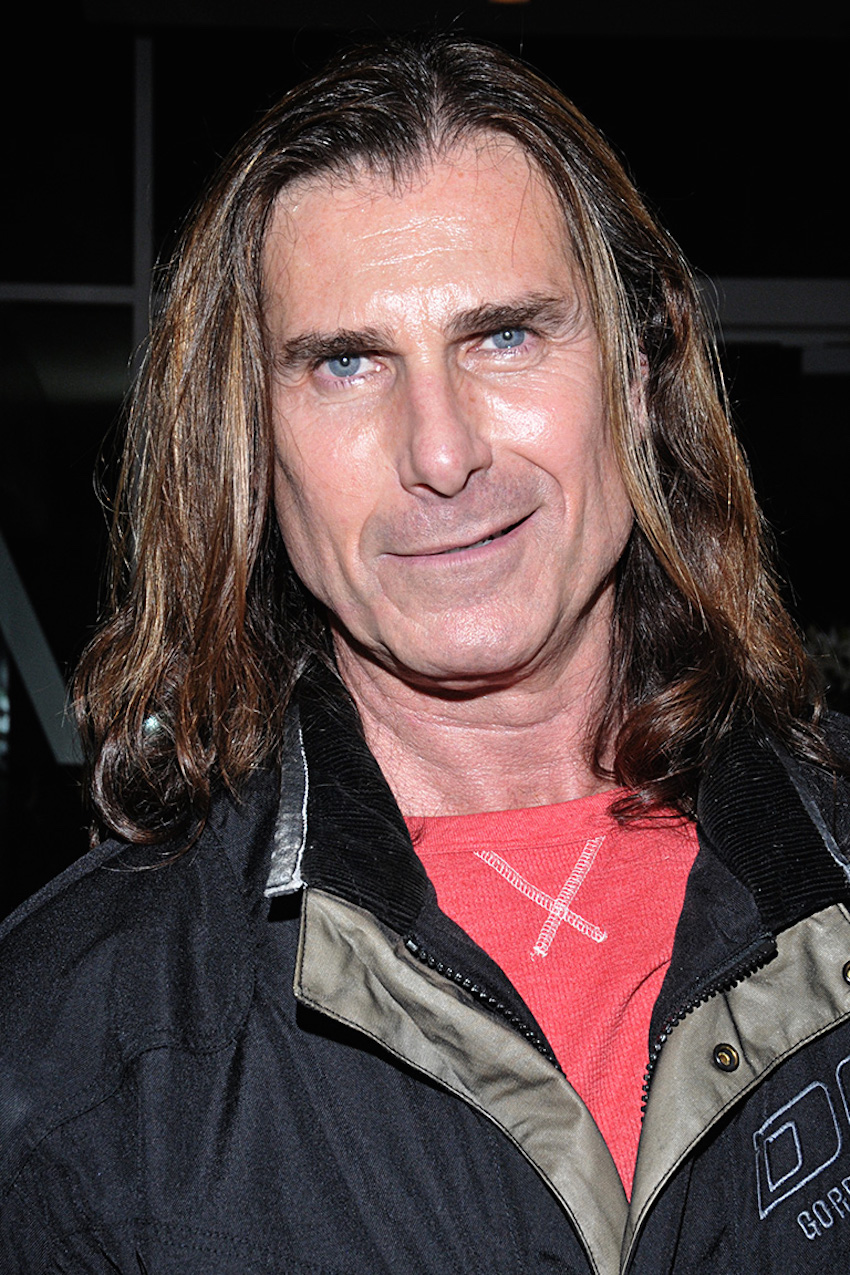 Fabio, who has also been a commercial actor and product spokesperson, sat down with the crew of OWN's Where are they Now? in 2013 and opened up about his personal life.
When asked about why women go crazy for him, he responded by explaining he thinks it's just because he's always himself.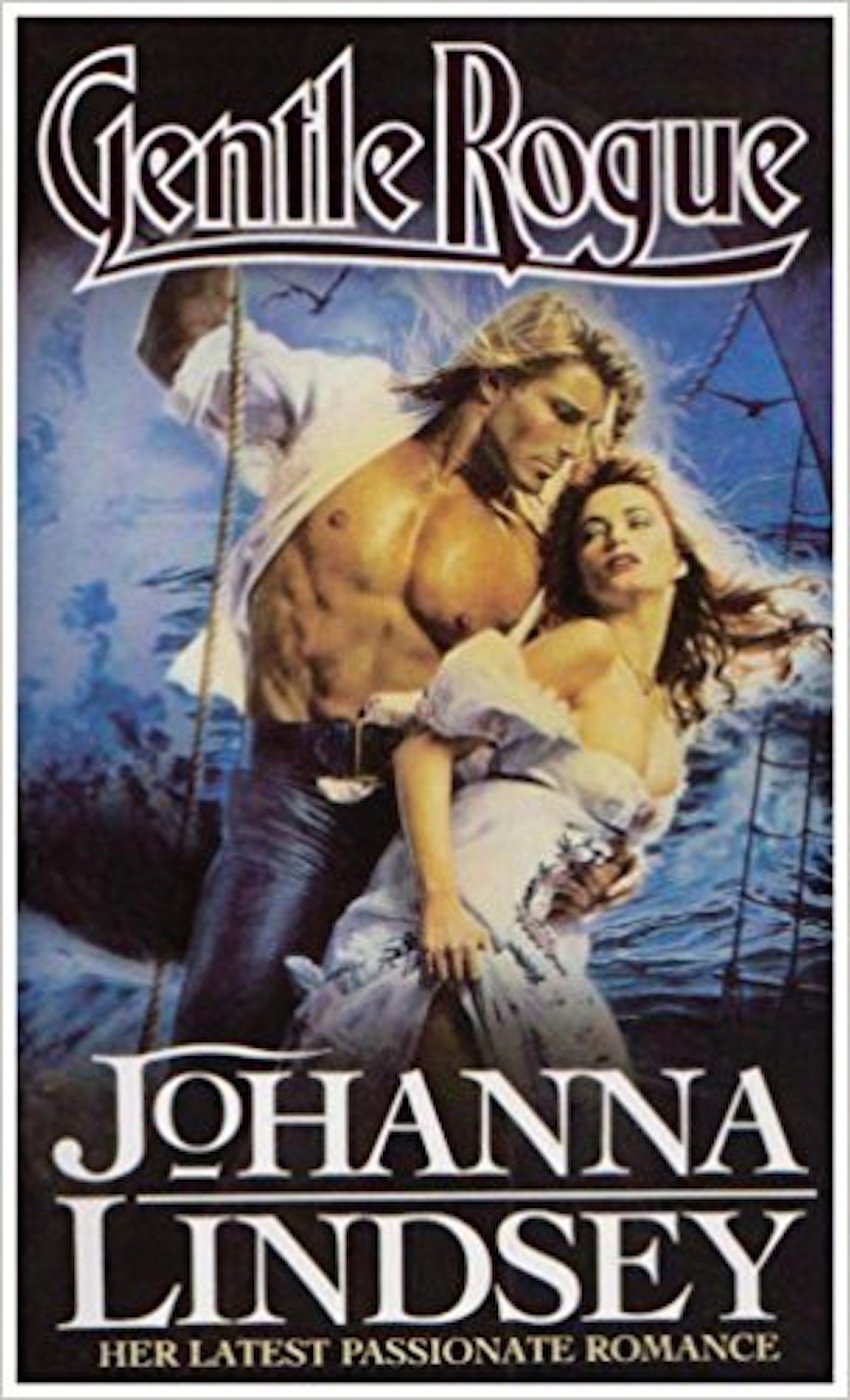 At the time of the interview, Fabio was 54 and had never been married. Why? Well, he thinks it's because of a past relationship that still haunts him. When he was young, he was truly in love, but he was too immature to appreciate what he had. Now, he compares every relationship to that one, and none have lived up to his standards.
https://www.instagram.com/p/yq8fEwSkX5/?taken-by=thefabiolanzoni
Watch the video below to hear what the king of romance novels has to say about his love life, and don't forget to share this article with your friends!