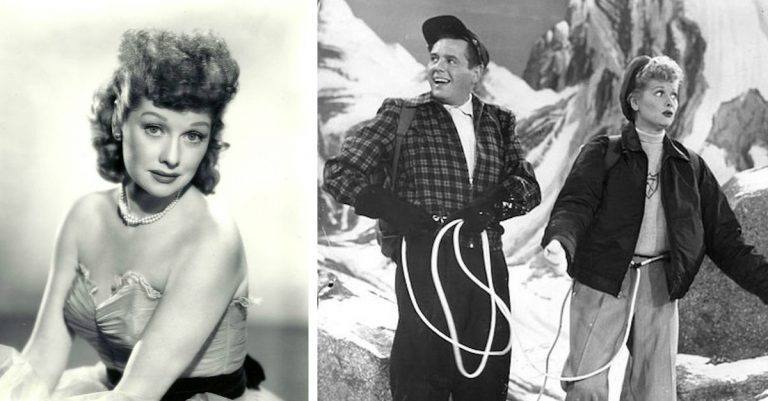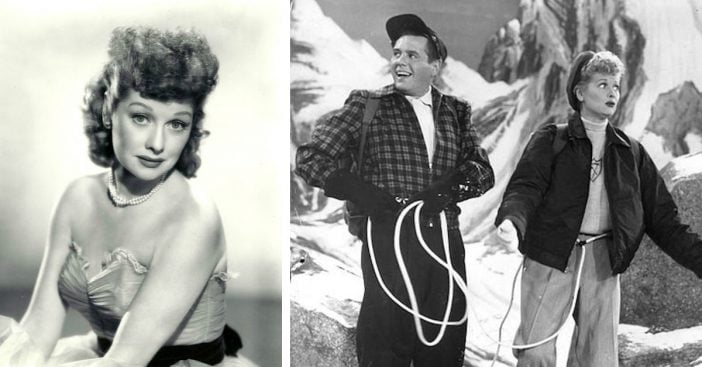 It has already been almost 30 years since the late great Lucille Ball passed away, but her influence in Hollywood remains everlasting. She was a pioneer in her field and paved the way for many women. She was the first woman to appear on television playing a pregnant woman when they were actually pregnant.
Did you know that she actually didn't have red hair naturally? Check out these facts about Lucille Ball to see which you knew and which you didn't!
1. She Wasn't a Natural Redhead
Aside from her extensive career that speaks volumes, one of the most memorable things about Lucy is her red hair. But she actually wasn't a natural redhead! In fact, she was a brunette.
She first dyed her hair blonde when she worked as an in-house model for Hattie Carnegie, at Hattie's request/demand. It was in the early '50s that she was urged by MGM to dye her hair red and she agreed to the choice. Her hairstylist considered the color "golden apricot" and they used a special henna rinse for it.
2. She Was the First Woman to Run a Major Studio
Lucille was a pioneer in the industry and worked hard to create a string of "firsts for women." One of her biggest accomplishments was being the first woman to run a major studio. Together with her then-husband, Desi Arnaz, Lucille founded Desilu Productions, which is best known for producing I Love Lucy, Star Trek, and The Untouchables.
After she and Desi divorced, Lucy bought out Desi's shares and took an even bigger interest in the production company. She then succeeded her former husband as President of the company.
3. Her Biggest Break Came when She was 40
For years, she was trying to make it on Broadway and starred in so many B-grade films, she earned the nickname "Queen of the Bs." The same year that I Love Lucy took off and rocketed her into superstardom, Lucy celebrated her 40th birthday.
At that time (and still to this day) many women were disregarded after their 35th birthday, yet she made a name for herself and became a household name at 40.
4. She Was Part of the First Interracial Couple on TV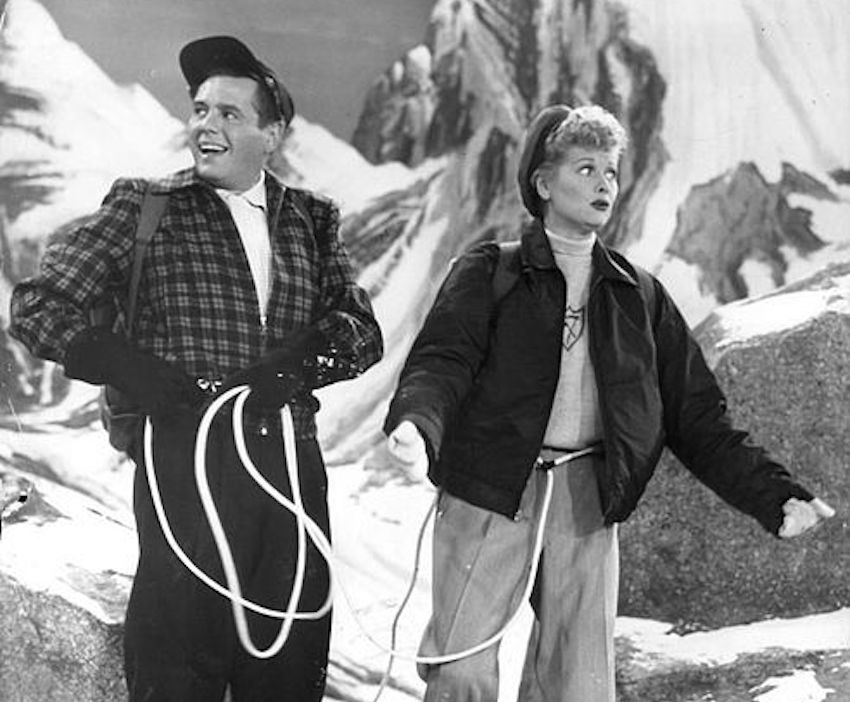 In 1951, Lucy and Desi became the first interracial couple on TV when they starred on I Love Lucy. At the time, the studio desperately wanted Lucy for the show but was unsure about bringing on her real-life Cuban husband. She insisted that they take Desi too and the rest is history!
5. She Wasn't Always Lucille Ball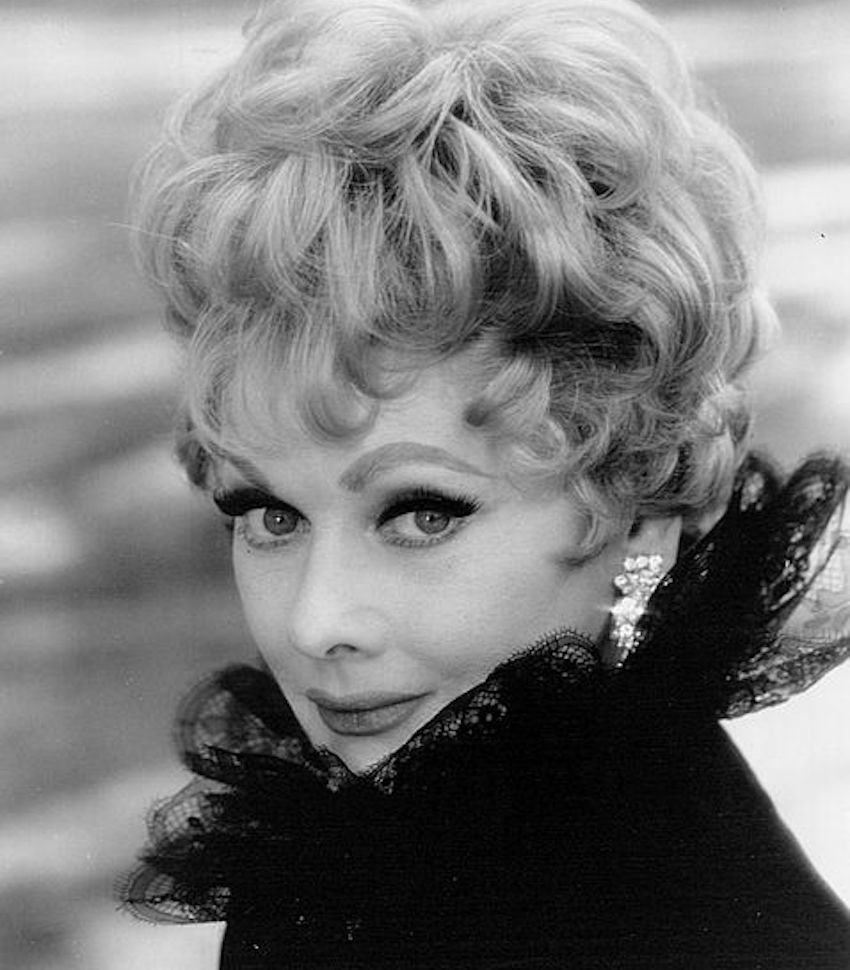 Even though she was born, Lucille Désirée Ball, at one point in her career (before her I Love Lucy days) she went by Diane Belmont. She told The Los Angeles Times: "I always loved the name Diane and I was driving past the Belmont race track, and the names seemed to fit together."
6. Lucy Was the First Pregnant Woman to Play a Pregnant Woman on TV
Among her many "firsts," being the first pregnant woman to play a pregnant woman on TV is one of them. When she was expecting her second child with Desi, Desi Arnaz Jr., the writers wrote the pregnancy into the show. However, they said she was expecting, rather than using the term pregnant.
Go to the next page to find out more about Lucille Ball!