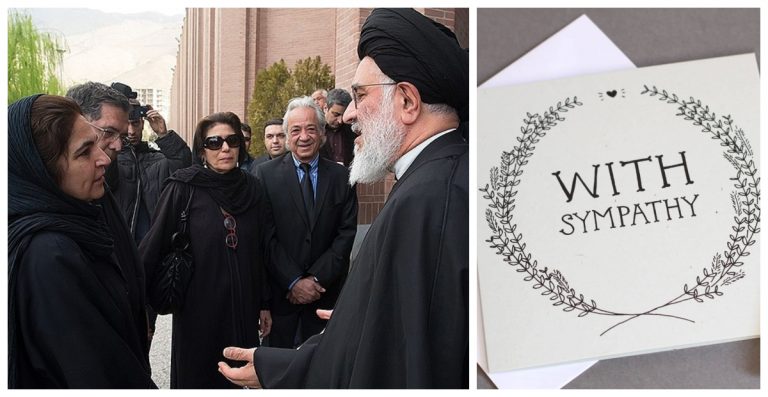 Funerals can be a touchy affair for everyone involved. Everyone wants to make the best of it and celebrate the person's life, but sometimes you can't help but let the mood be somber. Everyone needs their time to grieve.
When attending a funeral, it's definitely important to keep yourself mature and appropriate. You're there for the deceased loved one and their family. Here are the most important etiquette tips you need to know before going to a funeral.
1. You can wear dark colors, not just black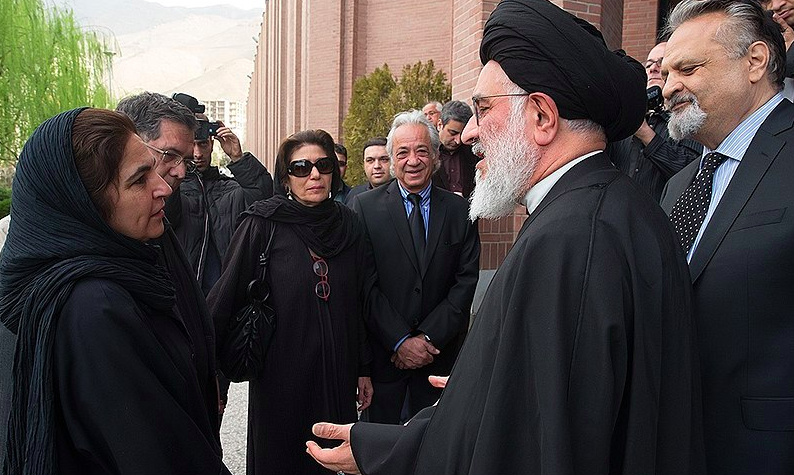 The first thing everyone jumps to when they hear of a funeral is all black everything. You don't just have to opt for black! You can wear pretty much any dark, subdued color. Many opt for navy blue, especially for summer funerals.
2. Sit near the middle or back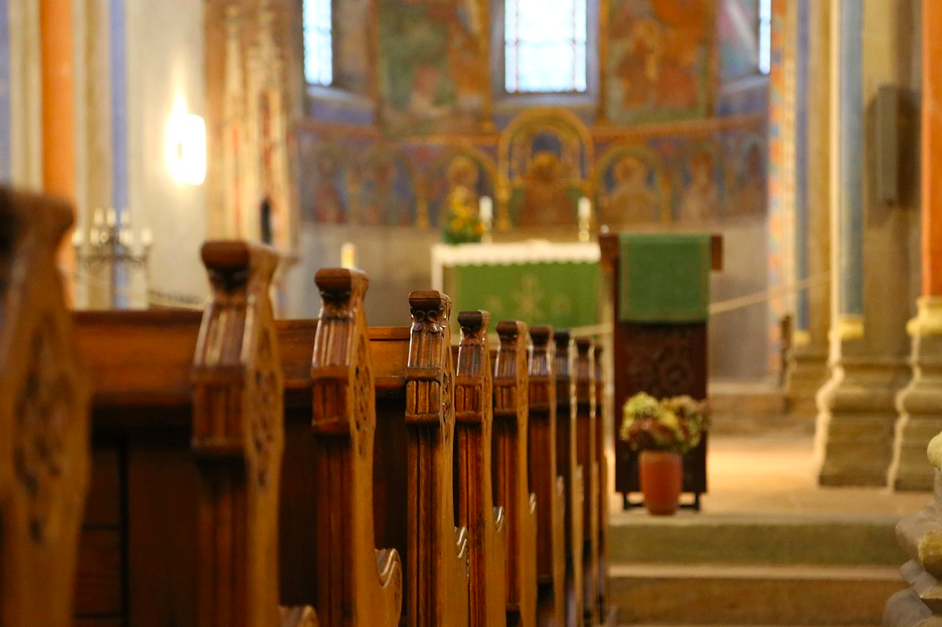 Usually, the first couple rows are for immediate family and friends. If you do not fall into these categories, it's best to take a seat towards the middle or the back to allow grieving room for the immediate family members and pay your respects appropriately.
3. Send a handwritten note
Whether you give it to them personally at the funeral or send it in the mail, a handwritten sympathy card will stick with them forever. Sending along your most heartfelt and personal condolences go a long way for a family member or friend who's mourning the loss of a loved one.
4. It's okay to laugh and smile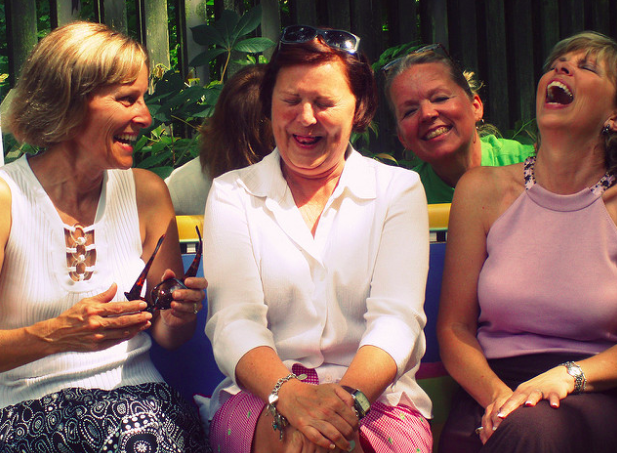 It's totally fine to laugh and smile at funerals. While it's inevitable that you might find yourself tearing up a bit, it's very touching to remember the good times and memories and laugh about them. You can celebrate the person's life and smile about it at funerals because that person would want you to be happy! There's always a time and place for it, but when it's appropriate it's definitely encouraged to lighten the mood.
5. Embrace unfamiliar religious elements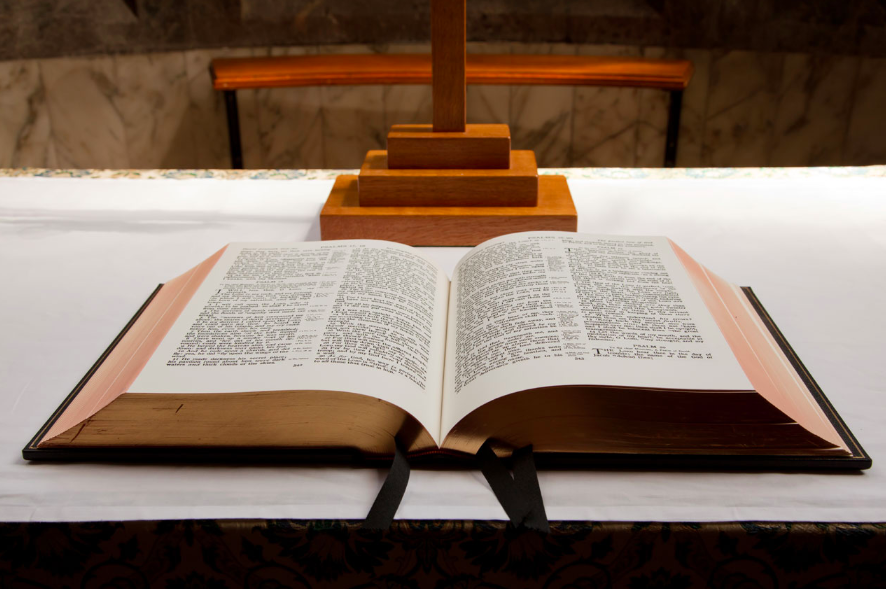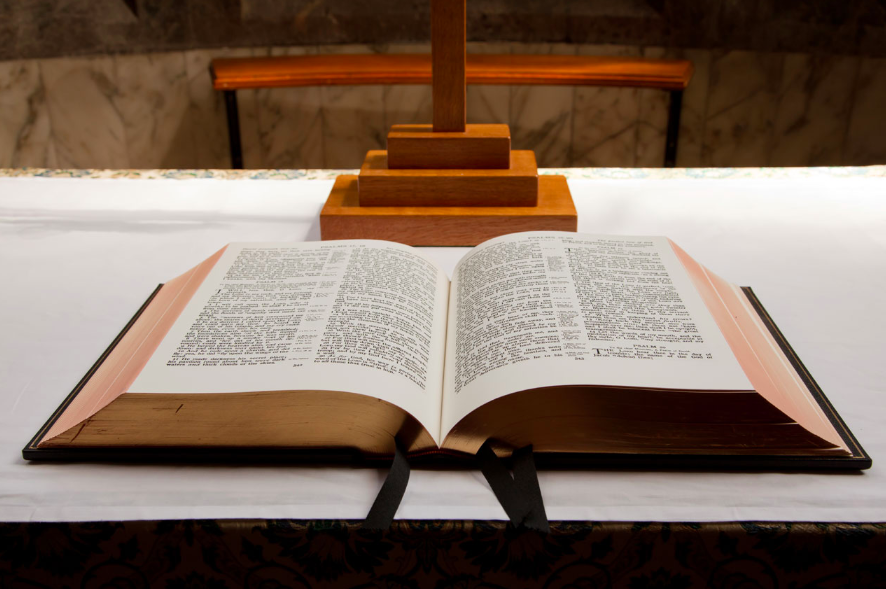 There might be religious elements and aspects of the service that you aren't familiar with. This is a perfect opportunity to just take it all in and pay your respects appropriately instead of feeling uncomfortable. Chances are that if there's a religious ceremony taking place, it held great meaning to the deceased loved one, and it should be respected as such.
Be sure to SHARE this article to inform others of the most important funeral etiquette tips!