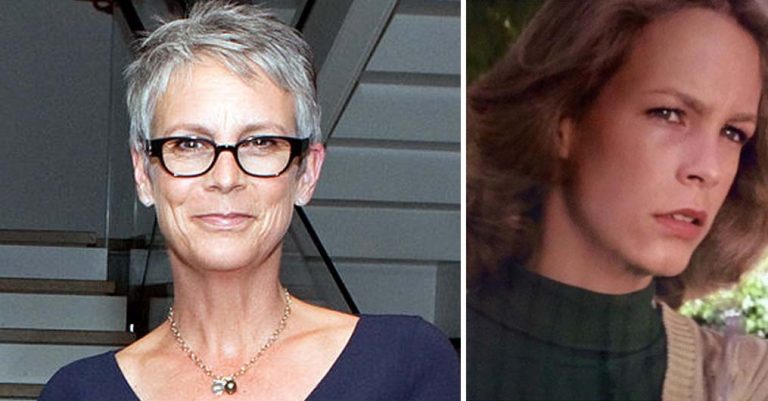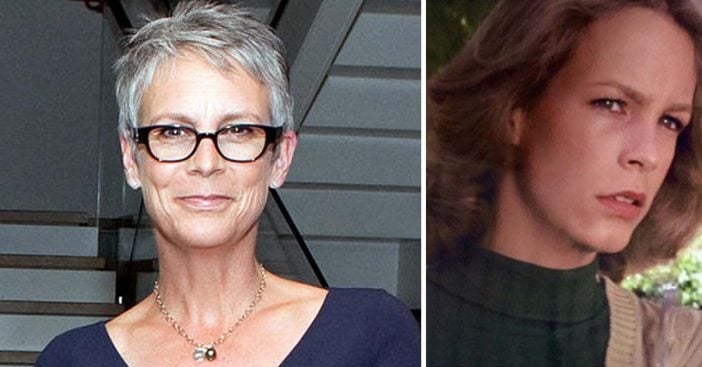 With this newfound form of self-care, this also included Curtis allowing her hair to go grey and not wearing high heels. While she has been shamelessly practicing different versions of self-care and self-love, she has not stopped taking care of herself, as many people mistake for a form of self-care. For instance, when Curtis noticed she was gaining a bit of weight a few years ago, she made the necessary changes to drop the extra weight she had put on for her health.
Jamie Lee has been using her personal experience with these types of situations to become a volunteer counselor for anti-drug campaigns to help those struggling with addictions. Go, Jamie!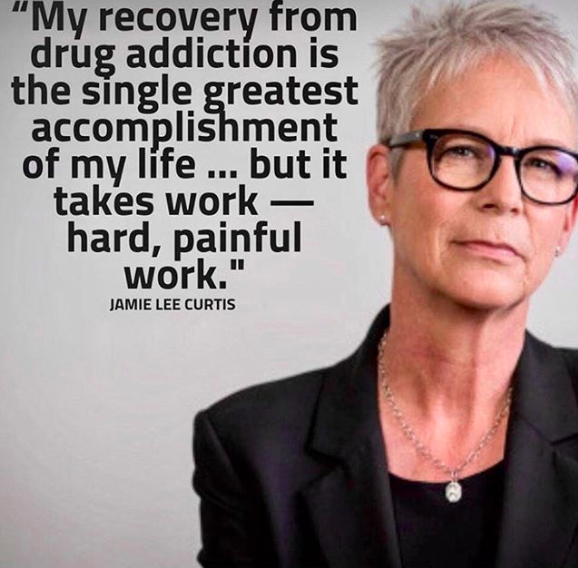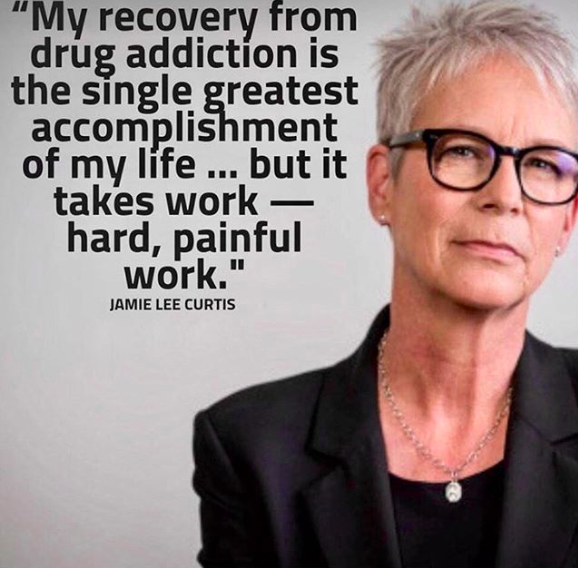 RELATED: Hoda Kotb's Engagement to Joel Schiffman
Need! a laugh? Here is our DoYouRemember Video Pick of The Week… Watch As A Dog Turns On A Piano, What She Does Next Will Shock You (and make you smile!)

Be sure to SHARE this article if you love Jamie Lee Curtis!