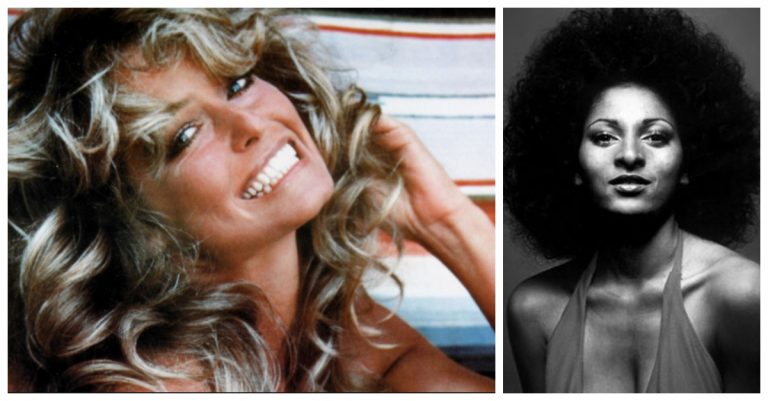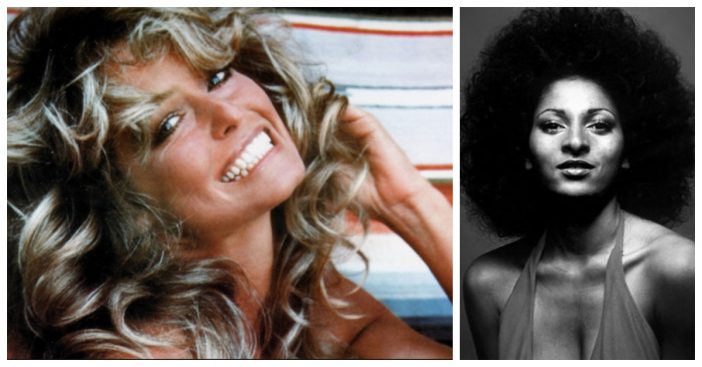 The 1970s was a time of great music and great hair. There were so many hair icons from the '70s era that proved some hair-dos just never go out of style, as many people even today are still rocking the same look. We're sure you remember flipping through your Tiger Beat magazine, admiring all of these awesome looks.
Whether it was your classic, silky straight hair or rocking the flipped hair/blowout look that Farrah Fawcett sported so well, you definitely remember wanting (or wearing) at least one of these looks. Here are 12 nostalgic hair icons from the 1970s!
1. Debbie Harry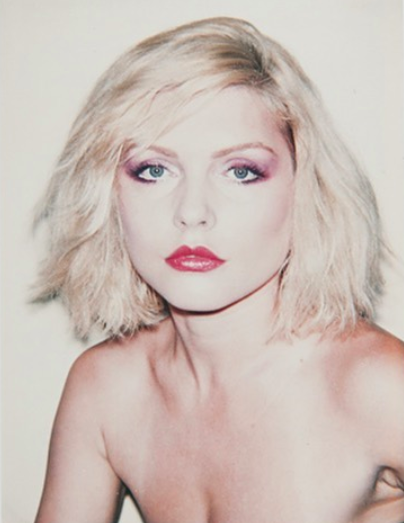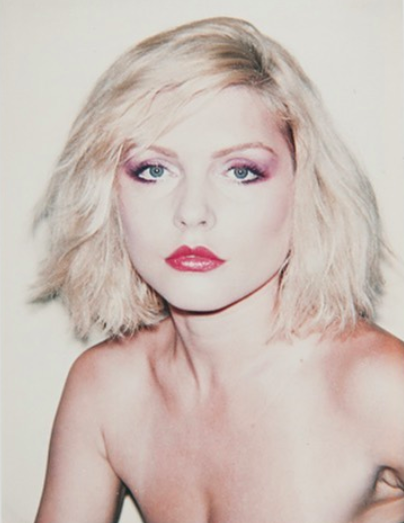 Lead singer of the band Blondie, Debbie Harry, was known for rocking a classic short platinum blonde look. This undeniably made every teen girl want to reach for the bleach and sport that look themselves.
2. Olivia Newton-John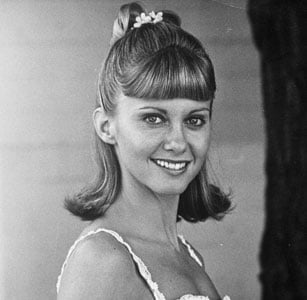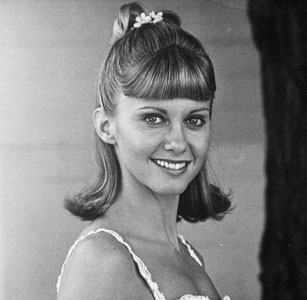 An absolute stunner, Newton-John's half-up half-down complete with bangs was just too cute not to at least try out!
3. Peggy Lipton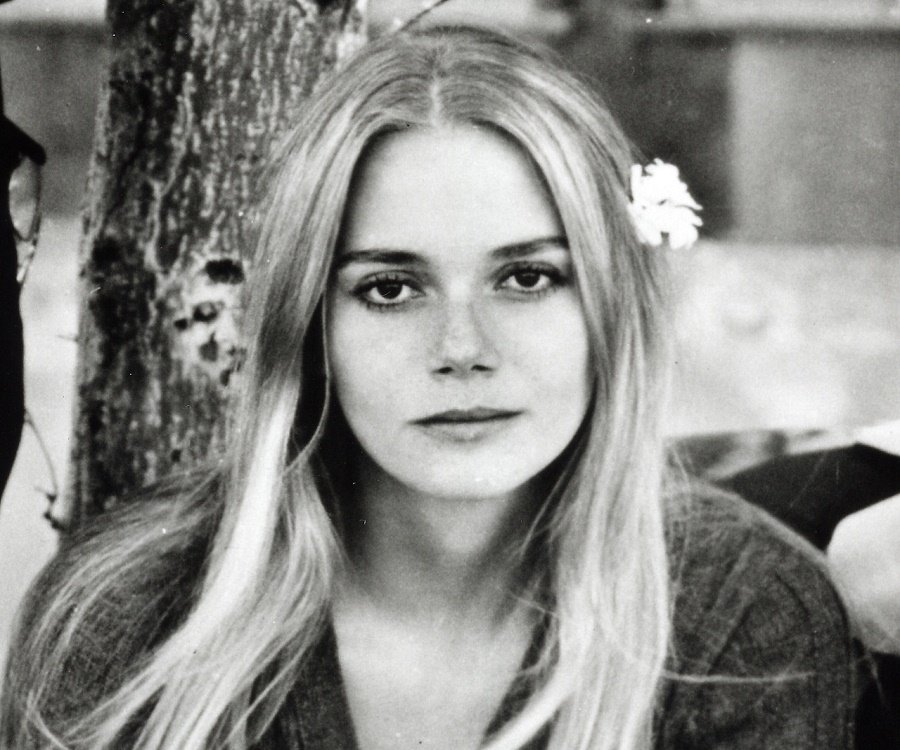 Lipton was proof that a simple straight look with a middle part is nothing to be ashamed of. Sometimes less is more!
4. Jane Birkin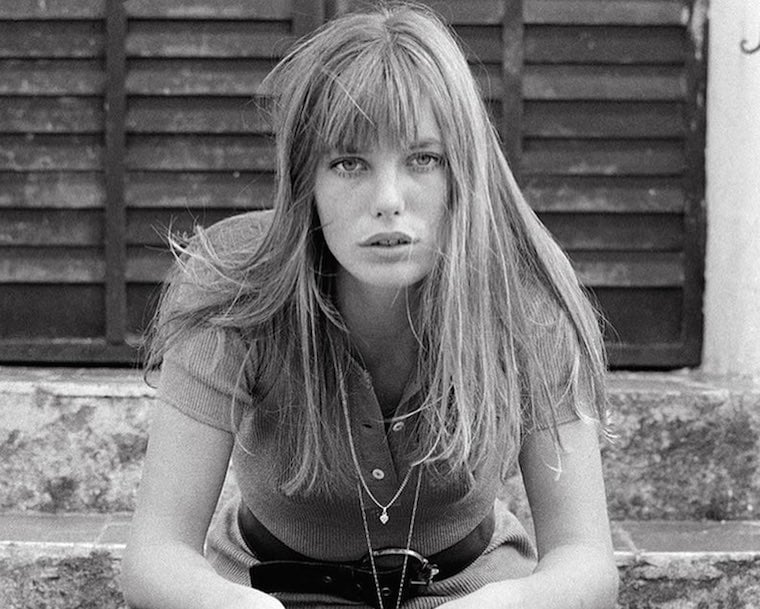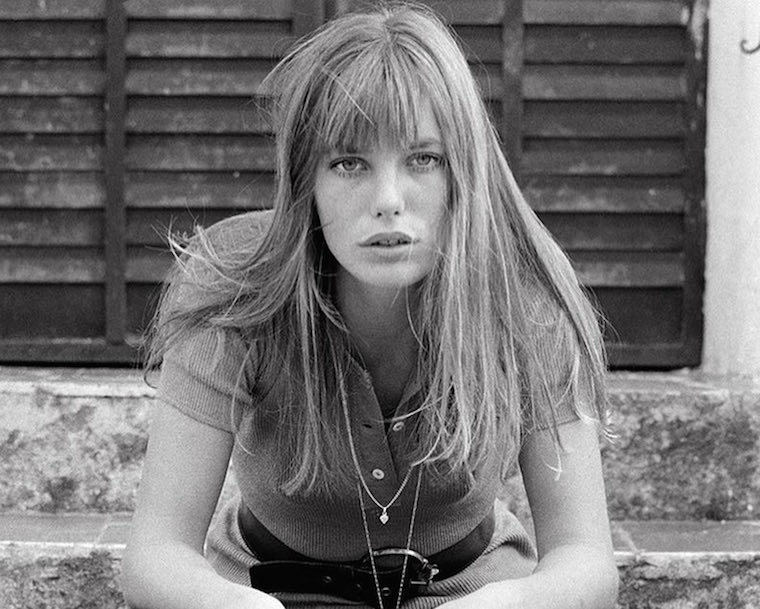 Birkin's bangs and thick, tousled locks were a serious eye-catcher from both the boys who wanted and the girls who admired. It was definitely an inspirational look.
5. Donna Summer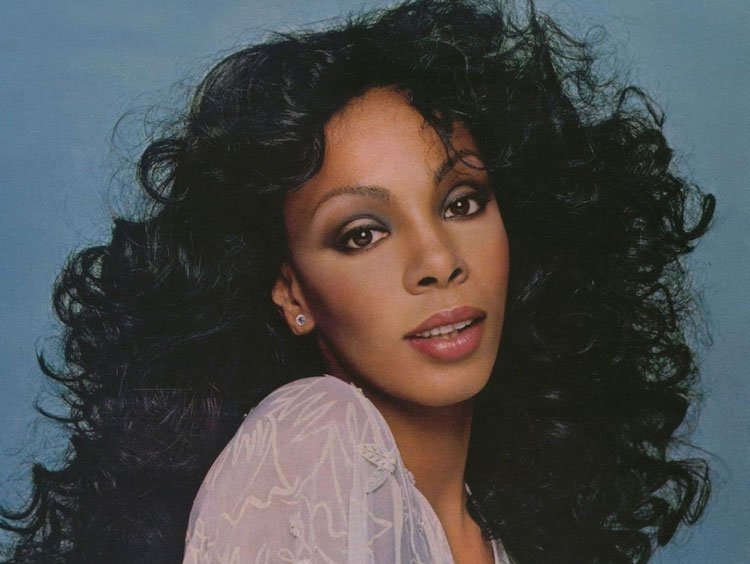 Known as the "Queen of Disco", it's no surprise that she dominated the '70s with glamorous curls to match.
6. Farrah Fawcett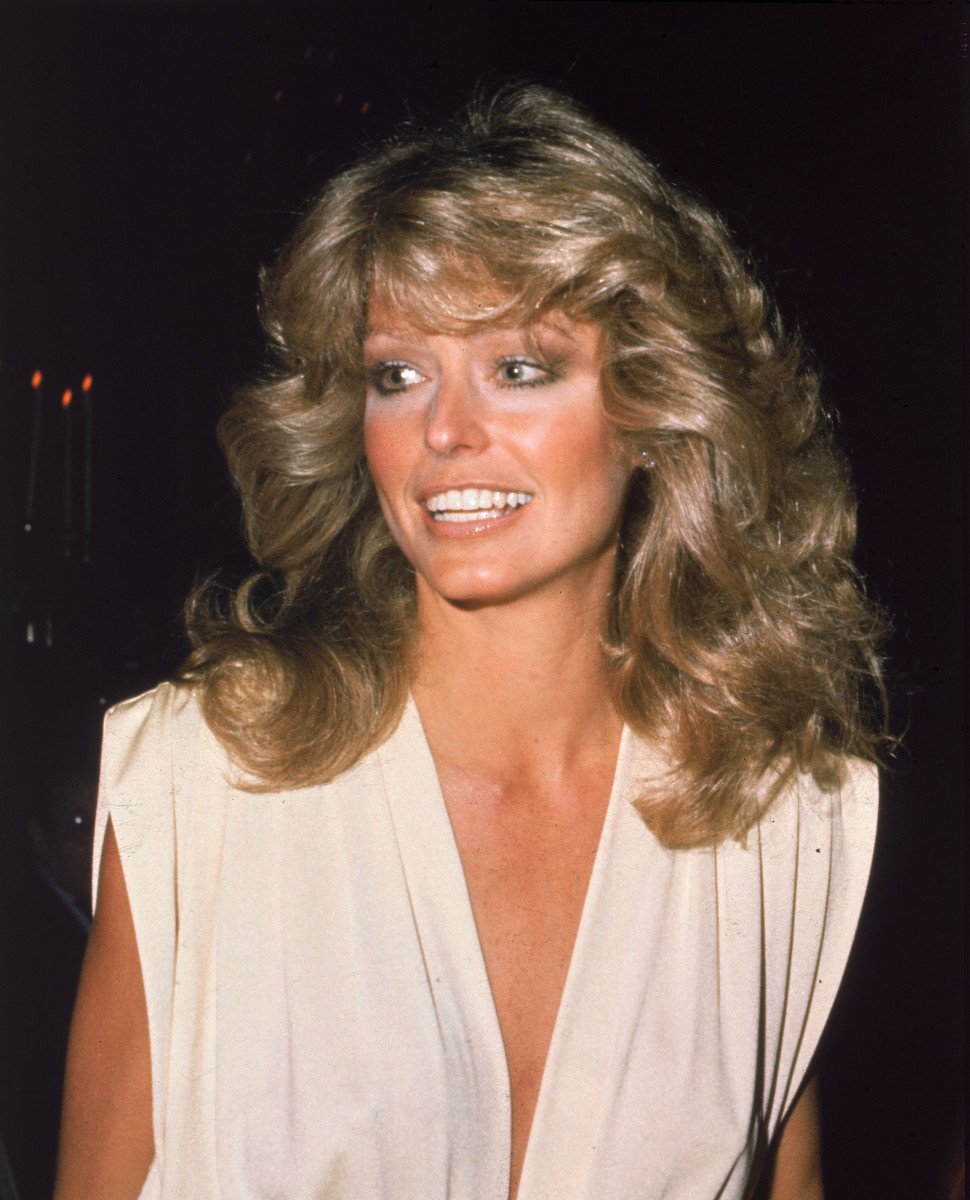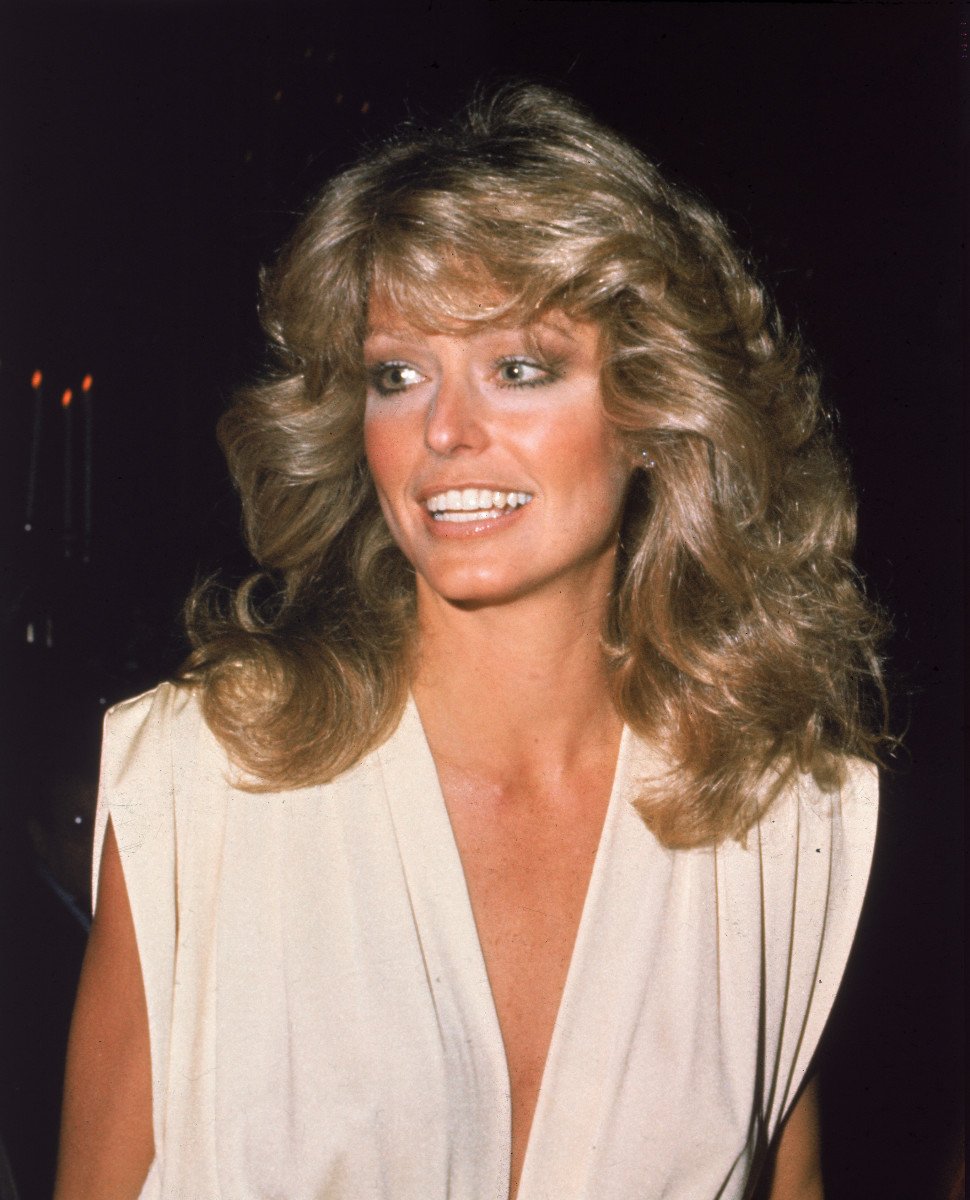 There's no telling what gave the Charlie's Angels actress's hair so much volume and bounce. It seems to be a difficult hairstyle to imitate, but it's definitely a '70s favorite.
See more '70s hair icons on the NEXT page…