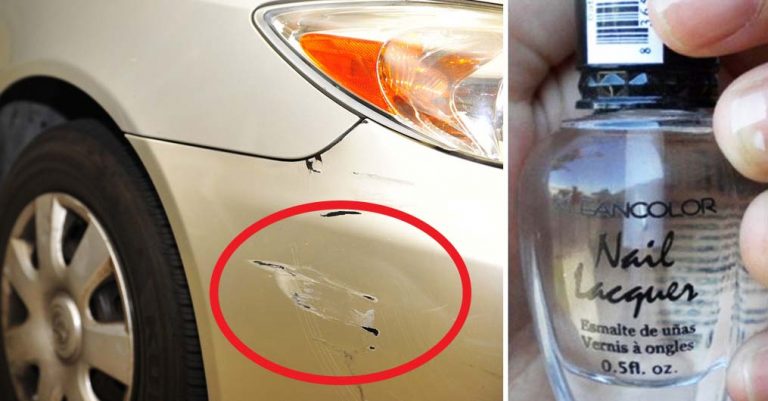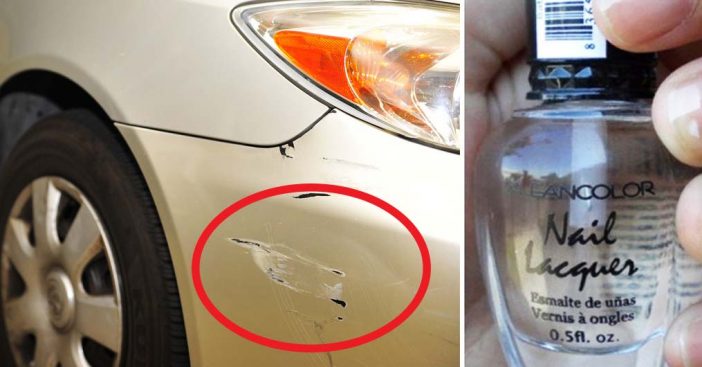 6. De-ice a frozen lock with hand sanitizer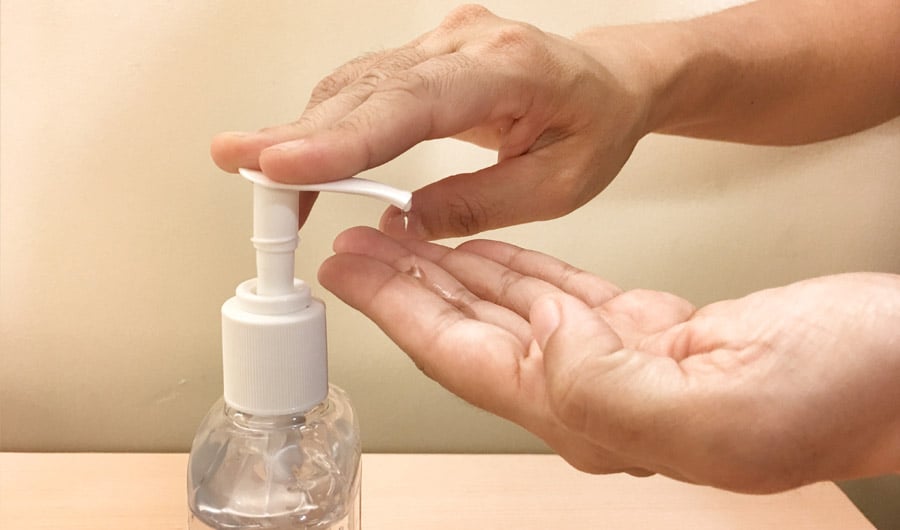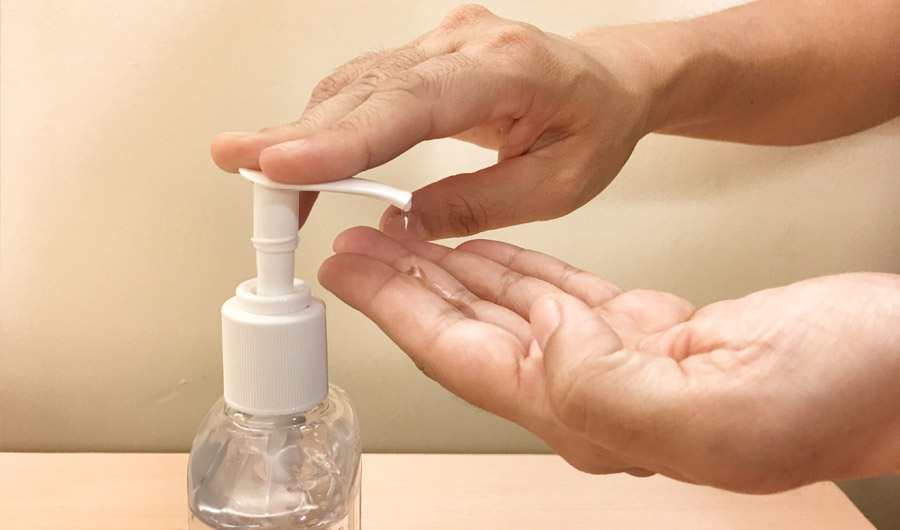 The alcoholic in hand sanitizer will typically melt the ice right off your car door handle. WD-40 is also another great tool to use in this instance.
7. Pool noodles for your garage
Place a pool noodle along the sides of your garage to prevent your car from getting dinged as you back up out of the garage!
8. Keep your food warm in the passengar seat
When out and about, perhaps picking up pizza takeout for the family, place the food in the passenger seat with the seat-heater blasting to keep the food warm.
9. Remove dents with a plunger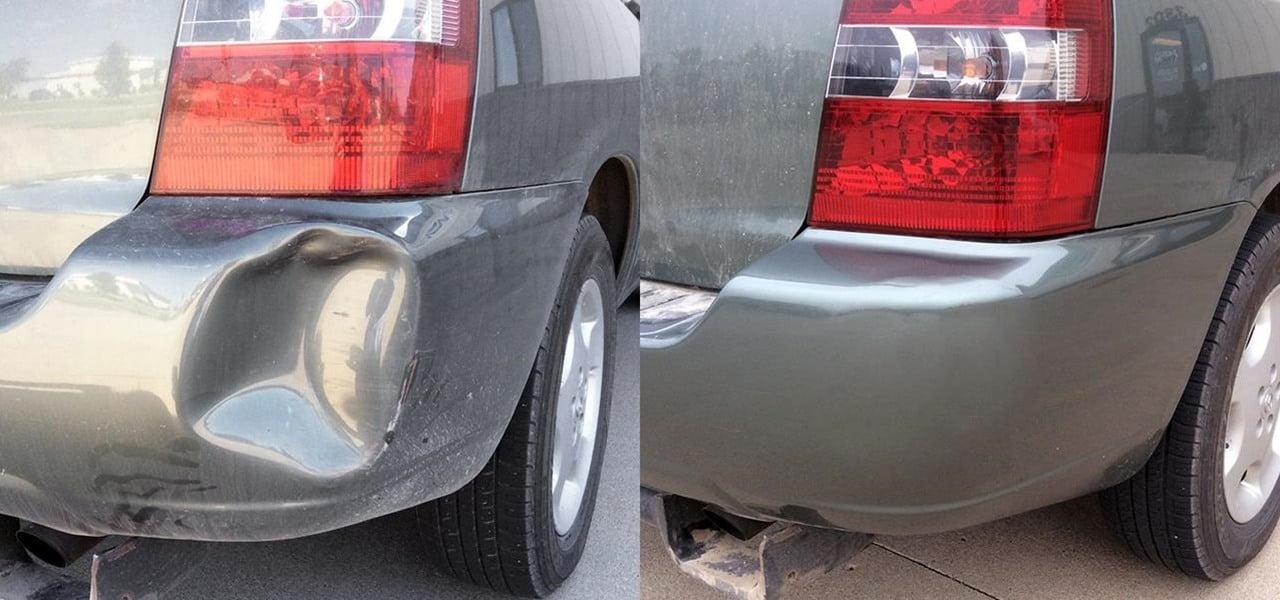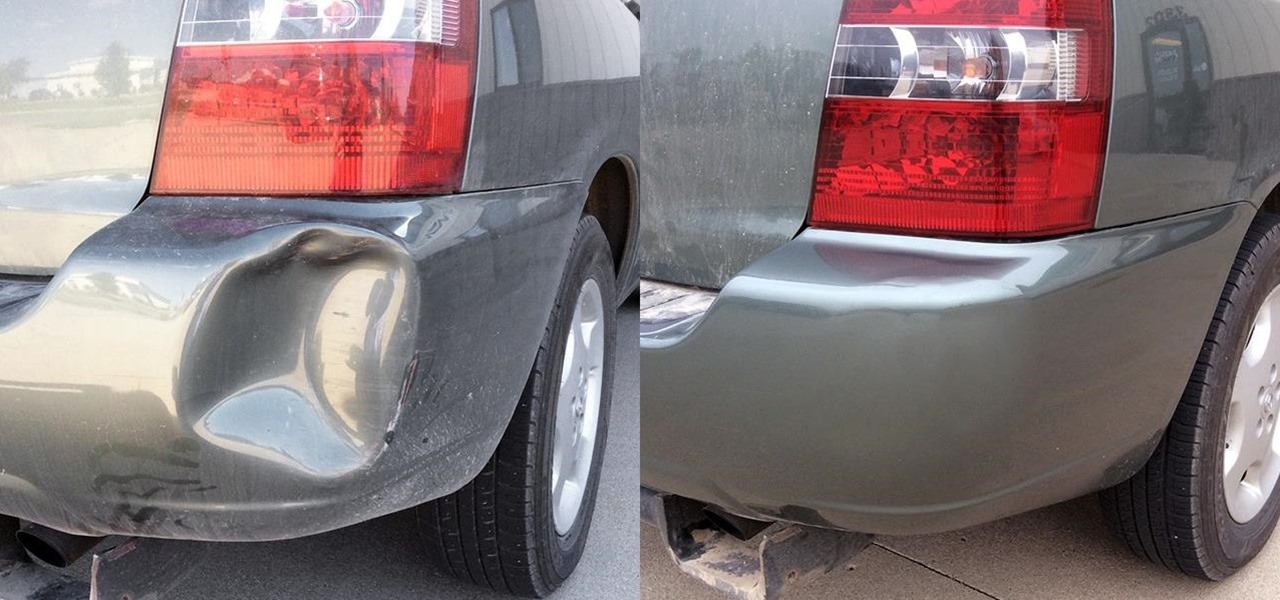 You can use a plunger to 'plunge out' the dents that are in your car from that one guy in the grocery store parking lot. No need to pay extra money to get those fixed!
10. Use an herbal tea bag as an air freshener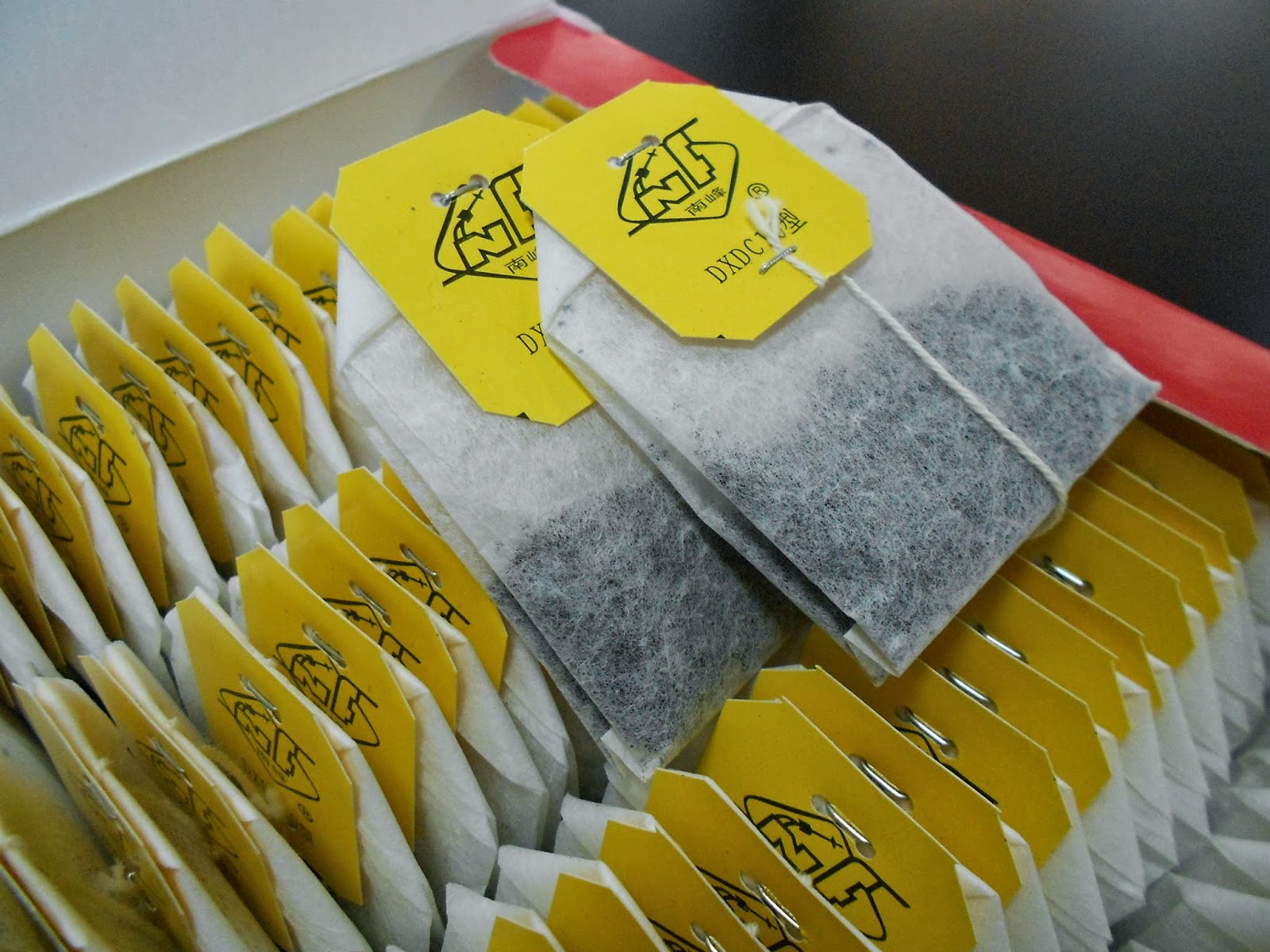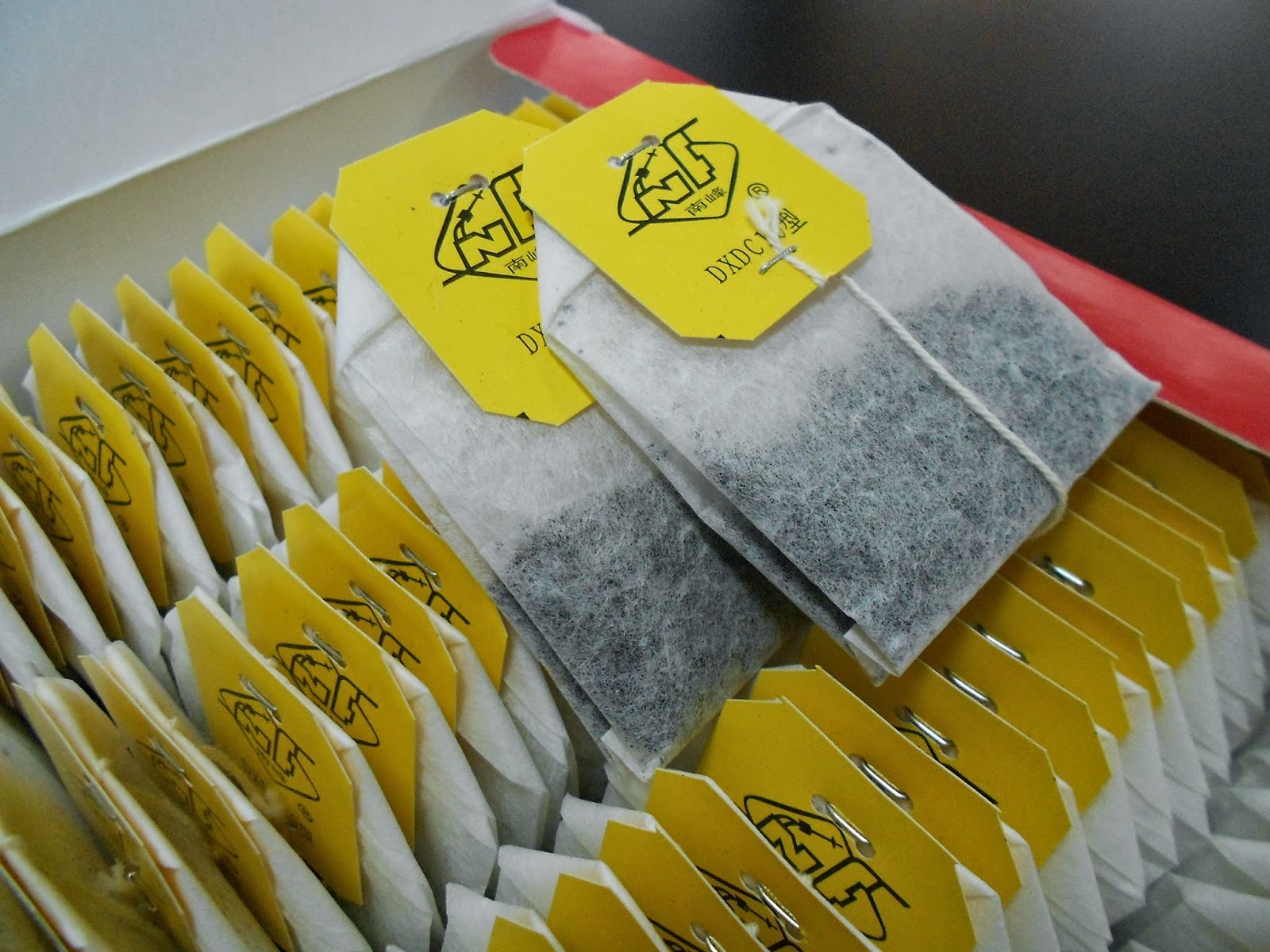 Wrap the herbal tea bag in a breathable cloth and hang it on the mirror. These are way cheaper to replace than spending money on a new air freshener every few weeks. They also come in a variety of calming and pleasant scents!
See the NEXT page for more awesome car hacks!