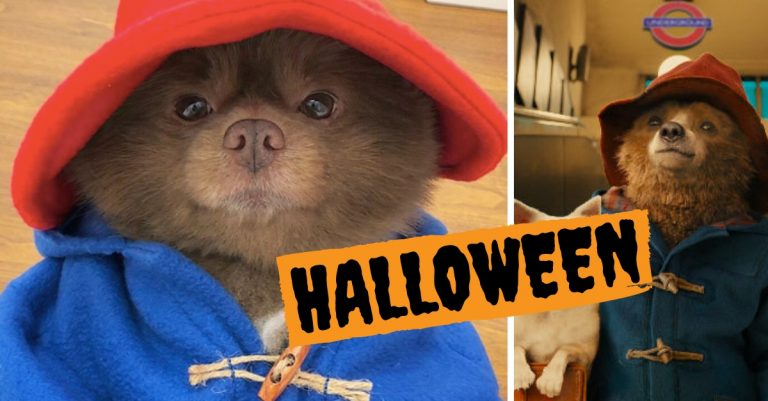 Get ready to see the most adorable photo you've seen all week. Bertram the Pomeranian is one of the most popular dogs on Instagram, probably because he's so dang cute. It appears that he has finally picked up his Halloween costume and he has already won Halloween with the cutest and most iconic idea yet.
Bertram is all dressed up as Paddington Bear, sporting the blue jacket, red hat, the whole nine, and he really does do justice to the children's book character. Kathy Grayson, Bertram's owner, is always posting tons of pictures of the little guy, who has over 250,000 followers on Instagram. Be sure to scroll through all the photos for an adorable video at the end!
https://www.instagram.com/p/BmEnY-YjijA/?utm_source=ig_embed&utm_campaign=embed_loading_state_control
Bertram really does share a striking resemblance to Paddington Bear, especially the one from the movie version. It's an absolutely perfect costume for the little furry friend, which actually came at the beginning of August, so seems like they got a good head start!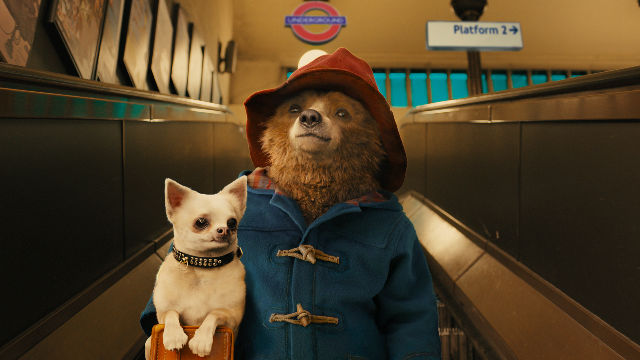 If you're interested in copying this adorable Paddington Bear for your little pup, there is actually an Etsy store that makes all of these adorable puppy costumes, including the Paddington Bear costume that Bertram is wearing!
Many buyers have commented in a review of the product, giving the product and shop 5 stars.  The full Paddington Bear costume currently comes in extra small, medium, and medium/large sizing. The prices vary per size, with extra small being the cheapest ($40.00) and medium/large being the most expensive ($50.00).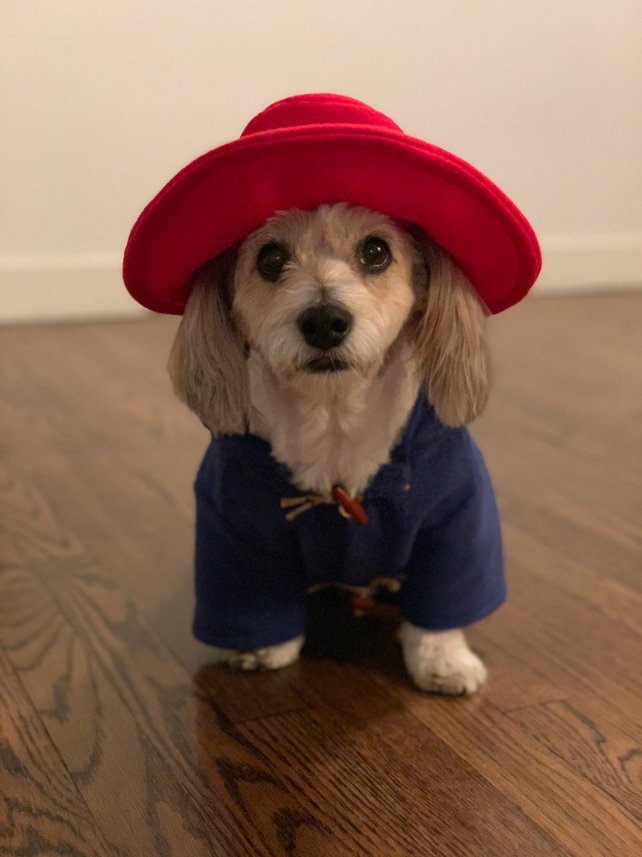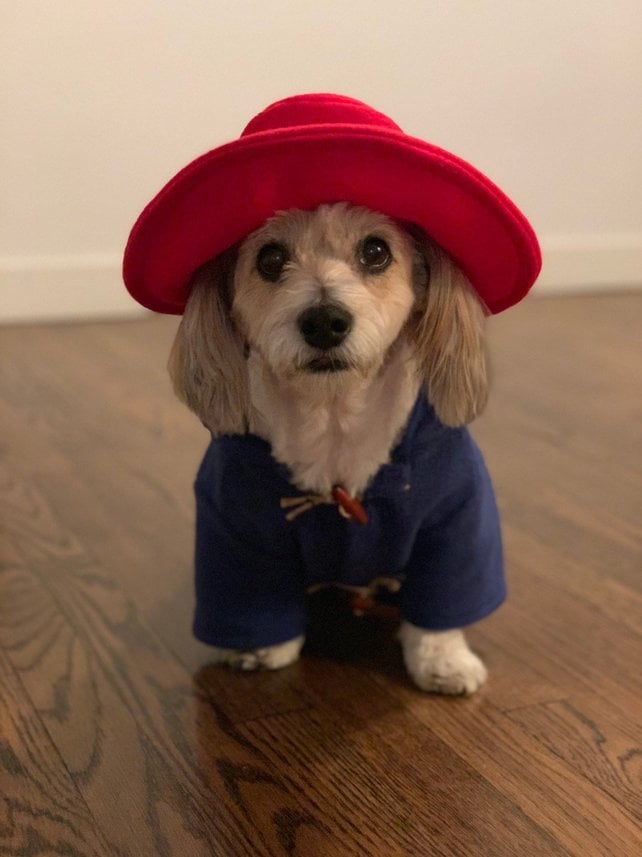 Bertram has quite the story behind him. According to Metro UK, the pup was abandoned at 5 months old because his breeders deemed him 'too big to sell'. Thankfully, the abandoned puppy was found by a shelter/rescue center which posted a listing for the Pomeranian on Petfinder, a website used to help connect potential owners to shelter dogs.
That is when New York resident Kathy Grayson got in touch via Petfinder and immediately sought out to adopt Bertram. They've been inseparable ever since and now he's got an incredibly large Instagram following. Just watch the video below to witness his cuteness (and fluffiness).
https://www.instagram.com/p/BmEP_VPjZIL/?utm_source=ig_embed
It's no secret that Bertram might be bigger than the average Pomeranian, but it's okay in our book. He is reminiscent of a little bear cub, so his Paddington Bear costume is sure to be an absolute hit once October 31st rolls around!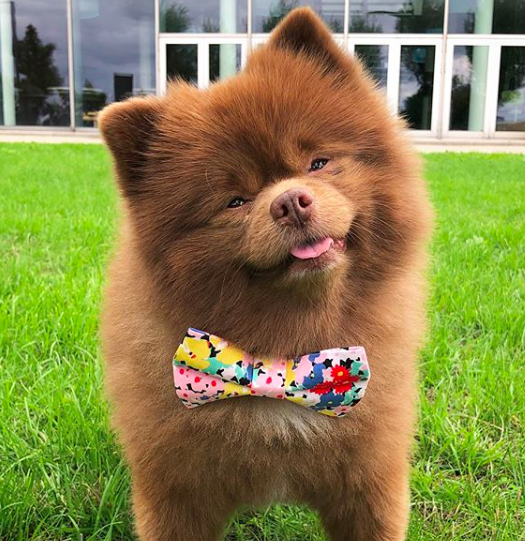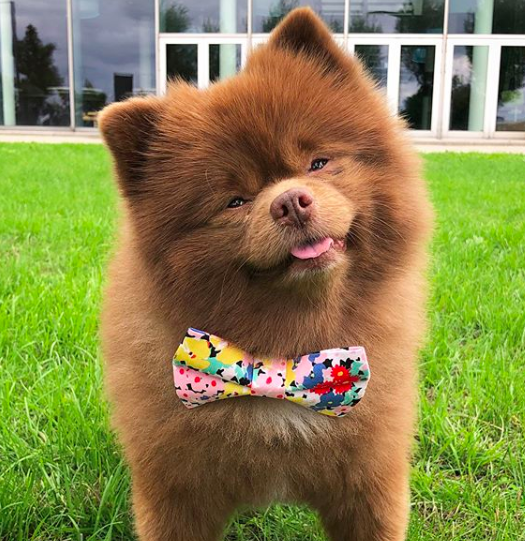 We can't get enough of little Bertie. Be sure to SHARE this article if you can't get enough of him either! Don't forget to check out the video below of Bertram featured on The Rachael Ray Show!