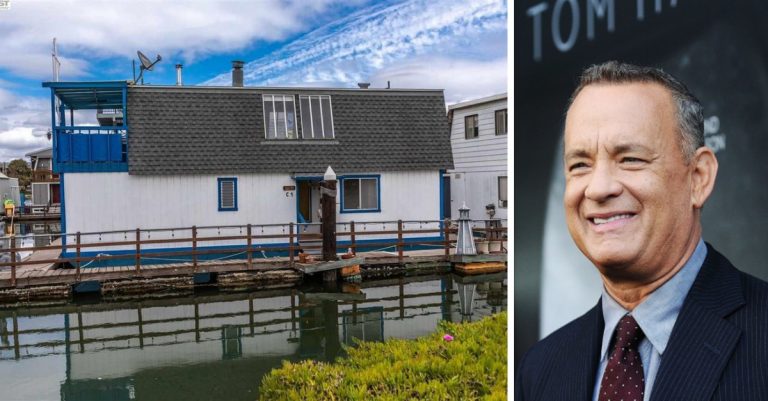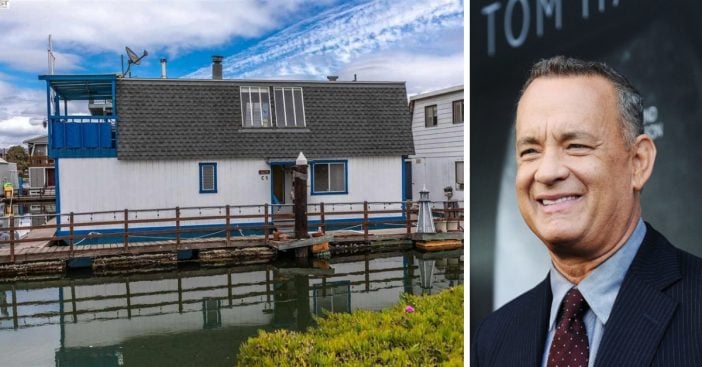 Did you know that Tom Hanks used to live in a houseboat and now it can be yours? It's currently going for $600,000 and is a gorgeous 1,152-square-foot houseboat in Alameda. It was previously owned by Amos Hanks, father of Tom Hanks, where he, his father, and his stepmother Frances lived from 1973 to 76.
The houseboat was actually built in 1973, the year that the family bought it and lived in it. Tom Hanks confirmed this to be true in a tweet on his official account. The houseboat has since been totally refurbished, including new painting and new carpeting being installed. Wait until you see the gorgeous houseboat Tom Hanks once slept in!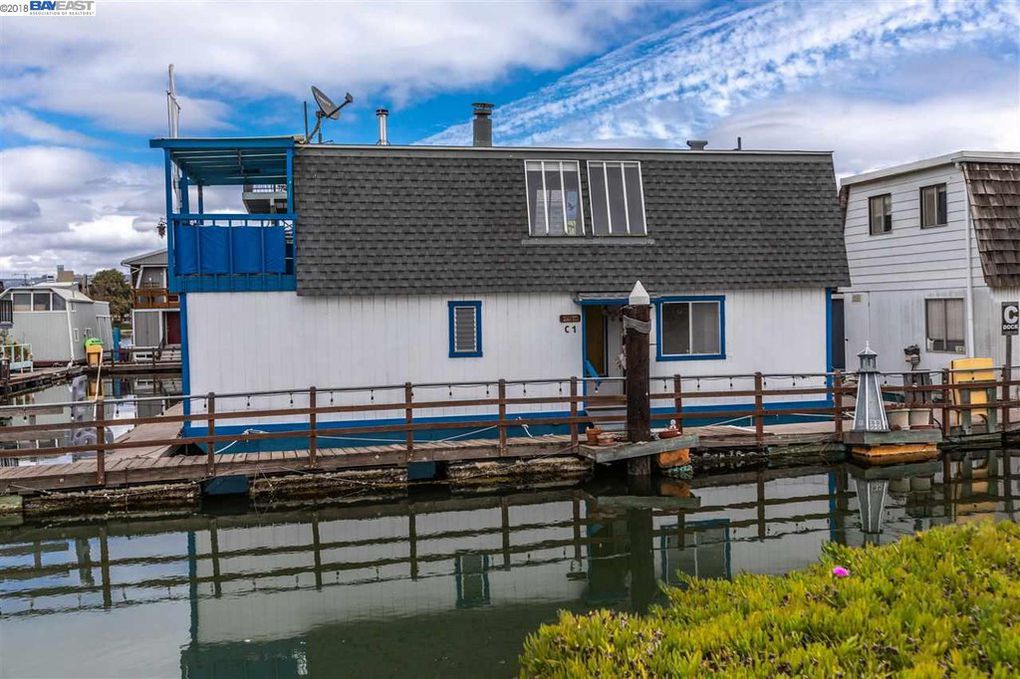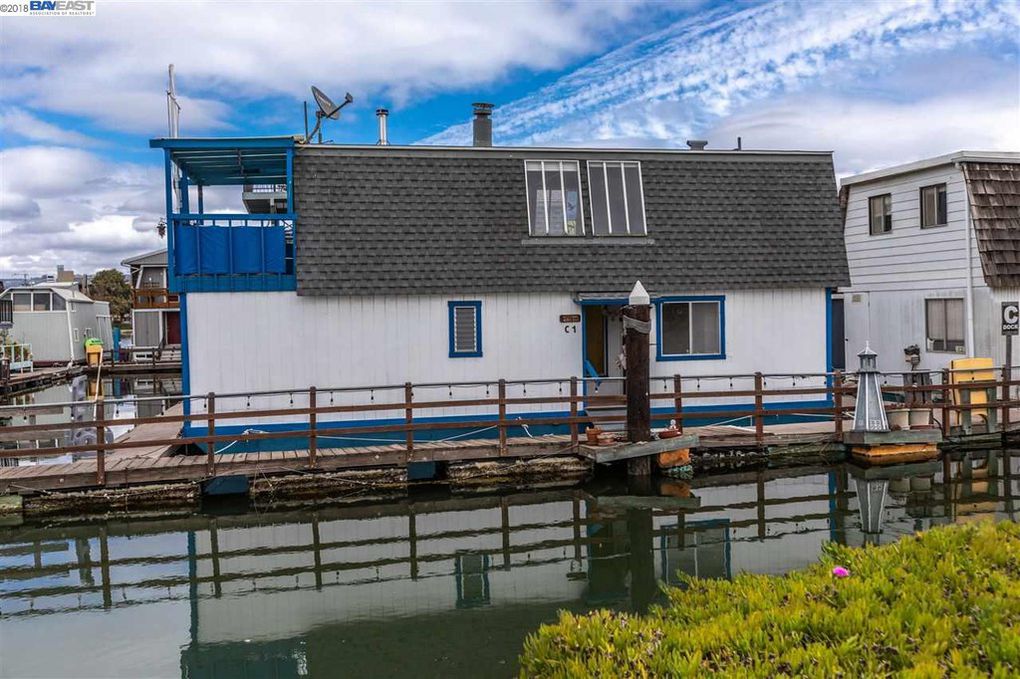 This Alameda houseboat is described on Realtor.com as a "spacious, sunny, two story floating home at Barnhill Marina, located in the Alameda/Oakland Estuary." In addition, the description confirms that it is a "stunning, rustic open area consisting of the living area and a kitchen with an oversized island. The large, covered balcony on this floor highlights the view of the Marina."
No wonder Tom Hanks and his family lived here!
The bedrooms within the houseboat are incredibly spacious and all of them are carpeted. They also feature at least one to two windows which give way to a view of the harbor.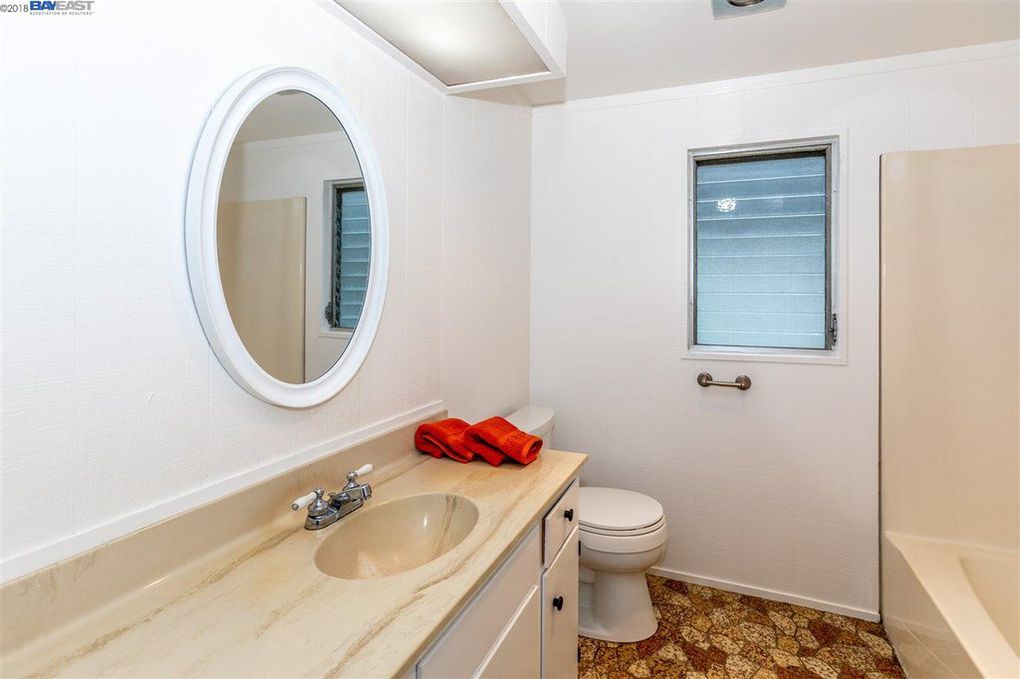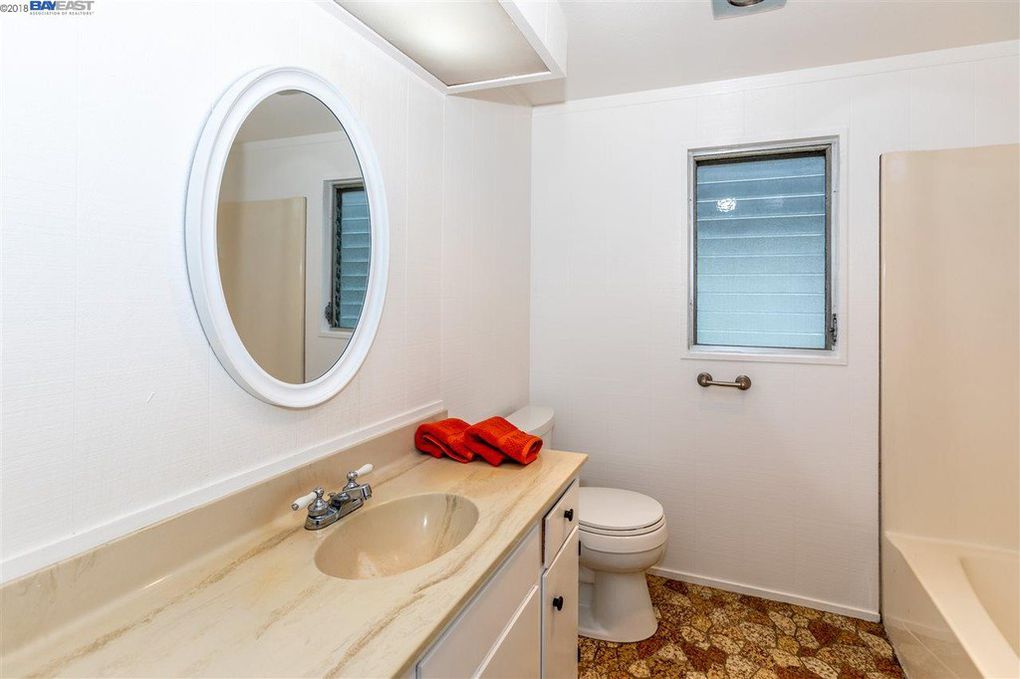 There are one full bath and one half-bath in the houseboat. Both feature mirrors and a full countertop in both bathrooms, in addition to a full shower in the full bath.
The stairwell is also fully carpeted and definitely on the narrow side. However, you're going to love what it leads up to…
Take a look on the NEXT page to see what else the houseboat offers…