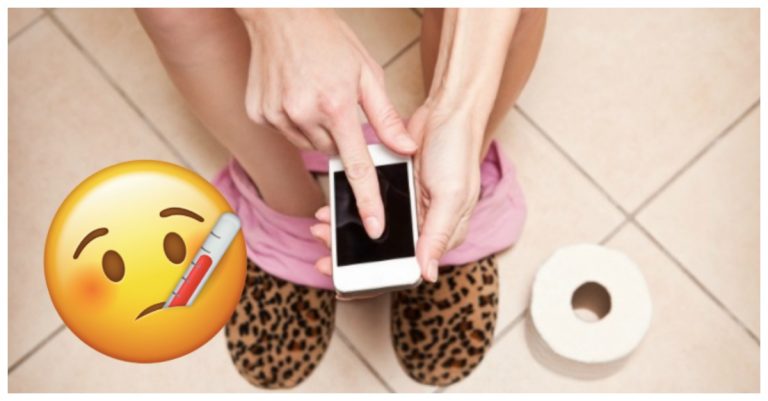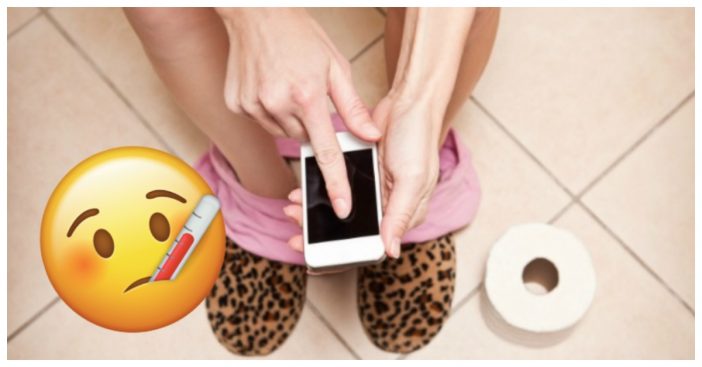 6. Drying hands with an air dryer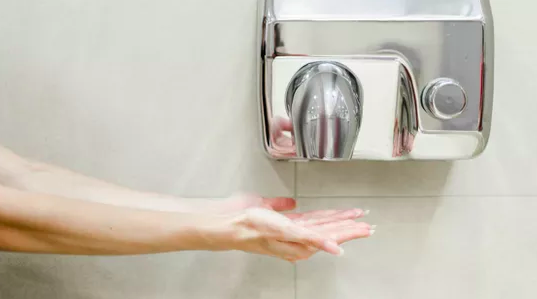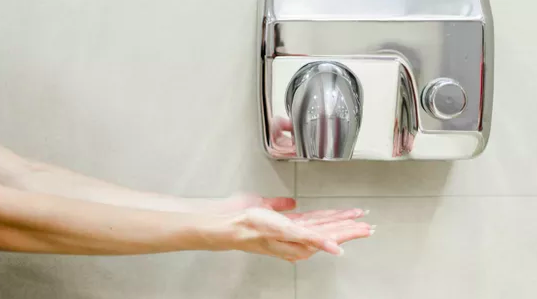 That awkward moment when this was actually supposed to prevent the spreading of germs. A study has confirmed that by using an air dryer in a public restroom to wash your hands, it can actually disperse bacteria throughout the room and even onto your freshly cleaned hands.
7. Opening things with your teeth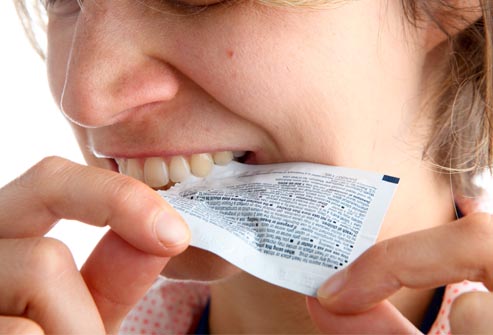 By using your teeth to open stubborn packages, you may not only be damaging your teeth but also transferring the bacteria on the package to your mouth and vice versa.
8. Chewing on pens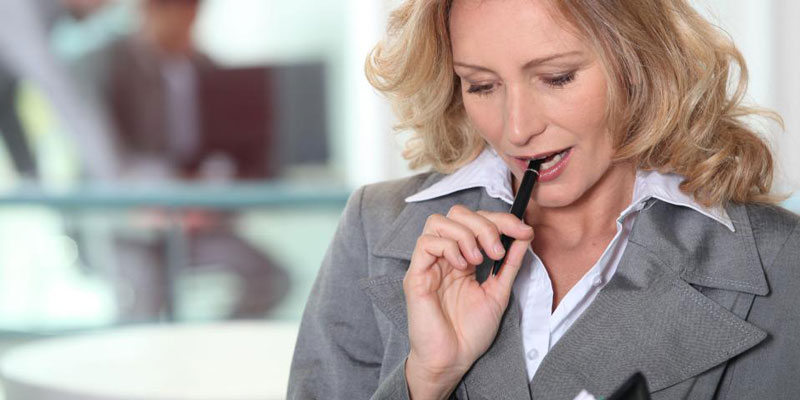 This is a common thing that school students or office workers tend to do from time to time. However, you don't know where that pen has been, and it probably hasn't been in the cleanest of places.
9. Eating at your desk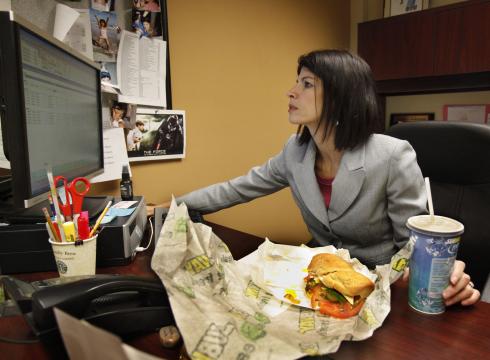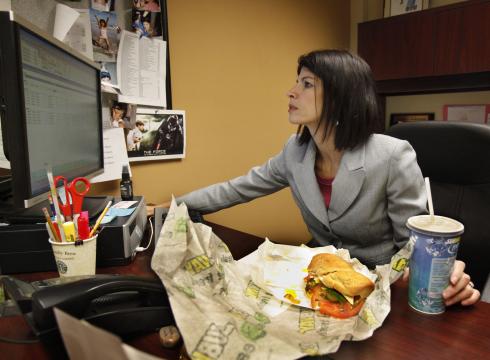 Office workers, this one's for you. Unless you clean the contents and area of your desk regularly, your computer's keyboard is one of the #1 places at your desk to harbor some serious germs. Chances are you're eating lunch at your desk to multitask and do some work, using that same keyboard.
10. Blowing out birthday candles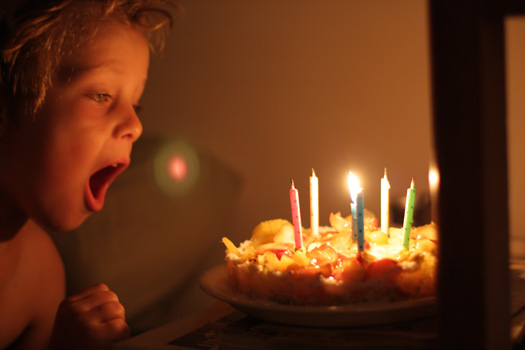 Have you ever thought about where the contents and bacterias in your mouth go after you blow out the birthday candles? That's right. Right onto the cake for everyone else to ingest. There's a very slim chance anyone could actually get sick from this, but reports have confirmed that the amount of bacteria on a cake from blowing out birthday candles increases by 1,400%.
Be sure to SHARE this article to spread awareness about these germ-spreading habits!