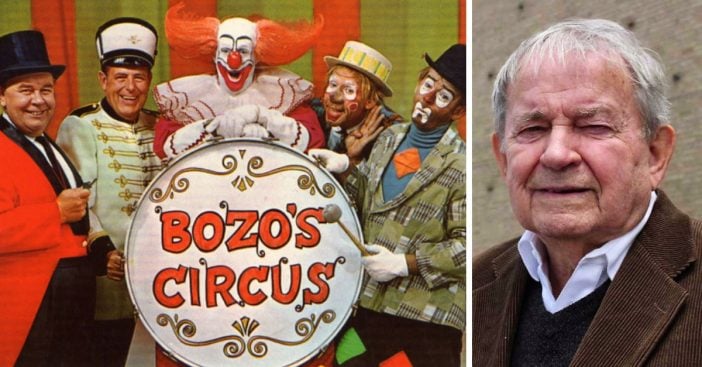 Do you remember watching Bozo's Circus? It was a children's television show that was produced in Chicago, IL from 1961-2001. Sadly, the last surviving member of the original cast from the 1960s has died. Don Sandburg who played Sandy, died on October 6th, 2018 at the age of 87. He died from complications from Alzheimer's disease.
The original cast was Ringmaster Ned (Ned Locke), Mr. Bob (bandleader Bob Trendler), Bozo (Bob Bell), Oliver O. Oliver (Ray Rayner), Sandy (Don Sandburg). The show aired on WGN-TV, now known as WGN America. It is a local Chicago television channel. The show was based on a children's book series, "Bozo The Clown". It also aired under the names Bozo, The Bozo Show, and The Bozo Super Sunday Show. Which version did you watch the most?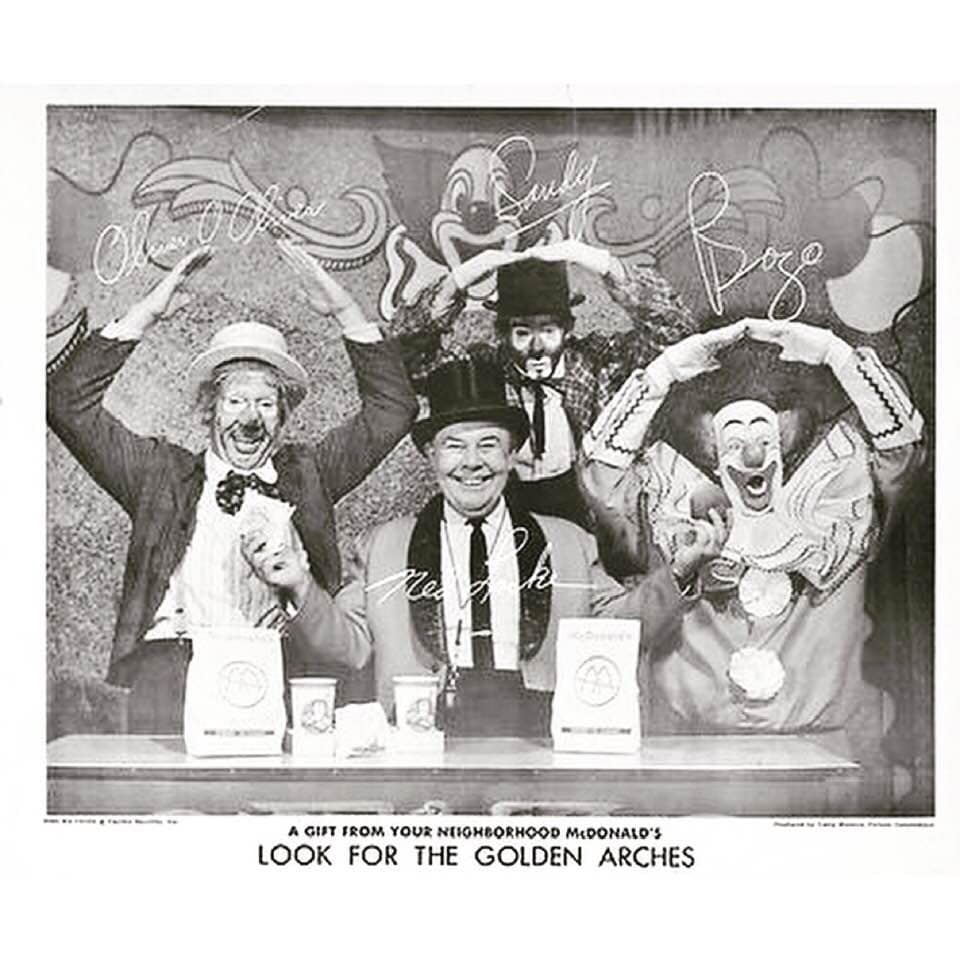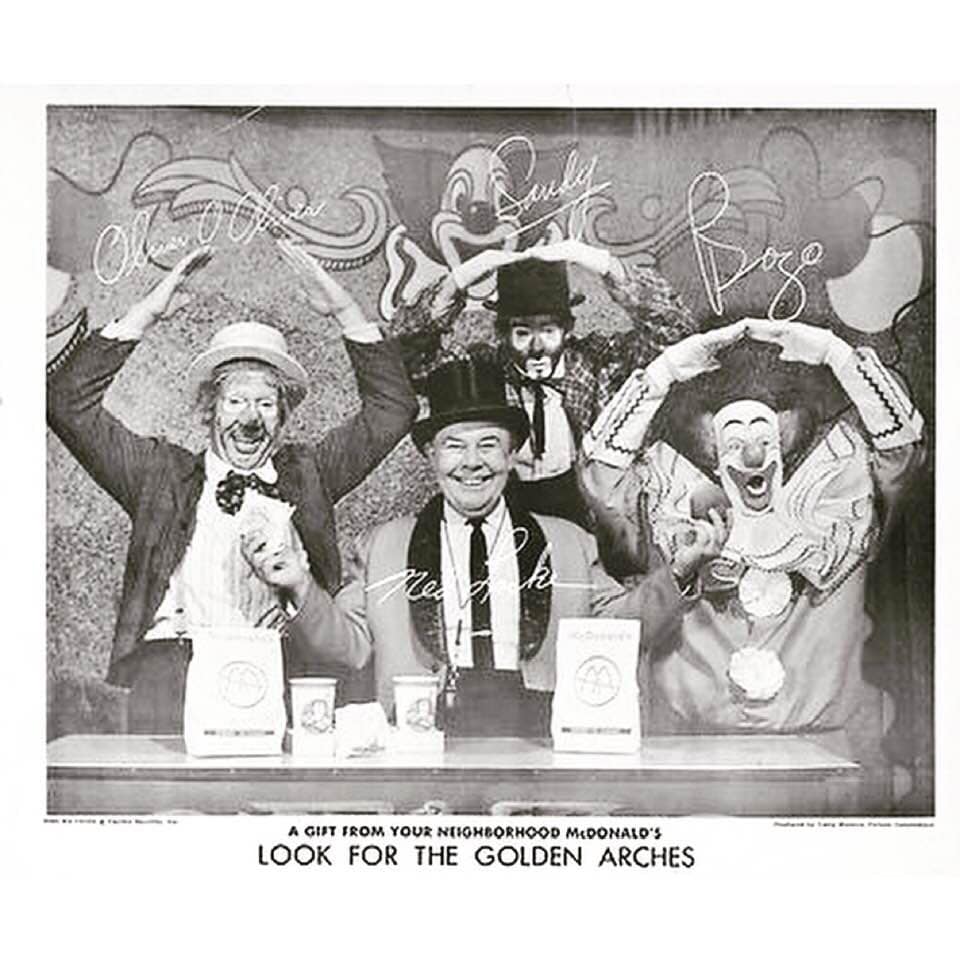 Don was born in 1930. He started on television when he was 21 years old on WCPO in Cincinnati, Ohio. He started as a prop manager but later became a production supervisor for The Paul Dixon Show. He went on to write, produce, and direct The Walt Phillips Show on WLW Radio.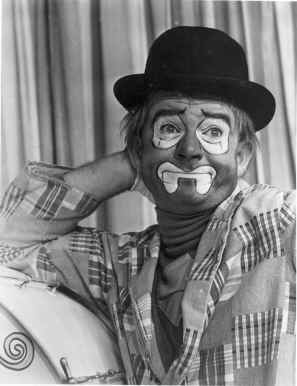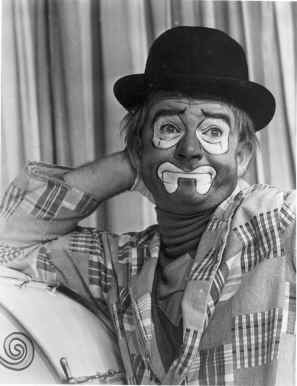 Don started on Bozo's Circus from the beginning in 1961. He wrote for the show as well as performed. Don played Sandy the Tramp, who was a mute clown. He was inspired by silent film comedians and character Harpo Marx. Don also appeared in McDonald's ads playing Ronald McDonald in 1967. He became a producer for the show in 1969. He is most remembered for creating the "Bozo Bucket Game" (sometimes known as the "Grand Prize Game").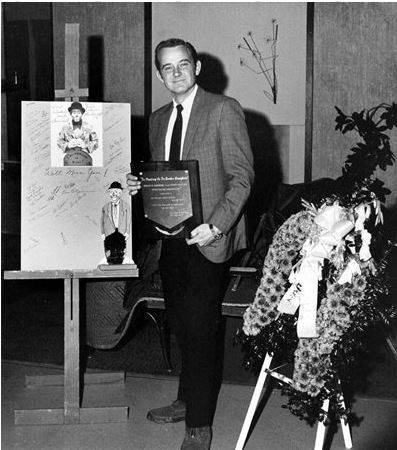 After Don stopped acting on the show in 1969 and began producing, he also went on to produce The Banana Splits and other nationally-broadcast programs. He returned for the Bozo 25th, 30th, and 40th-anniversary specials on WGN. Do you remember any of these awesome anniversary specials?
Fun fact: One of his Sandy costumes is actually part of a collection of Bozo's Circus memorabilia at the Museum of Broadcast Communications in Chicago. Have you ever been there and seen it in person?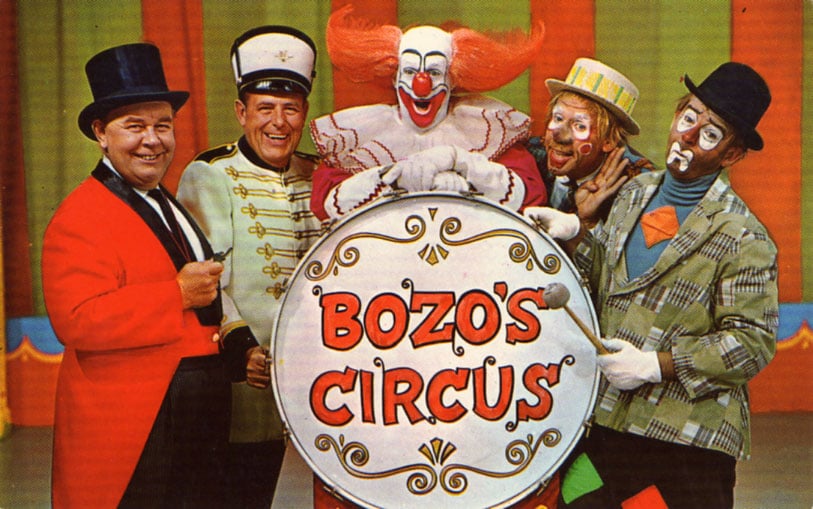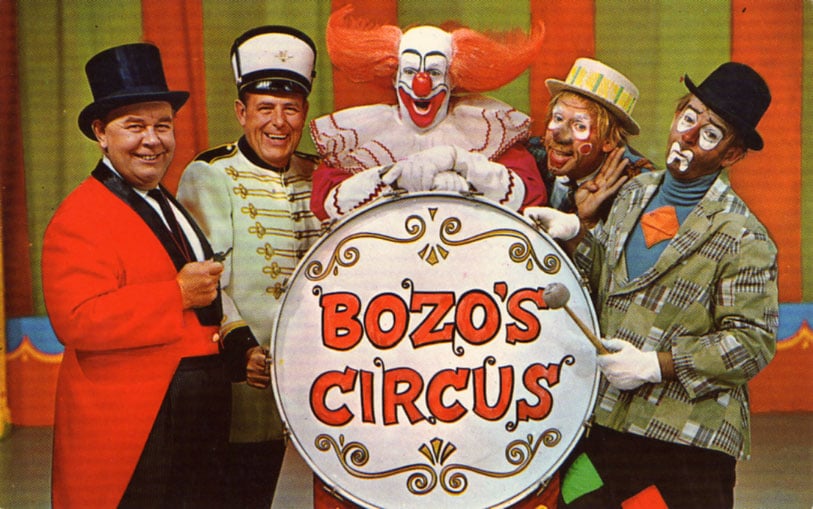 Don is survived by his wife and son. He last lived in Springfield, Oregon. We are so sad to see that all of the original cast of Bozo's Circus has now passed. We hope Don rests in peace and thank him for his years of service on some of the best television shows.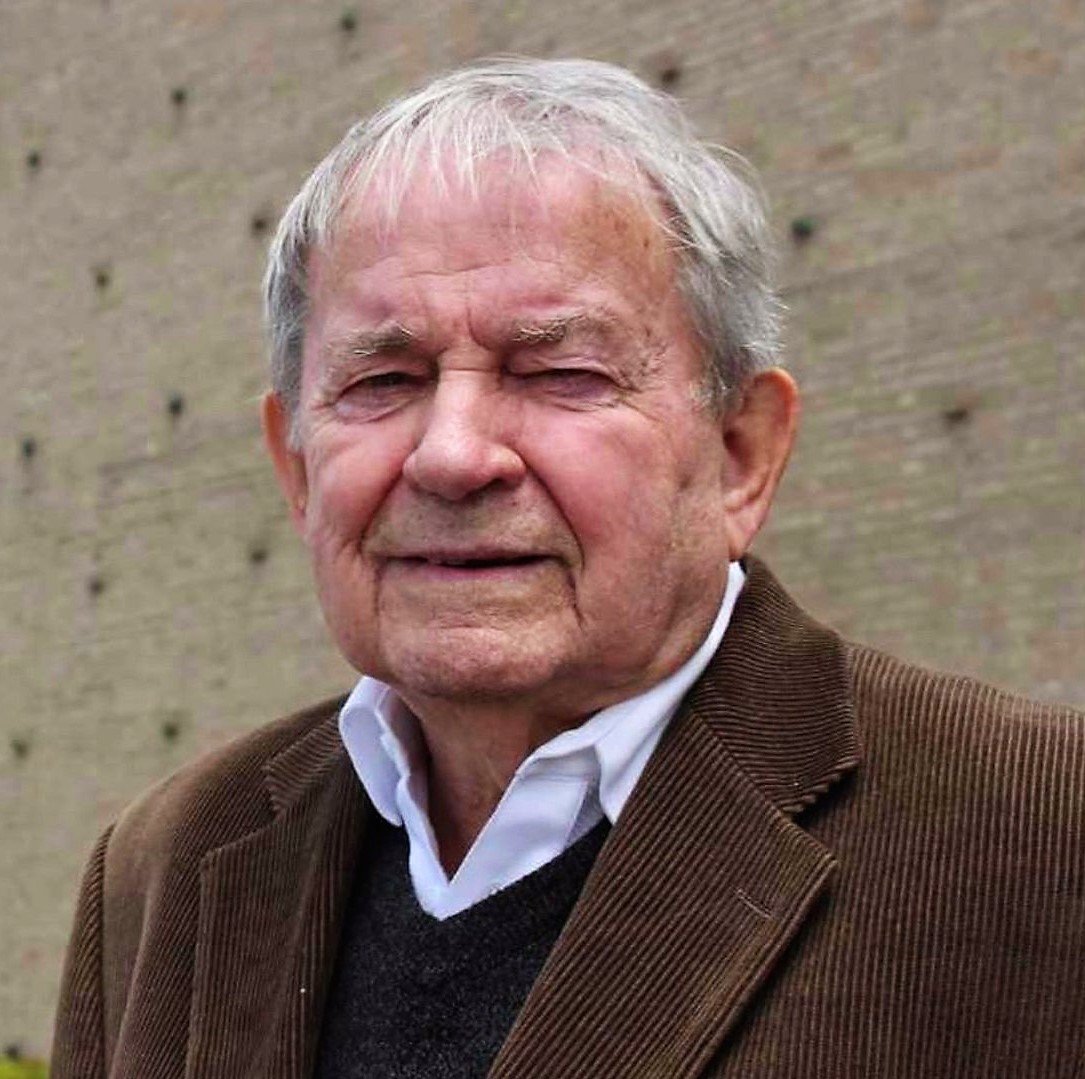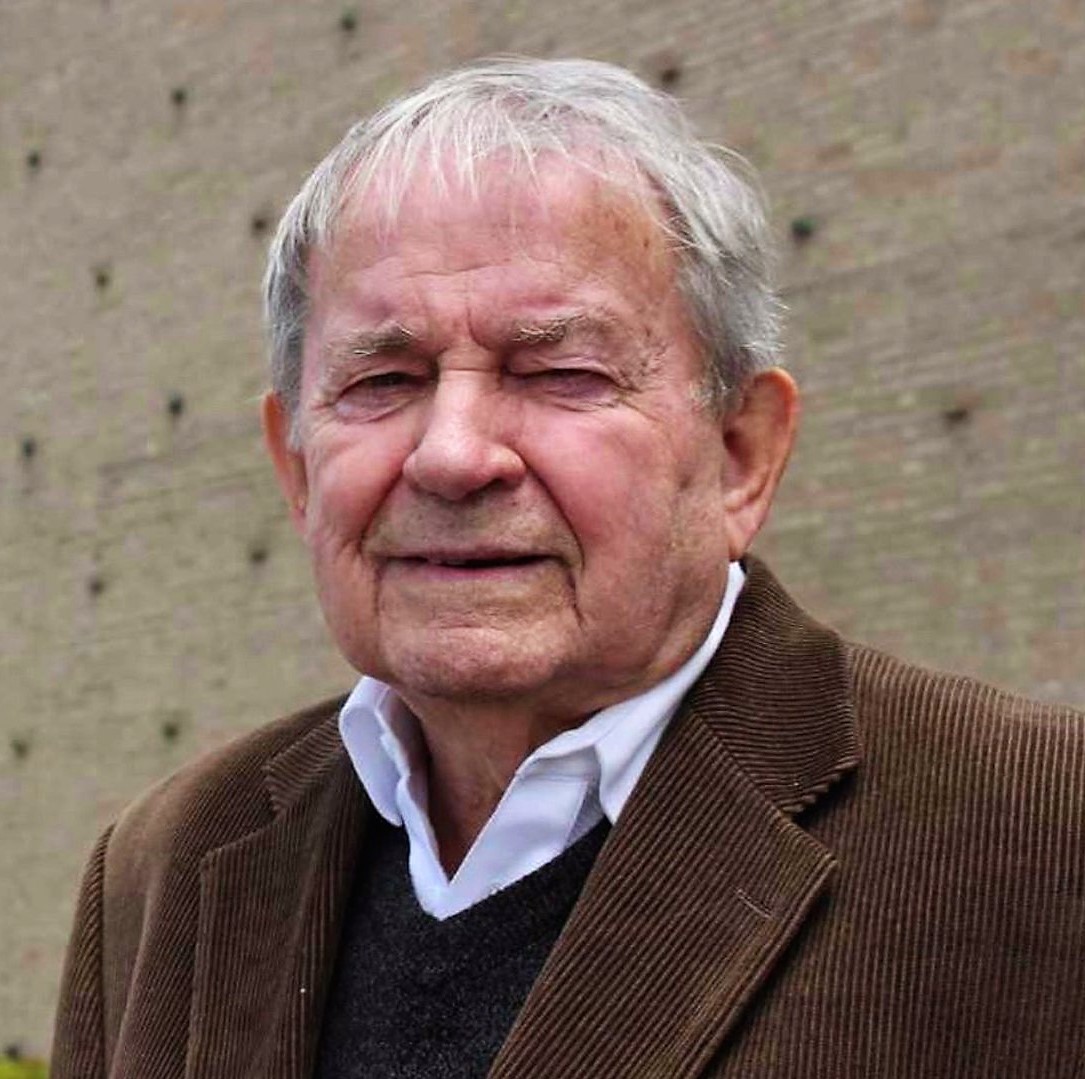 If you miss watching Bozo's Circus, check out a full episode below from 1968! Do you remember watching this episode live with your family? When is the last time you watched Bozo?
If you loved Bozo's Circus, please SHARE with your friends who will remember this show and who always liked Sandy the most! RIP Don!