5. How long have candy canes been around?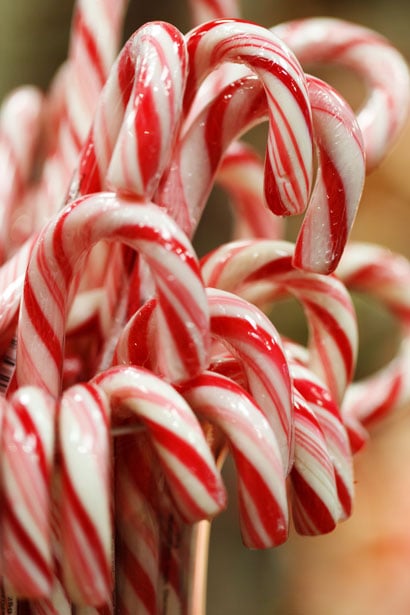 The first record of candy canes in America was in 1847. A German immigrant used them to decorate his tree. Now over 1.2 billion are made and sold every holiday season. That's a lot of candy canes!
6. How many people still send Christmas cards?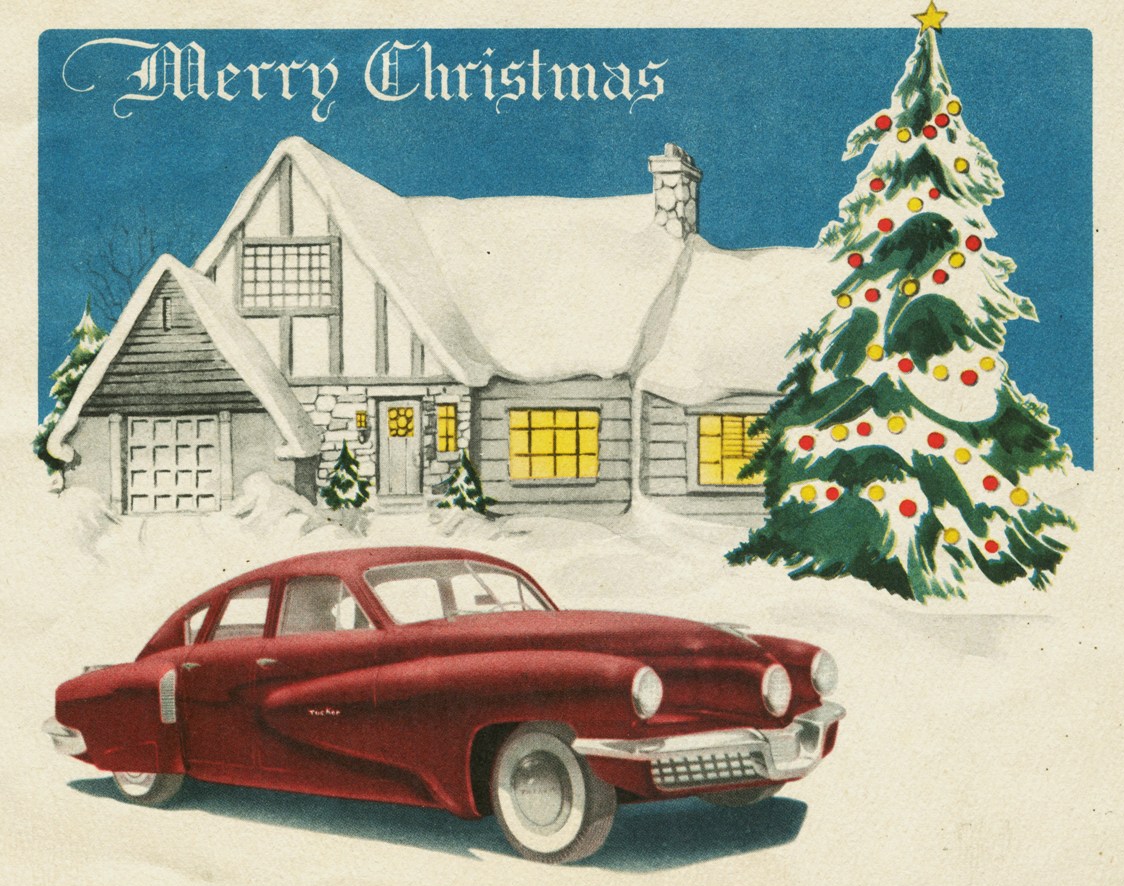 Even though it seems like not many people send them out anymore, over 1.6 billion Christmas cards are sold in stores around December. Many people also make their own cards or send them via email. The Christmas card tradition is clearly not dead.
7. Why do people kiss underneath mistletoe?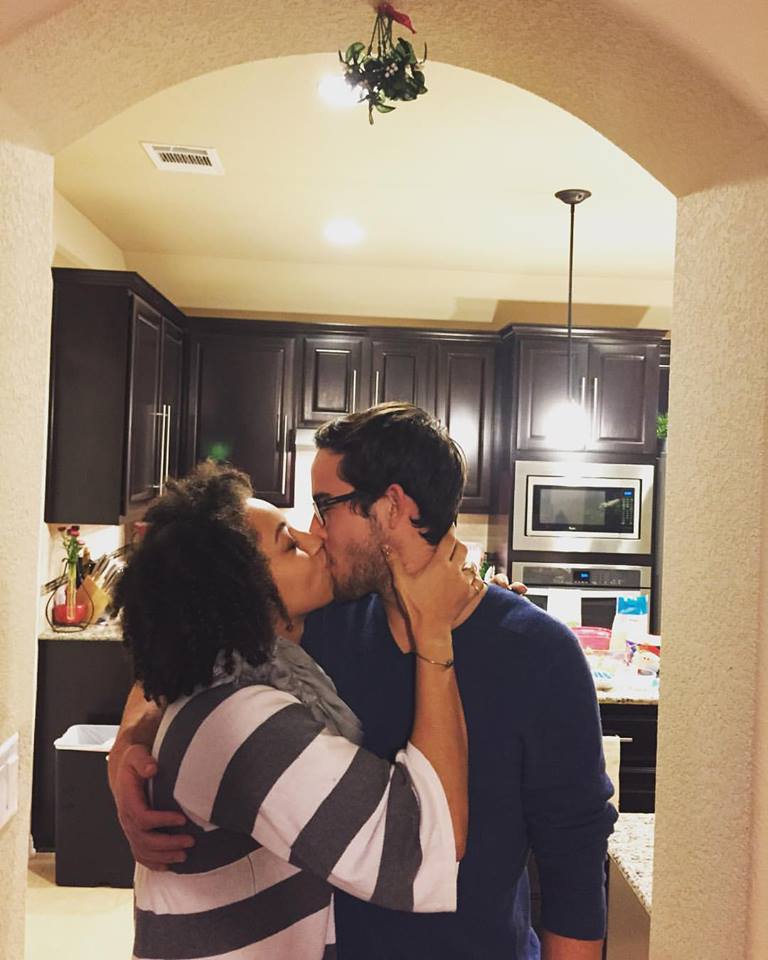 While no one seems to know why people started kissing underneath the mistletoe, some people that mistletoe represents fertility. Others believe it came from a German myth. This myth says that the god of joy, Baldur, was killed by an arrow laced with mistletoe and his mother used the berries of the mistletoe to bring him back to life. She then promised to kiss anyone passing by the plant as a celebration of sorts. Why do you believe we kiss under the mistletoe?
8. Can you guess the highest grossing Christmas movie of all time?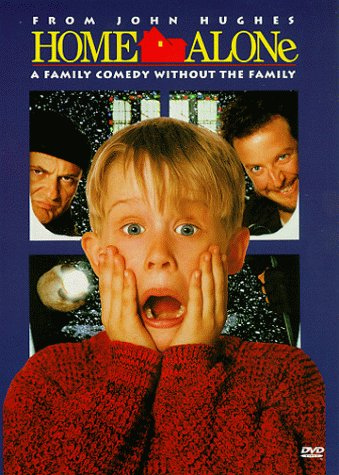 The answer is Home Alone. It was released in 1990 and made $268 million dollars. With inflation, that total goes up to $528 million and is still the highest grossing holiday movie ever.
Keep reading to the NEXT page for more fun questions!