Are you a Christmas fanatic? Do you think you know it all when it comes to this fun holiday? Test your knowledge with these questions and learn fun facts about Christmas. Bring this out at your next holiday party and see who knows Christmas the best.
Here are some tough questions and answers about Christmas.
1. How many Americans celebrate Christmas every year, on a scale of _ out of 10 people?
Nine out of 10 Americans celebrate Christmas, according to a survey done in 2017. Even more interesting, about half consider it a religious holiday and around 33 percent consider it a cultural celebration instead.
2. Why was the advent calendar started?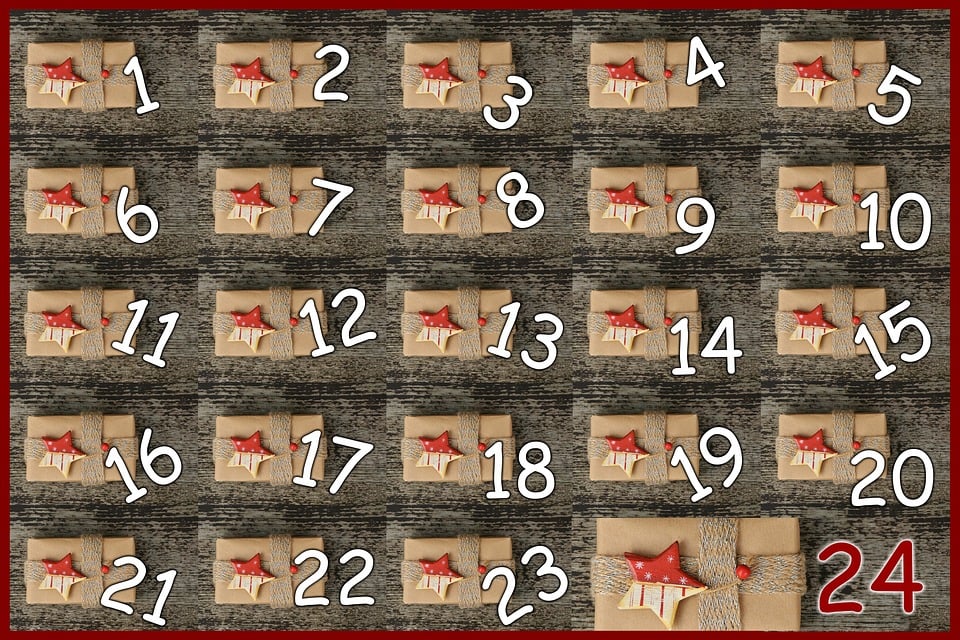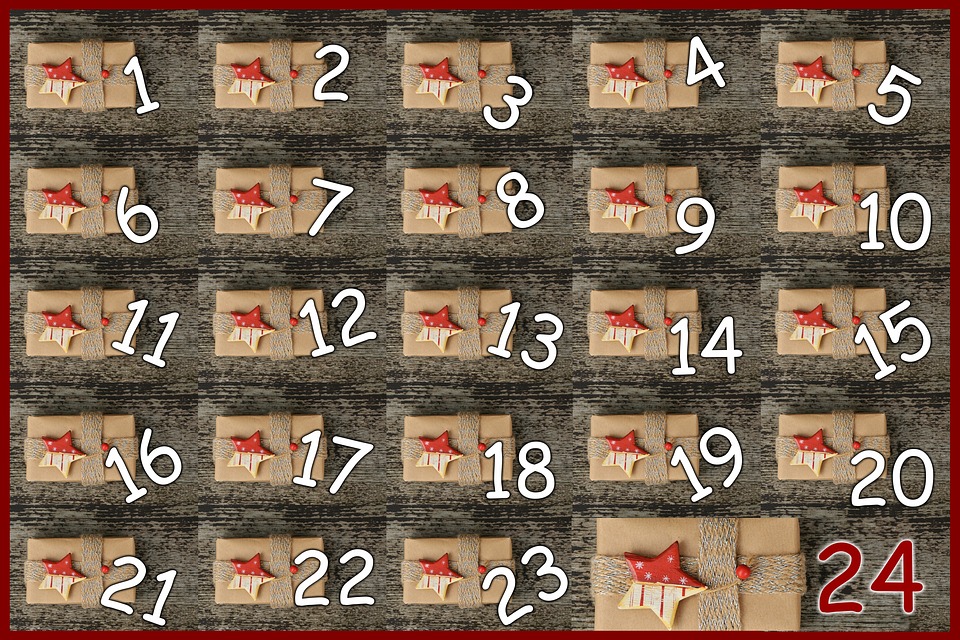 The advent season starts four weeks before Christmas, but many advent calendars these days start on December 1. This tradition dates back to the 19th century when German Protestants lit candles every day in December.
3. How much do people generally spend on gifts?
According to data from the National Retail Federation, the average American spends about $935.58 on gifts each Christmas.
4. Why is Christmas on December 25?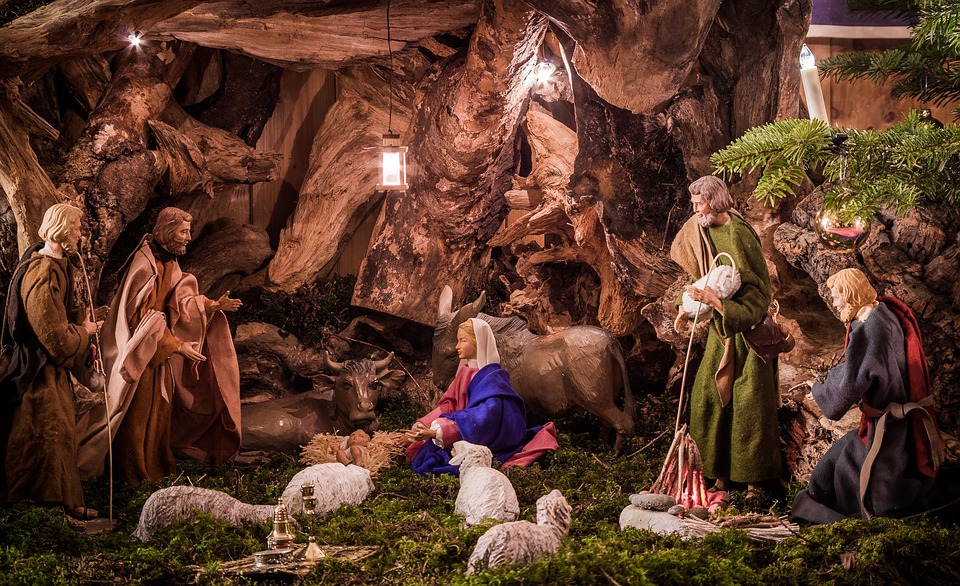 Many people consider Christmas a religious holiday, but there is no specific date mentioned in the Bible. There are also no clues that suggest that Jesus had a winter birthday. It is believed that Christians chose that date to replace pagan celebrations in December.
Keep reading to the NEXT page for more fun questions!