"The Gambler" was written by the Nashville songwriter Don Schlitz. With the classic chorus lines, "You've got to know when to hold 'em, know when to fold 'em," the song is told from the first-person perspective about a conversation with an old poker player on a train. The card shark gives life advice to the narrator in the form of poker metaphors, before presumably dying in his sleep.
Schlitz doesn't play poker, but the song isn't really about a card game – it's about handling what life gives you, what some would call "playing the hand you're dealt." The "hold 'em/fold 'em" phrase became a common saying and is one of those lyrics that sounds like it must have already existed in the collective consciousness, but Schlitz insists he had never heard it before when he came up with it.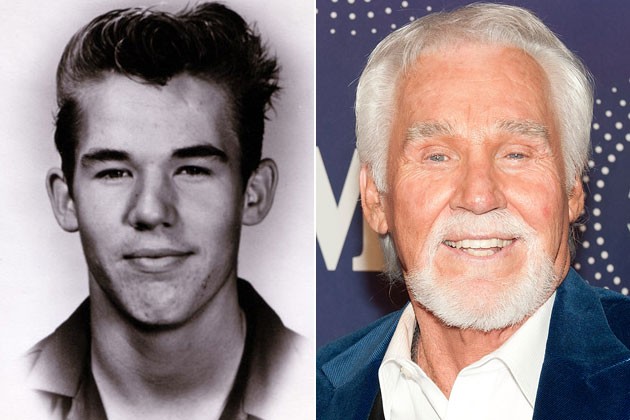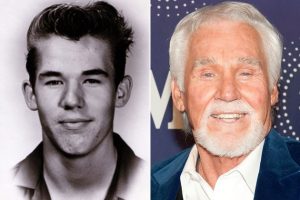 Don Schlitz wrote this song in August, 1976 when he was 23 years old. It took two years of shopping the song around Nashville before Bobby Bare recorded it on his album Bare at the urging of Shel Silverstein. Bare's version didn't catch on and was never released as a single, but other musicians took notice and recorded the song in 1978, including Johnny Cash, who put it on his album Gone Girl. It was Kenny Rogers who finally broke the song loose, in a version produced by Larry Butler. His version was a #1 Country hit and even made its way to the Pop charts at a time when Country songs rarely crossed over.
This song had a huge impact on both Kenny Rogers and its writer Don Schlitz. Rogers had three #1 Country hits under his belt, but "The Gambler" gave him the title track to his biggest-selling album. Schlitz was able to quit his day job (actually a night job – he worked the graveyard shift) and become a full time songwriter. Some of his other songs include "He Thinks He'll Keep Her" by Mary Chapin Carpenter and "On the Other Hand" by Randy Travis.
This song spawned a franchise, mostly with the 1980 TV movie Kenny Rogers as The Gambler, where Rogers played the seasoned poker player Brady Hawkes, and Bruce Boxleitner starred as his apprentice. It was the highest-rated TV film of the year, and Rogers reprised the character in four more made-for-TV movies, the last called Gambler V: Playing for Keeps in 1994. There was also a popular "The Gambler" slot machine sold to casinos.
Kenny Rogers won a Grammy for Best Male Country Vocal Performance, and Don Schlitz won the award for Best Country Song.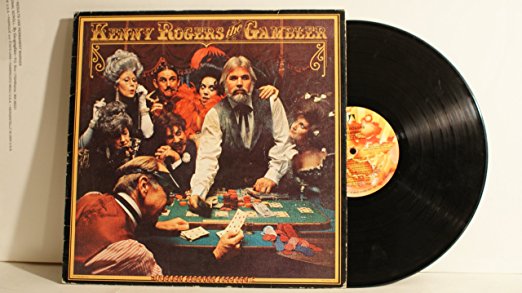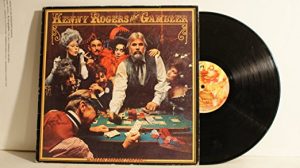 I think it's safe to say if you're a Kenny Rogers fan you probably know the lyrics to this classic song. I can remember singing it with my family on just about every road trip. Does this song bring back any memories for you? Just in case you don't remember the lyrics, we've got you covered!
Click Next For 'The Gambler' Lyrics and One More Video