It's a collective agreement that laundry is either a relaxing and satisfying experience or the biggest chore of your life. However, whether you like it or not, someone has to do it and your belongings won't clean themselves!
Whether you're washing clothing, bed sheets, or even your bath mat, they all need a good washing or they could run the risk of harboring harmful bacteria. Here are 10 household items that deserve a good, thorough washing and how often they should be washed!
1. Bed sheets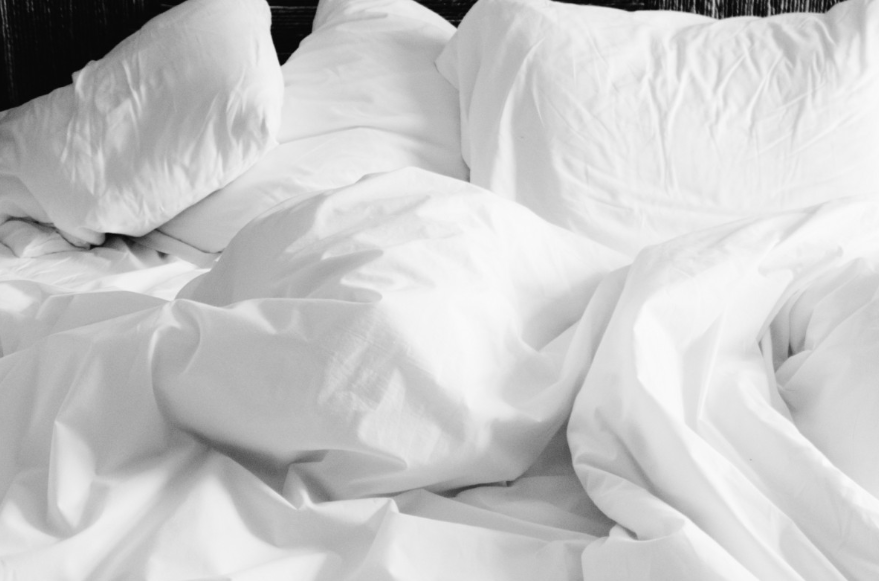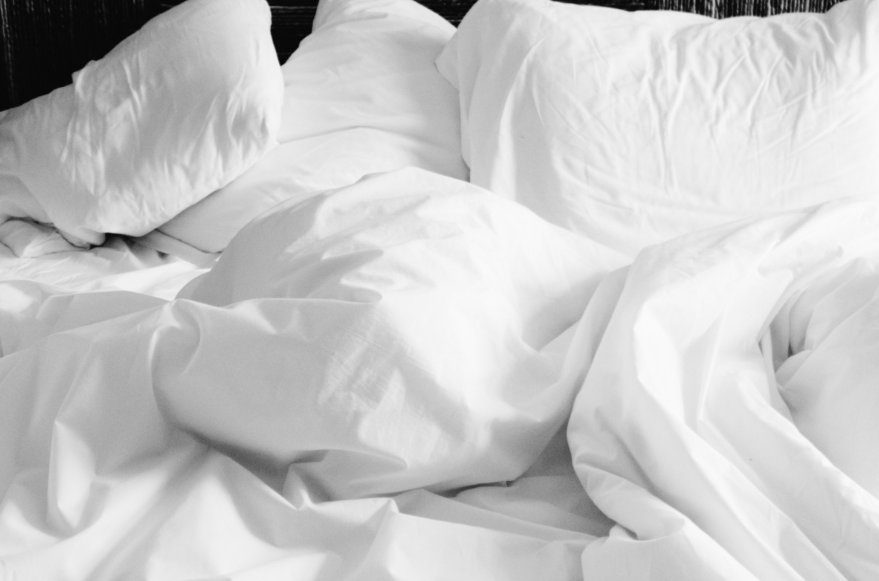 According to experts, we should be washing our bed sheets every 1-2 weeks. Weekly cleanings are recommended, but if you wait a second week out, it won't be enough to harbor anyway unwelcome bacteria.
2. Mattress pad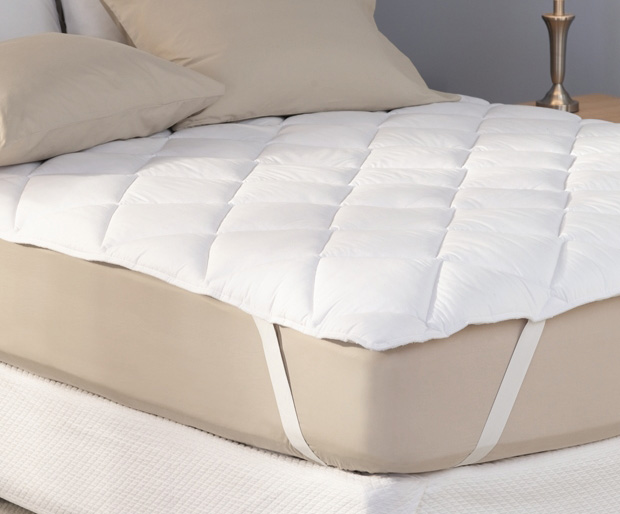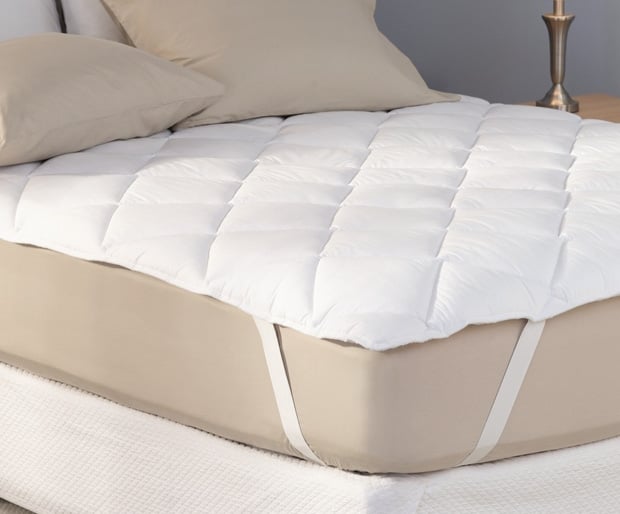 This is one thing that many people forget needs to be cleaned (and FYI we mean the protective covering underneath the sheets). Thankfully it only needs to be cleaned every month or so and it's not as demanding of a wash as bed sheets are!
3. Pillows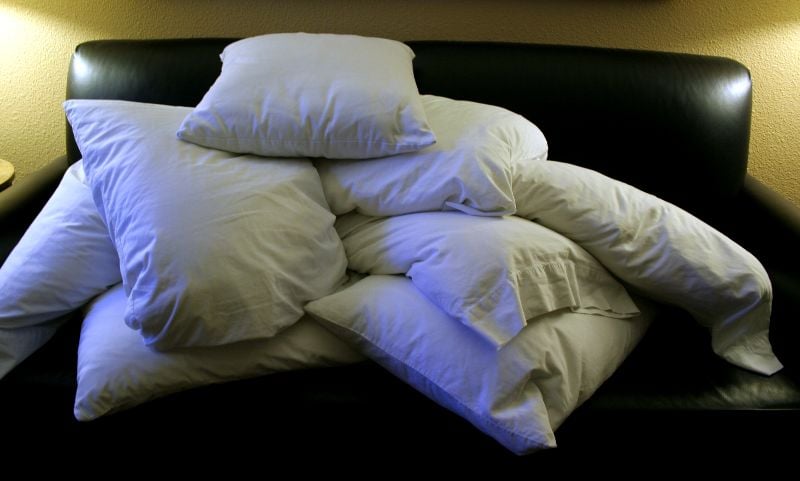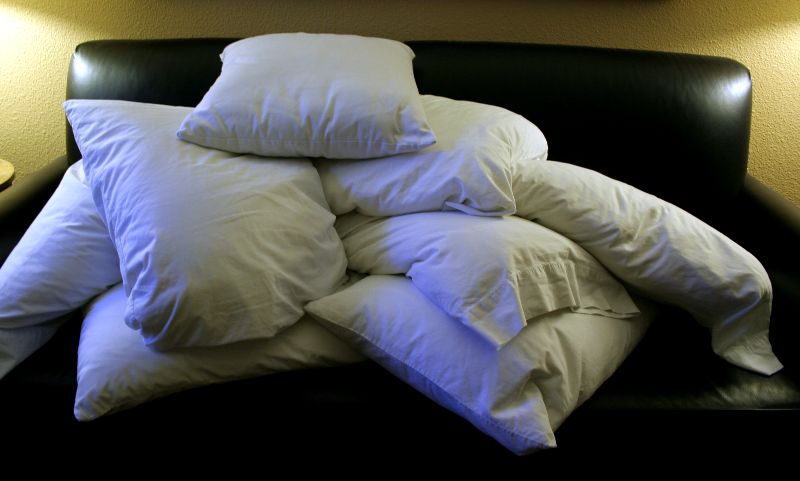 You have your pillowcases and then you have your actual pillows. While pillowcases should probably be washed along with your sheets weekly, your actual pillows need a good cleaning, too! You should throw them in the laundry about every six months.
4. Bath towels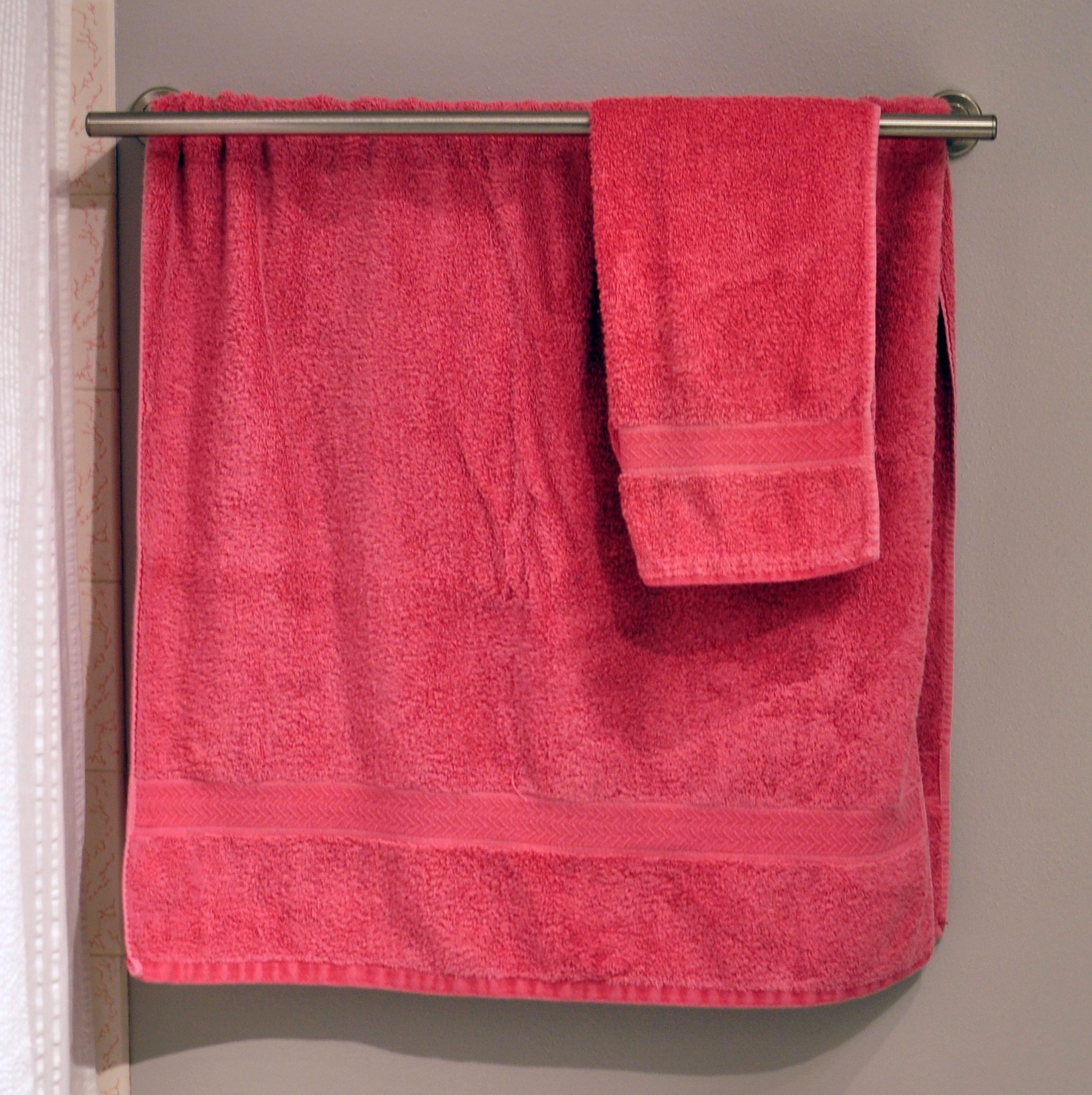 It's smart to hang up your bath towels to dry after the first use so you can reuse them the following day. However, they still need a good cleaning before they start to smell all musty. Bath towels should be cleaned after three uses. There's nothing better than wrapping yourself in a clean, warm bath towel!
5. Bath mat
The bath mat is used for when you're sopping wet straight out of the shower, so it's absorbing all of the water and doesn't dry very well. This calls for a weekly cleaning!
Read more helpful cleaning tips on the NEXT page…